I will be on @crimsonclad's CyberBuzz today at 3PM EST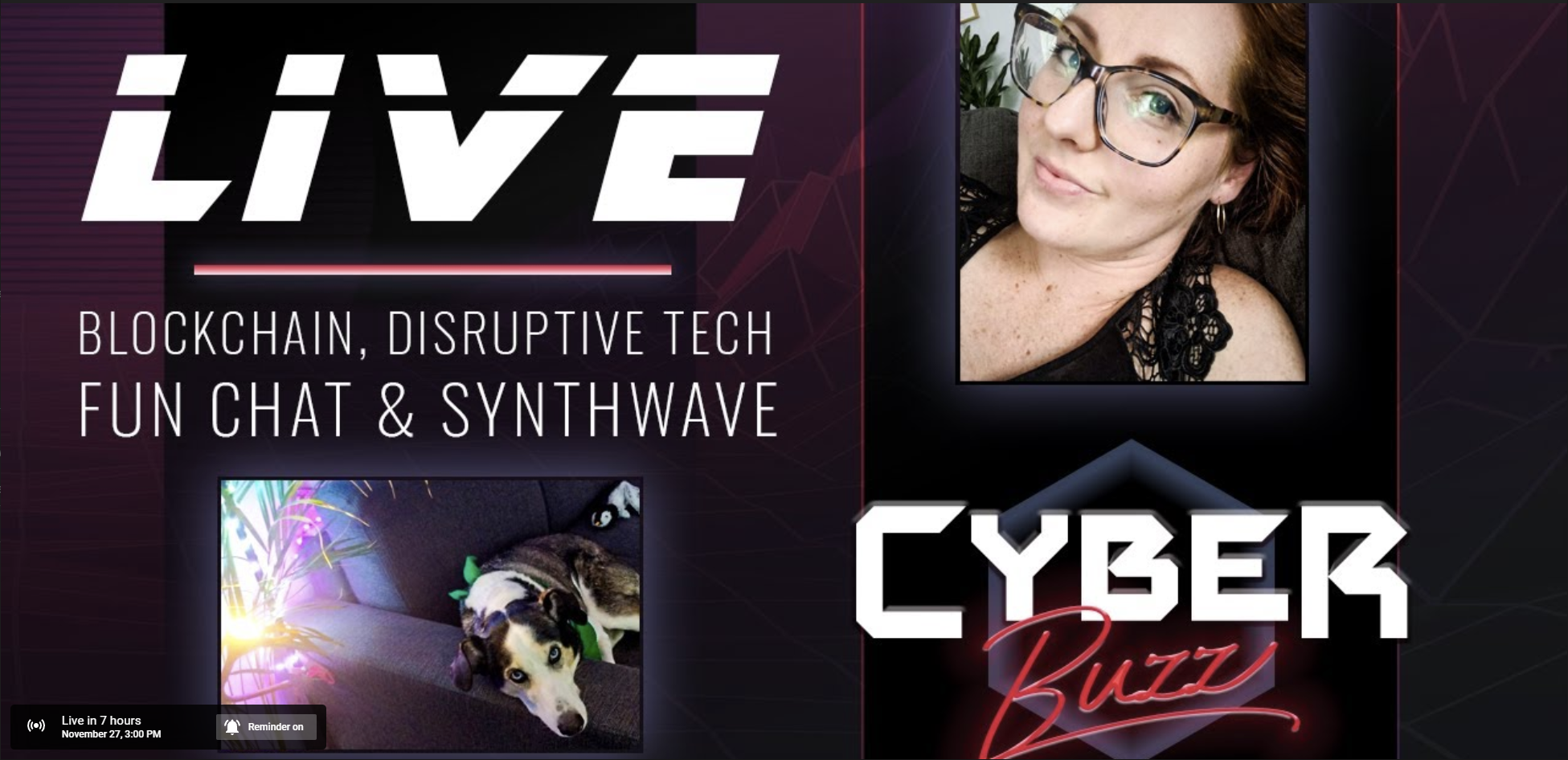 Come join me on @crimsonclad's fabulous CyberBuzz show on PAL discord.
Bring your doggo treats for Murphy!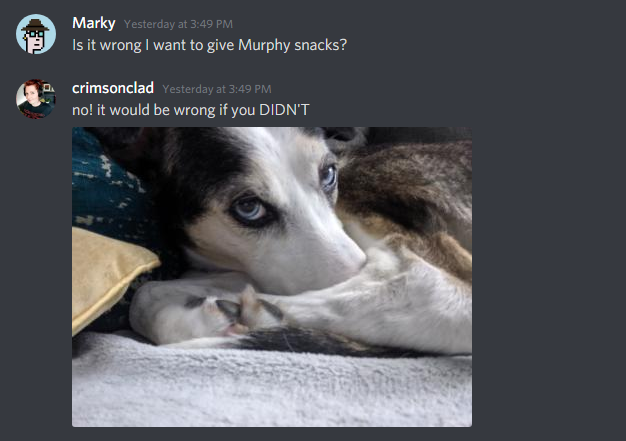 Bring your questions about Hive Punks. I'll be happy to answer your questions and just chat about Hive Punks.
If you haven't heard of Hive Punks, I recommend checking out the main account @punksonhive.
Hive Punks are Crypto Punks on Hive. A lot of the specifics were based on the original Crypto Punks, but many changes were made to make them a unique experience on Hive. Hive Punks have a lot more unique attributes and types than the original. There is also fast and free transactions on Hive that avoids a lot of the hassles when dealing with other blockchain NFTs.
Hive Punks were developed over the 3 weeks prior to Hivefest. 10,000 Punk NFTs were available to be minted and the entire set was completely minted in around 36 hours.
Hive Punks exist on Hive Engine as NFTs and are no longer in my control as they have all been distributed to users. There is an official market place for Hive Punks that allows for secure and quick buying and selling of Hive Punks.
There is also a Hive Punks Discord Bot you can use or add to your own Discord. This bot currently has three functions. The first allows you to look up a Punk by ID. The second allows you to see how many punks a particular user owns, and finally a more advanced function to search for Punks meeting a specific attribute.
I highly recommend hoping on the official Hive Punks Discord.
Also check out the official Blockhead Games account on Hive.
You can watch the show on YouTube or vist the PAL Disco
Posted Using LeoFinance Beta
---
---