[PSA] If you use Bitcoin on a Ledger device, you need to update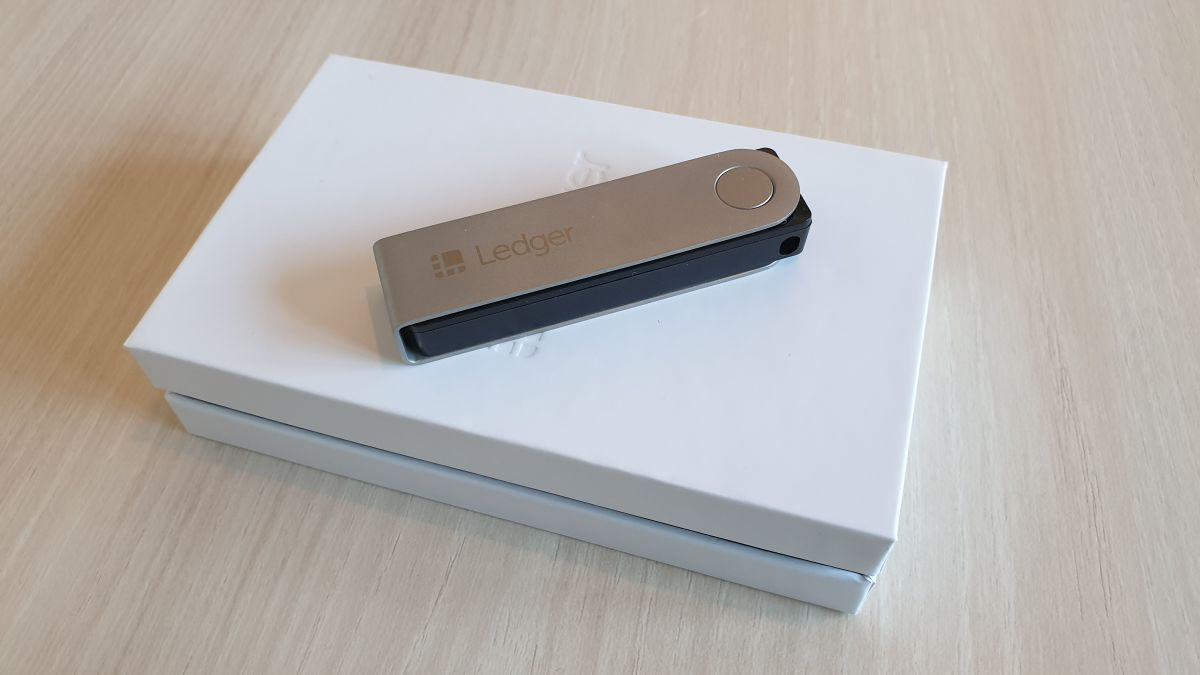 If you use a Ledger device with Bitcoin, you are going to want to update your device immediately. A vulnerablity has been discovered that allows you to spend Bitcoin without signing the transaction due to a bug in the included miniscript software.
The bug was discovered back in April and patched in an update released yesterday.
This is the update you are looking for, it is a software app upgrade and not a firmware upgrade.

The update is really quick and you want to be running version 2.1.2 of the Bitcoin app.

This vulnerability is limited to Ledger devices and no known flaws currently exist on the Trezor device.
I recommend doing this update immediately rather than waiting for the next time you use the device and potentially forget.
You can read more about this vulnerability by checking out the full disclosure here.
Image Sources: 1

Posted Using LeoFinance Alpha
---
---