Senate proposal to not tax crypto transactions below $50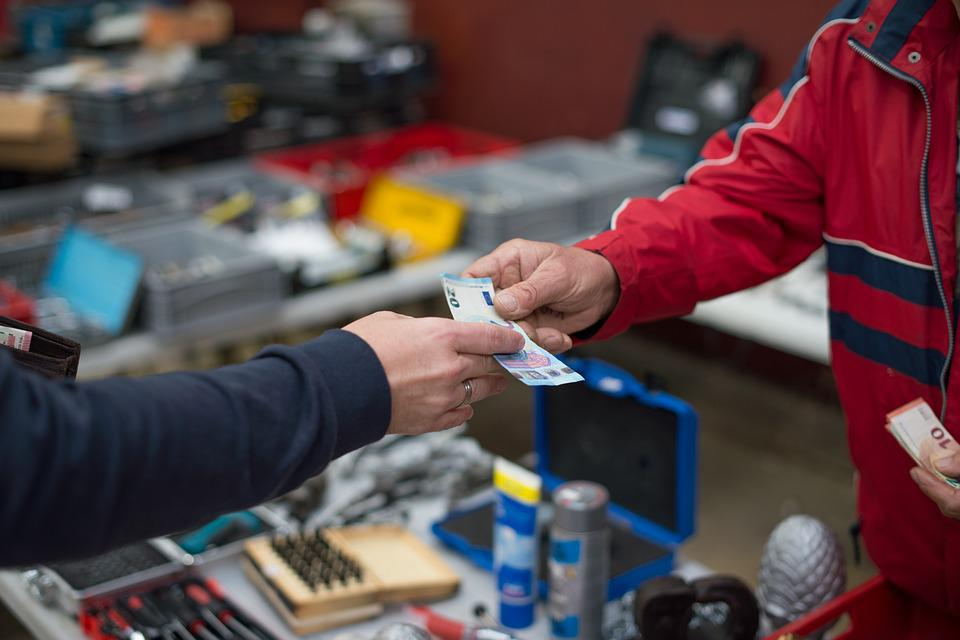 Two senators proposed a bill to not tax crypto taxes below $50.
"While digital currencies have the potential to become an ordinary part of Americans' everyday lives, our current tax code stands in the way,"
- Senator Patrick Toomey
Honestly, I don't see this passing, but this would be a huge win for crypto and every day transactions. Granted $50 doesn't buy you much these days but when you buy a cup of coffee with crypto you got to figure out the gains on that transaction from when you originally purchased the crypto and then keep track of it as an individual tax event. It is an absolute nightmare to prepare for tax season.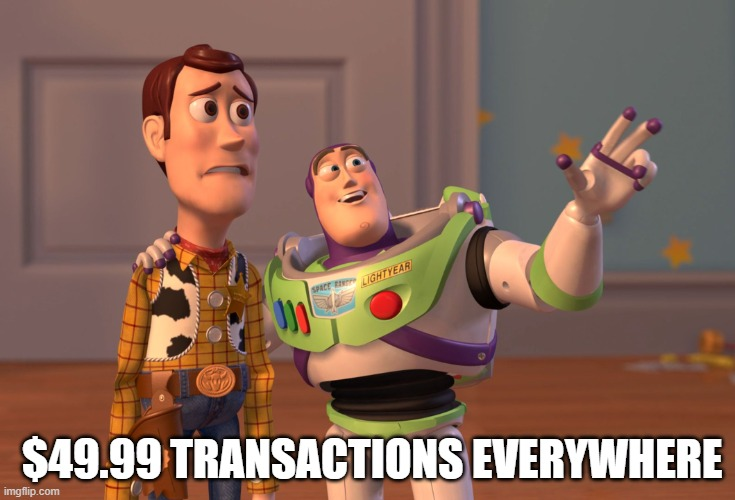 The current crypto tax code in the US is so cumbersome and difficult it is completely impractical. Having a tax event on every transaction even if like kind discourages getting invovled in a lot of opportunities as it just isn't worth the hassle.
Granted many choose not to pay taxes, you can only get away with that when you talking a few thousand dollars. Once you start making significant amounts of money you are really putting your livlihood at risk by not properly reporting. Under the current tax code it is really difficult to use crypto for every day purchases and it is easy to just use fiat.
This change would be a huge win for crypto adoption, but I highly doubt it would pass.
Posted Using LeoFinance Beta
---
---