Tesla Model BTC

So by now, you most likely know Elon Musk bought 1.5 billion US dollars of Bitcoin under his company Tesla. This rocketed the price of Bitcoin from around $38,000 to an all time high of $47,513.57.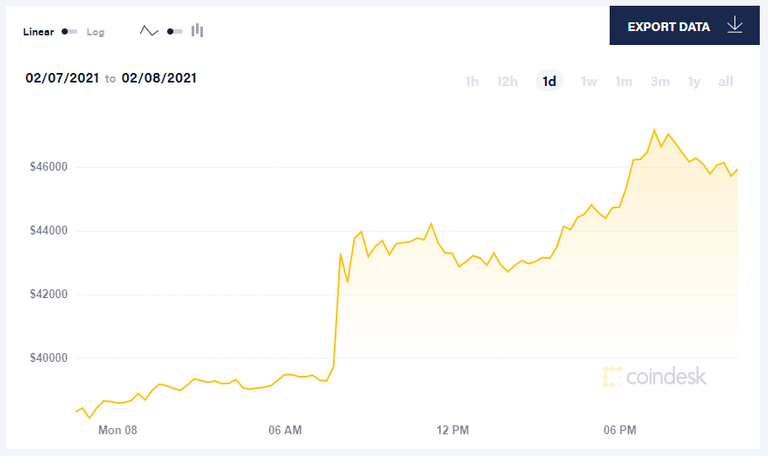 If that wasn't bullish enough for you, Elon also announced Tesla will be accepting Bitcoin for their Tesla vehicles. This is something many have been asking about for a long time.
As you probably know, Tesla vehicles are not cheap and they even at these Bitcoin prices, 1 BTC will only get you an entry level Tesla without auto drive and some of the better features.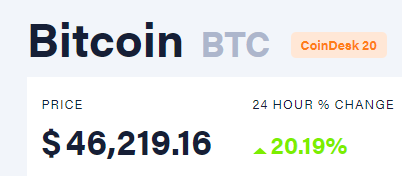 This is what I am going to call the Tesla BTC Edition.
It is a Tesla Model 3 with the Long Range Upgrade, white external paint job ($1,000), stock wheels and interior ($0), and no auto drive.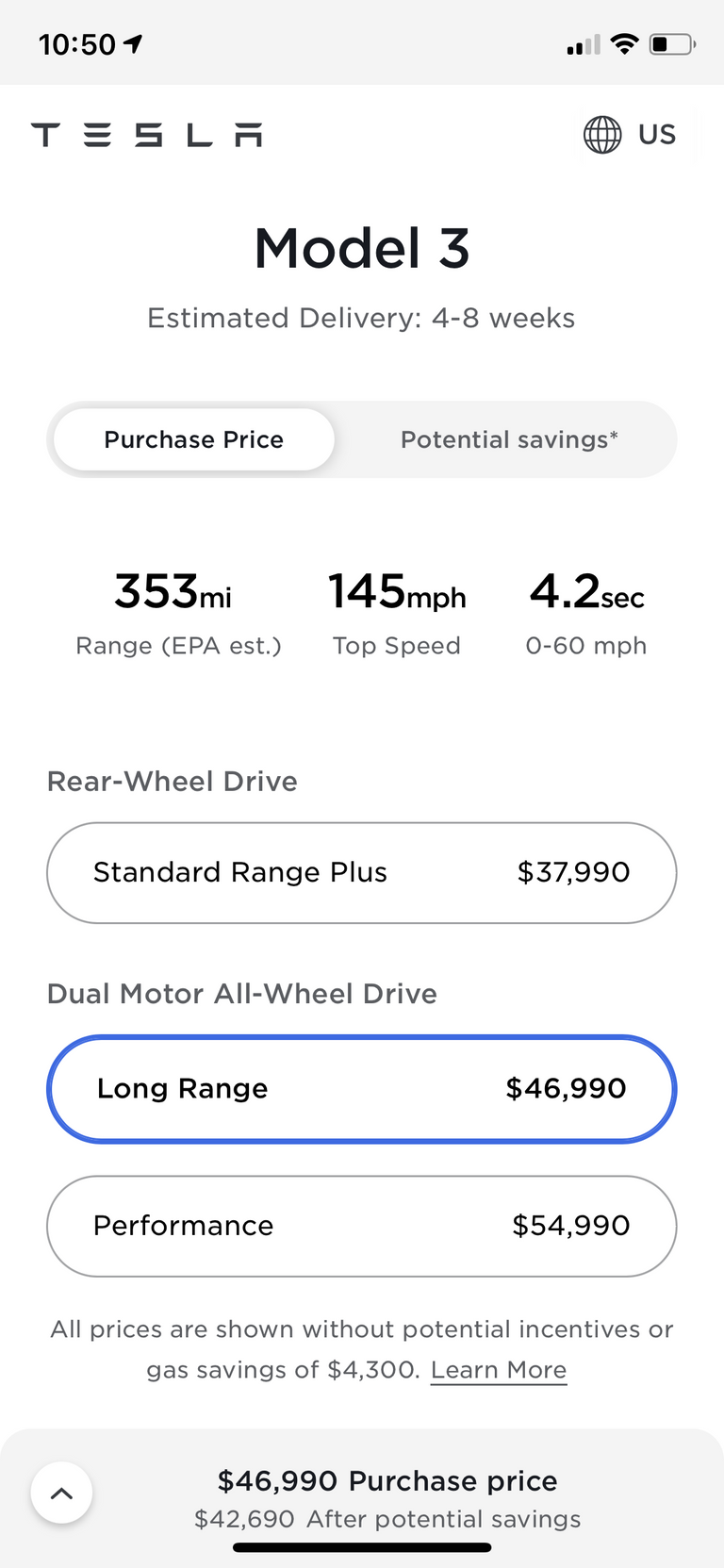 The nicer wheels will run you another $1,500, but at the current BTC price would be out of your price range if you wanted to drop 1 BTC on a Tesla.
The nicer Black & White interior would run you another $1,000. But the most important feature would be the Full self-Driving Capability. In fact, I wouldn't consider it a Tesla without it. That feature is a $10,000 add-on and puts it well out of the budget for 1 BTC.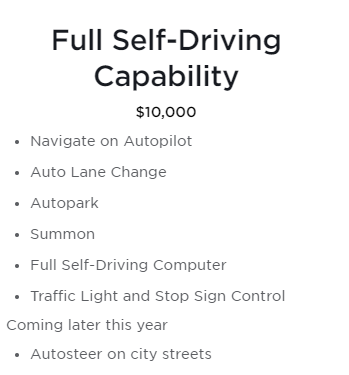 Another Tweet about Bitcoin from Elon Musk may change that, it only needs to get to $59,000 to get a fully loaded Tesla Model 3. Some of the nicer models like the Model X will run you over $135,000 to get fully loaded.
I personally had no interest in getting a Tesla. I don't put a lot of value in cars, in fact I had two 2005 vehicles until two years ago. Now I have a 2019 Honda Accord and a 2005 Honda Accord. I can't say I'm not thinking about picking up a Tesla Model BTC myself.
An interesting thing about Tesla vehicles, Elon has been talking about a Uber like service operated by Tesla customer's vehicles autonomously while they are not being used. This would be a business owned by Tesla, but Tesla owners would be paid on behalf of their vehicles. I have always believed Truck Drivers would be one of the first jobs to be replaced with autonomous vehicles, but manned taxis may be a thing of the past in a decade or so.
When we were entering 2021, I was thinking BTC was going to break $50,000 and that would be a big achievement. We may break $50,000 this week, perhaps even in the next 24 hours.
My next target is $100,000, ultimately though I am hoping to see $250,000. I think we have a ways before we start seeing 6 digits, but if Warren Buffet came around with Bitcoin, there would be no stopping it.
---
Securely chat with me on Keybase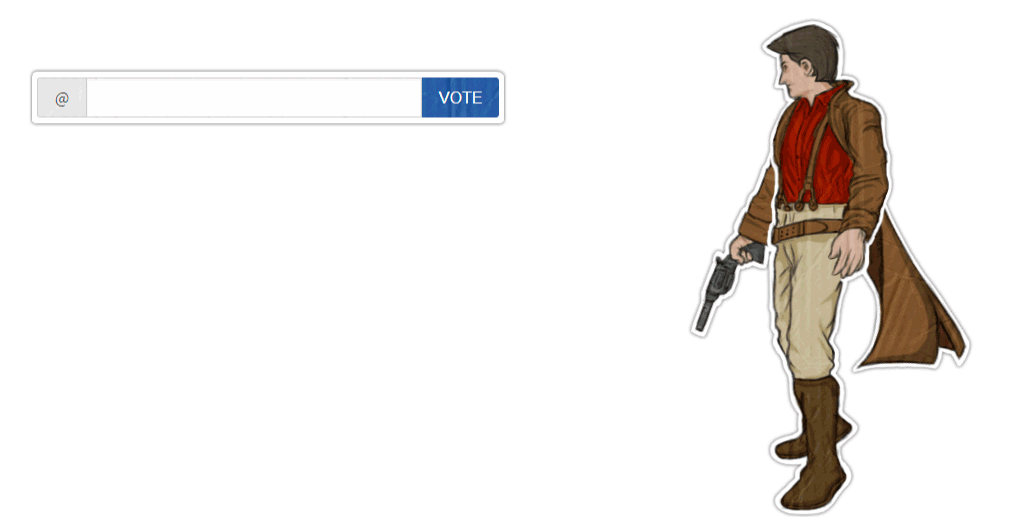 Posted Using LeoFinance Beta

All Tesla images are from Tesla.com

---
---