VISA to add cryptocurrencies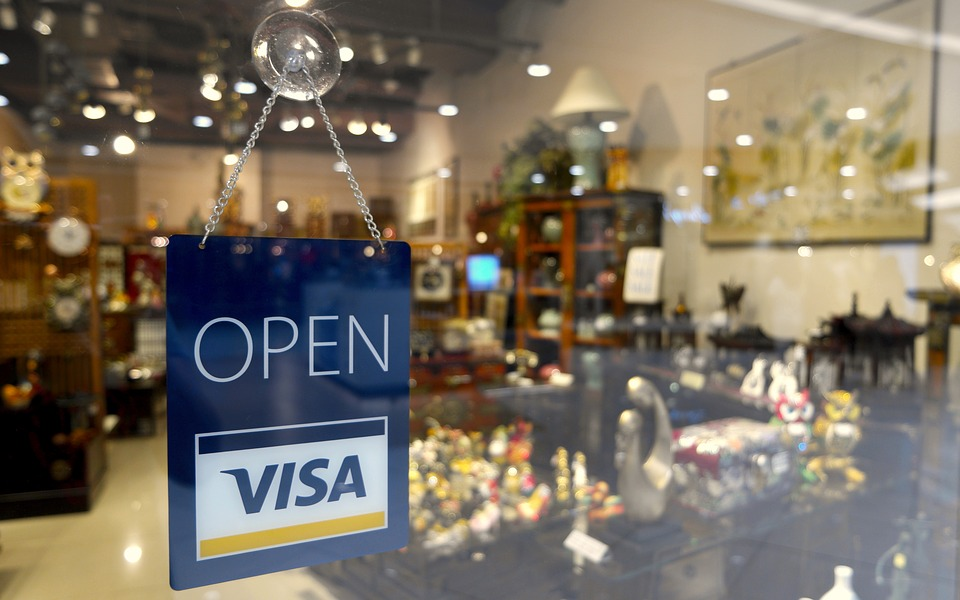 Things are just starting to get interesting as Tesla buys $1.5B of Bitcoin and says they will start accepting Bitcoin.
Al Kelly, the VISA CEO says they are in a position to make cryptocurrencies "safe, useful, and applicable".
"Our strategy here is to work with wallets and exchanges to enable users to purchase these currencies using their Visa credentials or to cash out onto our Visa credential to make a fiat purchase at any of the 70 million merchants where Visa is accepted globally"
Al Kelly - VISA CEO
Kelly mentioned in the recent earnings call that Bitcoin is not used in any significant way for payments. While I don't agree fully with his statement, VISA support would be a key milestone of mass adoption. He also goes on to mention stable coins use in "global commerce".
VISA has already been aligning themselves with crypto for a while now on their website.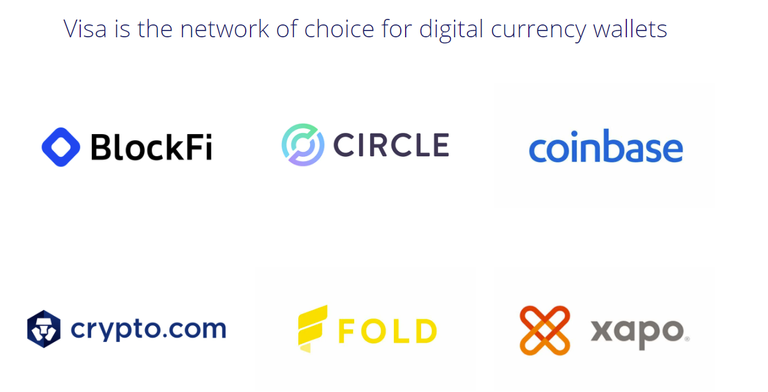 Over the last few years more and more exchanges and financial organizations have been offering ways to use Crypto as credit with companies like Binance, Gemini, and others start to offer private credit cards backed by individual crypto holdings.
Just a few months ago PayPal announced support for Crypto and while they still are rolling out the feature, would enable millions of "normies" to get their hands on and use crypto. Which is fairly ironic considering how aggressive PayPal has been against crypto in the past. When Bitcoin is selling for over $40,000, people start paying attention.
It's a brave new world and this is really only the beginning.
---
Securely chat with me on Keybase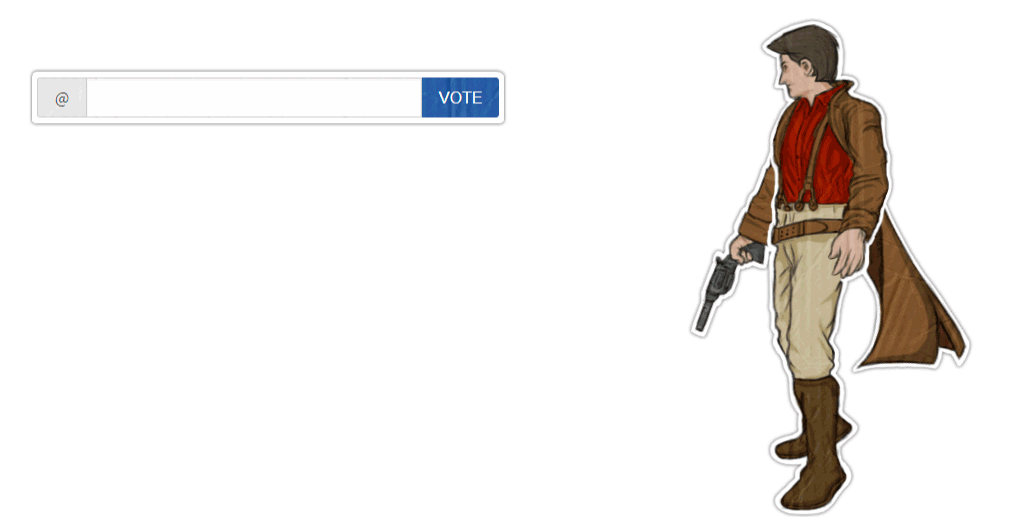 Posted Using LeoFinance Beta
---
---