Want to do an airdrop to Hive Punks holders?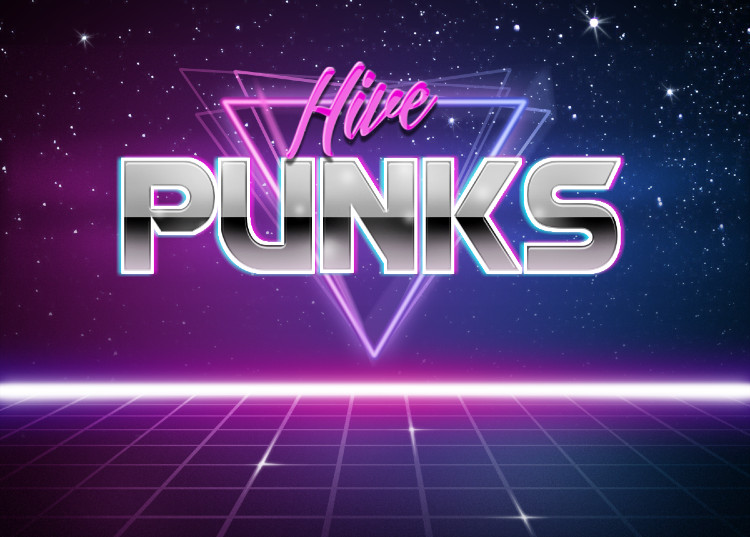 Looking to air drop your tokens to a quality group of users or kick off your new project and distribute your token?
Hive Punk holders consists of Hive users that are active in the Hive community and looking to invest in fun projects.
Hive Punks is a generative NFT project that consists of 10,000 unique NFTs based on the famous Crypto Punk series. Hive Punks were announced during Hivefest 2021 and sold out in under 32 hours.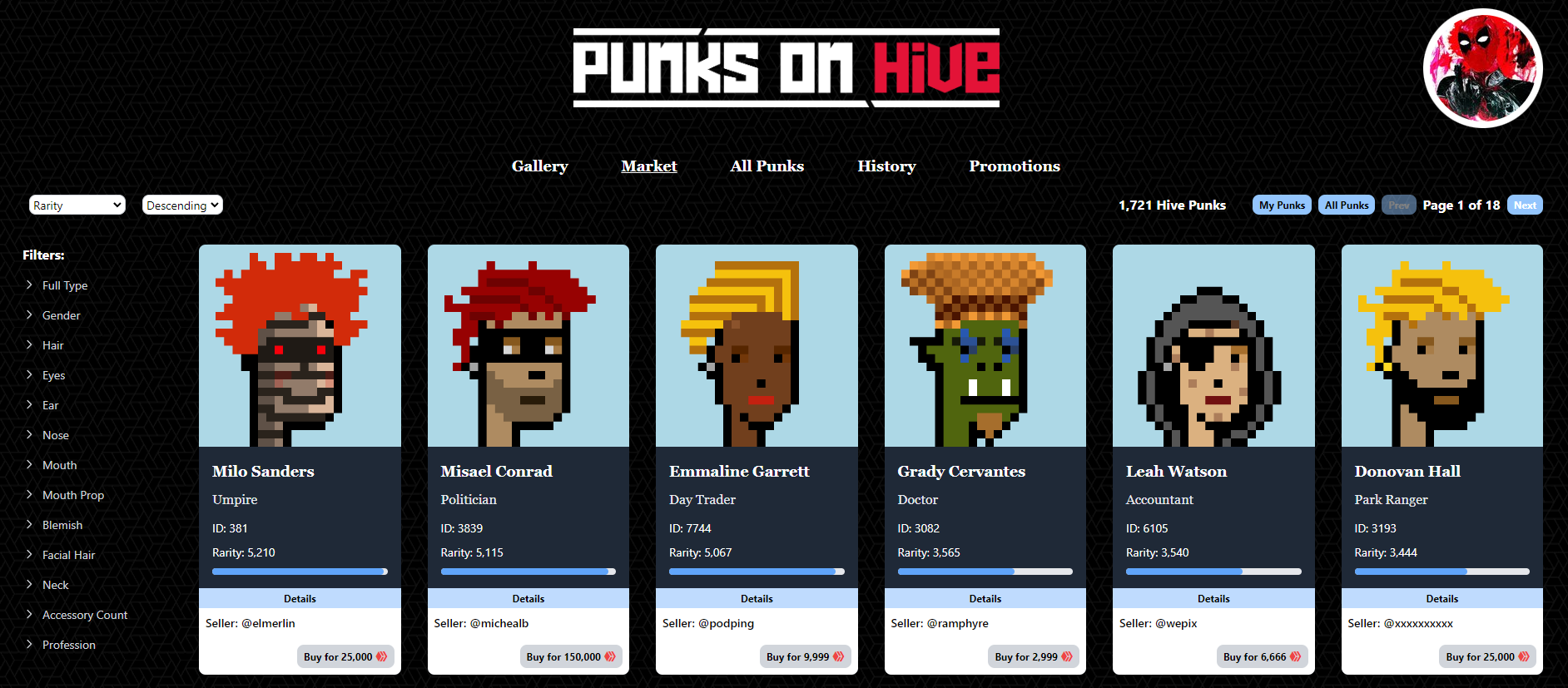 I am willing to collaborate with your project to facilitate an airdrop of your tokens to my user base free of charge. You reach a valuable interested audience without having to do any of the development or research, and my user base gets more value out of their NFTs, a win win for everyone involved.
If this interests you, join Blockhead Games Discord Server and hit me up. I would be happy to discuss how we can work together.
There is a minimum airdrop value to justify the time involved as I am offering my time for free. Larger air drops can be facilitated as a claim drop similar to how dCity Student Claim Drop was handled.
Hive Punks have sold over 130,000 Hive on the secondary market and even more in private sales.
If you have other ideas for collaboration outside of an air drop, feel free to hit me up and let me know what you have in mind.
Posted Using LeoFinance Beta
---
---