More important than the story? - #WhatILearnedToday
In my last post, I told you about using a story to get your message across when you send an email. Whether you are doing a mailing through ListNerds or sending out a broadcast to your own email list, this is a very important principle to remember when you are trying to get people to respond to what you have to say. But, did you know there is something even more important than that?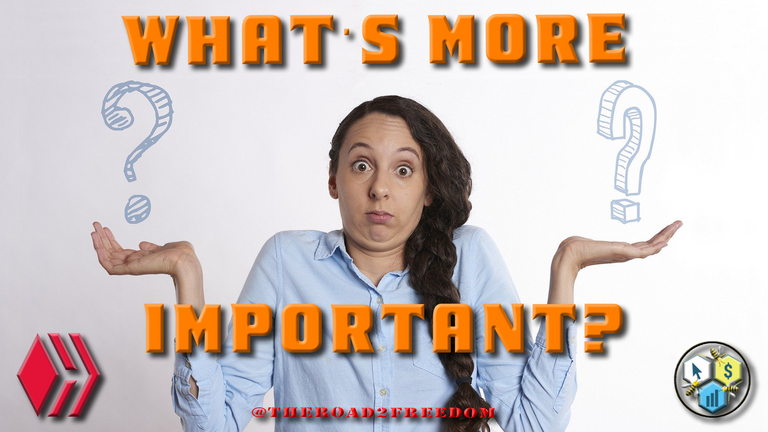 So, you may be asking yourself, what could be more important then getting someone to read my message? I got an email a couple of days ago that reminded me of something most people either have never heard or have forgotten how to use. It's what many people call "The Hook". Let's face it, when you are considering any story (newspaper article, novel, movie, etc.), we want to know that we will find it interesting, it will capture our imagination, or it will provide us with information we can use.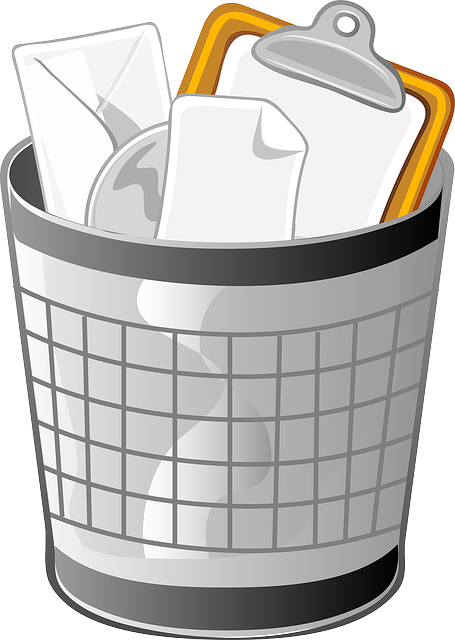 Image by
Clker-Free-Vector-Images
from
Pixabay
If it doesn't catch our attention, it will likely end up in the round file. I don't know about you, but my time is just too precious to spend it on reading something that is of no interest to me. And frankly, I DON'T WANT TO READ YOUR COMMERCIAL no matter how wonderful you make it sound. It's not about the product or service. It's about your experience and how it helped you. It's about the enjoyment you received from it or the time it saved you. And, yes, it can even be about all the money you made, but it has to be YOUR STORY. And the way you get me to read your story is to hook me.
While the headline will quite often have a effect on which emails get opened, that is not the hook. The hook is generally your opening thought. By the time your reader finishes that first sentence or paragraph, they have decided whether they are going to read the rest of what you have to say (or at least wade a little deeper into the story).
So what makes up a really good hook? It's contrasting the extremes of emotional highs and lows. It's about being at rock bottom and then reaching the pinnacle of your journey. It could be as simple as, "I want to tell you a story of how a guy that has never had more than a few click throughs in a mailer to having a 98% CTR." Now, be honest...if you had never used ListNerds and were using mailers in your marketing, would that get your attention?
But's that's only part of the story. Now that you have their attention, you have to give them something they want to read...NOT A COMMERCIAL! Tell them about your experiences before your discovery. Tell them about how you made the discovery. Tell them about your successes after your discovery. Be genuine. And if you want to include a call to action, minimalize it with something like, "Here's a link if you would like to check it out to see if you get the same results."
The moral of this story is, use a hook to get their attention and tell a story about your experiences. But make no mistake, you should spend as much time creating your hook as you do on your story. That is how to get people to read your emails.
---
---