It was leaked: alert for the apocalyptic forecast of a heavyweight of finance
Elliott Management, a leading asset manager, says "hyperinflation" could trigger one of the worst crises since World War II.
An executive at Elliott Management, one of the world's largest and most influential hedge funds, has warned that the world is headed for the worst financial crisis since World War II.
The firm founded by billionaire Paul Singer and Jonathan Pollock, which manages some $56 billion in assets around the world, warned clients of an "extremely difficult" situation for the world economy and financial markets.
The letter was sent to investors and reached the hands of the Financial Times, which revealed its content. In it, the fund mentions that the "extraordinary" period of cheap money is coming to an end, which has "made possible a series of results that would be at the limits or beyond the entire post-World War II period."
The firm told its clients that "investors should not assume they have 'seen it all'" because they have been through the ups and downs of the 1987 crash, the oil price shock, the dotcom boom and the global financial crisis. from 2008.
The letter also maintains that the world is "on a path to hyperinflation", which could lead to "global social collapse and civil or international conflicts".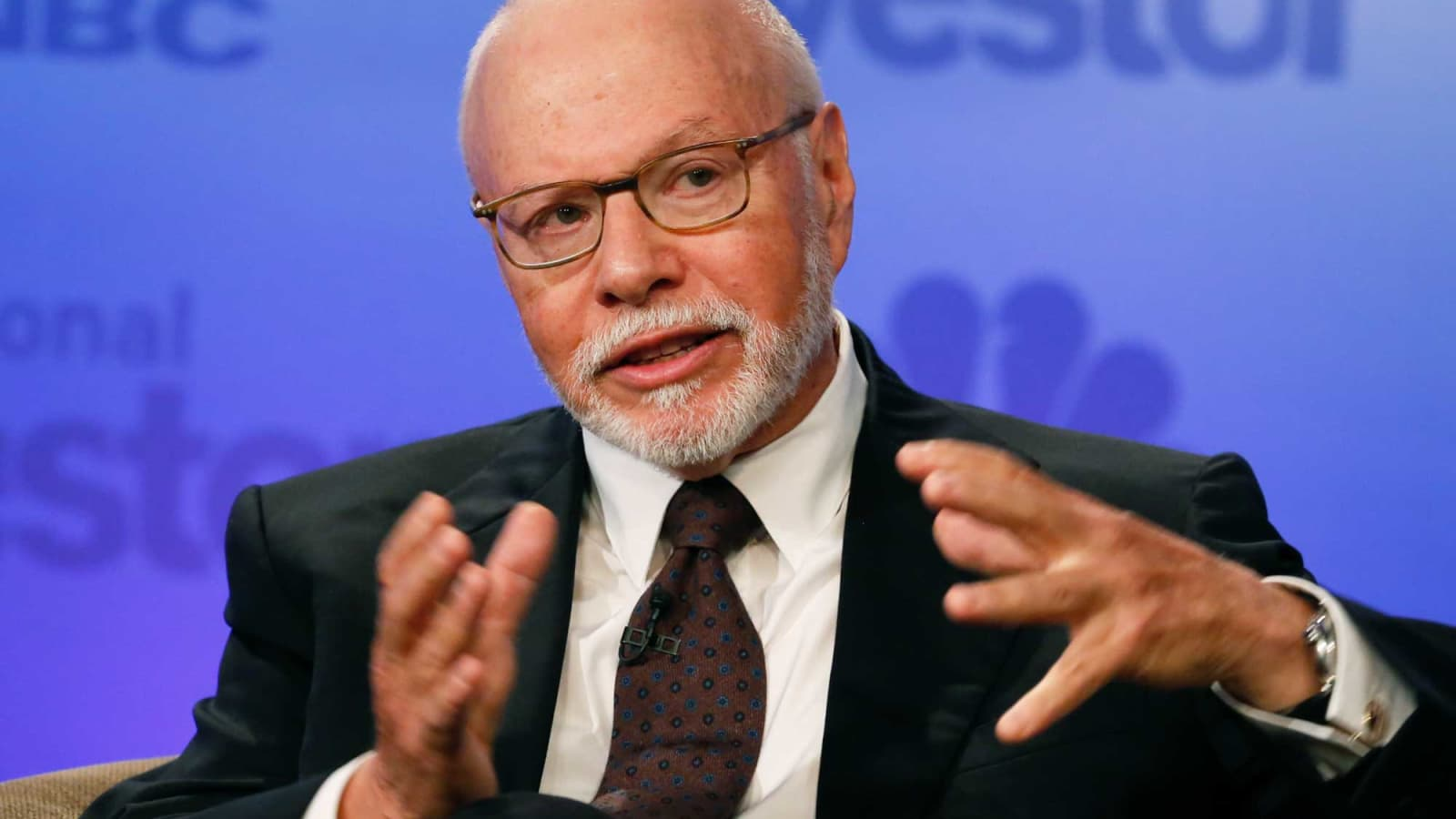 THE ELLIOTT MANAGEMENT FORECAST
The fund estimated that markets have not yet fallen far enough and that equity markets could fall more than 50% as "normal", adding that it could not predict when that would happen.
The fund manager placed much of the blame for the looming crisis on central bank policymakers, who it said have been "dishonest" about the causes of high inflation by attributing it to bottlenecks in the supply chain after the pandemic, rather than the ultra-loose monetary policy applied at the height of the pandemic in 2020.
The warnings come as investors try to assess the economic damage likely to come from a rapid series of large interest rate hikes in the United States and elsewhere, as central banks scramble to try to stem the growing inflation.
The S&P is down 20% from its high earlier this year, while the Nasdaq is down a third from its high a year ago.
Consulted by MarketWatch, the Elliott fund did not want to comment on the matter.
Posted Using LeoFinance Beta
---
---