What Play2earn Games I am currently Playing and Grinding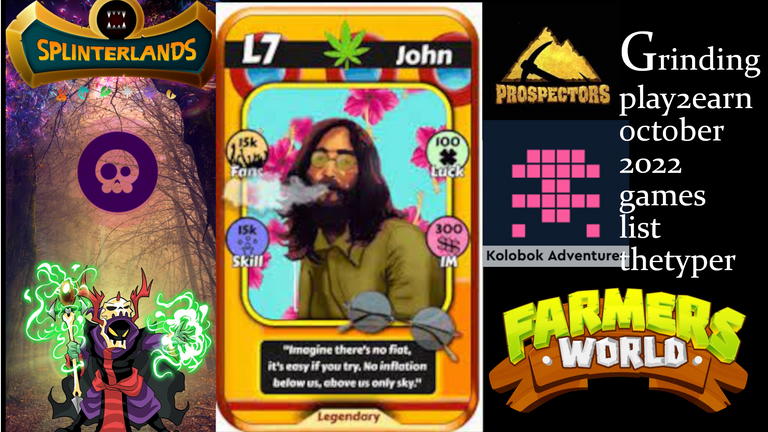 Hi Hive Fellows, in this post I bring a list of the games I am currently playing in October 2022. I think that ahsring this kind of information is super useful regarding new users trying to make their entry in the PLay2earn Life, so with no more regards here is mydaily grind list of Play2Earn Games: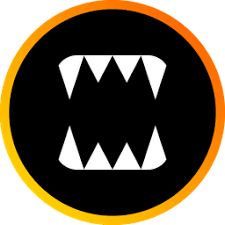 But of course, the elephant in the room. Who else is not playing it? Should I say more about this? Lol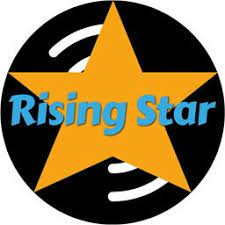 Another well known game in Hive Blockchain, as its token Starbits has seen its price go down significally, its still one of my daily grinds and I pass there every day to do my missions and develop my level towards progressing in future games futures. Currently I am at 66 Level and have around 200 cards.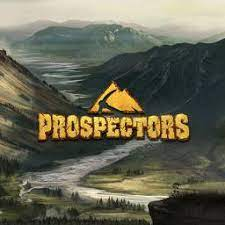 Actually playing only the EOS version (its also in Wax) and just grind there as I have some Licenses that I bought way Back and still produnig money in behalf.

Also in Eos and Wax Blockchains, only playing thew wax version. Rewards are nothing but think of a fun game

Also on Wax Blockchain, I was getting bored and wanted to try a farm game. All of around farm play2earn I decanted for Farmers World, it seems to have a nice volume and users count. I am just starting but the grind seems to be fluid an funny.
Thats all folks, share your grinds for all make continuos winnings. Cheers! @thetyper
---
---