Homemade Tacos | So colorful and delicious!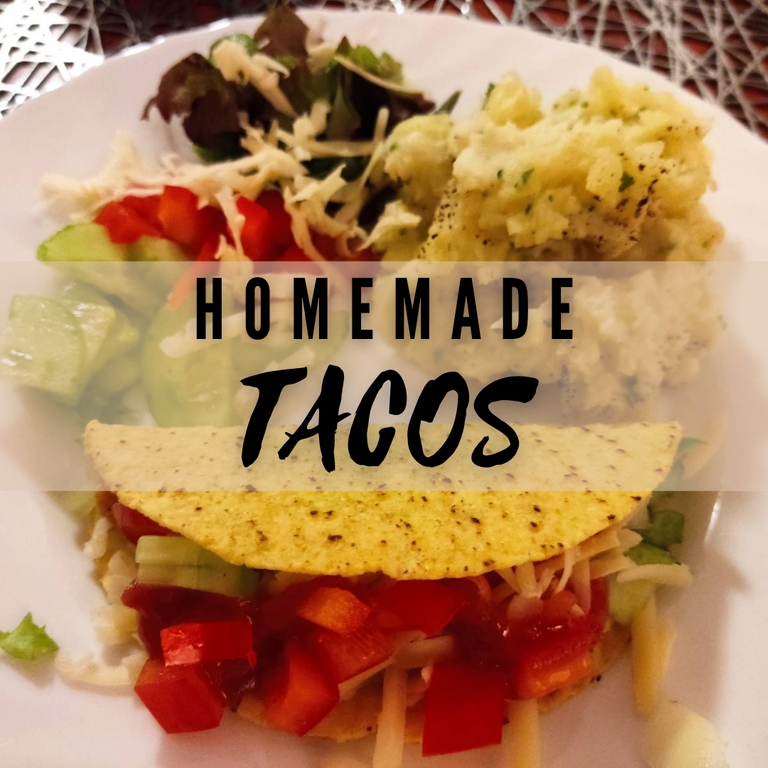 It has been a while since we ate tacos
Although both of us truly enjoy tacos, it has been quite often that my boyfriend's body did not accept the meatloaf we used. Unfortunately, at this point, I can't say if this is due to the bad quality they sell in the supermarkets or that it's because his body is resisting that meat in general. I always seem to forget that tacos taste great with chicken as well. Last week we bought a few kilograms of chicken and put the chicken we didn't eat that day in the freezer. Time to defrost a chicken filet and start prepping our taco dinner!

When eating tacos, I like to have options
Instead of serving them ready to eat, the table if filled with many bowls of chicken, veggies, cheese, dressing and some potato salad on the side. If you prefer one veggie over the other, there's no problem, just eat it with the filling you like. I tried out several different combinations this time and I enjoyed them all. We had so many ingredients left that we will use the chicken and other ingredients today for a similar dish.

Taco Ingredients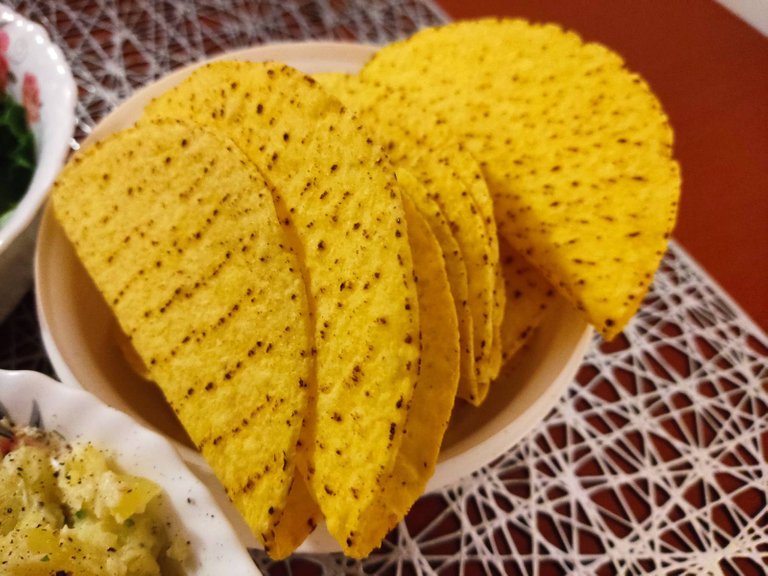 Tacos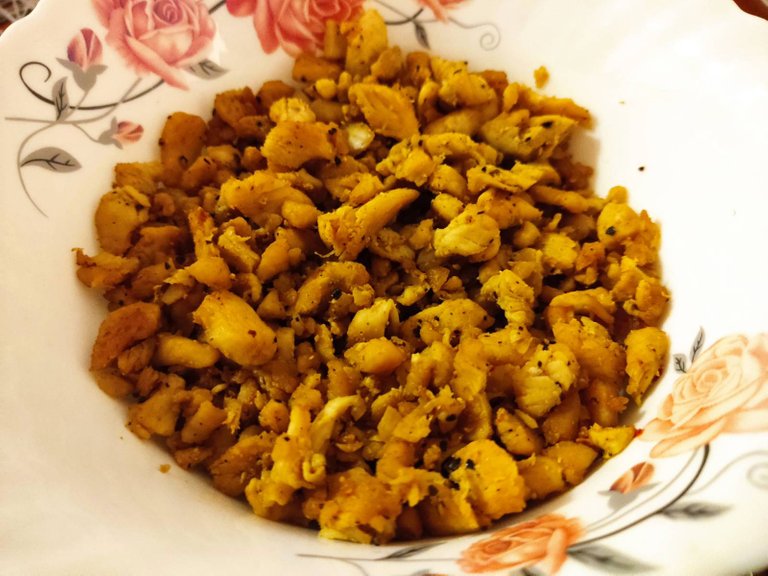 Chicken filet spiced with taco herb mix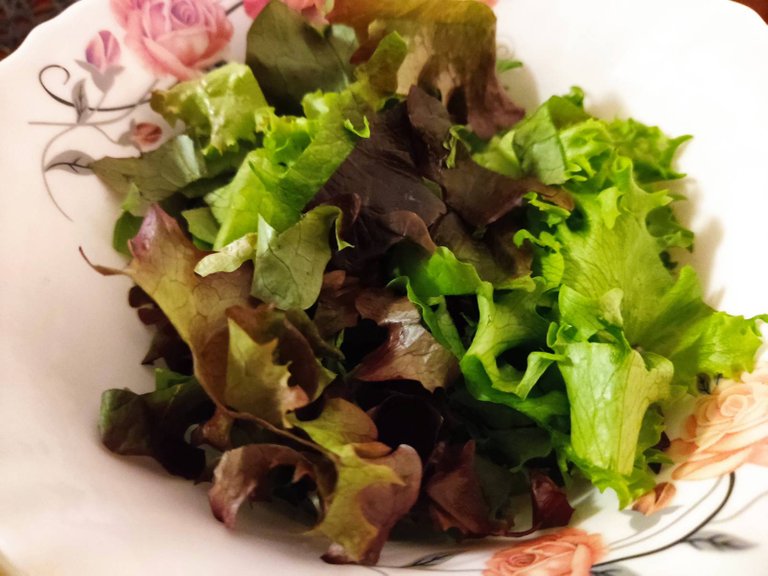 Tricolor salad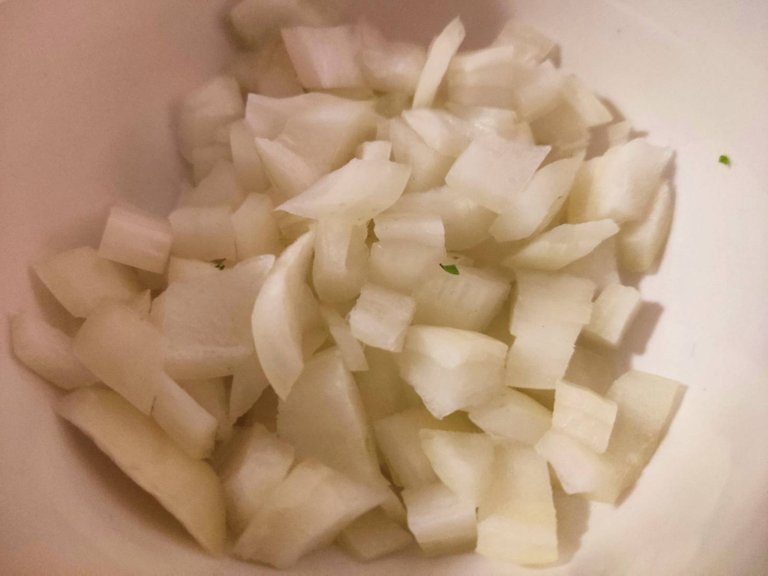 Onion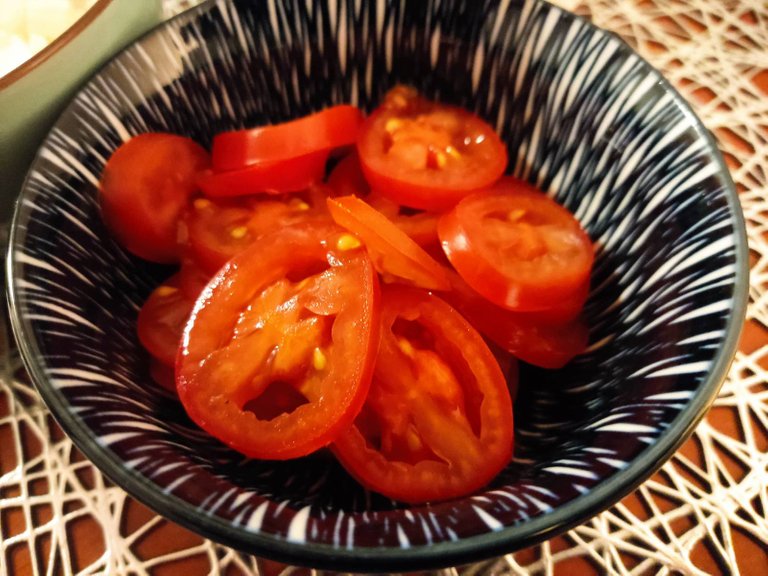 Tomatoes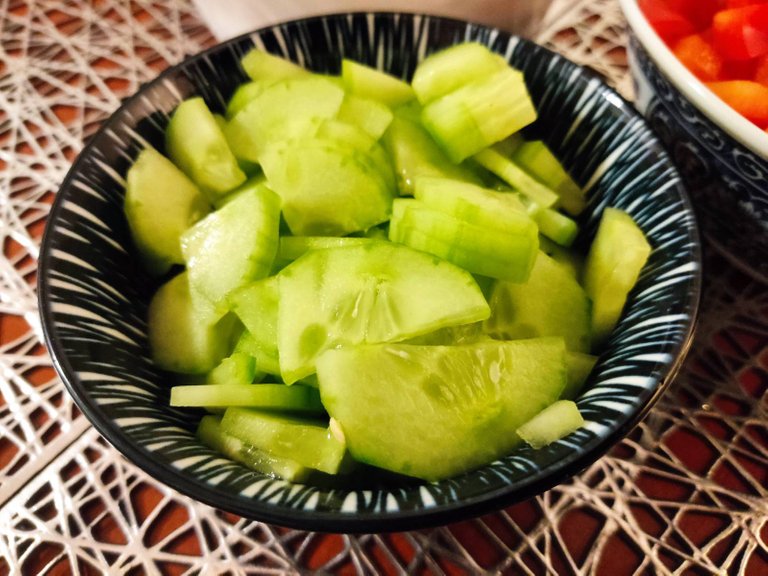 Cucumber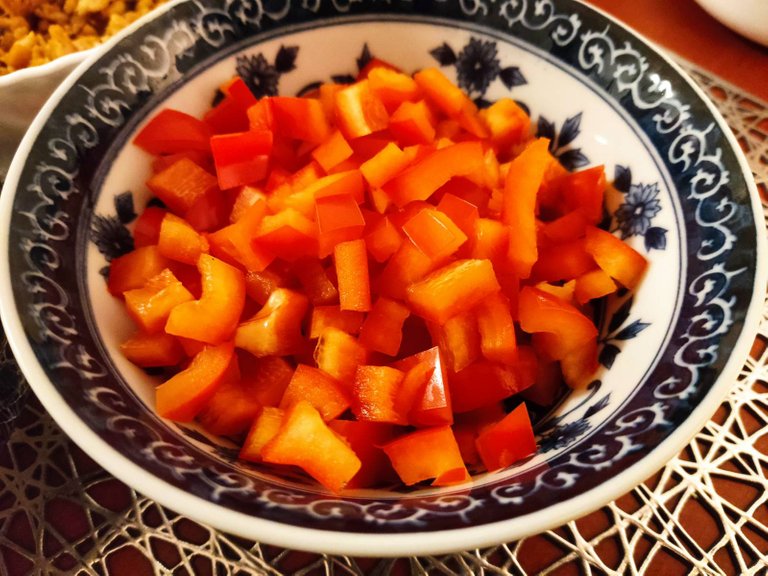 Paprika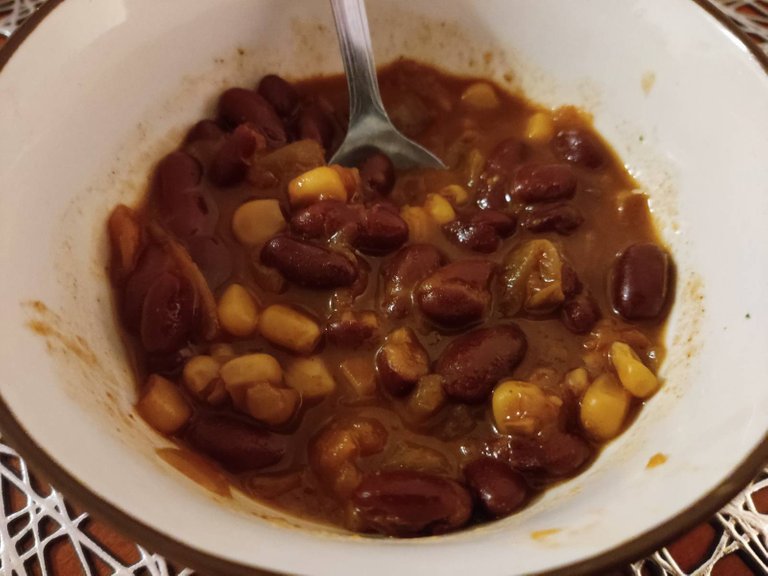 Chili mix with kidney beans and corn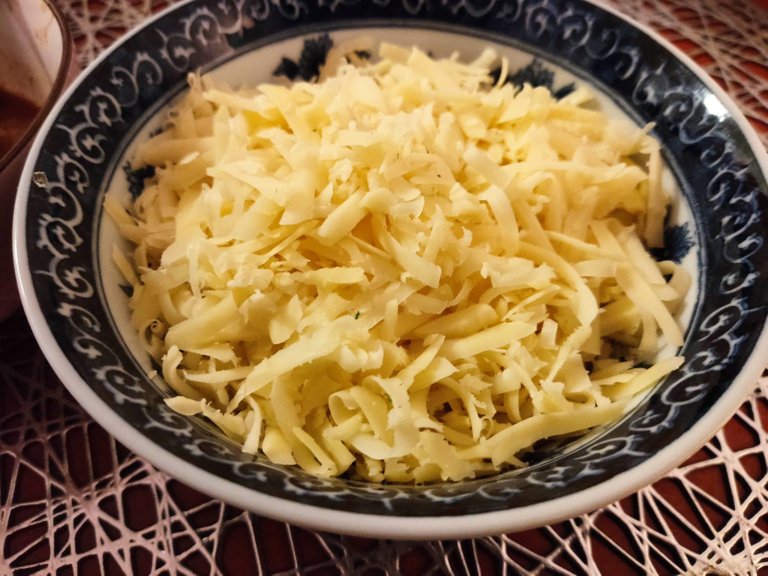 Gouda cheese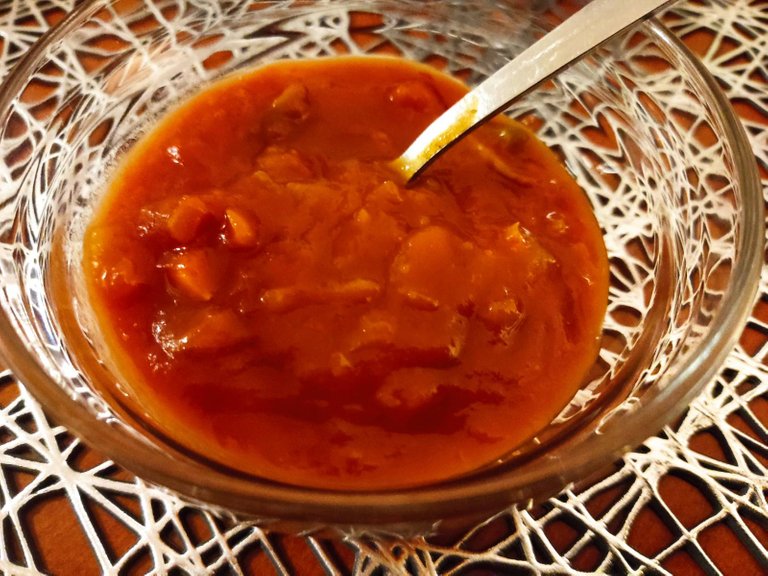 Taco dressing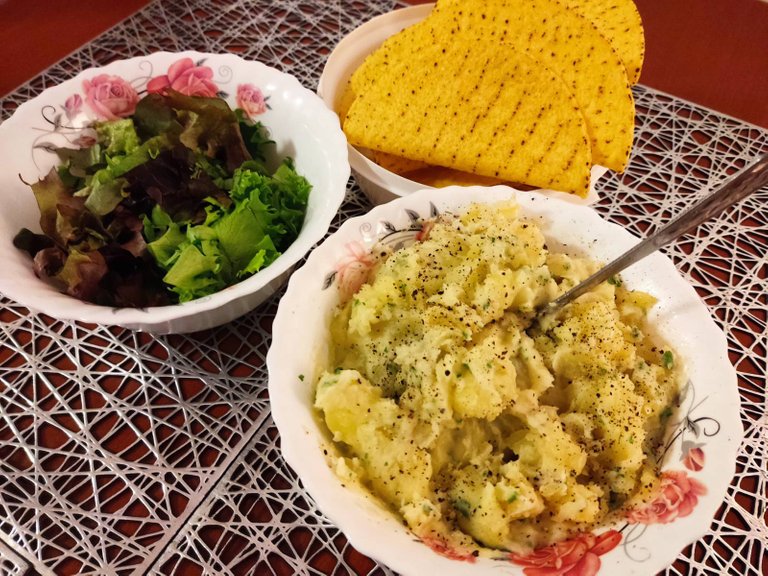 Homemade potato salad with fresh parsley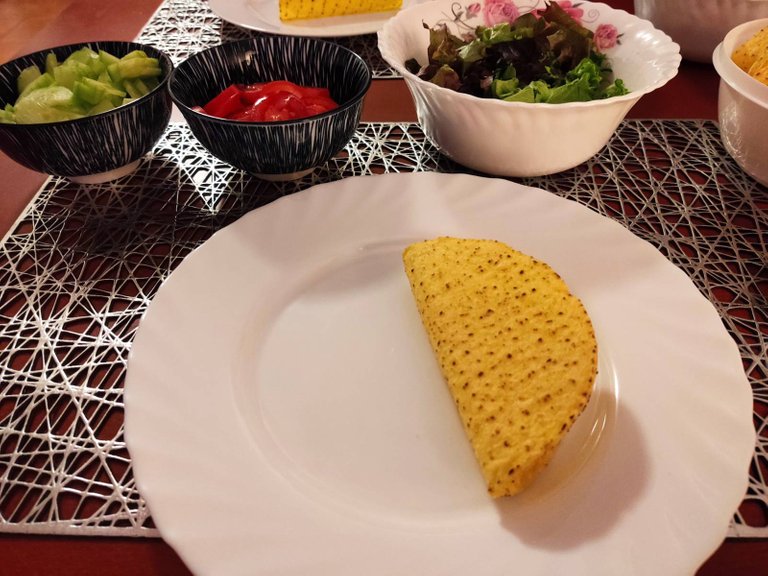 Taco from the oven, ready to be filled up with deliciousness

Time to fill the tacos and eat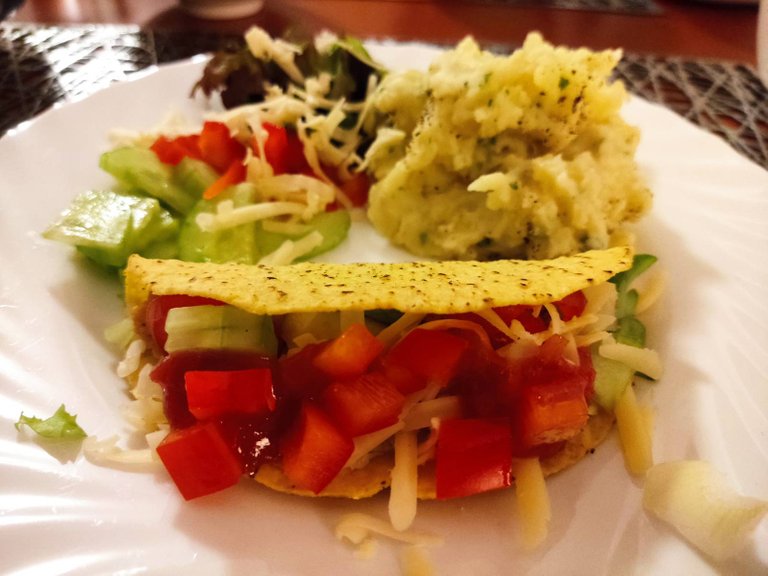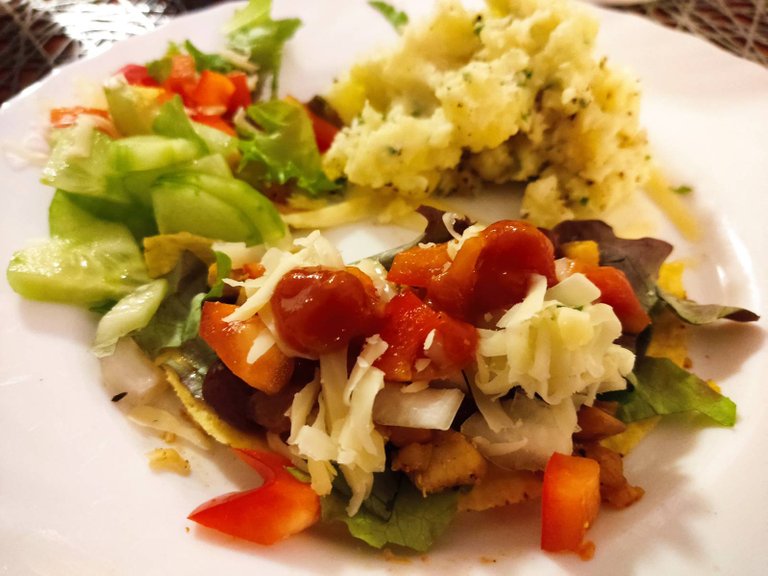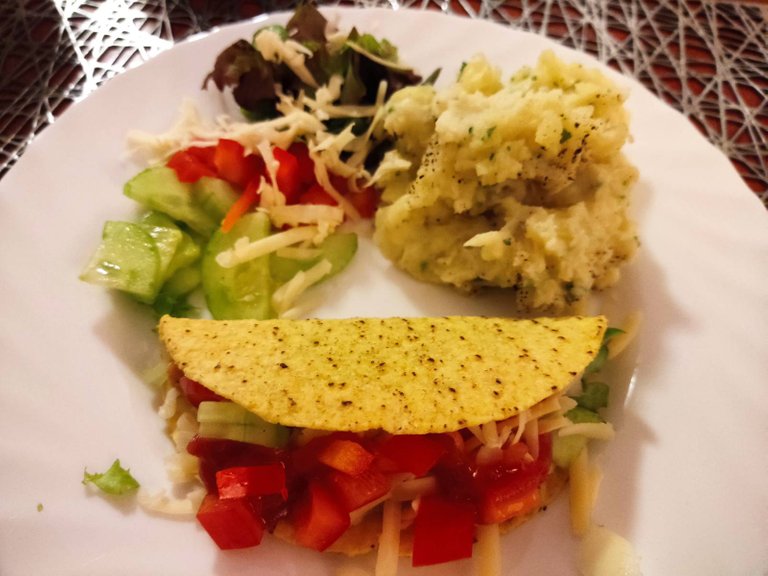 I can assure you, we enjoyed it very much. Tacos for the win! I have to admit, that the chili mix made my stomach act up for quite a long time, all the other ingredients we eat regularly and never give this reaction, the chili mix was the only new thing here. My stomach was still acting up this morning even, so I will probably skip these from now on. Too bad, because they tasted nicely.
Do you like tacos? What are your favorite ingredients?

More Foodies Content

Let's Connect
If you want to connect, you can give me a follow on my socials. For inquiries, you can send me a direct message on Discord.
My Referral Links:
Hive Stock Image Contributions
---
---