My least favorite part of entrepreneurship: Taxes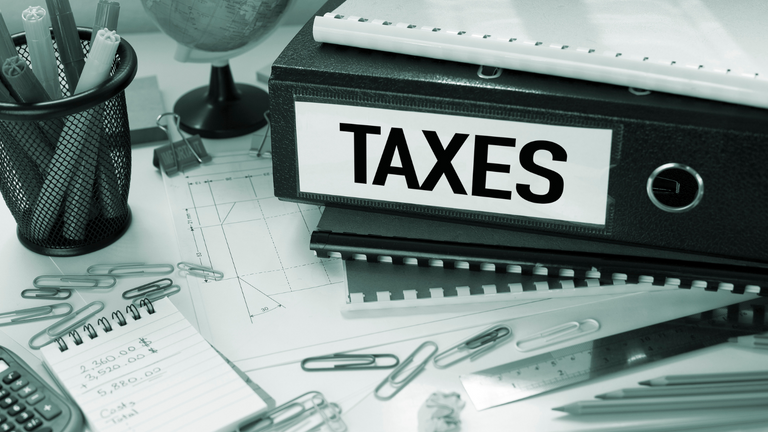 Source
Flat tax in Hungary
Every entrepreneur knows that filing taxes is part of the deal. That's no different here. We were spoiled in Hungary though, as we were dealing with a very convenient way of dealing with taxes: KATA registration. This was a flat rate tax of just 50000 HUF each month (currently 120 bucks) and this also meant you didn't need to pay health care contributions. Funny thing is I had no clue, and paid this for the first year that I was on the KATA registration because nobody told me I didn't have to. So far for having a good accountant, lol. But at least she discovered it at the yearly tax declaration and deducted these from my monthly flat tax to be paid.
A new country, different rules
Of course, I knew moving to Spain would mean the end of flat taxes and more administration. In Hungary it was all simple, you declare your income, no deductions of costs you made could be filed, you just pay the monthly fee and that's it. It of course has it's up and downsides, in our case, it was definitely the best way to go. If you have a lot of tax-deductible costs, it may not be for you.
Spain doesn't have this system, so we have to adjust to a new way of keeping an administration (we didn't need to in Hungary) and even though we both have done this before in the past, it's still something I really need to get used to again. I can safely say that I haven't been able to implement it into my routine yet, I try to but I've been failing most weeks. It didn't help that many things we needed to get done took so long and needed our attention (read: frustration, stress, annoyance etc) taking my focus from this part of having a business.
Summer holidays
I can safely say that most things seem to be on halt during the summer holidays. We encountered so many delays and sometimes even until the point that it was ridiculous because we could not even get a hold on the department in question at all. Our appointment for self-employment as well as residency was delayed a lot making everything more complicated to start with. Thankfully, we have this almost behind us, and I can now focus on the first quarter for our taxes in Spain.
Working through a backlog
As I mentioned, I have a bit of a backlog regarding checking if I have all the invoices printed as well as if they are according to the Spanish tax department rules because they need to have some info on it to be valid to declare as costs. Some stores made this a bit complicated and I remember that I need to check the first weeks again to make sure I didn't miss anything. Because of having an extra long summer holiday with our daughter (as she was waiting to be enrolled), I've only been able to start with this kind of stuff last week. I can't wait until I have it all sorted to send it to our accountant and then make sure everything is taken care of immediately after the invoice was received, lol.
Implementing good habits to make filing taxes easier step by step, or "paso a paso" as they say here, after all, we live in Spain now! :)
---
---