The One Piece - My All Time Piece ( WE 145)
Hello everyone, weekend is here again (even though I know before i open my eyes it will be gone 😭) and I feel great to be writing in the weekend experience community. Due to some health issues, I almost missed this weekend's prompt, but after seeing the topics and going through some interesting entries I decided not to be left out. If it's not too late for you too, you can find the interesting topics of this weekend's prompt here
One piece
Do you have a favorite piece of clothing or a pair of shoes? Take a photo and explain why it's a favorite item, you can be wearing it or just lay it out on the bed or something, get creative. You must use your own photos for this post of course and it must contain at least 250 words.
This is a topic I can very much relate to. I have a pair of shoes that I can wear five times a week and still wear the following Monday. Anytime I buy new pants, these shoes cry for their tired life. I wear these shoes with almost anything wearable. I feel like writing on this topic is one of
the few ways I can say thank you to my lovely cute shoes.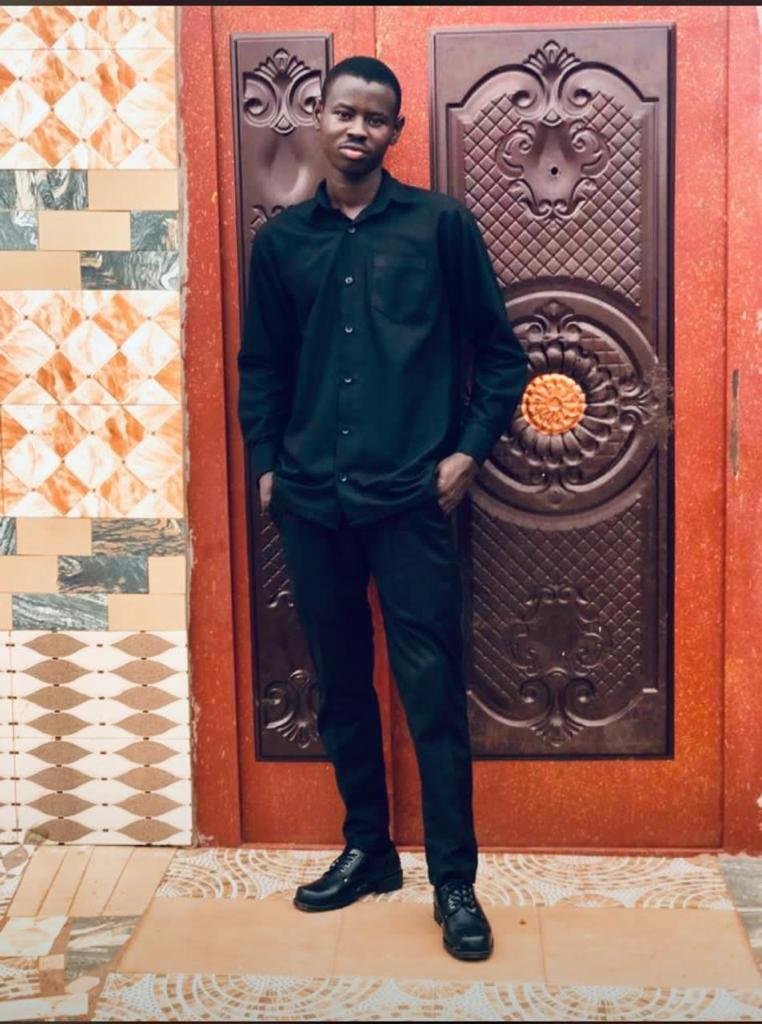 Ever since I purchased this pair of shoes, the popular phrase " I can't find anything to wear" has since disappeared from my vocabulary. It has always been there for me and it never stirred me wrong.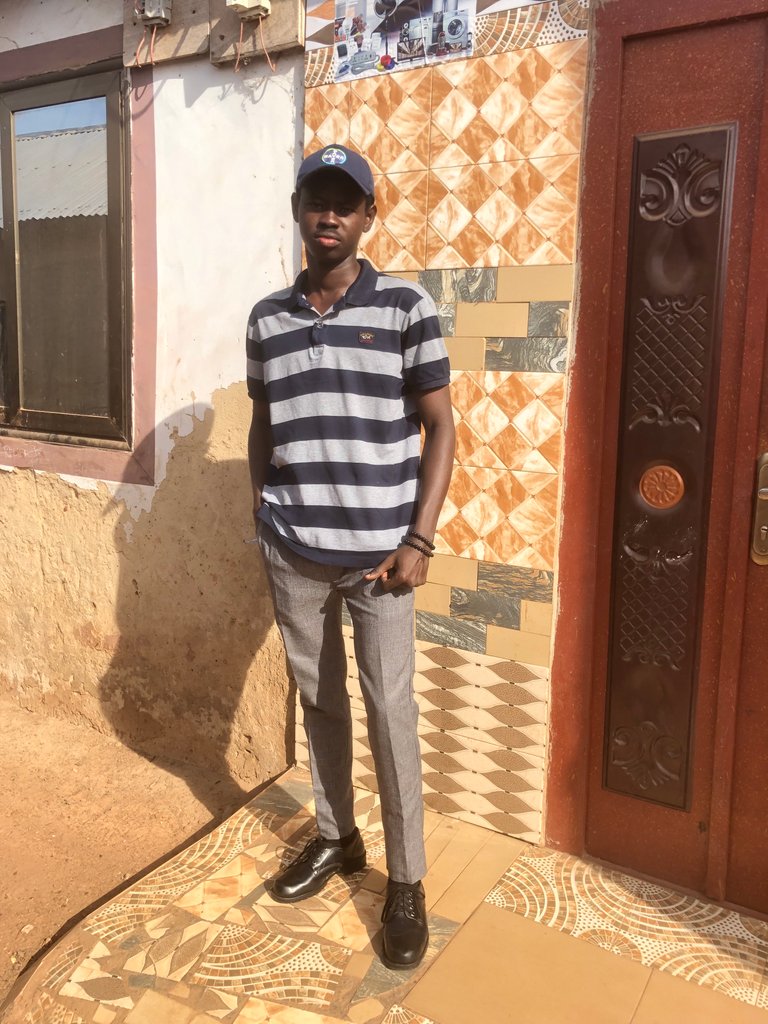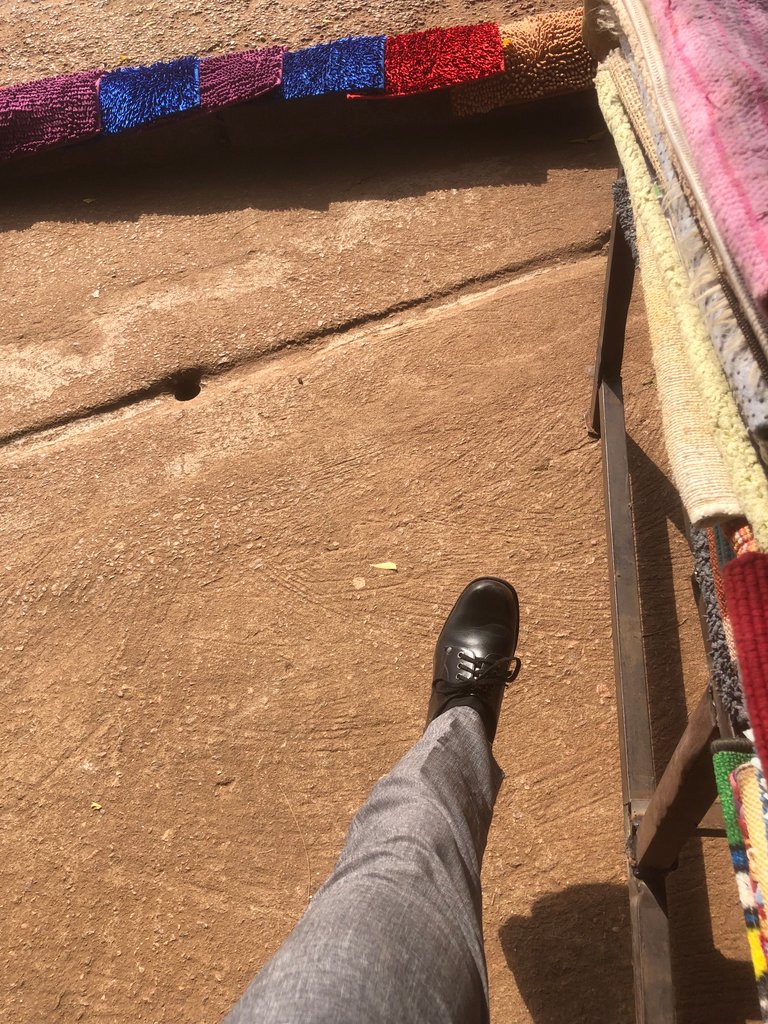 There are numerous reasons why a person might choose a pair of shoes as a favorite. To some, simplicity is modest and key. Some may not settle for anything less classy. And to a majority of people, comfort comes before every other thing, even style. Let's not forget the rich kids, these people buy names and brands ( that's why sane people are wearing those Kanye shoes that look like metal buckets)
To me, this particular life-saving little cute pair of sexy shoes is all of the above, and even more.
Most leather shoes are not very comfortable, my shoe isn't one of them (even though it has the best leather a shoe can have). I can wear these shoes all day without feeling even a bit uneasy. And even if there's a thief on a loose, I can chase him to the tightest corner and take him down. (With my shoes still intact)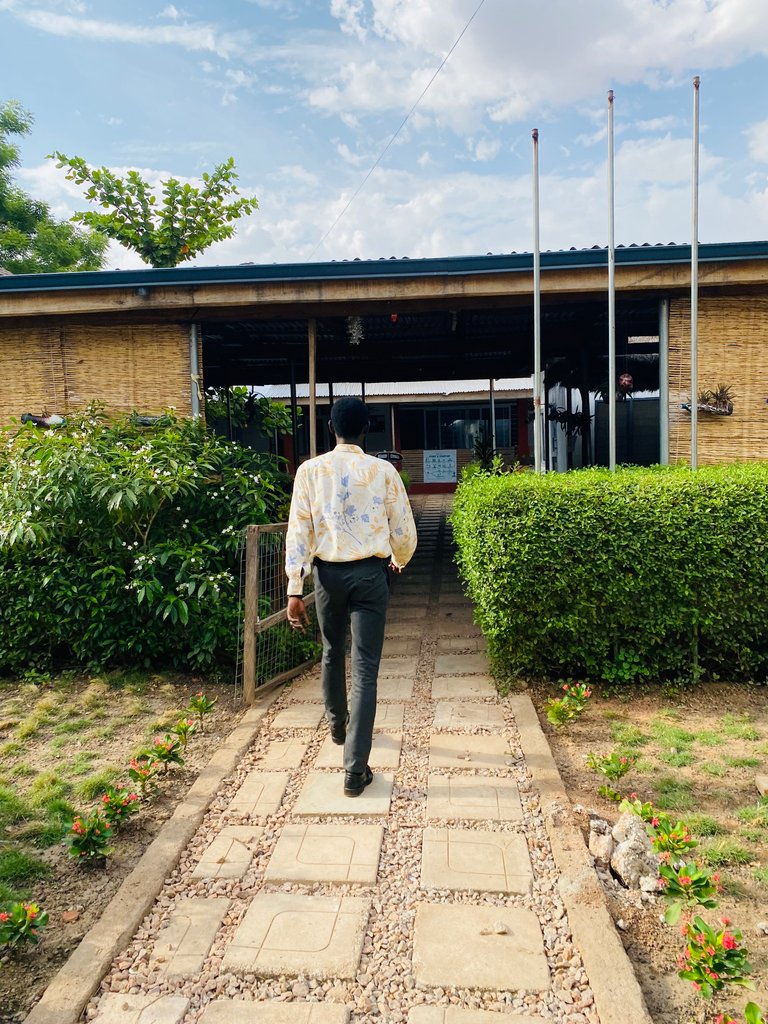 This pair of shoes is the definition of versatility. Any function I put it to, it slays it. No matter the season of the year or the time of the day, anytime I put my feet into these pair of shoes, it slaps. And no matter the type of pants I put on these shoes, be it corporate pants, streetwear, or even native attire, be it tight, loose, or oversized, these shoes always give a Pharrell vibe with a touch of Asap Rocky confidence.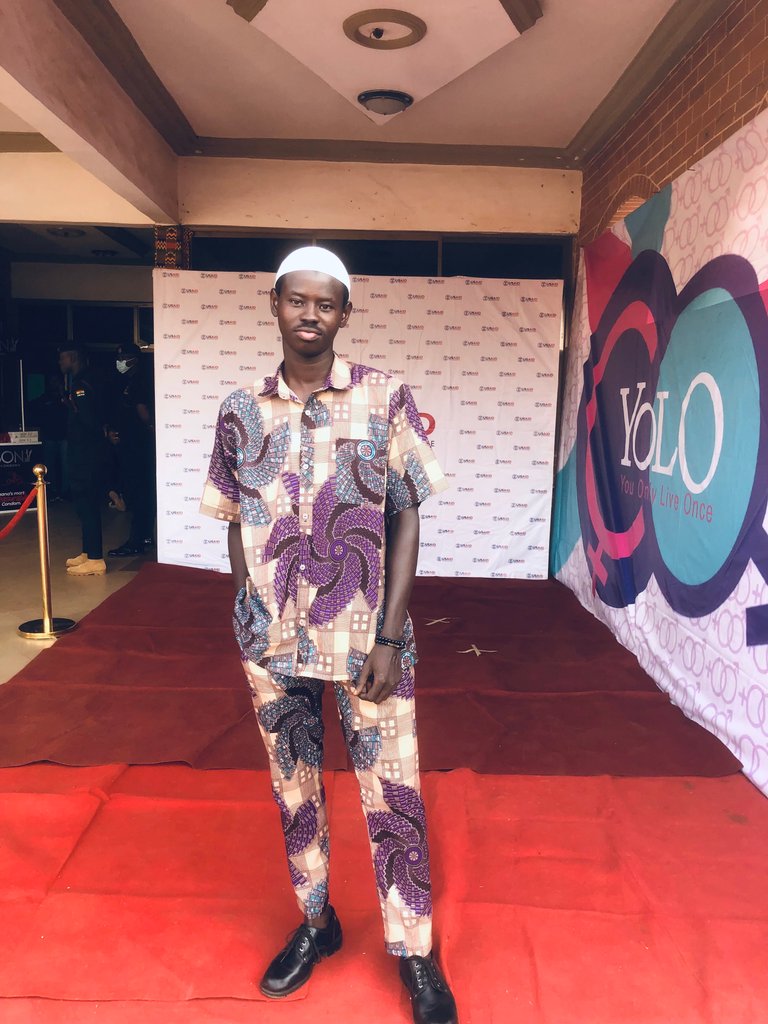 As for its simplicity and class, I won't say anything about it because I'm sure anyone who's reading this post has eyes that can see. And if you see this pair of shoes and say they should be called simply classy, no one will argue with you 👍🏿
My cute shoes have every one of the important qualities that a Gucci or Thom Browne shoe has, except a name. I think I should name these little cute pair of gems. I can't think of any deserving name for now, if you agree with me that this is the cutest shoe that man has ever made, please help me find a suitable name for this pair of beauty. But please if the name you have is not cute or classy, it's better you keep shut because I won't use your rubbish to name my pair of gems. Thank you.

---
---