Is it possible to actually earn some money by taking surveys? // É possível realmente ganhar algum dinheiro respondendo pesquisas?
As it is not very easy to survive just by posting on Hive, I decided to give a chance to other types of sites that are usually known for paying for their usage time and I ended up finding a lot of options, but now I just have to test them and see if I can get help with the monthly bills. According to some sources that I have checked, these sites that I will indicate are of origin and many people manage to make good money on them, but usually "working" on more than one at the same time, to accumulate and be enough.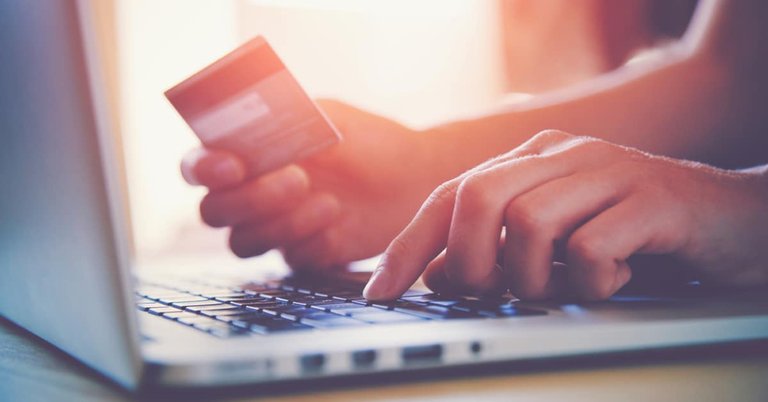 [Source](https://mymodernmet.com/how- to-sell-art-online/)
I will leave here some examples of the most famous and reliable sites that pay and a brief description of how they work. I hope this can serve someone else besides me, and I hope we make good gains! The list is long and I've decided that I won't post them all at once mainly because it would be wrong to indicate something I haven't tested! So as I get some good results in these tests, I'll share them with you!
Swagbuck - A classic site to answer questionnaires and surveys, from the little I've tried so far it works very efficiently and quickly and It seems quite authentic and reliable, I've read a lot of positive reviews about it and I think it's quite promising, from what I've seen it's possible to make even about 30 dollars a month here!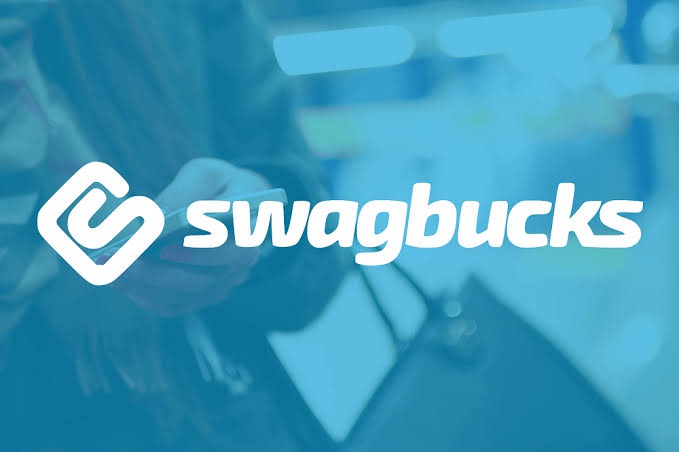 </
Source
Gain.GG - Complete tasks, watch videos, answer surveys and so on. Gain pays for both paypal and cryptocurrencies and also seems to be a reliable and promising site in terms of "earn by share". I haven't had time to delve into it yet, but like the other sites listed here, I checked the source before and read several reports of solid gains on this platform. Gain appears to be a platform that directs you to several other sites that pay you for your time, and you can log in through google.

Source
Prolific - Apparently Prolific is a research site with a more scientific and serious context and even the fact that you have to wait in a queue/list of interested parties shows that It's not just a "earn by answering questions" site. One of the highest profit rates I've seen from some users is this exact site, which seems to pay very well for each survey (something around $6 minimum per survey).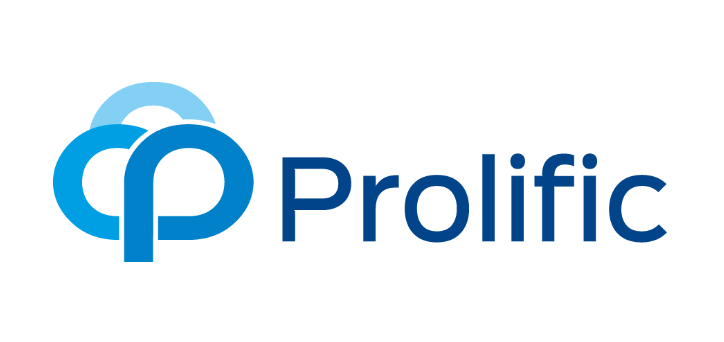 Source
That's it for now! I hope you liked the suggestions, please if you start or even know these sites, I would love to know your opinion about it! As soon as possible I'll do part 2 of this post with some more sites I've discovered! Thanks for reading and voting!
Thômas Helon Blum

Português
Como não está muito fácil sobreviver apenas postando no Hive, decidi dar uma chance para outros tipos de site que costumam ser conhecidos por pagar pelo seu tempo de uso e acabei encontrando uma grande quantidade de opções, agora porém resta-me testa-los e ver se consigo um auxílio para as contas mensais. Segundo algumas fontes que conferi esses sites que indicarei são de procedência e muita gente consegue tirar um bom dinheiro neles, mas normalmente "trabalhando" em mais de um ao mesmo tempo, para acumular e ser o suficiente.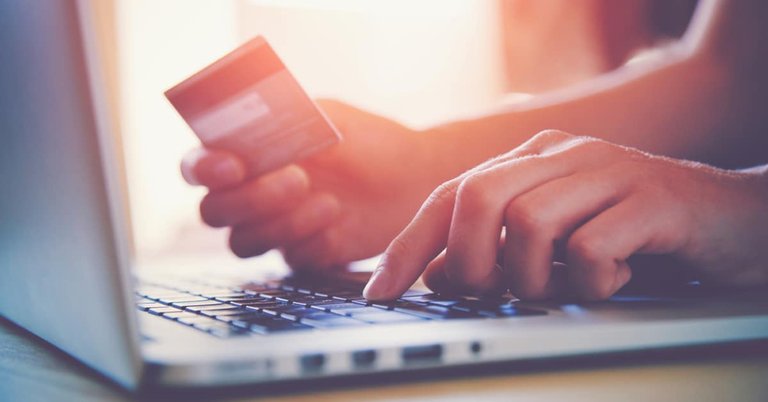 Source
Deixarei alguns exemplos aqui dos sites mais famosos e confiáveis que pagam e uma breve descrição sobre seu funcionamento. Espero que isso possa servir a mais alguém além de mim, e espero que tenhamos bons ganhos! A lista é grande e decidi que não irei postar todos de uma vez principalmente por que seria errado indicar algo que não testei! Então conforme eu conseguir alguns bons resultados nesses testes, eu compartilho com vocês!
Swagbuck - Um clássico site de responder questionários e pesquisas, pelo pouco que experimentei até agora ele funciona de uma forma bem eficiente e rápida e parece-me bastante autêntico e confiável, li bastante comentários positivos sobre e acho que é bastante promissor, pelo que vi é possível tirar até mesmo uns 30 dólares por mês por aqui!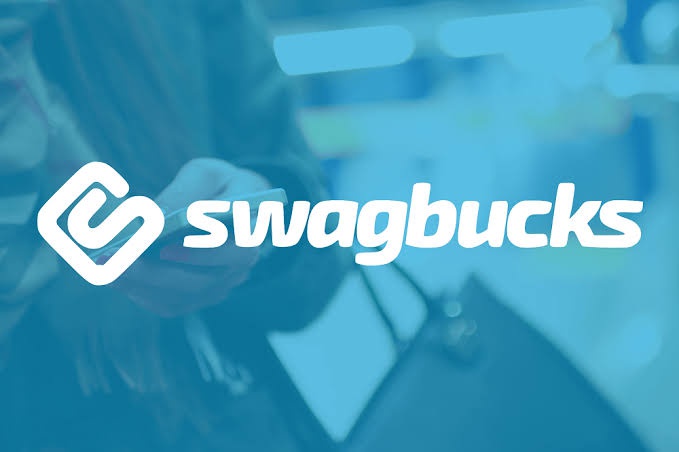 Source
Gain.GG - Completar tarefas, assistir videos, responder pesquisas e assim por diante. O Gain paga tanto por paypal como por cryptomoedas e parece ser também um site confiável e promissor no quesito "ganhe por participação". Ainda não tive tempo de me aprofundar nele, mas assim como os outros sites indicados aqui, chequei a procedência antes e li vários relatos de ganhos sólidos nessa plataforma. O Gain parece ser uma plataforma que encaminha você para vários outros sites que pagam pelo seu tempo, e o login pode ser feito através do google.

Source
Prolific - Ao que parece Prolific é um site de pesquisas com um contexto mais científico e sério e inclusive o fato de você precisar esperar numa fila/lista de interessados mostra que não se trata apenas de um site "ganhe respondendo perguntas". Uma das maiores taxas de lucro que observei de alguns usuários foi exatamente desse site, que parece pagar muito bem por cada pesquisa (algo em torno de no mínimo 6 $ por pesquisa).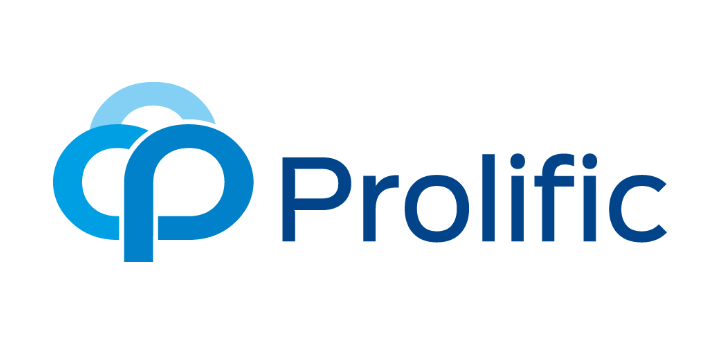 Source
Por enquanto é isso! Espero que tenham gostado das sugestões, por favor caso comecem ou mesmo já conheçam estes sites, eu adoraria saber a opinião de vocês à respeito! Assim que possível faço a parte 2 dessa postagem com mais alguns sites que tenho descoberto! Obrigado pela leitura e pelo voto!
Thômas Helon Blum
---
---