The end of the year and deadlines // O fim do ano e os prazos
As I work for myself, I have to deal with deadlines constantly, and I confess that in these three years of independence I still haven't learned to be a properly organized person. I never miss deadlines and have to apologize to clients, but I still face floods of stress and high cortisol to meet goals without having more problems later. On the one hand I am very happy that these last few months I have had many silkscreen orders (which is my job), things have been destabilized since the pandemic, but they are getting better, however, on the other hand I see myself in this endless struggle to search for time and for productivity to see results in my actions. Having a month full of customers is all we need to be able to glimpse expectations in these capitalist gears that are completely involved in us, but sometimes I find myself dreaming big about the moment where cryptocurrencies can take me out of the famous "rat race", which is work much more daily than you should work (for others) and only be paid partially.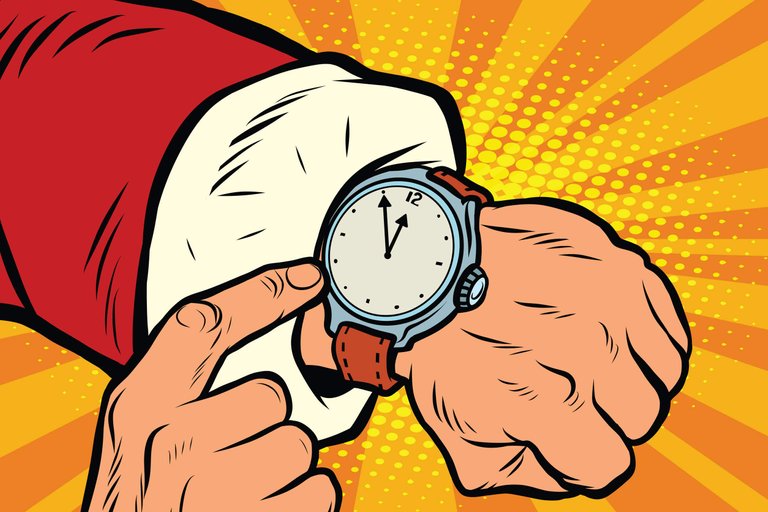 Source
Even though I have sought to follow this project of labor independence, it has already taken away a huge middleman called "boss", I still see that, no matter how dedicated we are (when I speak, I am talking about us day-to-day workers ), we are always in this feeling of affliction to be able to pay the basic bills, and who knows how much to give yourself a gift. If, on the one hand, this occupies my body and distracts me from the anxieties that insist on existing, on the other hand it seems to make me see time passing fast and I need to put aside some things to simply keep on meeting goals and more goals. I am mature enough no longer to believe in fables of miracles happening, but I still have an expectation of finding another path that gives me much more for much less. Less effort and more reward. It's what everyone wants.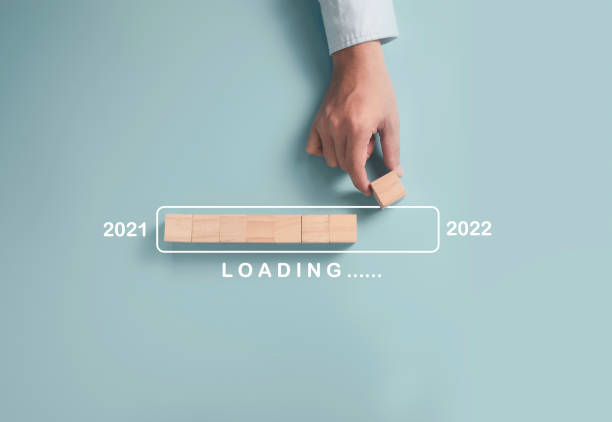 Source
With all this happening I didn't even see the end of the year. And it's mid-December, the internet is already full of end-of-the-year memes, people talk about Christmas and New Years, they talk about 2022 and I watch time go by faster than I wanted to. I don't remember if I made an efficient list of goals for 2021 and I still haven't thought about goals for 2022 besides the one already mentioned in this text (that yes, like losing weight, it is a fixed goal in the annual goals: getting rich). What I know for now is that I need to continue what has been working, such as my participation in Hive and POB/VYB, which has only brought me benefits and good rewards, and if there's one thing I know I'll be more dedicated what's more, it's active participation on these platforms, because even though it takes time, persistence in cryptos is a shot in the ass for the future, a great chance to have a better world for me in a few good years!
Thômas Helon Blum

Português
Como trabalho para mim mesmo preciso lidar com prazos constantemente, e confesso que nesses três anos de independência eu ainda não aprendi a ser uma pessoa devidamente organizada. Nunca chego a perder prazos e ter que me desculpar com clientes, mas ainda assim enfrento enxurradas de estress e cortisol alto para cumprir as metas sem ter mais problemas depois. Por um lado fico muito feliz que esses últimos meses tive muitas encomendas de serigrafia (que é meu trabalho), as coisas vieram desestabilizadas desde a pandemia, mas estão melhoram, porém, por outro lado eu me vejo nessa infinita luta de busca por tempo e por produtividade para ver resultado em minhas ações. Ter um mês cheio de clientes é tudo que precisamos para poder vislumbrar expectativas nessas engrenagens capitalistas que estão completamente envolvidas em nós, mas as vezes me pego sonhando alto com o momento onde as cryptomoedas poderão me tirar da famosa "corrida de ratos", que é trabalhar diariamente muito mais do que você deveria trabalhar (para os outros) e ser remunerado apenas parcialmente.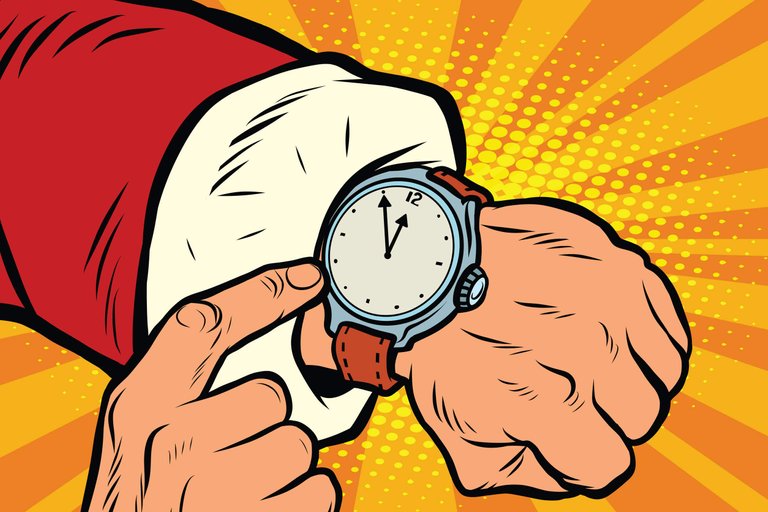 Source
Ainda que eu ter buscado seguir esse projeto de independência trabalhista já me tirou um atravessador imenso chamado "patrão", eu ainda vejo que, não importa o quanto a gente se dedique (quando falo a gente, estou falando de nós trabalhadores do dia a dia), nós estamos sempre nessa sensação de aflição para conseguir pagar as contas básicas, e quem sabe sobrar para se dar um presente. Se por um lado isso ocupa meu corpo e me distrai das ansiedades que insistem em existir, por outro parece que me faz ver o tempo passando acelerado e eu precisando deixar de lado algumas coisas para simplesmente poder seguir cumprindo metas e mais metas. Estou maduro o suficiente para já não acreditar em fábulas de milagres acontecendo, mas ainda tenho uma expectativa de encontrar um outro rumo que me dê muito mais por muito menos. Menos esforço e mais recompensa. É o que todos querem.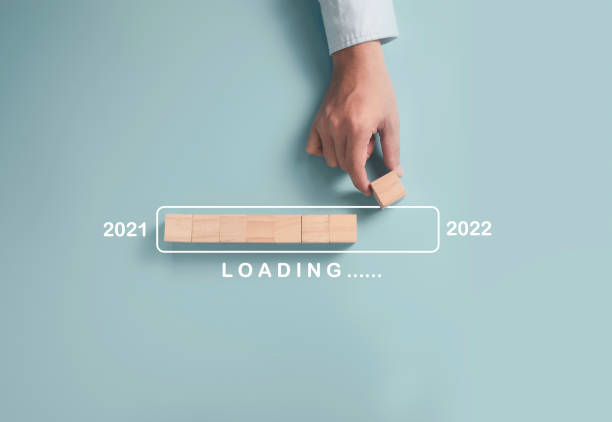 Source
Com tudo isso acontecendo eu nem vi o fim de ano chegar. E estamos na metade de dezembro, a internet já está repleta de memes de fim de ano, as pessoas falam de natal e de ano novo, falam de 2022 e eu observo o tempo passando mais acelerado do que eu queria. Eu não lembro se fiz uma lista de metas eficiente para 2021 e não pensei ainda em objetivos para 2022 além do já comentado nesse texto (que sim, assim como emagrecer, é um objetivo fixo nas metas anuais: ficar rico). O que sei por hora é que preciso continuar no que tem dado certo, como por exemplo minha participação no Hive e no POB/VYB, que só tem me trazido benefícios e boas recompensas, e se tem uma coisa que sei que eu me dedicarei mais e mais, é na participação ativa nessas plataformas, por que ainda que leve tempo, a persistência nas cryptos é um tiro no alvo para o futuro, uma grande chance de ter um mundo melhor para mim daqui há uns bons anos!
Thômas Helon Blum
---
---