1 and 2 and 3 and 4 and 5 times you can listen to this song, the more you listen to it the more I like it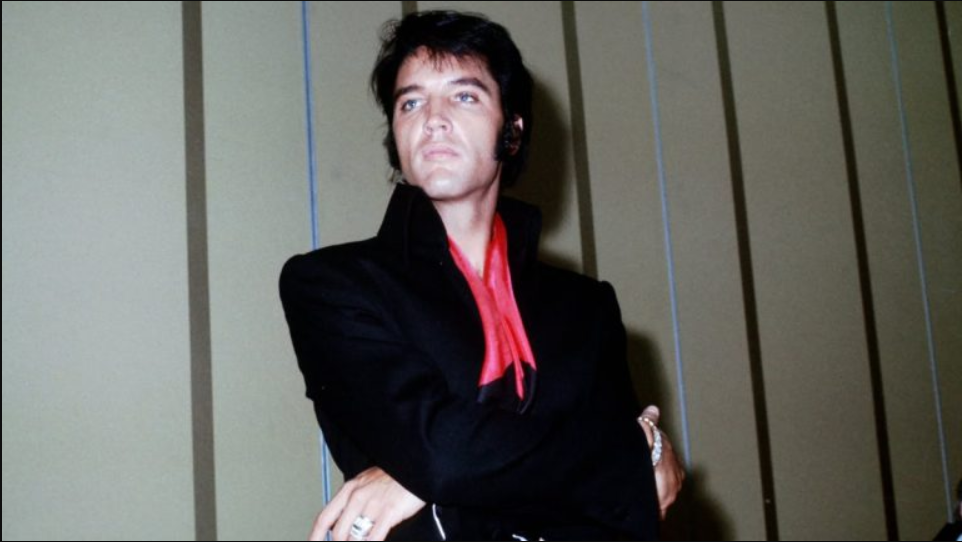 The king is very upset, what happened to the king? Although he has just become a father (February 1968), Elvis Presley has lacked public support for years, and his previous first arguments of rebellion, desire and beauty have been surpassed by the cubs of the British invasion (Jagger, McCartney, Davis) or the acid explosions of the West Coast (Morrison, Wilson, Parsons...), so the "King of Rock and Roll" was far from the scepter he held at the end of the fifties. His mentor, Colonel Parker (not the Colonel, that we know of) and a group of musicians were looking for a boost, a sign, and a fresh start, and they found it in "The Mind of Suspicion."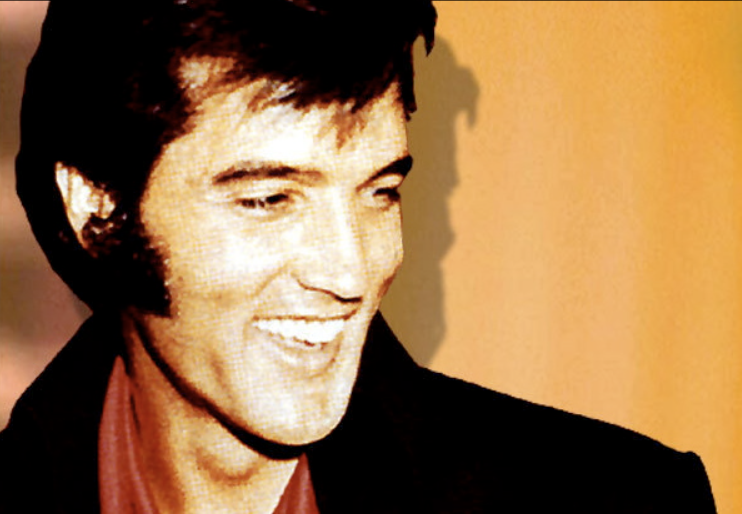 " Suspicious Mind" is a 1968 song written and sung by American singer-songwriter Mark James, also known as Francis Zambon (his birth name, later changed due to his artistic endeavors), but the real hit was Elvis Presley in 1969. their latest hit and a cover that was included on Rolling Stone magazine's list of "The 500 Greatest Songs of All Time" at number 91.
One night, fiddling with the organ pedal on his guitar in search of another sound, he managed to come up with a catchy tune, and was so enthralled with the resulting sound and sequence that he almost suddenly had an idea of what to do. put as lyrics that he wrote about his situation with his wife, later called "Suspicious Mind"
Since then, the song has been covered by various artists, including Elvis Presley, who managed to reach the musical peak of his time.
"Suspicious Mind" was recorded eight times in the aforementioned studio from January 23, 1969, from 4:00 am to 7:00 am, without the presence of the author, although he was in the city. Upon its release, the song soared to the top of the charts and became Elvis's last number one hit. But the number of covers and slight deviations from the original idea make it one of the 500 greatest songs of all time, according to the lists that Americans love so much. Say that James collaborated with Elvis on three other songs around 1972 and won two Grammy Awards in 1983 for the song "Forever On My Heart", but in the Willie Nelson version.
---
---