Cobra Kai the game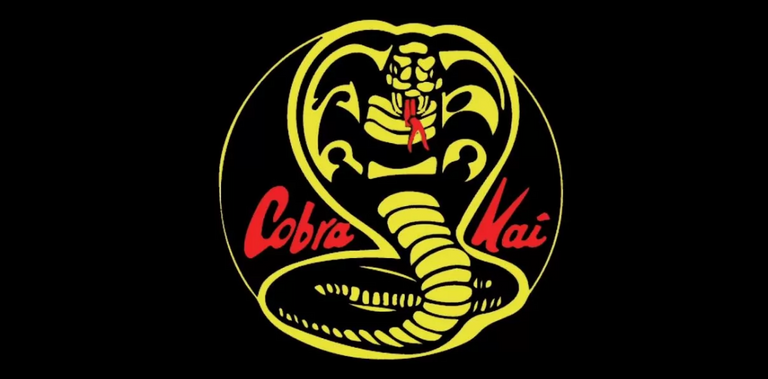 source
Cobra Kai: The Karate Kid Saga is a video game of the beat'em up genre that as soon as the title begins, players must choose between one of the two available dojos Cobra Kai and Miyagi-Do. Once we finish the story with our first choice, it will start again but with the other dojo. Everything will be the same in terms of levels and enemies to defeat except for the mini bosses or final bosses that will obviously be the opposite of the previous round. We will do this to discover the true ending of the title, since only by finishing one of the two campaigns, we cannot ask questions pending to answer. In the case that we choose Cobra Kai we will control Johnny, Miguel, Hawk (Falcon) or Tori. While for Miyagi-Do will be Daniel, Sam (Samantha), Robby and Demetri.
The first difference between the two dojos is that they have incorporated the use of powers. Cobra Kai will use fire attacks, Miyagi-Do will use ice. It's a way of trying to bring something different between the two dojos so that the way we deal with the rivals is slightly different. In addition to this important point, each of the playable characters will have their own movements, both standard and other special ones. None of them will be available from the beginning, but as the story progresses or even within the levels we will get coins. These can later be exchanged for acquiring new skills or even improving existing ones. In between these, all of them will have an additional characteristic, the possibility of choosing between an attack or defense capacity, which means that the damage takes less health or our kicks and punches are more lethal are some examples. In addition, each dojo has also been differentiated with its own philosophy.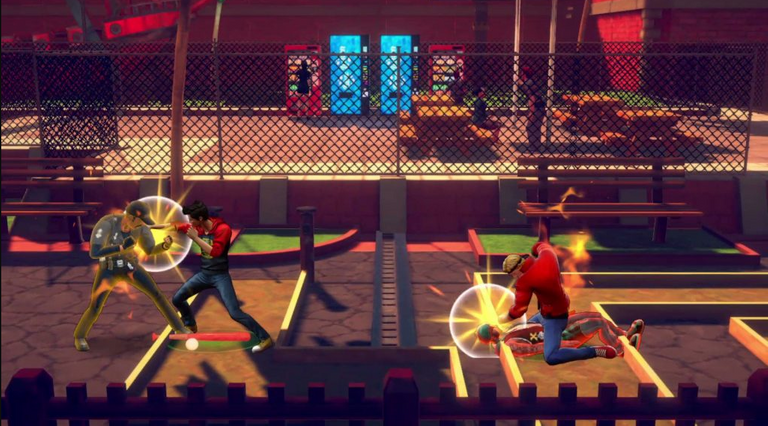 source
Entering more properly in the playable part, its approach is simple. We will have to move laterally to kill the enemies that appear. The way to do it will depend on each one, because they range from the most basic blows to more complex ones, without forgetting the special abilities mentioned above. But the stage will also have interaction areas such as a garbage can, a car or some posters, some to be used with a single enemy while others can be for several. There will also be other objects well on the ground and that the enemy drops that we can use during a certain number of blows or throw them, among which are baseball bats, soda cans, balls, guitars and the like.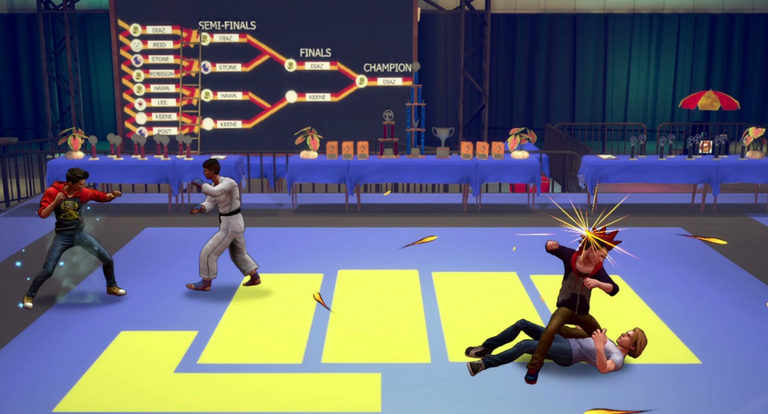 source
In short, Cobra Kai: The Karate Kid Saga Continues is not the dream product for fans of the series, being a video game that must be forgiven a lot to pass the required cut in what is seen today in the " me against the neighborhood ". In the end the "merciless" thing has taken over another successful license.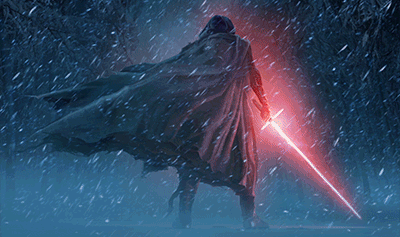 ---
Posted via proofofbrain.io
---
---