Dusan Matuska wants to educate 100 million people about Bitcoin by 2030, and Latin America is his dream school.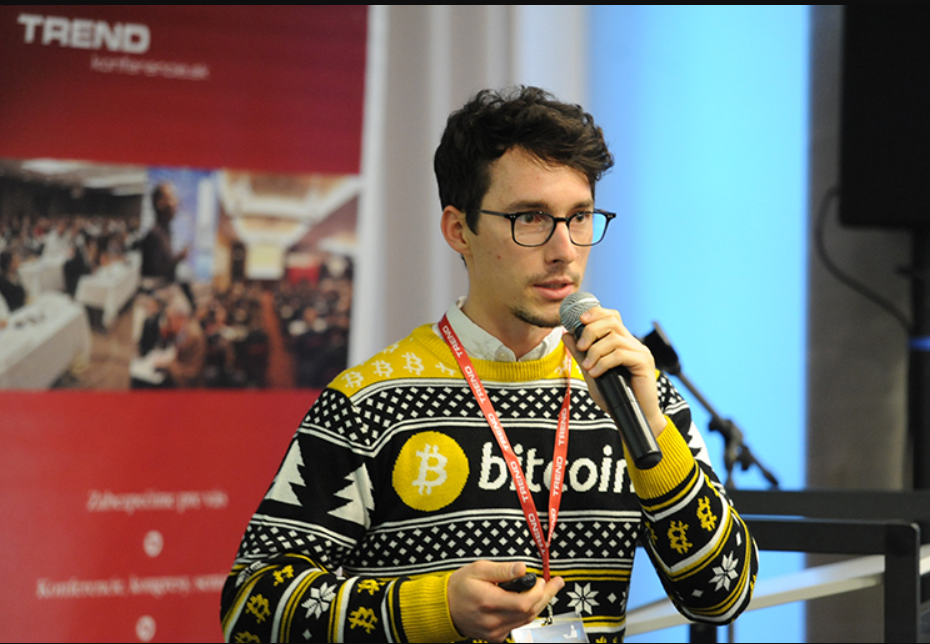 source
Dusan Matuska is a 29-year-old Slovakian who immigrated to Honduras, specifically to the island of Roatán, where he created a Bitcoin (BTC) educational center. The young man known for bringing the first cryptocurrency to 100 million people by 2030 is also considering bitcoin mining in Paraguay to support his plans to bitcoinize Latin America.
Matuska and his friend Gabriel Kozak set up a small bitcoin mining farm in Slovakia, which they named Amity Age. The plant uses human and animal waste to produce electricity and maintains it for some time. But during the Covid pandemic in 2021, the energy and economic situation in Europe has changed dramatically. During this period, the plans of the new miners were threatened.
In any case, our plans were not only focused on mining, but we wanted to do something else, like educate people about bitcoin, so in 2018 I gave my first workshop that was attended by about 40 people. Since then, I've been doing that, educating people about how fascinating cryptocurrency is.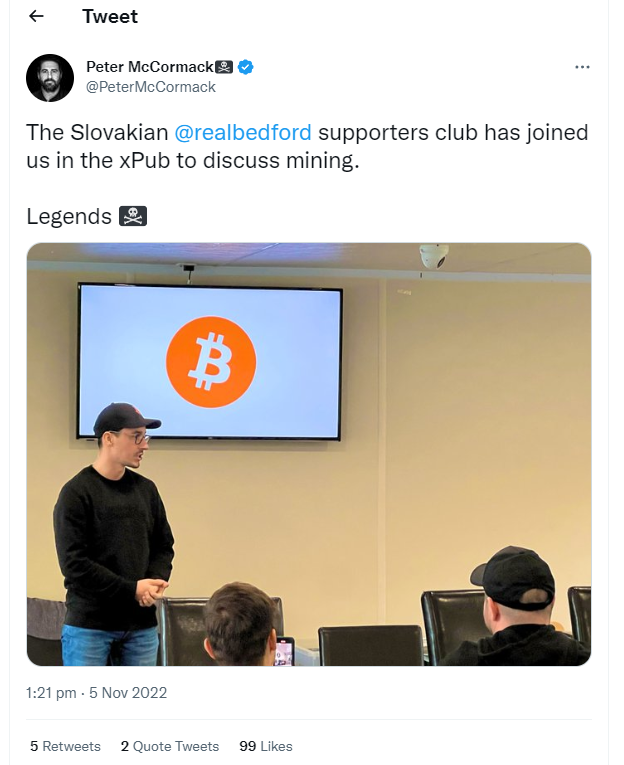 source
But who is he and what has he done?
If there's one thing Dusan Matuska is good at, it's really hard to stay under the radar. At the age of 23, he was already one of the best business administration students in China. There he founded the Octago startup, a fitness park that was hailed as a media success.
But Matuska did not know at the time that his life would change drastically after meeting Bitcoin, who would later become one of the loves of his life. When this happened, he decided to stop everything he was previously involved in in order to have more time to focus on his first cryptocurrency.
That's his promise, and that's what he became. In fact, when the opportunity to emigrate presented itself, he did not hesitate to do what had to be done to carry out his project of educating the people and showing those who represented the future of humanity to him.
He believes so because Bitcoin, which appeared in the world 14 years ago, offers an alternative to the inherent weaknesses of the traditional financial system, which tends to lower the population's quality of life. It all comes down to government control of currency. Satoshi Nakamoto, the mysterious creator of Bitcoin, recognized that the old system alone was not enough to ensure the future of humanity, the value of freedom and the place of the individual as the highest authority. So he created Bitcoin as an alternative. Challenging monetary monopolies, cryptocurrency pioneers enable financial freedom.
Make your way to bitcoin paradise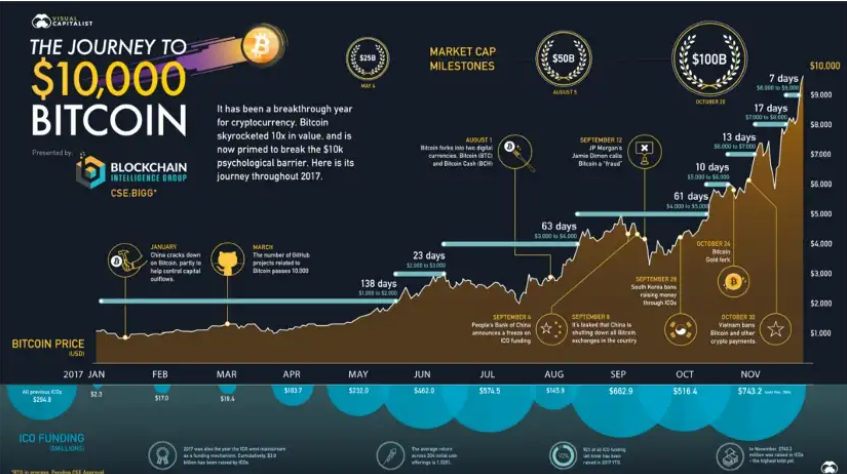 source
Just like in ancient Rome, when people went on pilgrimages to visit holy places, Matushka took months to prepare for her journey. His partner, his good friend Gabriel and his family did not hesitate to board a flight from Slovakia to Central America for a few hours in search of a dream place for a Bitcoin educational center. . After landing in Honduras, Matuska and her company quickly realized that the island of Roatan was, in fact, the perfect dream location to create some kind of hub to run a Bitcoin palace. However, you still have culture shock.
Mining plans to bitcoinize Honduras
On Roatán, as the young bitcoiner recalls, everything needed to create a bitcoin education center was put into place quickly. His original goal was to find a suitable site, and when he discovered a strange old site in Czechoslovakia, he thought he had found it
What I did not know about Roatán is that the second largest community on the island is the Checa, made up of people who arrived in this territory many years ago, where they founded a brewery that went bankrupt some time later when Heineken was installed. After all, the Czechs decided to stay, but the place where their brewery operated was abandoned.
Then that changed when he attended a meeting at Prospera, an economic development platform that operates on Roatán.
She had the opportunity to present his project to Prospera's independent development team and immediately felt she was in the perfect place. That's because his idea for a Bitcoin education center aligns with the plans of Prospera investors to turn the area into an economic and technological hub for community prosperity.
Bitcoin mining in Paraguay introducing Bitcoin to 100 million people
The Honduran bitcoinization plan in Roatán is progressing well. Meetings are organized, children are taught and some 50 companies already accept Bitcoin as a form of payment. However, Dusan Matuska wants to launch other engines to reach the goal of teaching Bitcoin to 100 million people by 2030. For this he has a project to mine bitcoins in Paraguay.
My reflection on all this
He added that they went to Paraguay with their partner Gabriel, where they met several miners. He said that his initiative is in the early stages, as he is currently building the full roadmap for his mining project while evaluating the space available to install the plant. He believes that at the current rate of development, his bitcoin mining center in Paraguay will be up and running by the end of next year. He also plans to open a bitcoin educational institution in this country. But I believe that he does not know, what are the ideas in the future of Mario Abdo Benítez......... But who knows, nobody has a crystal ball
Posted Using LeoFinance Beta
---
---