Everyone, stop what you're doing and listen to this work of art. (they will take you back to 1984)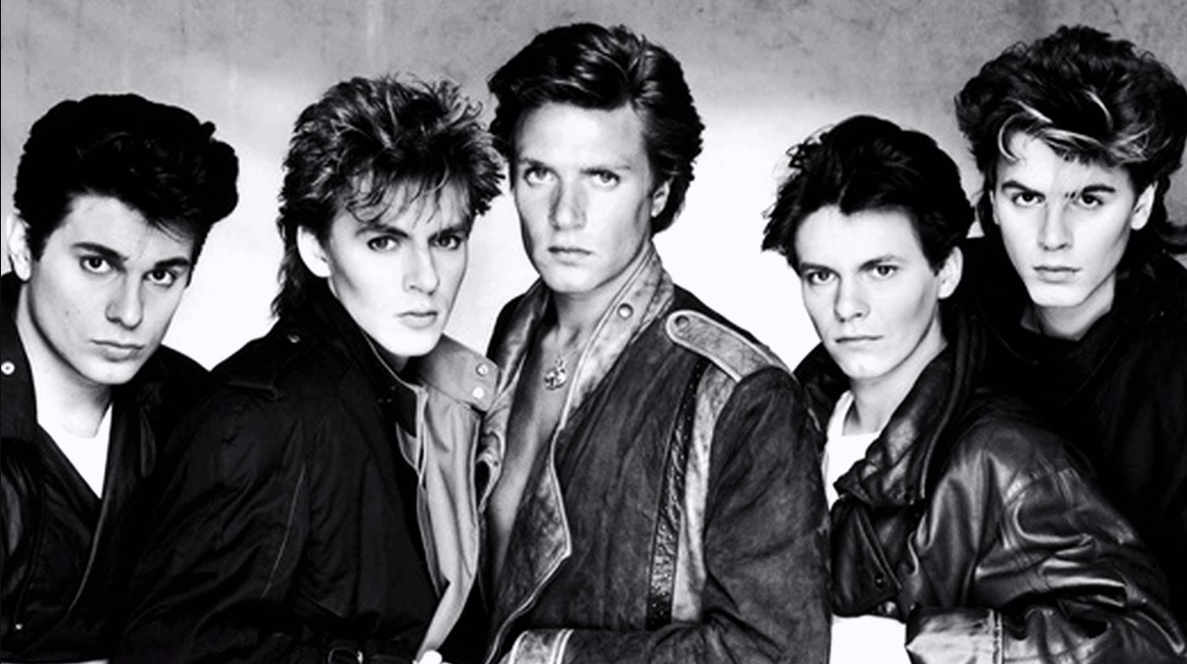 This video is fabulous! I don't think I'm the first to criticize this little gem that has a lot of eighties essence.
The Wild Boys have a history, go figure... In 1984 we all hated Duran Duran for obvious reasons: they were British, they were hip, they were beautiful, but they were hateful. For this reason, tired of insults and spitting on the street, they decided to change their image, they wanted to be macho.
In 1984, the strongest and most masculine man on the planet was undoubtedly Mel Gibson, and oddly enough he still is forty years later. Duran Duran decided to copy his look, they dressed up as Mad Max, surrounded by some punk dancers who now seem gay to us, and followed the instructions of Russell Mulcahy, two years later with "Shenxian 1" the director won.
The result is a stunning video that is completely 1980s and highly recommended for anyone who wants to reminisce about the era.
The idea for the video was conceived as a kind of pre-production for a movie that Russell Mulcahy planned to make, but ultimately never got made: an adaptation of William Borrow's novel, Wild Children: Book of the Dead.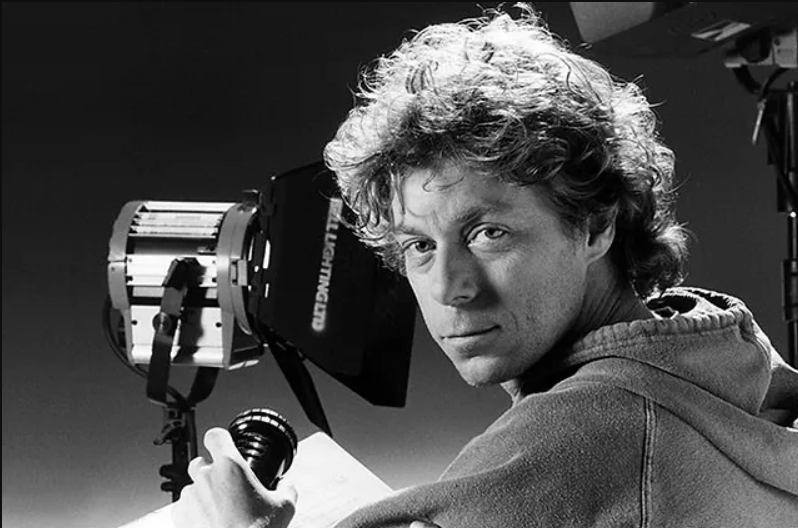 Its director Mulcahy wanted the video to look like a feature film. It had a budget of $1 million (a huge sum for the time) and was shot at Pinewood Studios in London. The scenery where the video takes place (it fills the entire studio), with a metal pyramid and a large windmill in the middle of the pool, a humanoid robot, costumes, prosthetics, makeup and amazing special effects, culminates in its adequate post-production.
The result is an impressive work that combines the provocative philosophy of the group, as well as the artistic ambitions of Mulcahy, the aesthetic so popular in the 80s and the wild and sexual universe of the great William Borrow.
With this creepy and futuristic aesthetic, the video takes place in a kind of "cyberpunk" dark corner, five diabolical characters coexist with five participants who "suffer" various tortures, which is intended to criticize modern society. The flying characters, the flames that are seen throughout most of the video or the singer Simon Le Bon tied to the rotating blades of a submerged windmill are some of the most striking images, although perhaps the most exciting of the ridiculous movements. head of the first minute.
The video won several awards, including Best British Video of the Year at the 1985 Brit Awards, and is considered one of the biggest music videos of the 1980s. Race and Song is also one of the band's classic themes.
---
Posted via MusicForLife.io
---
---