I'm going back to 1981 and everyone who wants to is invited (But only 7.47 minutes)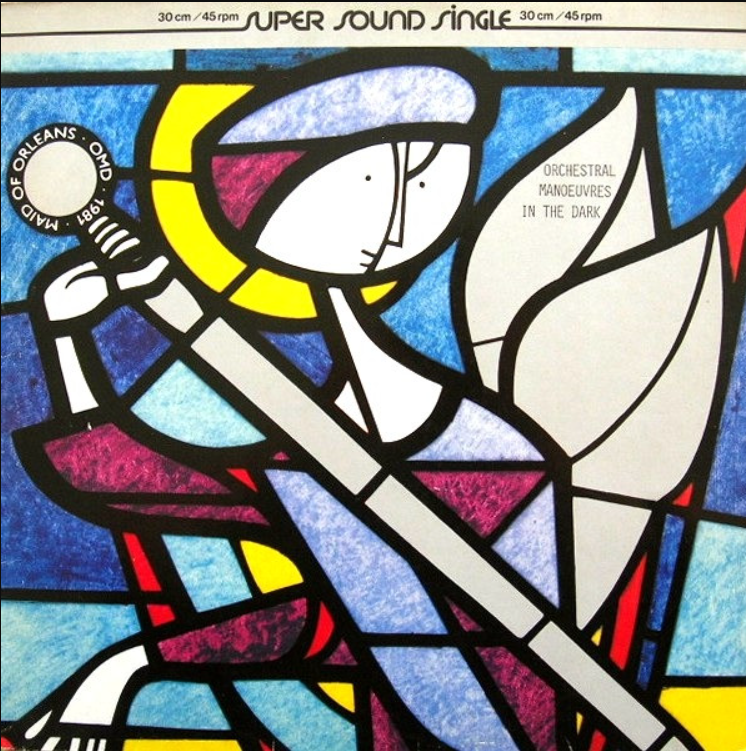 British techno of the late 1970s and early 1980s was a new genre of popular music based on the replacement of guitars with synthesizers and the replacement of bass and drums with drum machines, creating melodies that transcended frames. oldest of classic rock and pop. To further complicate matters, their writers sometimes like to use culture and give songs depth in lyrics that cover literary or historical themes.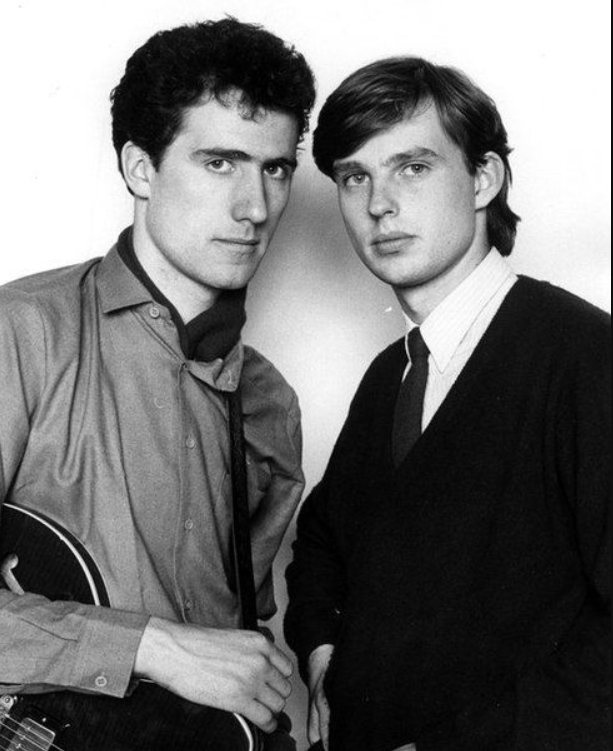 The band is called Orchestral Maneuvers in the Dark, but we always call them OMD for short. With synthpop, the public gets used to guitars, long hair and screams, giving way to electronic keyboards, clean guys and sweeter tones. So authenticity hasn't been lost: machines can also inspire passion, and it's exciting and educational to listen to a synth-pop song like "Girls of Orleans."
It should be noted that this song is one of two on the album dedicated to Joan of Arc, Maiden of Orleans (the nickname of the French heroine that gives the song its title). Shot on a snowy winter's day in December 1981, this video features the beautiful ruins of Fountains Abbey, a former 12th century Cistercian monastery in the north of England, as its backdrop. British actress Julie Tobin played the role of Joan. Of course, the two people in the video are OMD founders Andy McCluskey and Paul Humphreys. The song reached number one on the charts in several countries, including Spain, and number four in the United Kingdom.
I hope you enjoyed this throwback, even though it was only for a few minutes. Those of you who stopped to read and listen to this great song
---
Posted via MusicForLife.io
---
---