I would never think that a woman could cover a song and raise it to the very sky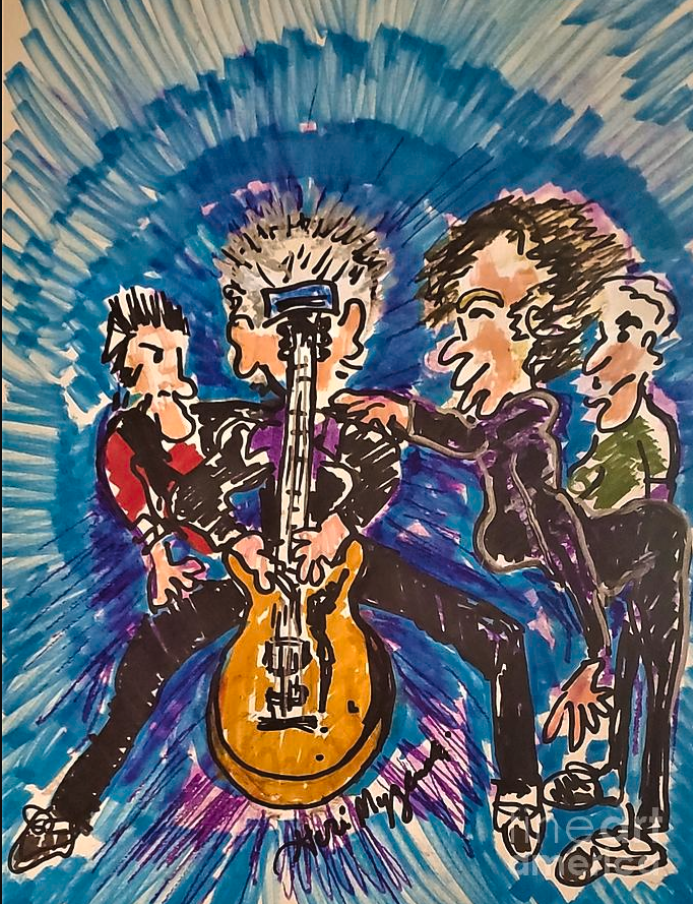 source
There weren't many female fronted bands in the early history of rock and roll. And no one has been able to take another set of already written songs and turn it into the biggest hit of their career. And all this at a time when gender equality has not yet broken down the barriers imposed on women in the music industry.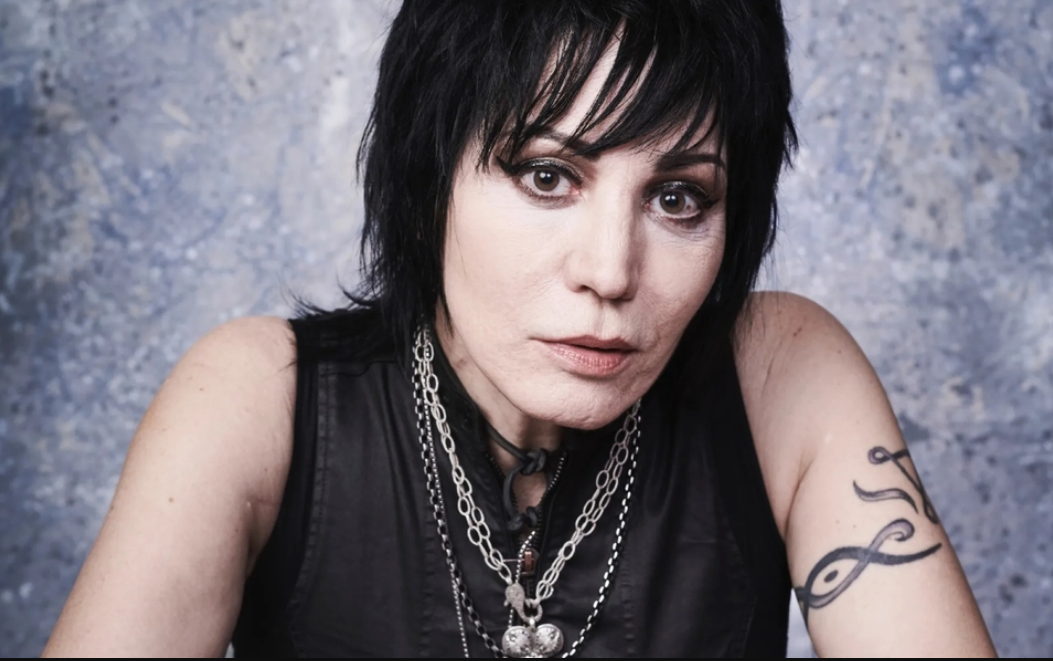 source
Her real name is Joan Marie Larkin, born in 1958 in Philadelphia. Her range of skills that have made her the Queen of Rock and Roll spans many genres: mezzo-soprano singer, songwriter, guitarist, music producer, and actress. If she doesn't take the throne, it's not for lack of talent. She began her career with The Runaways, where she developed professionally and made a name for herself with numerous studio albums and world-class tours.
But let's be honest, this song is one of the greatest rock and roll anthems that will never go out of style, but the injustice or justice of life is that this immortality is not granted by the original song released by the British band, but by the version produced by Joan Marie Larkin, who released I Love Rock and Roll with her band Blackheart in 1981, is quite a statement.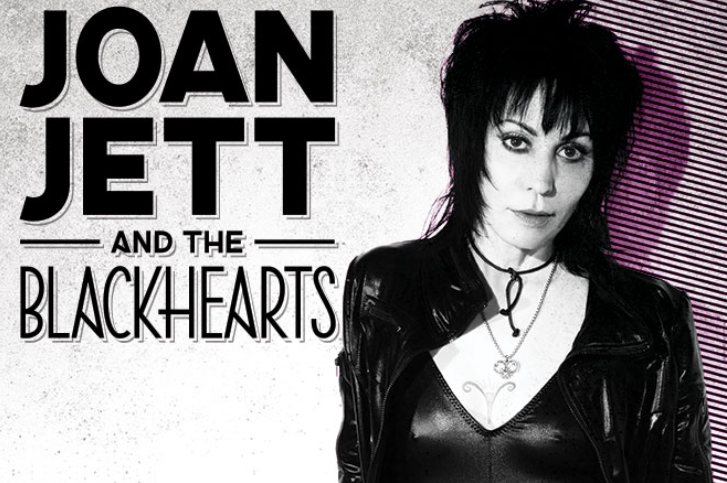 source
It is said that one of the defining moments of Joan Jett's career was a concert in New York in 1981. Critics praised the group and they gathered a large audience. After a period of touring and recording, one of those who bet on the re-recording of I Love Rock 'n' Roll will see their first album as a band, whose title is their most important success.
As curiosities and examples of Joan's rock firmness, they suggested for the cover of her first work album how she should pose and adhere to the clichés of the time to increase sales. Needless to say, she didn't pay much attention to them.
Posted using Neoxian City
---
---