What is the best rock song of all time?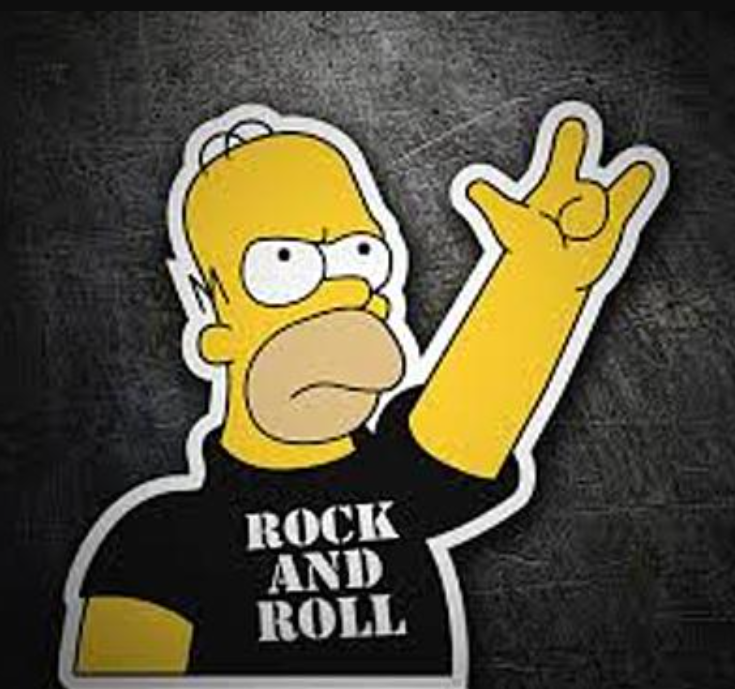 source
I can't believe that I put the best rock songs and this one doesn't appear on the list.
Appears:
Pink Floyd - Comfortably Numb
Bruce Springsteen & The E Street Band - Thunder Road
Led Zeppelin - Whole Lotta Love (this one is very good)
Deep Purple - Highway Star
AC/DC - Highway to Hell
Motörhead - Ace Of Spades
Ramones - Do You Remember Rock and Roll Radio?
Lynyrd Skynyrd - Freebird
Queen - Don't Stop Me Now
Iron Maiden - The Trooper
But that I have searched in many webs, my song did not appear in any........
For anyone who doesn't know yet, the creator of the AC/DC group was the late Malcolm Young and guitarist for the group.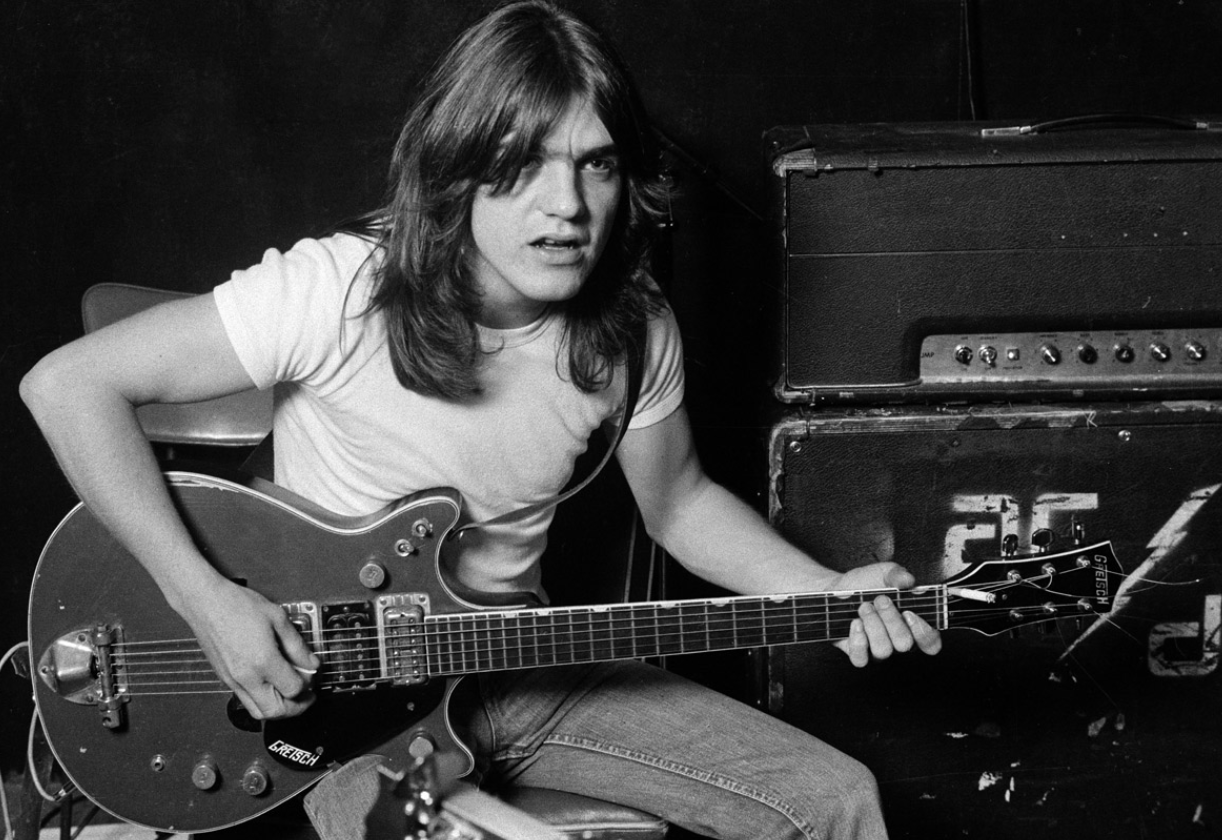 source
In my opinion, an album like "Let There Be Rock" is one of the backbones of hard rock, not just one of the albums that rocked the related genre, but also one of the albums that dominated the genre. . like AC/DC. Another of the divine traits of the "Top 3" of The Thoroughbreds. What really made me write this review was the fact that the Australian's fourth studio album confirmed that an artist as persistently underappreciated as Malcolm displayed the true spirit of the band and with his fury on the strings, his own special and lethal style.
The ultimate deadlifter can turn any of your saddest moments in your life into something memorable, and a lot of that comes courtesy of good old Bon Scott, who is the real heart that makes this rocker roll. Thank you for turning the good times of our lives into something memorable. So now you know for me what is the best rock song
---
---