CTP is the silent winner from ListNerds

ListNerds tokens AND CTP tokens? Oh my!
I've been holding on to my ctp and decided I'd stake some more. I am currently 24th on the CTP richlist per the screenshot above. Not too shabby.
I receive CTP as post rewards from Hive blockchain upvotes by the CTP tribe, comment rewards, upvotes and curation rewards, and now from ListNerds I also earn CTP as well.
Staking CTP for long term reward
I have been storing them up, and I just staked a couple hundred more.
35,082.816 is my current total of staked CTP. That means my 100% upvote is not too shabby. :)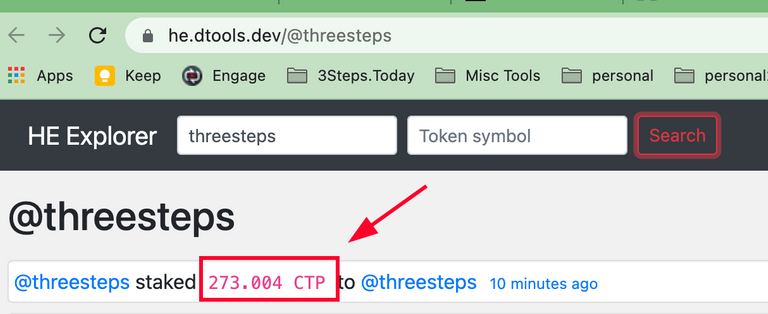 There's lots of posts about the rewards folks are getting in terms of ListNerds, but don't forget about the CTP token rewards for receivers of the messages on the ListNerds platform.
You can read about the rewards percentage within the ListNerds platform.
Peace and Love,
-Rob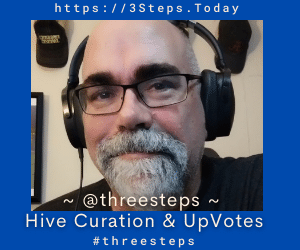 P.S. Don't consider my posts financial advice. Do your own research. I write for entertainment. One more thing - I'd love it if you signed up for my 3 Steps Today email list - I cover how to accomplish your daily goals in 3 steps.
---
---