Get Better at Hive!(tm) - Added 3.3 more HIVE to my payouts from the right tags and communities.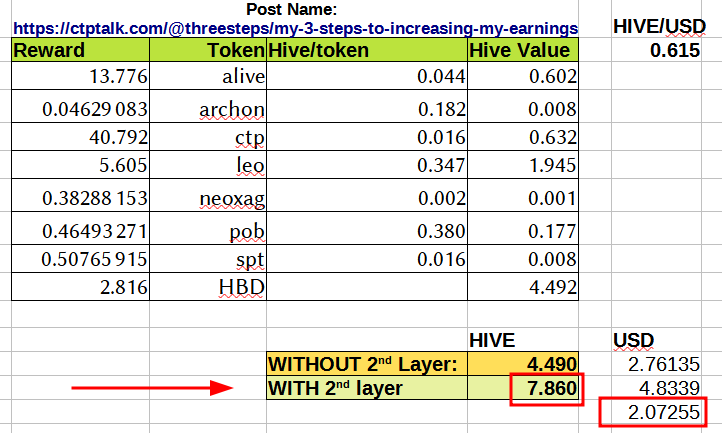 I know this is something I've talked about before, but I thought I'd show just how great second layer tokens can be.
In the post My "3 Steps" To Increasing My earnings daily on the blockchain we discussed using the right tags to increase earnings.
This was only a few hours ago, and if you look at the post payouts so far, you will see that I've earned substantially more thanks to the payouts of second-layer tokens associated with the tags I used.
What would YOU do with these tokens?
I have a consistent plan that I use with the misc tokens I earn, but I am interested in knowing:
What woud you do with the 2nd layer community tokens? Stake them, sell them?
Leave a comment below and let me know what YOU do.
Peace and Love,
-Rob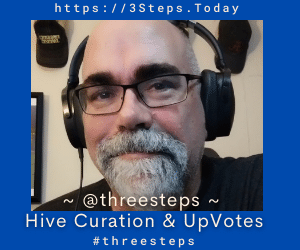 P.S. Want more info like this? Sign up to my free email list chock-full of tips to help you grow daily with three simple steps. See: https://3Steps.Today/
---
---