New @ThreeSteps created on Hive to upvote #3StepsNoExcuses Quality Content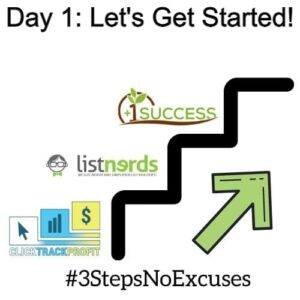 Create Quality Content about #3StepsNoExcuses and receive upvotes.
There's a new account on Hive:
@ThreeSteps
Whenever you create quality content on CTPTalk or Hive and include the #3StepsNoExcuses hashtag, you can expect this account to upvote you and possibly comment.
My goal with this account is to encourage my fellow Hive\CTP bloggers to write good content about #3StepsNoExcuses, and reward them for doing so.

What Can We Expect from @ThreeSteps account
Upvotes and curation of quality content based on #3StepsNoExcuses
All Hive and CTP tokens acquired from content curation will be staked to increase account power over time.
Occassional reblogs of the best articles on the Hive blockchain tagged with #3StepsNoExcuses.
Who is Delegating to this account?
As of April 2, 2021, the following fine folks are contributing to the account power of
@ThreeSteps
:

That's 1100 HP currently. Nice! For CTP:

Therefore this account is starting out with 10K CTP power delegated, and 1100 HP from delegations.

When does the upvoting start? Already did.
I began upvoting content with the
#3StepsNoExcuses
hashtag this morning.
I need to play with the percentage I use per vote so that I have enough resource credits (mana) to vote equally for all good content.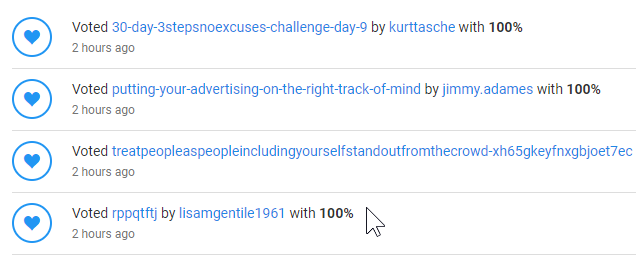 The upvotes started! Woohoo!
That's it for now. Excited to get this project underway and will fill this out more once I have some extra info to add. :)
-Rob
---
---