Slow and steady - Staking SPS is starting to work. $52.63 USD in value today

I appreciate the fact that Splinterlands is both a game AND an opportunity for investing some of my crypto. I'm still learning the game and how to order my cards during battle and which ones to play. That's been fun.
Yet I have LOTS of enjoyment with the investing portion of this game. I enjoy earning SPS and staking it (for now). There's plenty of great posts recently about the upcoming changes that are coming where the amount of SPS I have staked in SplinterLands is going to matter.
I have been staking all SPS and SPT that I get. I've also pulled in some DEC into Splinterlands and started doing card rentals.
Havent's started card flipping yet, but it's my next step.
What do you do to increase your SPS?
I am working on growing this account, and looking for ways the rest of you recommend. Any tips would be appreciated.
Leave a comment below and let's chat!
Peace and Love,
-Rob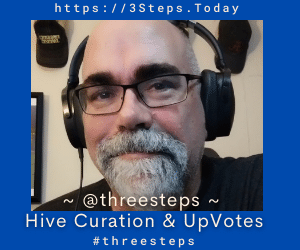 ---
---