SplinterLands Loot Haul Report: 4 cards and 2 potions. Two cards were the same. Is that good?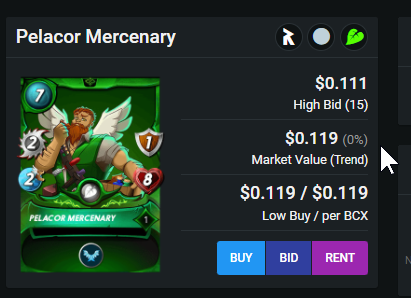 Yesterday I had my daily water quests to complete to win the reward. Thoday I just opened them and I received:
2 x alchemy potion charges
2 x Pelacor Mercenary
1 x Gargoya Lion
1 x Pelacor Conjurer
Total of 2 potions and 4 cards.
Is it beneficial to receive the same card twice?
I am interested in your thoughts on this. Since cards are combined when leveling up, do you consider it to be beneficial to receive the same card twice in the same rewards?
I feel rather confliced on this one. On the one hand, it's now easier for me to level, but on the other, these are low-level cards. At 5 BCX he would go up to 9 health, which isn't insubstantial. Anyone using this card in-game?
With one shield, and 8 health he can tank a bit. The flying benefit of this card will help avoid some damage, but that speed of 2 is quite low.
Any real-world experience with this one?
Let me know your experience with Pelacor Mercenary.
If you've run any matches with this, let me know your results with this one.
Peace and Love,
-Rob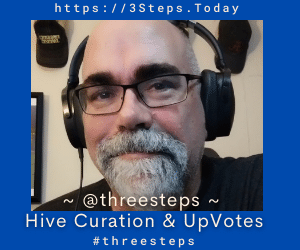 ---
---