Take it from Yoda: Earning from SplinterLands Card Rentals is a "Real Thing" (tm)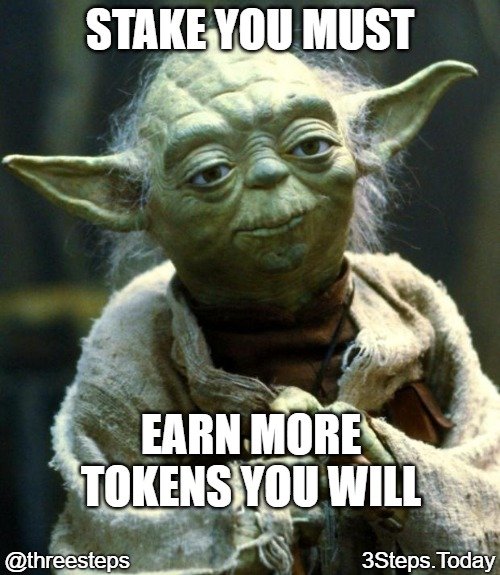 Card Rentals in SplinterLands for the Win!
Here's the stats taken from https://peakmonsters.com/@threesteps/cards
You have to start somewhere. :) I think this is excellent, and is growing at a tremendous rate.
Total Value (filterable):
$ 416.04 using List Prices
$ 416.04 using Market Prices
20,315 DEC
Revenue from rentals (filterable):
1,236.098 DEC/day out of 1,239.133 DEC/day listed
1108.64% yearly ROA
1236 DEC would trade for 0.00701981 HIVE/DEC right now. And at the current Hive price of $0.765 USD, that would be ~$6.6 USD each day in card rentals.
I consider that a win for sure.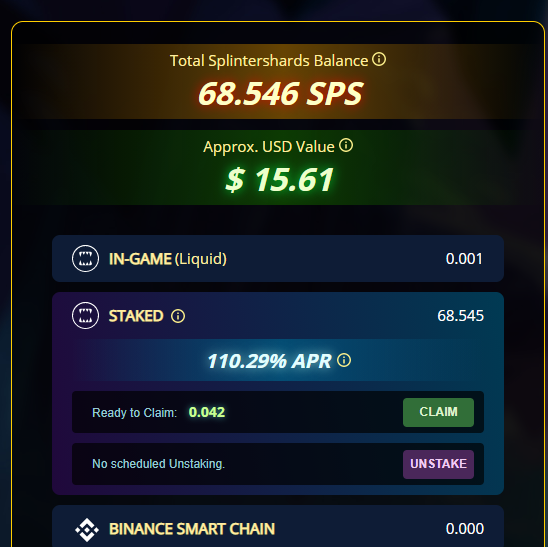 I've been growing my holdings in a couple different ways and it's starting to pay off
Turn post rewards into greater airdrop rewards.
I post content and tag it with several tags that aren't just SplinterLands. By using those tags, I earn crypto from those communities, which I then exchange for Hive and buy DEC, which I import into SplinterLands. Holding DEC means my payout is bigger from the airdrops.

Renting cards
I mean, you can see the results below from peakMonsters. Impressive for just starting out.

How do YOU increase your blockchain value?
I don't consider SplinterLands to be a game as much as I do an opportunity to invest in holdings that pay well.
With that said, how do YOU increase your blockchain value? Do you write? vlog? stream? write comments? I'd love to know. I'm always surprised at the ways I can increase my holdings.
I definitely consider this an example of #aliveandthriving. :)
Peace and Love,
-Rob
---
---