SCHOOL UNIFORM TROUSER MADE SO EASY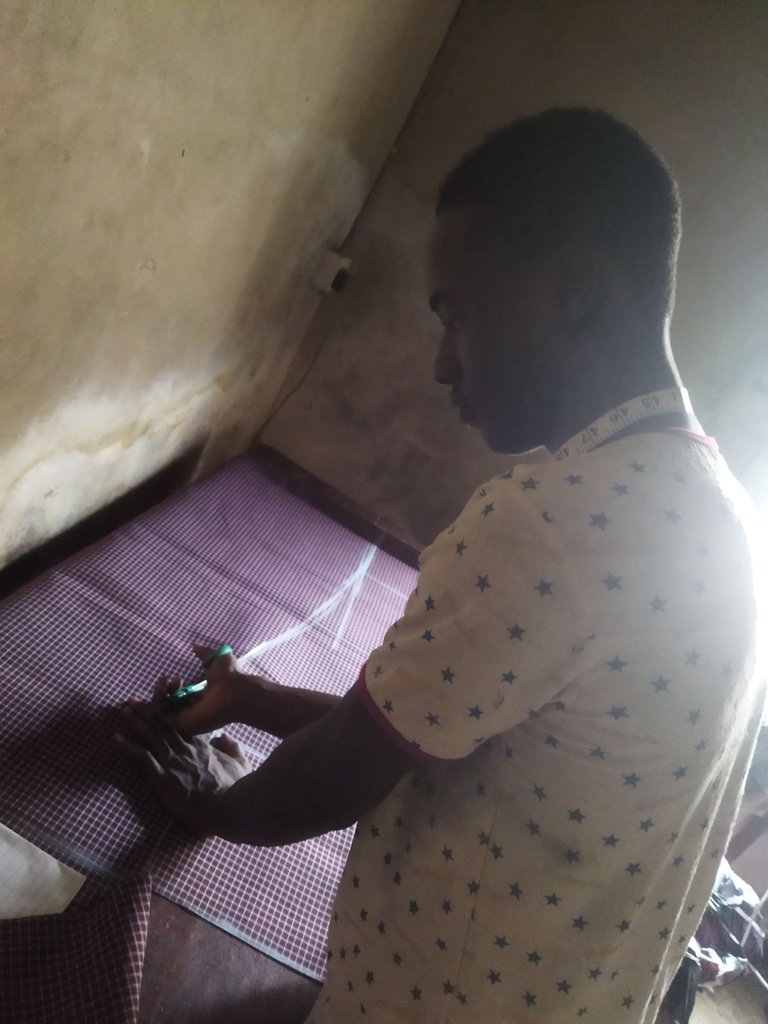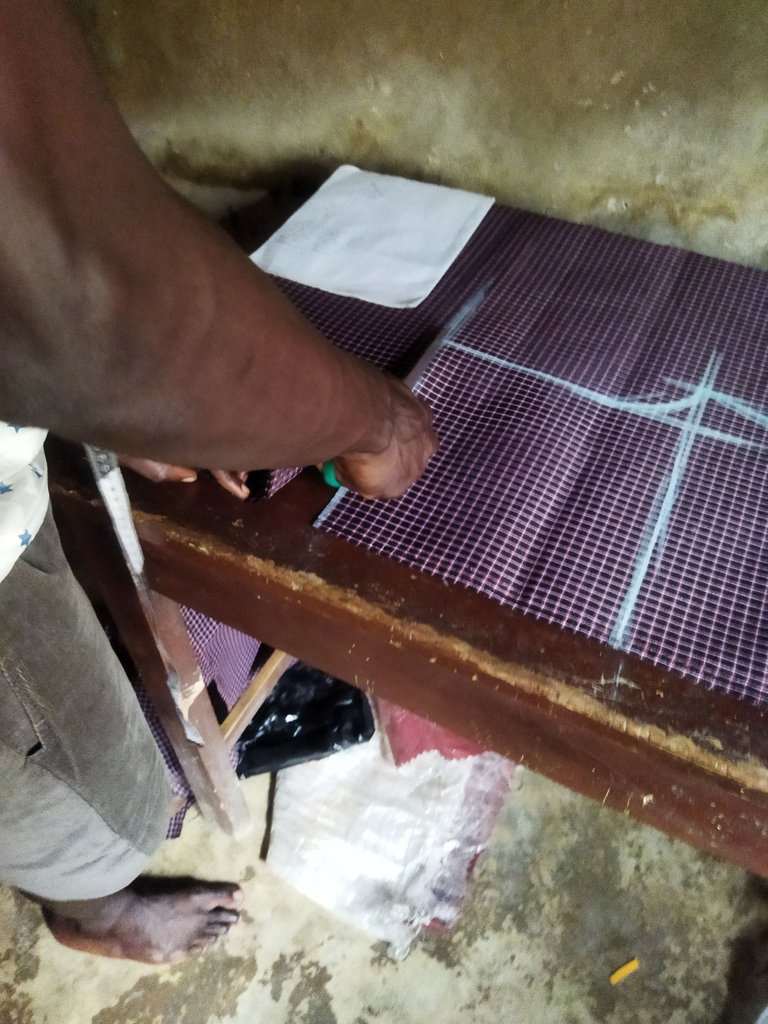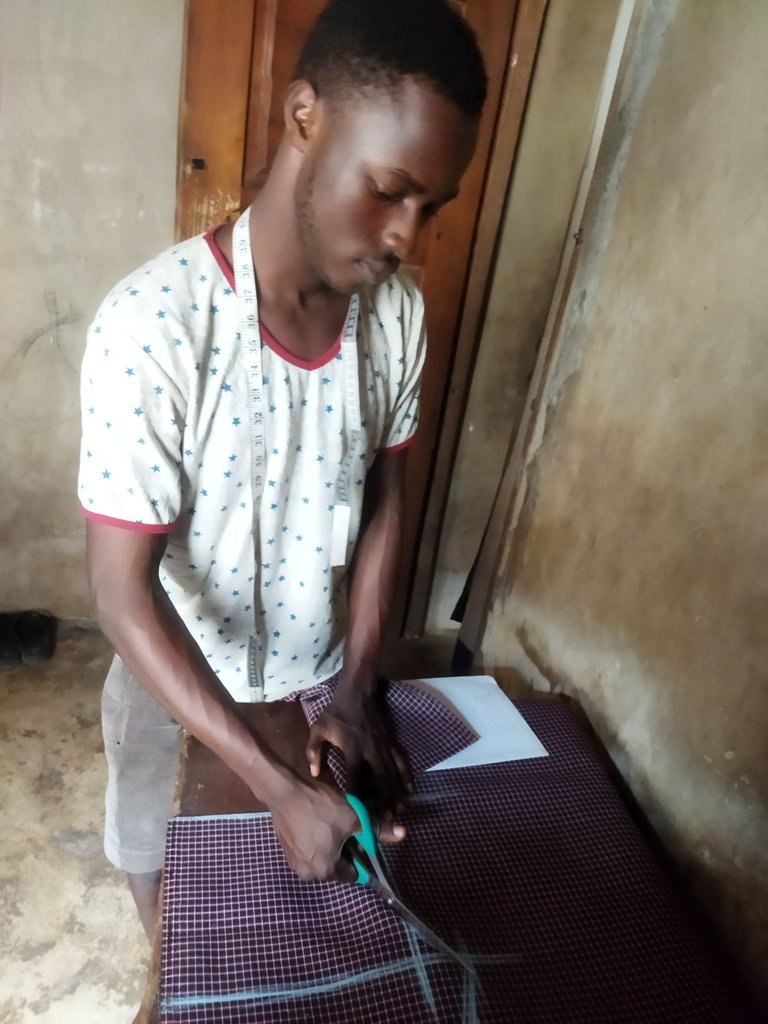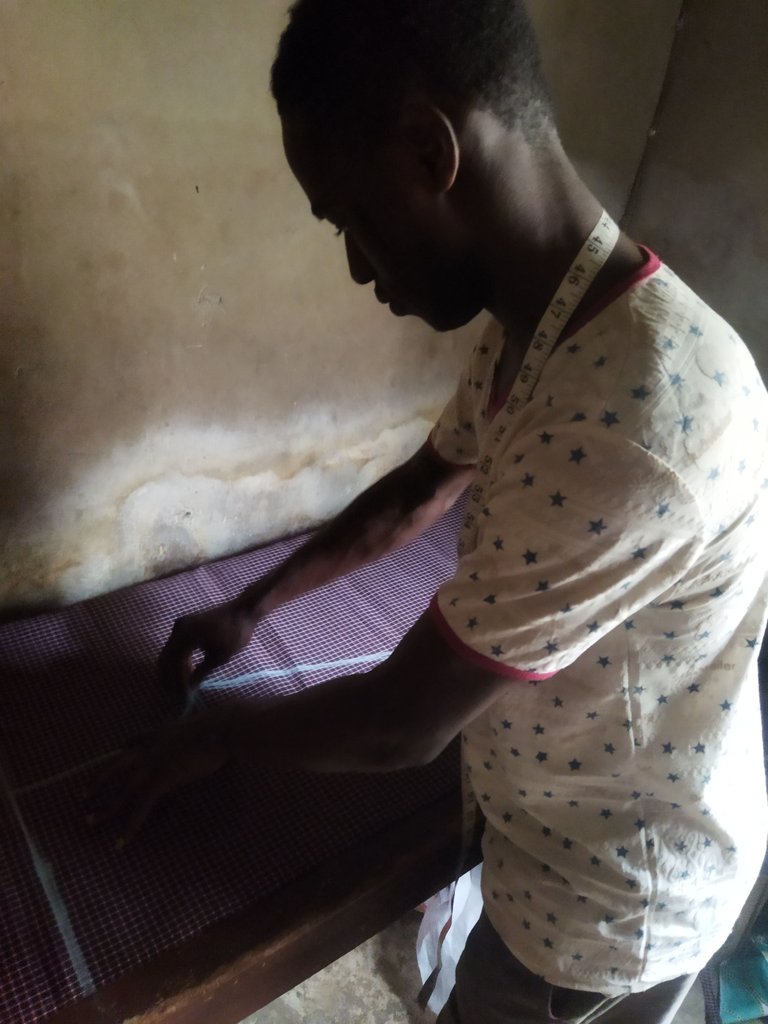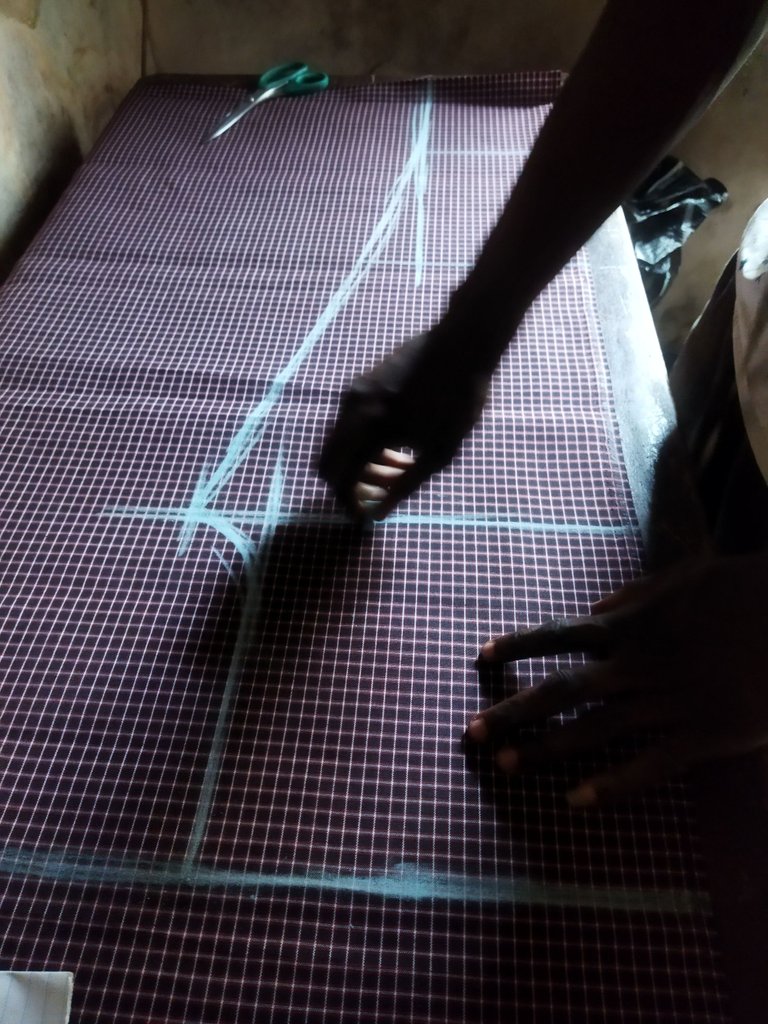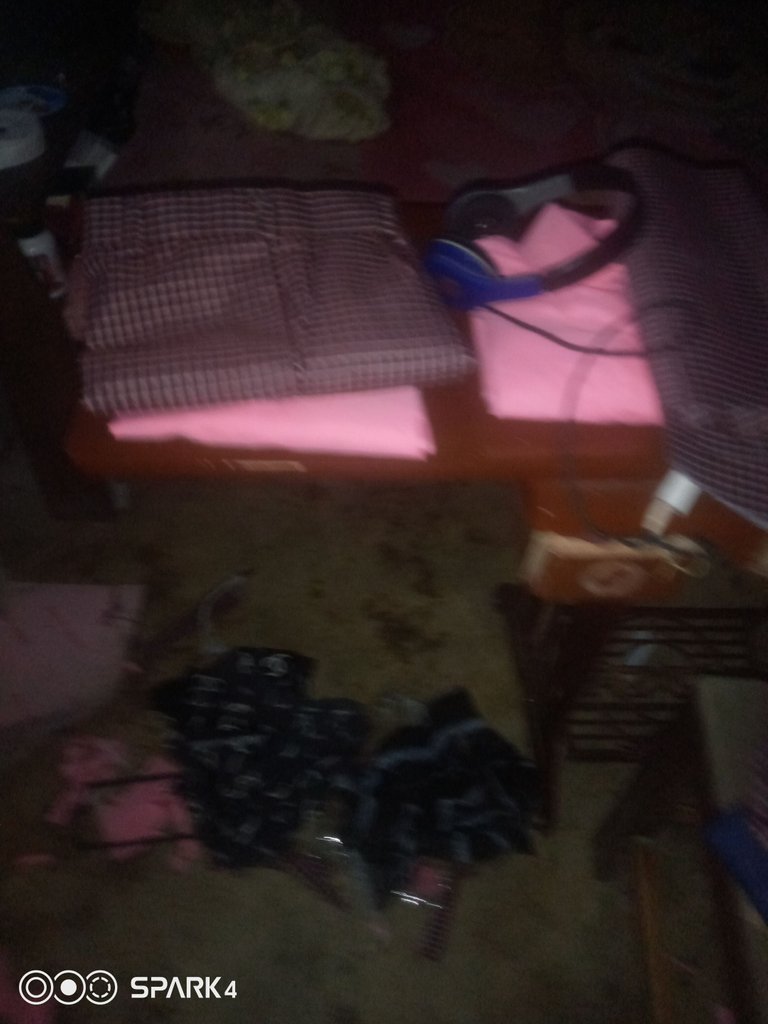 Good evening everyone it's cool to be here again today i decided to talk about fashion well know as Needle work. now schools as resume and lot of parent and schools are sowing school uniform for there kids going into another class and schools are making extra uniform for students who are coming to gain admission into there school. so today i made out of the uniform i was given to sow by a parent i still have pending school uniform to sow but wait for the principal to decide when they will need the cloth to be brought to them.
Buenas noches a todos, es genial estar aquí de nuevo hoy. Decidí hablar sobre la moda, conocida como el trabajo de la aguja. ahora las escuelas tienen un currículum y muchos padres y escuelas están sembrando uniformes escolares para los niños que van a otra clase y las escuelas están haciendo uniformes adicionales para los estudiantes que van a ingresar a esa escuela. así que hoy hice con el uniforme que un padre me dio para sembrar. Todavía tengo pendiente el uniforme escolar para sembrar, pero espero que el director decida cuándo necesitarán que les entreguen la tela.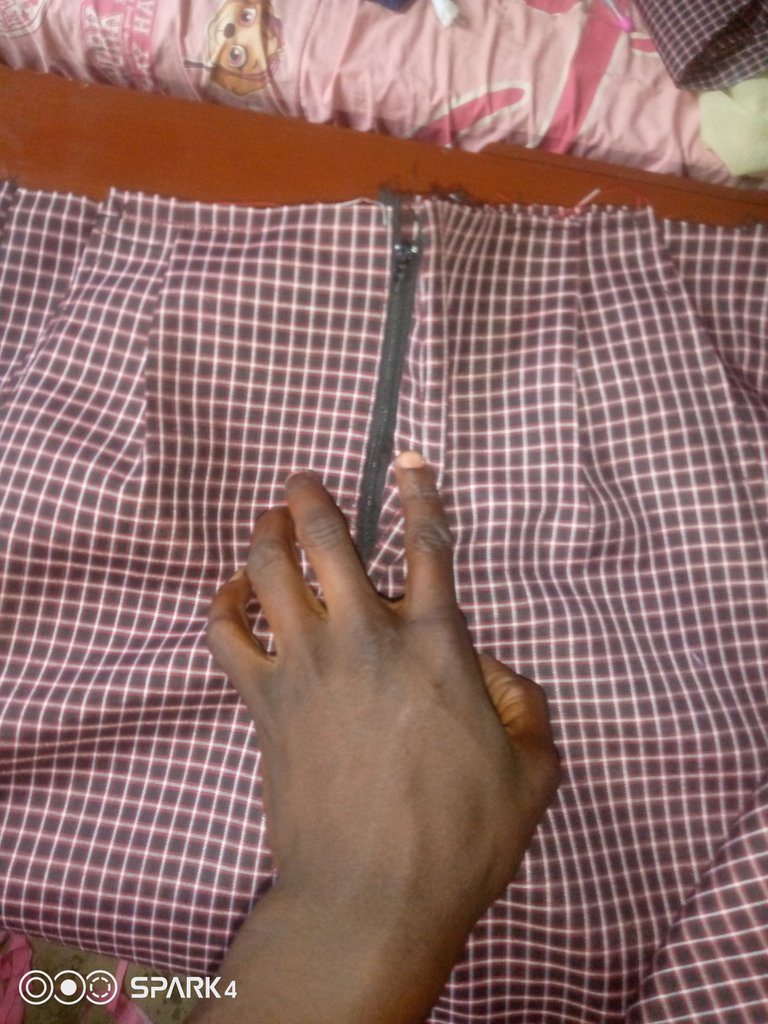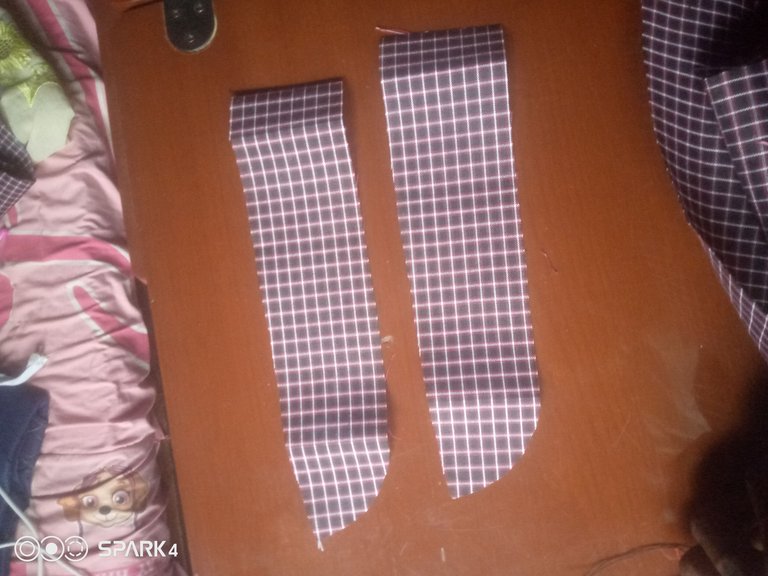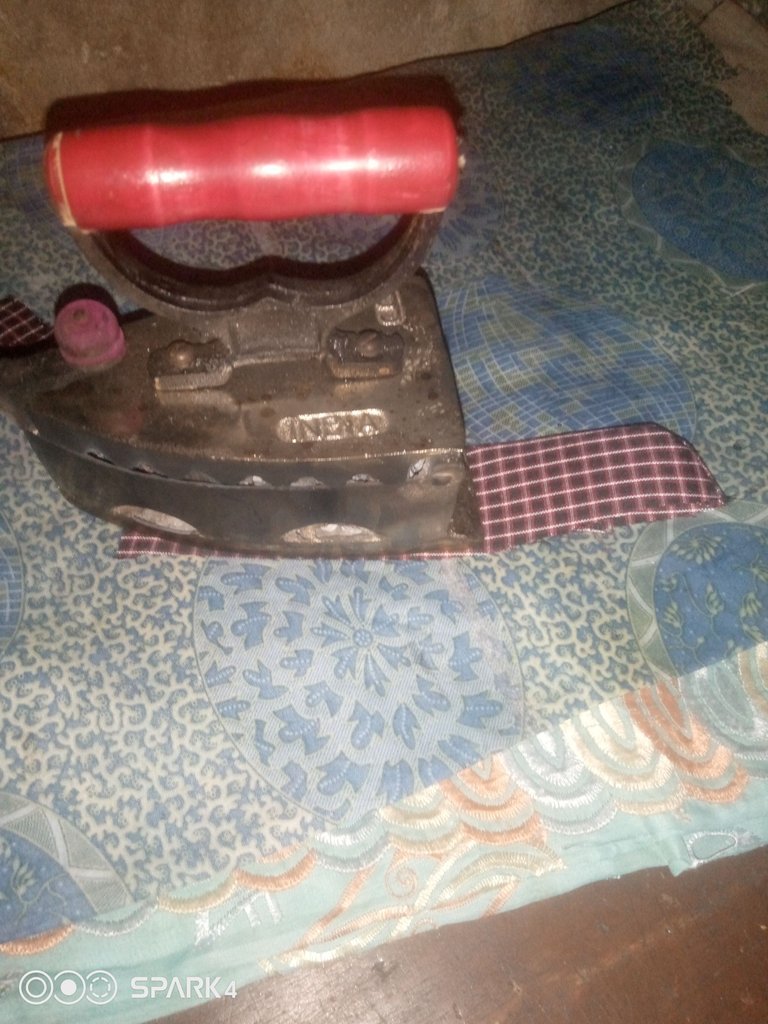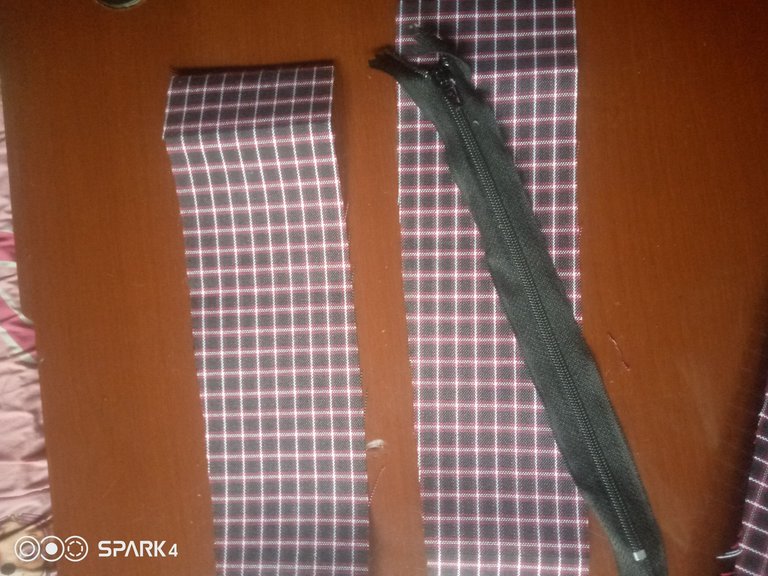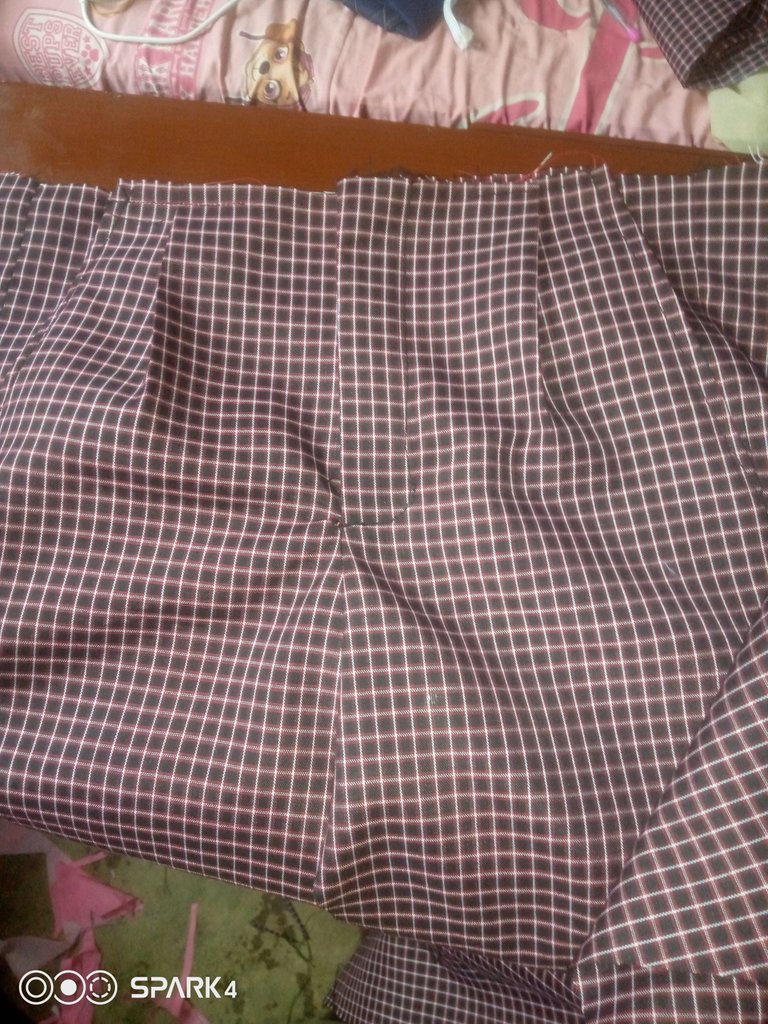 So today i will be showing us how i made a school trouser it really simple to get and difficult to do without light. we have alot of school out there with different uniform and different way it's designed. i begin the task I was given to sow by sowing a school trouser after i took the boy measurement and i cut out the cloth then sow it exactly with the sample i was given i did 2 uniform today without light i was able to finish it with my charcoal iron it has been really helpful of me.
Así que hoy les mostraré cómo hice un pantalón escolar, es muy fácil de conseguir y difícil de hacer sin luz. tenemos muchas escuelas con uniformes diferentes y diseños diferentes. empiezo la tarea que me dieron de sembrar sembrando un pantalón escolar despues tome la medida del chico y corte la tela luego la siembro exactamente con la muestra que me dieron hoy hice 2 uniformes sin luz lo pude terminar con mi plancha de carbón me ha sido de gran ayuda.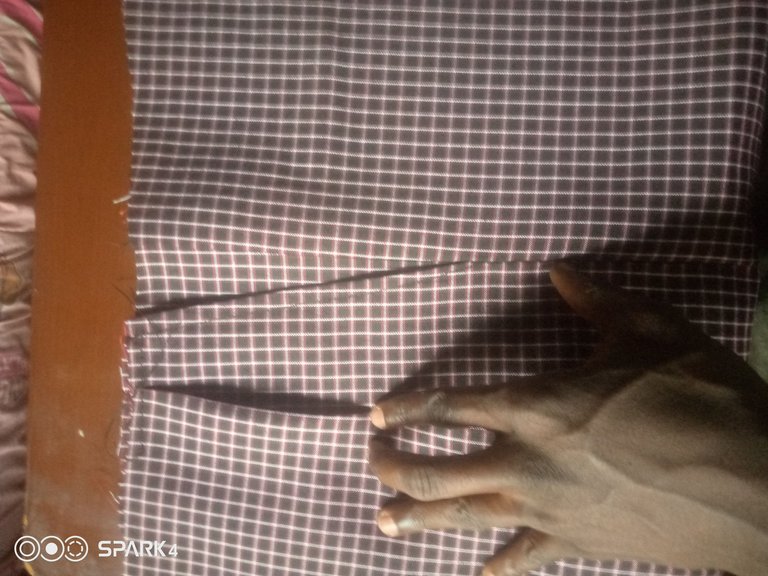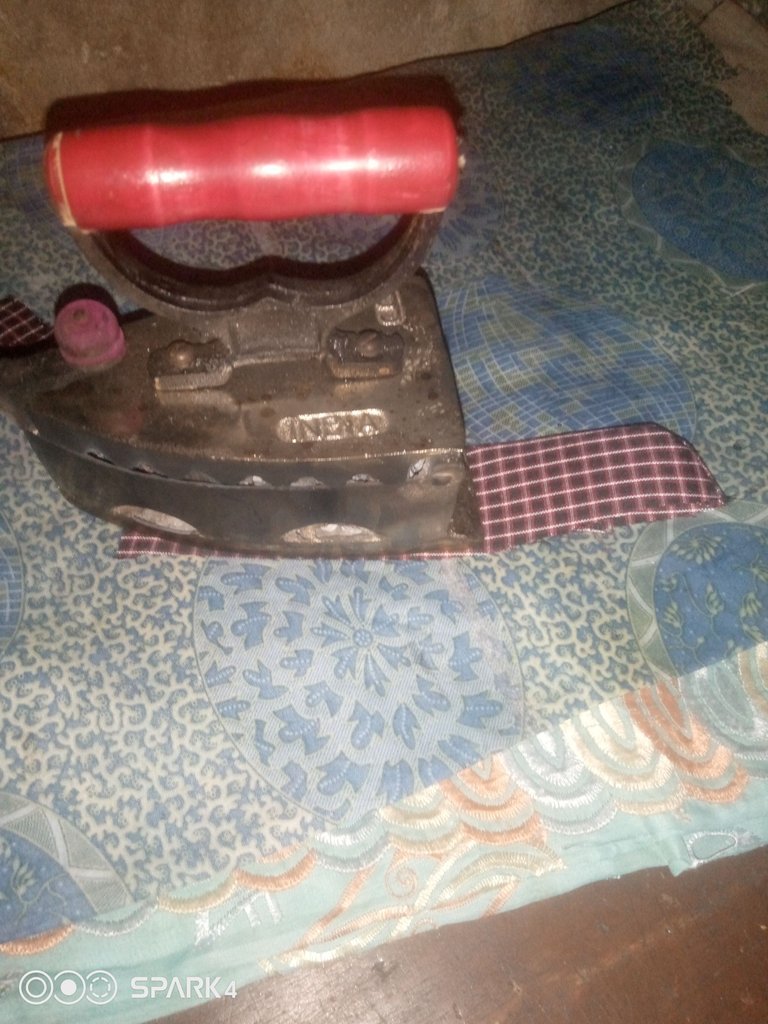 sowing trouser have now become something easy for me like am just sowing a sleeve hand, the more we work the easier the work we do become more easier. diligently check the images i will be glad to ear you views in the comment section.
sembrar pantalones ahora se ha convertido en algo fácil para mí, como simplemente sembrar una manga a mano, cuanto más trabajamos, más fácil se vuelve el trabajo que hacemos. revise diligentemente las imágenes, estaré encantado de escuchar sus opiniones en la sección de comentarios.
---
---