UNIQUENESS OF A COOL KAFTAN-SINGULARIDAD DE UN CAFTAN COOL(ENG/ESP)
Good evening my fellow needleworkers it another beautiful Monday to talk about fashion. it was a really stressful day for me sowing and having time to write about the cloth i made, also sitting down nd imagine of style how to start, how to cut it, how to sow it, how to design it, how bring out the uniqueness it not easy to be a fashion designer. actually while i was alseep i saw this style in my dream it common to most fashion designer when you are really into fashion designer when you sleep style box up your brain it will look as if you are just picturing the style,immediately i stood up nd Drew it somewhere cause i have book i draw style in before sowing.
Buenas noches mis compañeras costureras, otro hermoso lunes para hablar de moda. fue un día realmente estresante para mí sembrar y tener tiempo para escribir sobre la tela que hice, también sentarme e imaginar el estilo, cómo empezar, cómo cortarlo, cómo sembrarlo, cómo diseñarlo, cómo resaltar el singularidad no es fácil ser un diseñador de moda. en realidad, mientras dormía, vi este estilo en mi sueño, es común para la mayoría de los diseñadores de moda, cuando realmente te gusta el diseño de moda, cuando duermes, el estilo encajona tu cerebro, parecerá como si solo estuvieras imaginando el estilo, inmediatamente me puse de pie y Lo dibujé en algún lugar porque tengo un libro en el que dibujo el estilo antes de sembrar.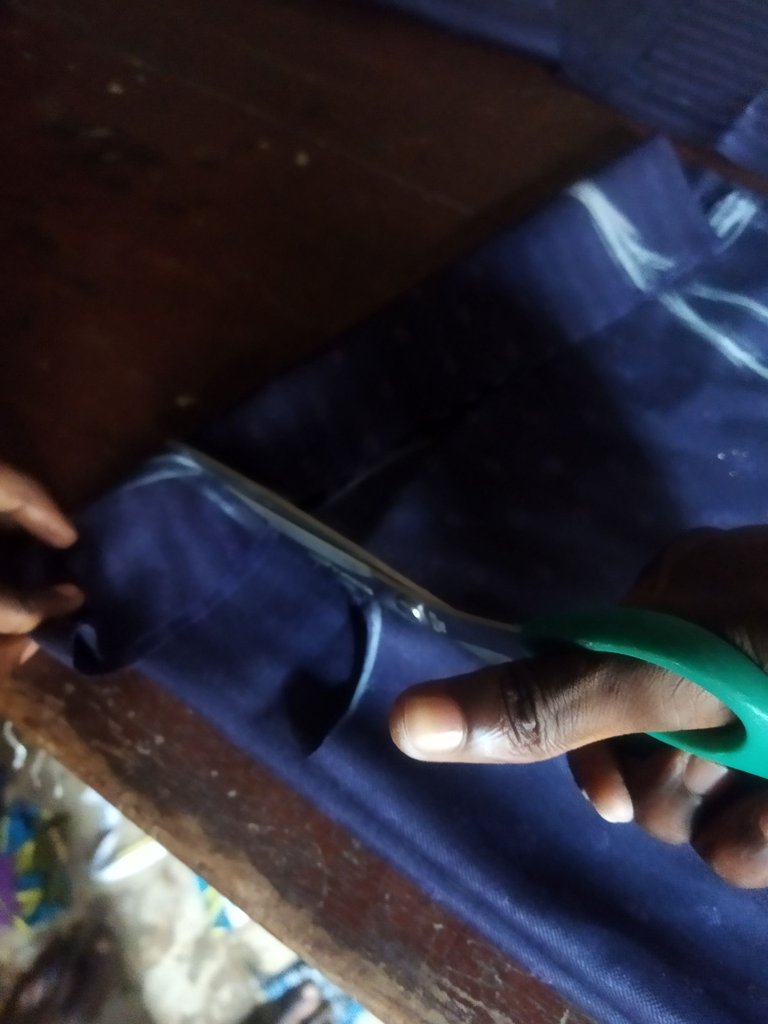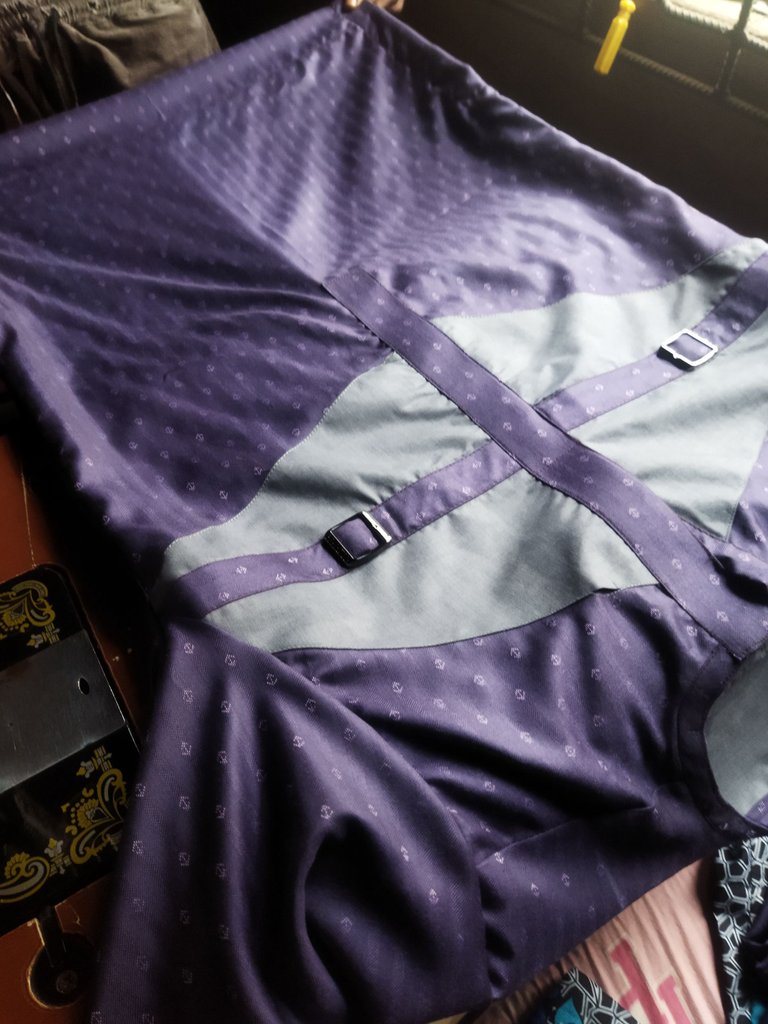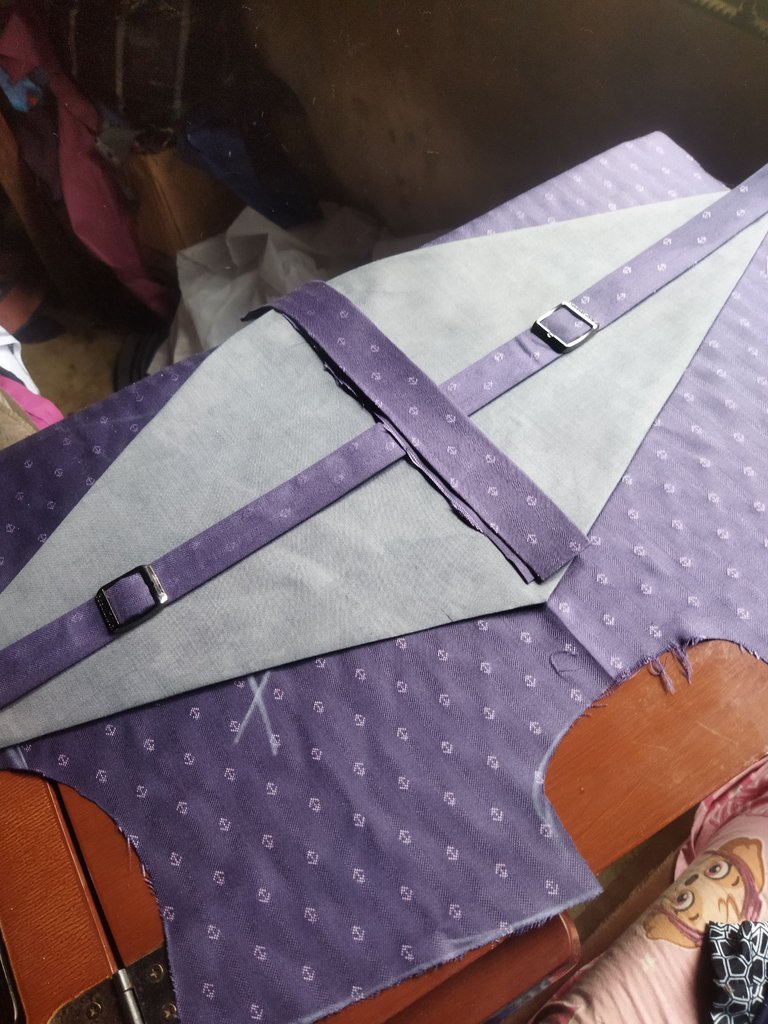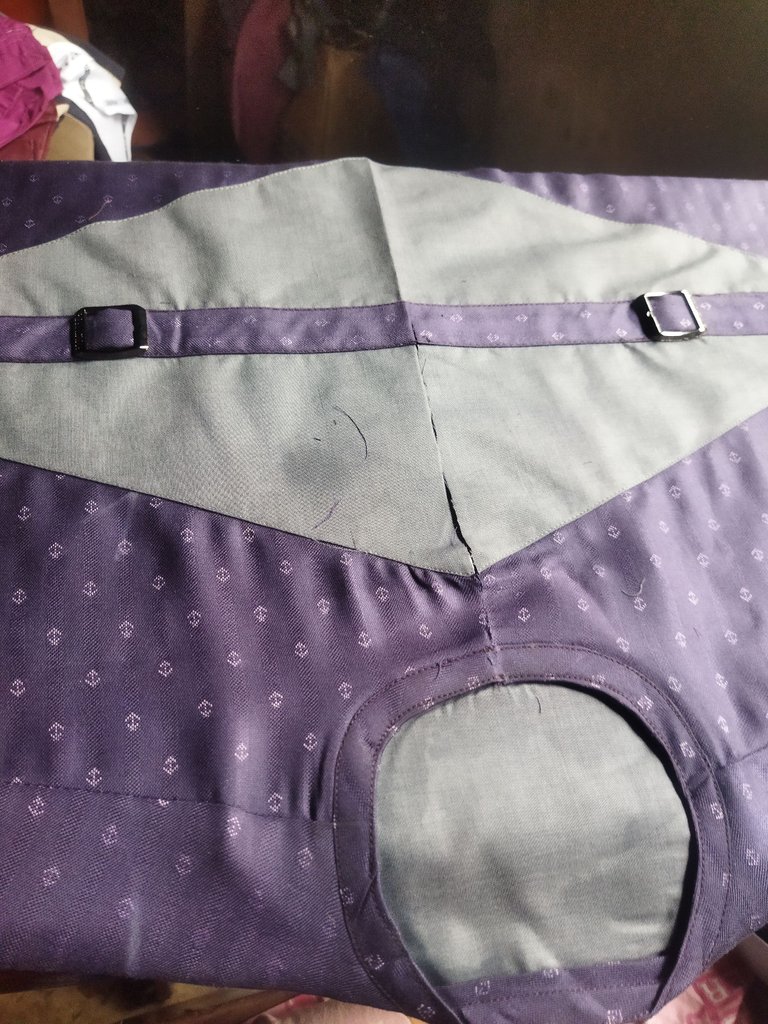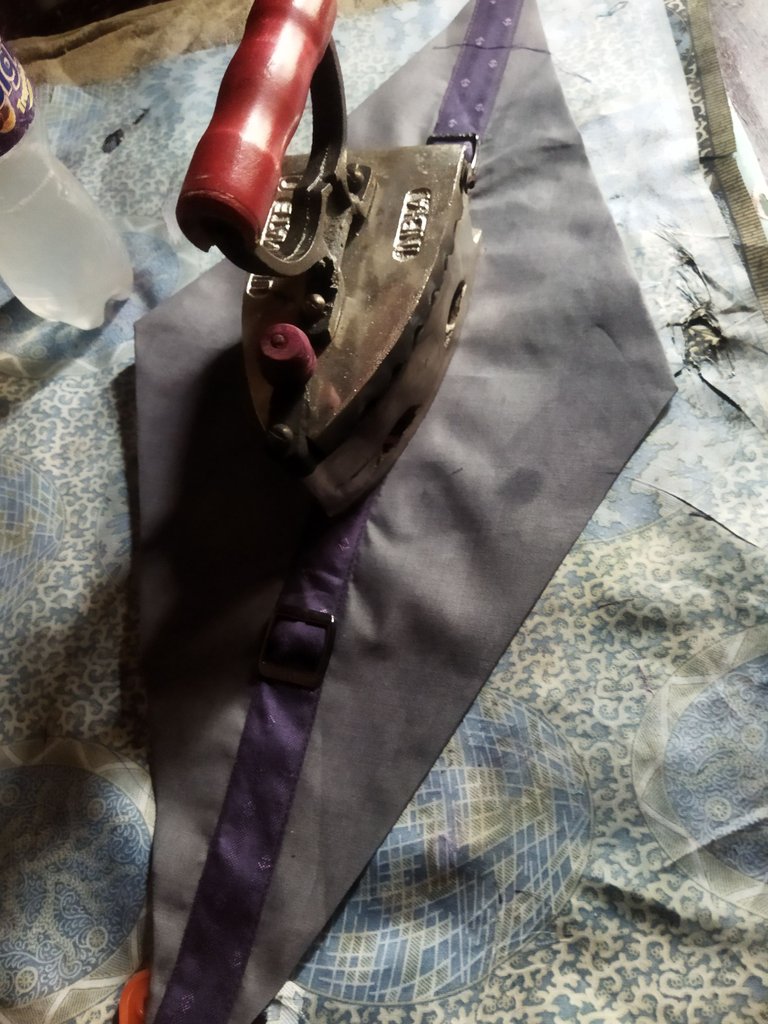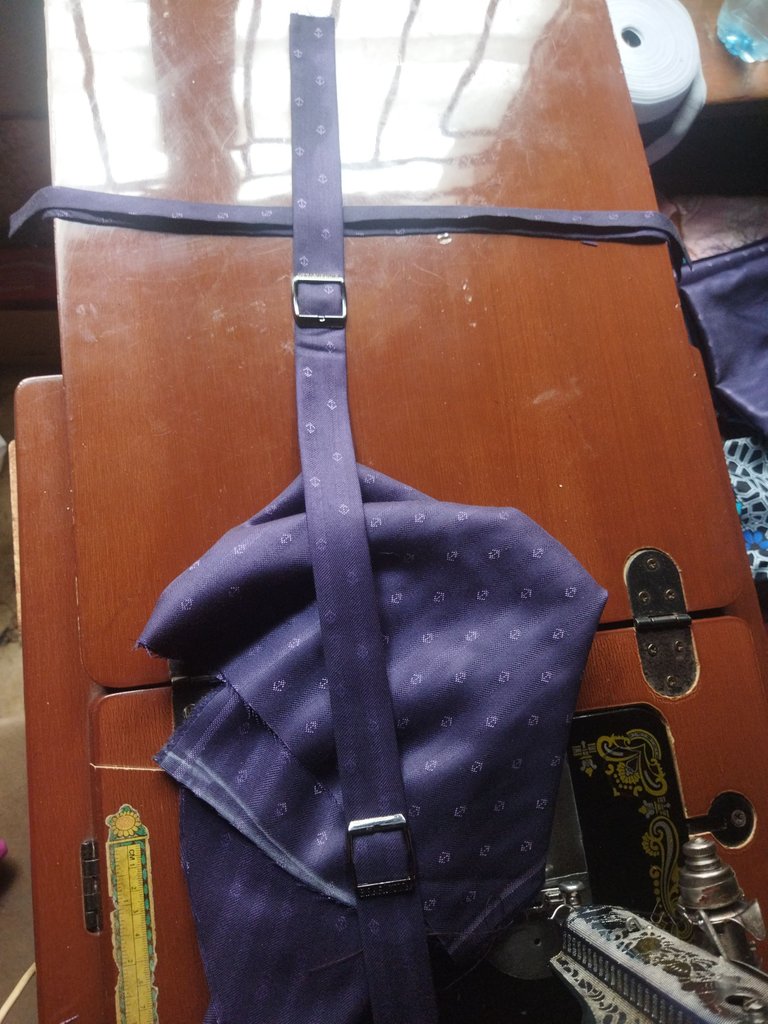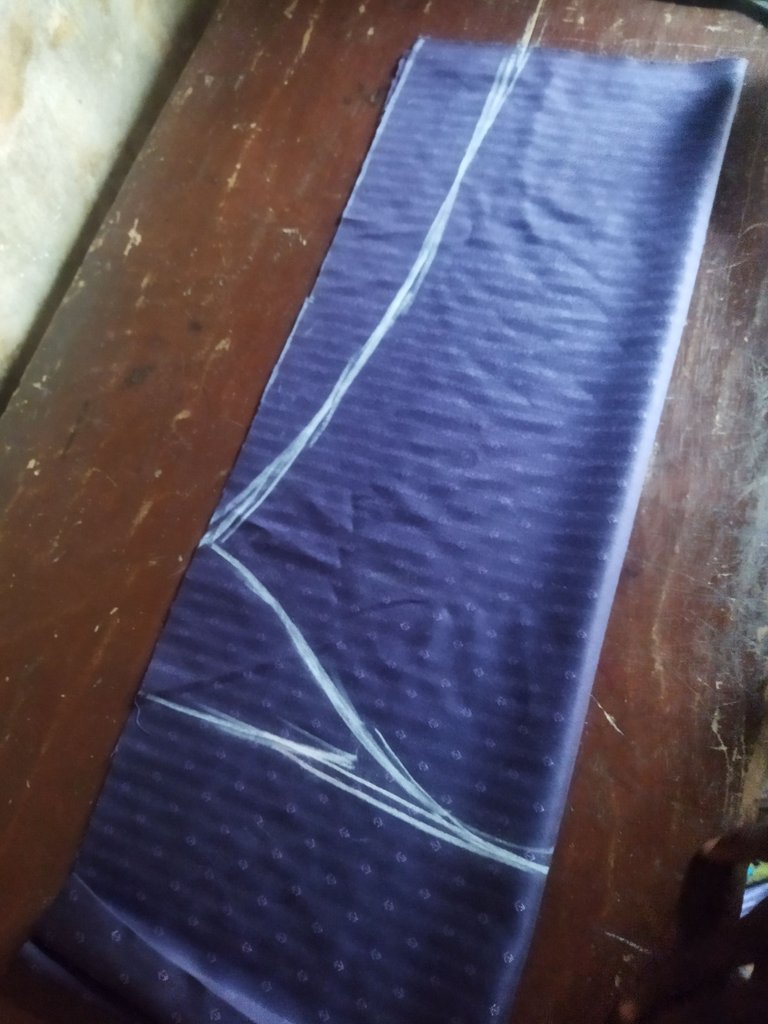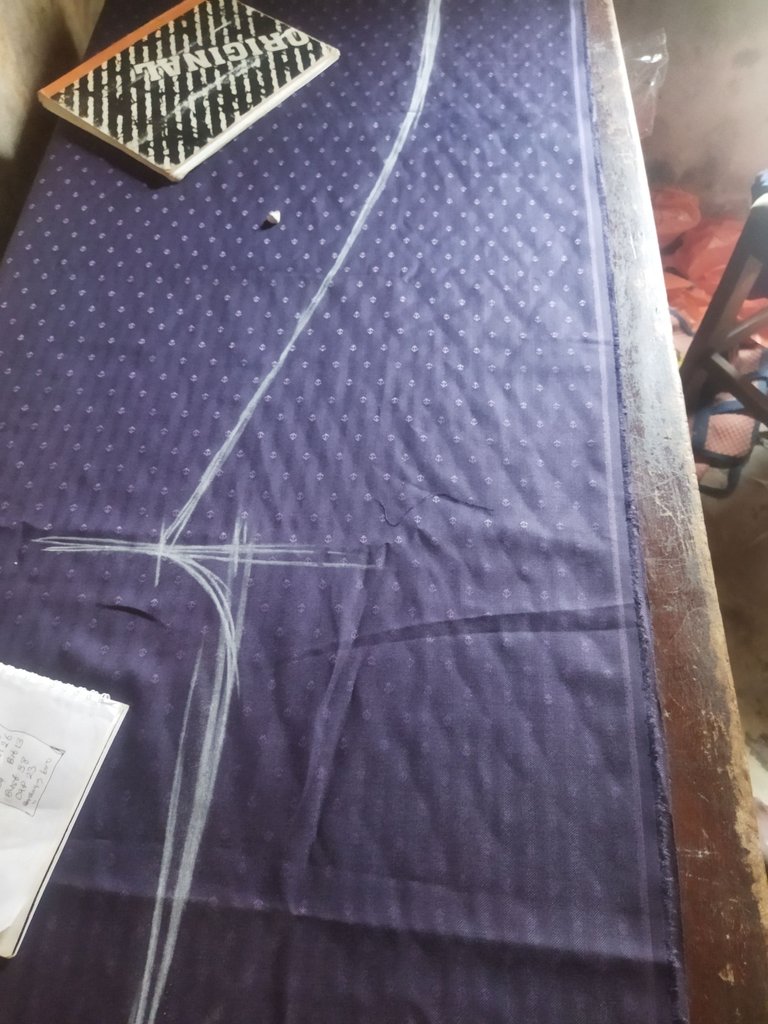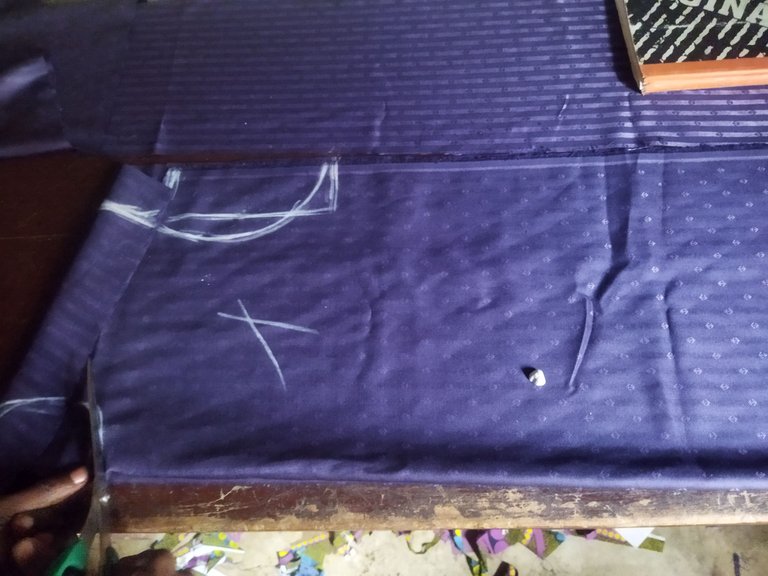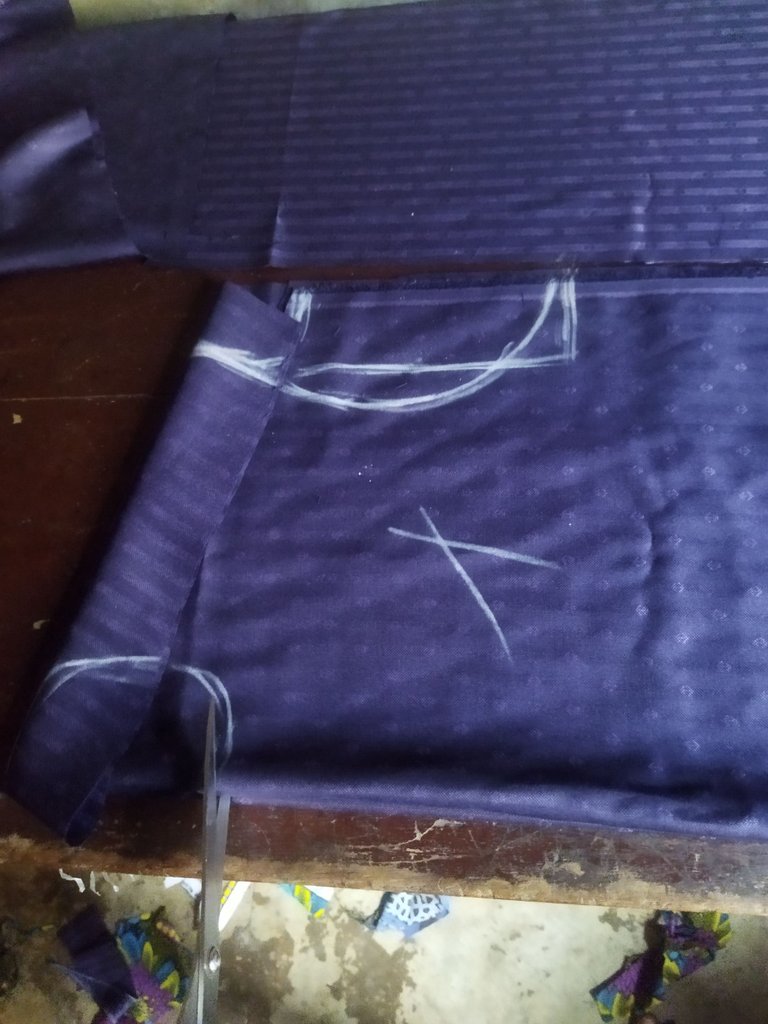 When i woke up i started cutting the cloth and i already have my equipment for the beauty of the cloth sow it easy and it made my work fast. i have over 100 of cloth to sow I just cut the cloth down sowing them as urgent they are work keeps coming every blessed day, without moving out of what i was saying before i was frustrated today while i was using my charcoal iron because it really stress me i took close to an hour before it get hot cause my charco are cold.but it making my work cool and neat
Cuando desperté comencé a cortar la tela y ya tengo mi equipo por la belleza de la tela sembrar fácil y agilizó mi trabajo. tengo más de 100 de tela para sembrar acabo de cortar la tela para sembrarlas ya que son urgentes el trabajo sigue llegando todos los benditos días, sin moverme de lo que decía antes me frustré hoy mientras usaba mi plancha de carbón porque realmente estresame, tardé casi una hora antes de que se calentara porque mi charco está frío, pero hace que mi trabajo sea fresco y ordenado
I already sow all the trouser of the cloth am only left with tops. my way of sowing is unique and it is top notch check out the style i will be expecting your view about the cloth in my comment box love you all❤️❤️
** THANKS FOR STOPPING BY LOVE YOU ALL❤️❤️❤️.........**
Ya siembro todo el pantalón del paño solo me queda la parte de arriba. mi forma de sembrar es única y es de primera mira el estilo espero tu opinión sobre la tela en mi cuadro de comentarios los amo a todos ❤️❤️
** GRACIAS POR PASAR LOS AMO A TODOS❤️❤️❤️.........**
---
---