The disagreement between two political parties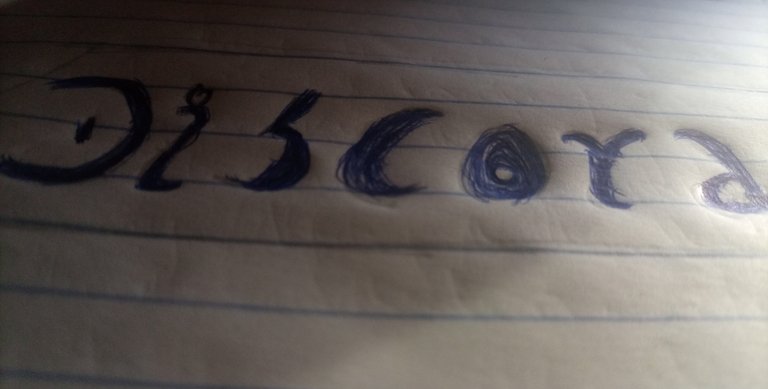 In a multi system country, different political parties comes out to create awareness to the people of their existence, people who loved them joins them and together they carry out the political activities.
In preparation to the next presidential election in the country (Nigeria) , the initial aim was to vote out the ruling party.(All Progressive Congress;APC)
Two opposition parties(People's Democratic party;PDP and the Labour party;LP) decided to join together to form a stronger party than that of the ruling party, to defeat them as it is a strong party too.
The top officials of the two opposing parties, PDP and LP planned, held close door meetings together just to come together. They announced to their followers on the next move, some agreed while some didn't. Many complained of how the superior party PDP have treated them in the past but i guess that is politics.
The dispute between these joined parties started during their primaries, they both wanted their candidates to be chosen. This was the beginning of their downfall.
After all the efforts to allow the larger party, PDP to choose their candidates failed, they decided to cast a vote during the primary presidential election.
The larger party(PDP) won the election for the two seat :the office of the president and that of the vice. It pretty much looked asif they came to use the other party.(LP)
They were asked to release of post of the vice but the PDP refused saying election was carried out and counted openly.
They vowed to part ways during an heat argument after one of their meetings, they never hard a cool and successful meeting after the two parties have been joined.
They carried out their campaigns differently with the same symbol and costume. They never agreed on many things ranging from dates and place for campaign, activities to be carried out alongside the campaign and all.
The two joined parties PDP and LP parted ways three days to the election after which the members of the PDP was seen bullying a member of the LP in the locals.
With this lack of unity, the ruling party which is the APC(All Progressive Congress) were able to defeat them, their ignorance landed the rest of the people in another 4years of hardship.
Disagreement does not result well, it can cause a long time damage especially if one of the parties is superior, it causes more havoc for the inferior.
---
Posted via proofofbrain.io
---
---