Starting Promote Fan Club for Future Missions
Hello friends.
Rising Star will add new missions and make some changes to the Starbits Millionaire Mission.
We1 will need to do more special missions in addition to regular missions and purchase more NFT Cards to hold more fans.
That's why I did the Promote Fan Club Special Missions yesterday.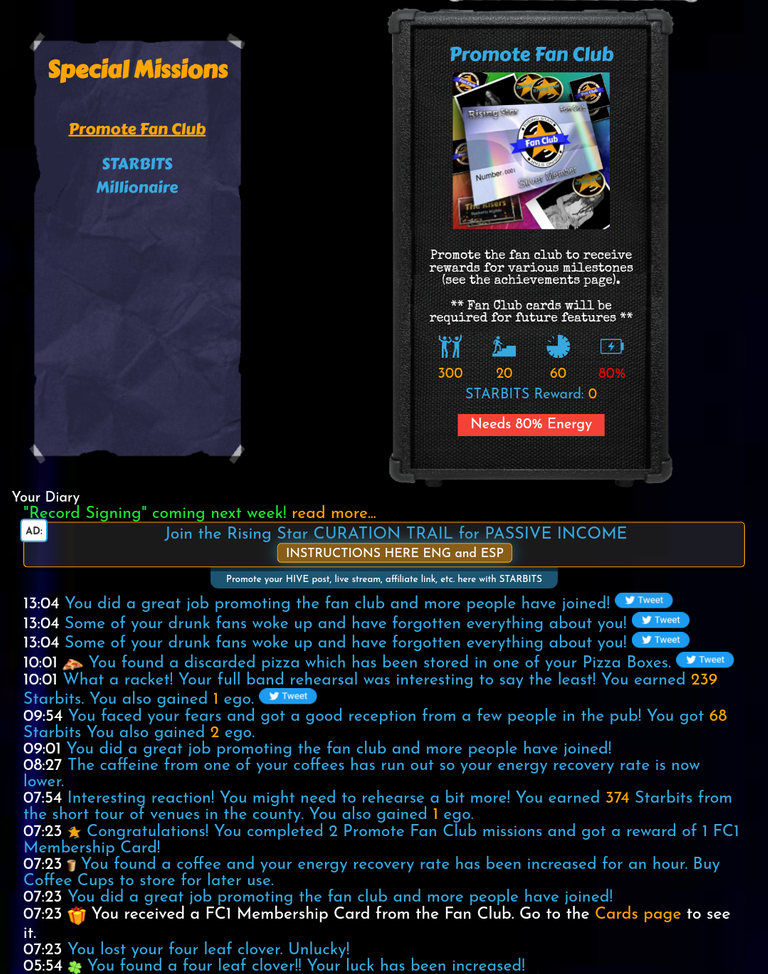 It costs Starpro 0.024 to complete one Promote Fan Club mission.
We must do 700 Promote Fan Club missions to complete.
Thus, the total cost of Starpro is 16.8, which at this price is about HIVE 182 or $90.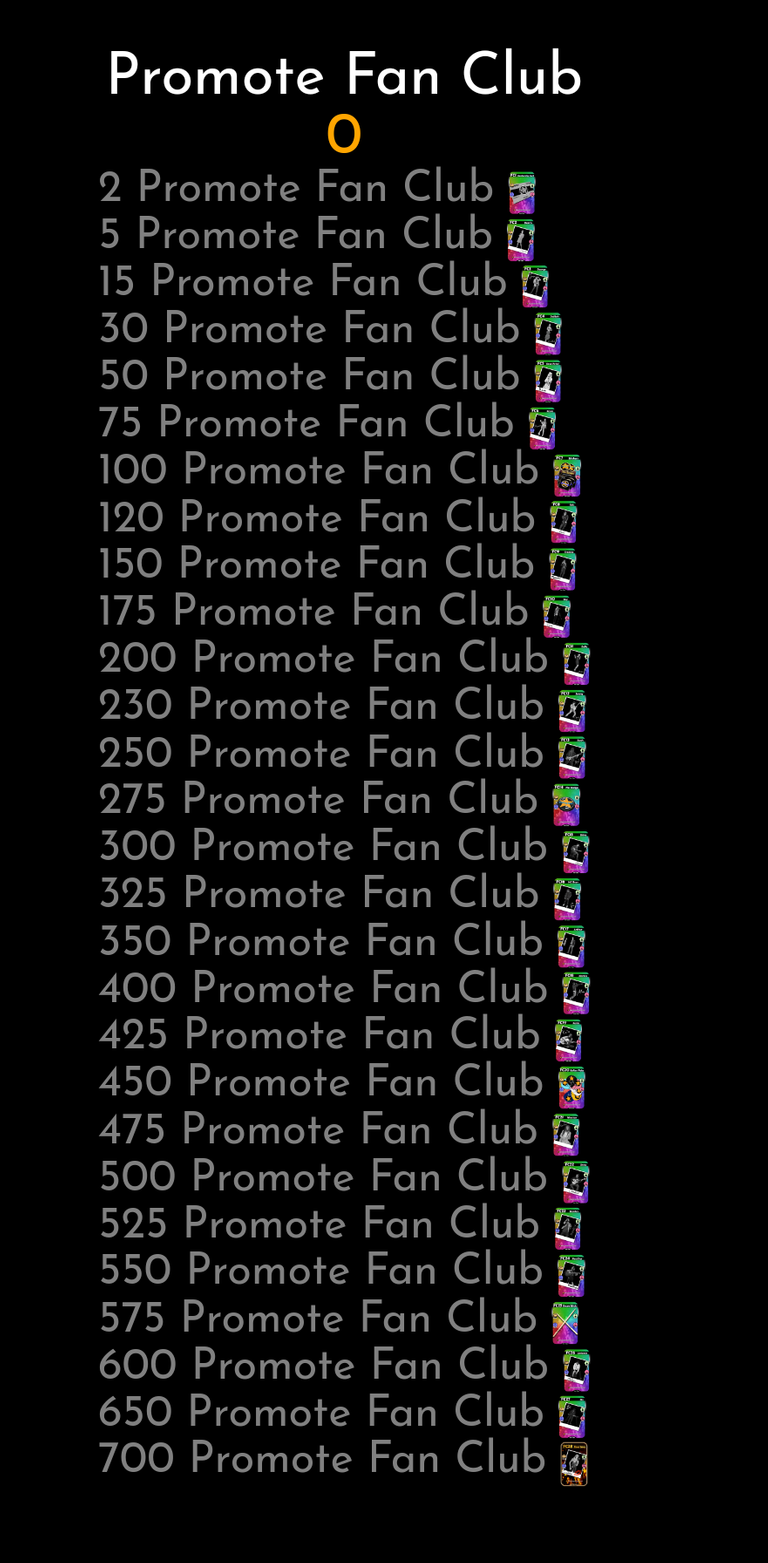 At the end of all Promote Fan Club missions, we will receive 28 Fan Club NFT Cards including Legendary Card.
Yesterday, I did 5 Promote Fun Club missions in one day.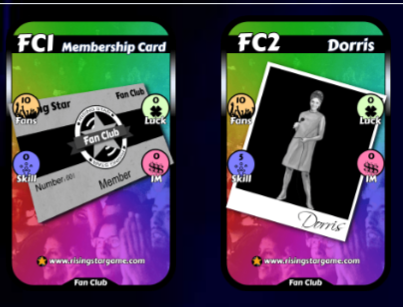 I received the FC1 Membership Card and FC2 Dorris Card.
How are you doing?
If you want to start playing Rising Star, please use my Referral link.
https://www.risingstargame.com?referrer=tin.aung.soe
Thank you for everything.
Tin Aung Soe
[Burmese]
မင်္ဂလာပါ မိတ်ဆွေတို့ရေ။
Rising Star မှာ Mission အသစ်များ ထပ်မံ ထည့်သွင်းဦးမည် ဖြစ်သလို Starbits Millionaire Mission ပြုလုပ်ရာမှာ အပြောင်းအလဲအချို့လည်း ရှိလာမည် ဖြစ်သည်။
ထိုအတွက် ပုံမှန် Missions အပြင် Special Missions ပိုမို လုပ်ဖို့ လိုအပ်လာသလို Fans ပိုမို ကိုင်ထားနိုင်ရန် NFT Cards ပိုမို ဝယ်ယူထားရန်လည်း လိုပါမည်။
သို့ဖြစ်၍ ကျွန်တော်လည်း မနေ့က Promote Fan Club Special Missions ကို ပြုလုပ်ခဲ့ပါသည်။
Promote Fan Club mission တစ်ကြိမ် ပြုလုပ်ရန် Starpro 0.024 ကုန်ကျပါသည်။
Promote Fan Club missions ပြီးမြောက်ရန် အကြိမ် 700 ပြုလုပ်ရမည် ဖြစ်ပါသည်။
သို့ဖြစ်၍ စုစုပေါင်း Starpro 16.8 ကုန်ကျမည် ဖြစ်ပြီး ယခု ဈေးနှုန်းဖြင့် ဆိုပါက HIVE 182 or $90 လောက် ဖြစ်ပါသည်။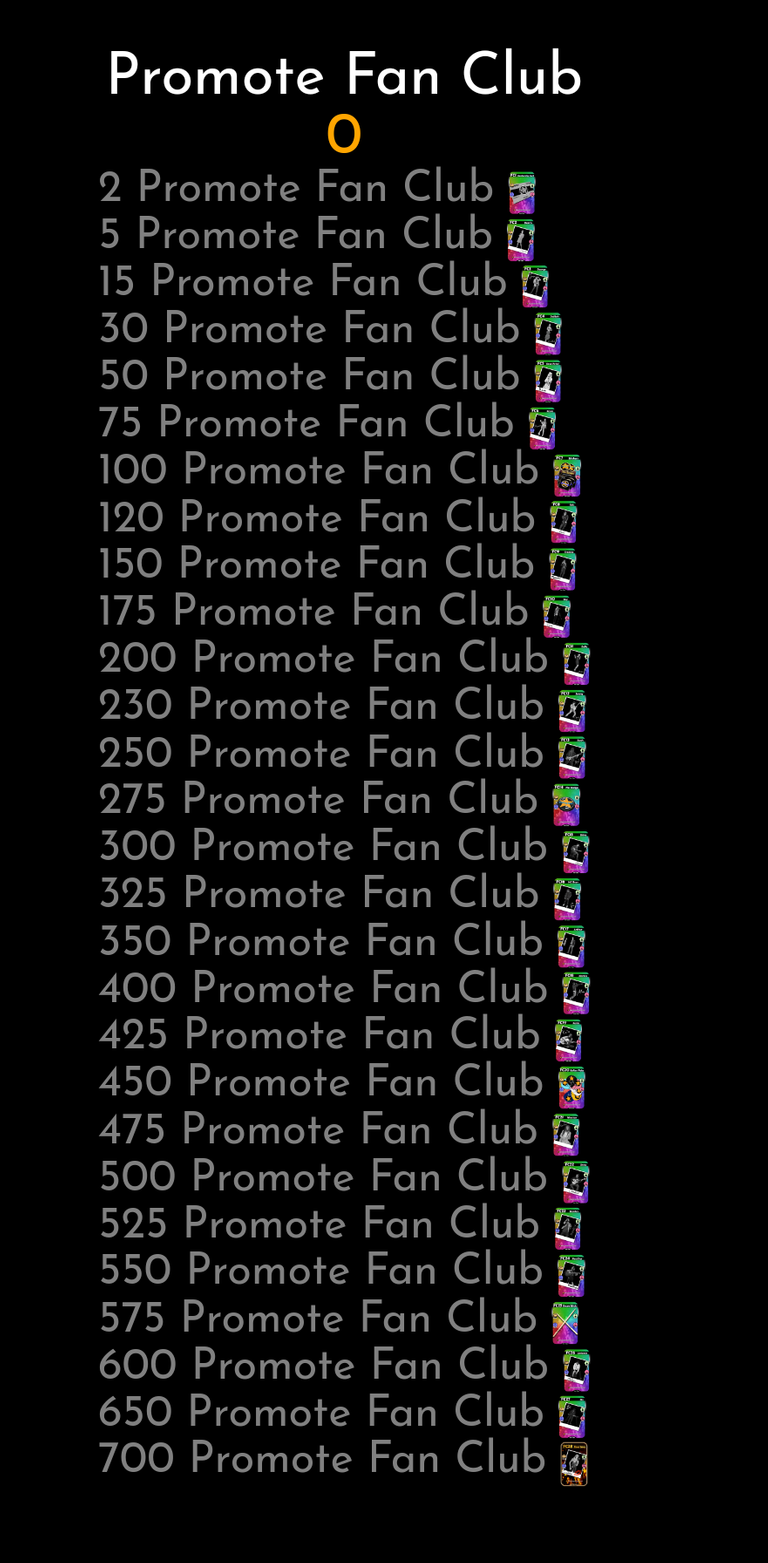 Promote Fan Club missions အားလုံးပြီးဆုံးလျှင် Legendary Card အပါအဝင် Fan Club NFT 28 Cards ရရှိမည် ဖြစ်သည်။
မနေ့က တစ်ရက်အတွင်း ကျွန်တော်သည် Promote Fun Club mission 5 ကြိမ် ပြုလုပ်နိုင်ခဲ့ပါသည်။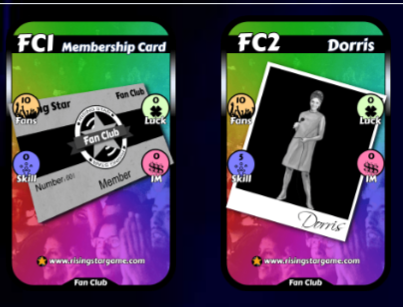 ထိုမှ FC1 Membership Card and FC2 Dorris Card ရရှိခဲ့ပါသည်။
တင်အောင်စိုး
---
---