Three Tribes Powering Up to get more Rewards
Hello Friends 😊
Have a great day all Friends ❣️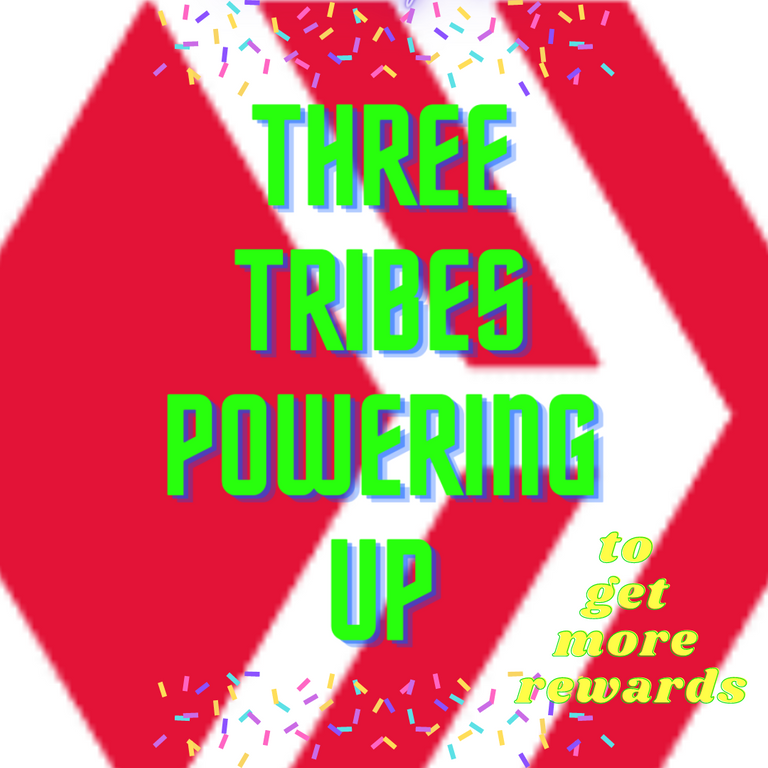 This morning, I performed some activities on HIVE Blockchain to get more Income Rewards.
These are three Tribes Powering Up.
When I staked POB 245 Tokens , there have over POB POWER 2846 in my Hive-engine Token wallet.

My Goal of POB POWER is 5K.
When I did Powering Up CENT 358, there have over CENT POWER 10894 in my wallet.

I have achieved my goal 10 K CENT POWER.
Now, My new Goal on CENT POWER is 15K .
When I staked THGAMING 1320 , now I have over THGAMING POWER 26677.

My Goal on THGAMING POWER 25K were achieved.
My new Goal on THGAMING POWER is 30K .
This three Tribe Powers are received from Authoring and Curating.
The more we do Powering Up, the more we get Curation Rewards.
So, I use to stake Tribe Tokens often.
What is your opinion?
Thank for everything!
Tin Aung Soe
---
---