Animalia Phylum scientific curriculum: Arthropods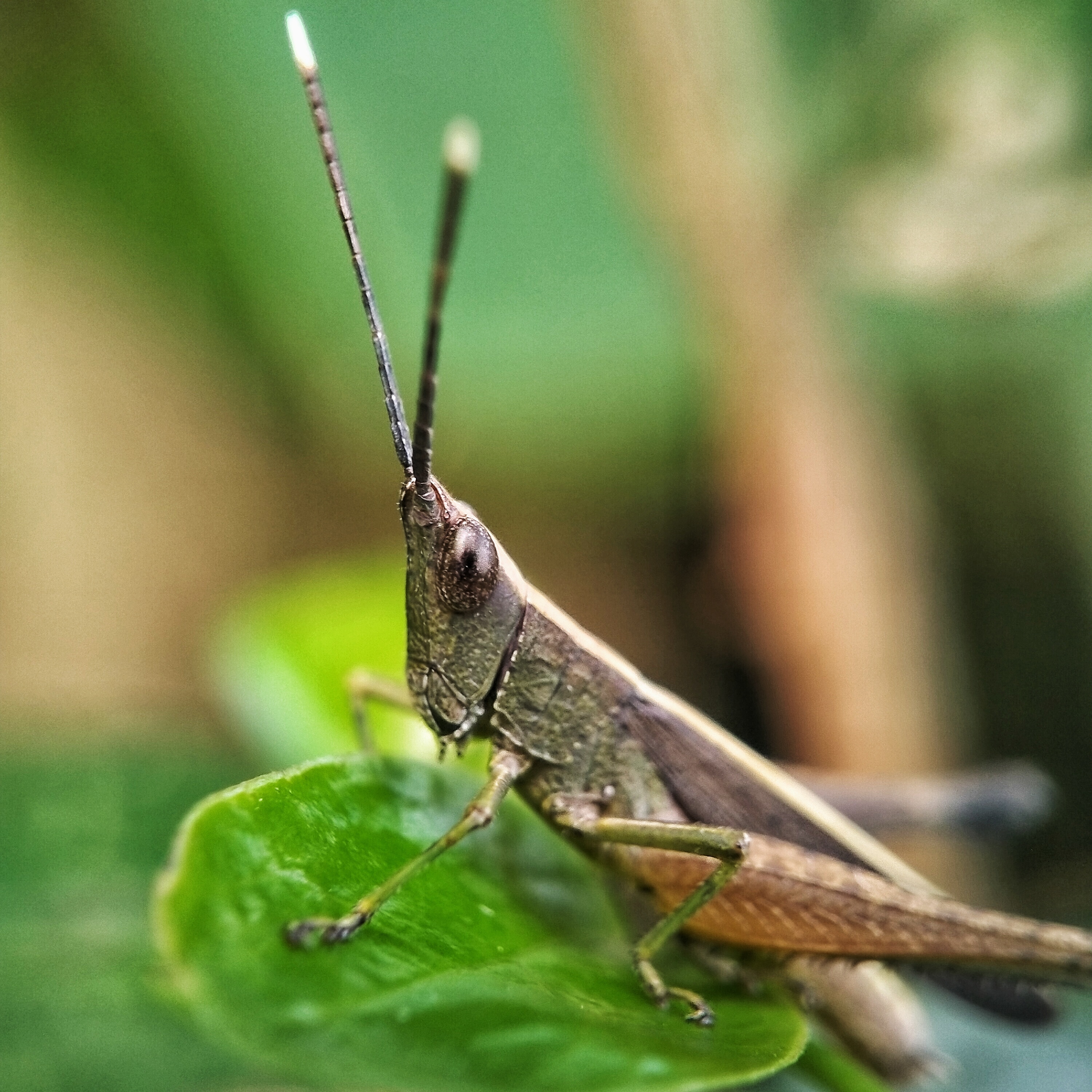 In winter there is increased stability in the wooden grasshoppers hopping on every dry grass and branches. There are quite a lot of small animals that do activities in the afternoon, the largest species are generally found around us.
At the beginning of May, the rain rarely falls. This month, the tropical rural areas are in the middle of the growing season as a source of economy for rural communities. My interest in this season is to find many types of small insects that are widespread throughout agricultural crops as it is today.
Grasshoppers are classified as pests for plants that are used by rural people, butterflies also take advantage of the moment of planting as a hunter for the essence of their plants. The birds eat the seeds of the blooming fruit, all natural species take advantage of the growing season this May.
Grasshoppers are a group of insects belonging to the suborder Caelifera. They are among what is probably the most ancient living group of chewing herbivorous insects, dating back to the early Triassic around 250 million years ago.
This species insects of jumper has a scientific name called Kingdom: Animalia Phylum: Arthropods Class: Insecta Order: Orthoptera Suborder: Caelifera Infraorder: Acrididae Informal group: Aspidomorpha. This type of wood grasshopper has several categories from their scientific name.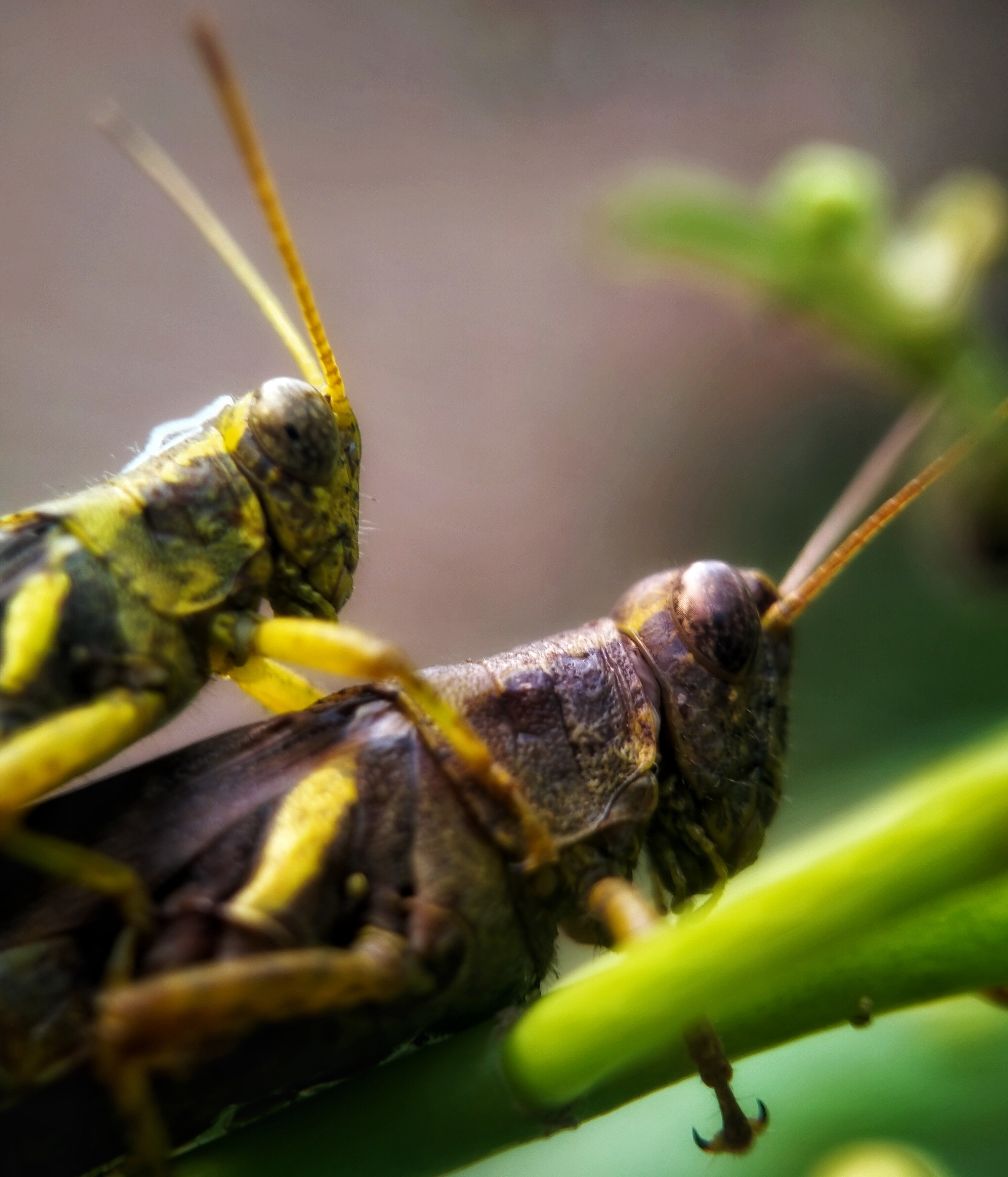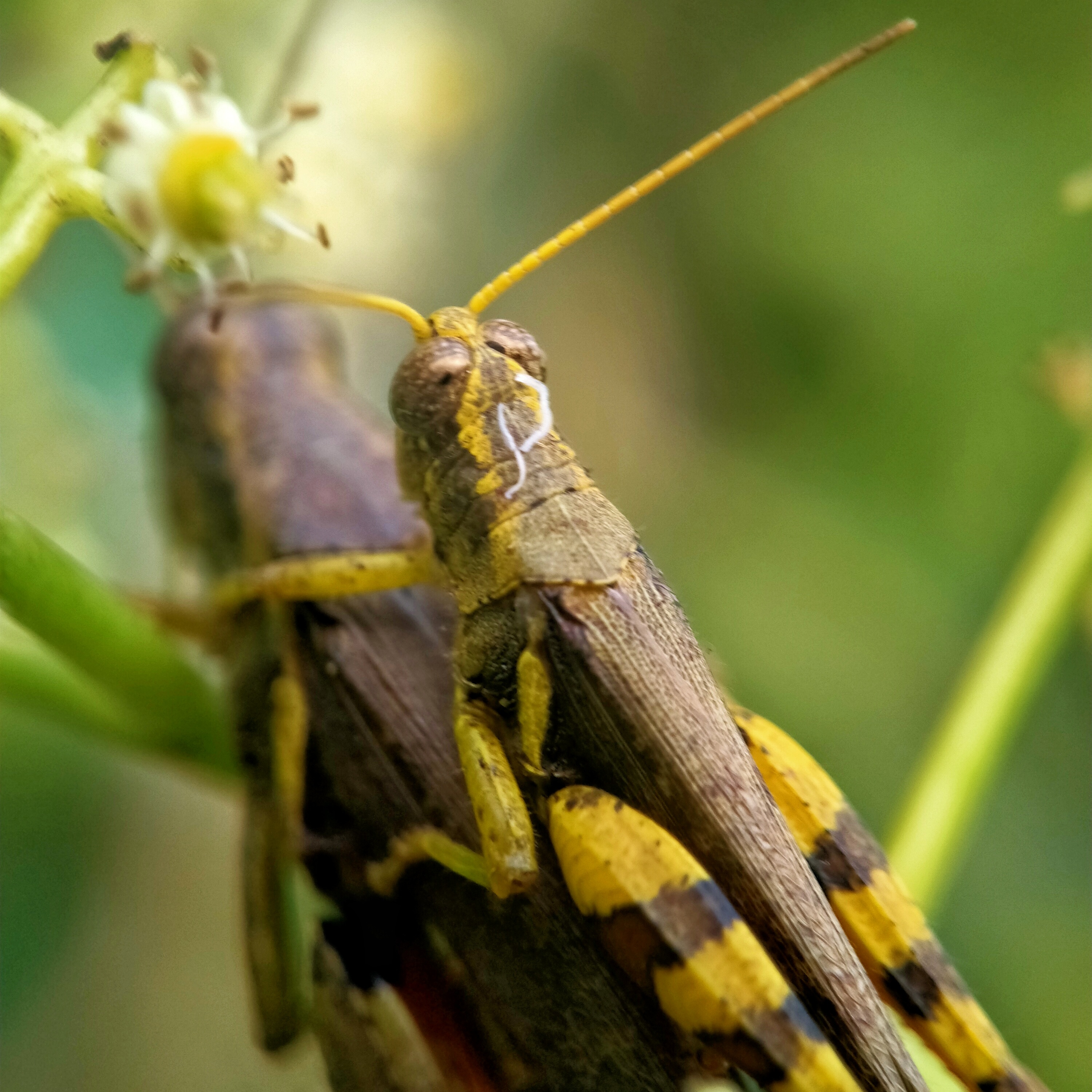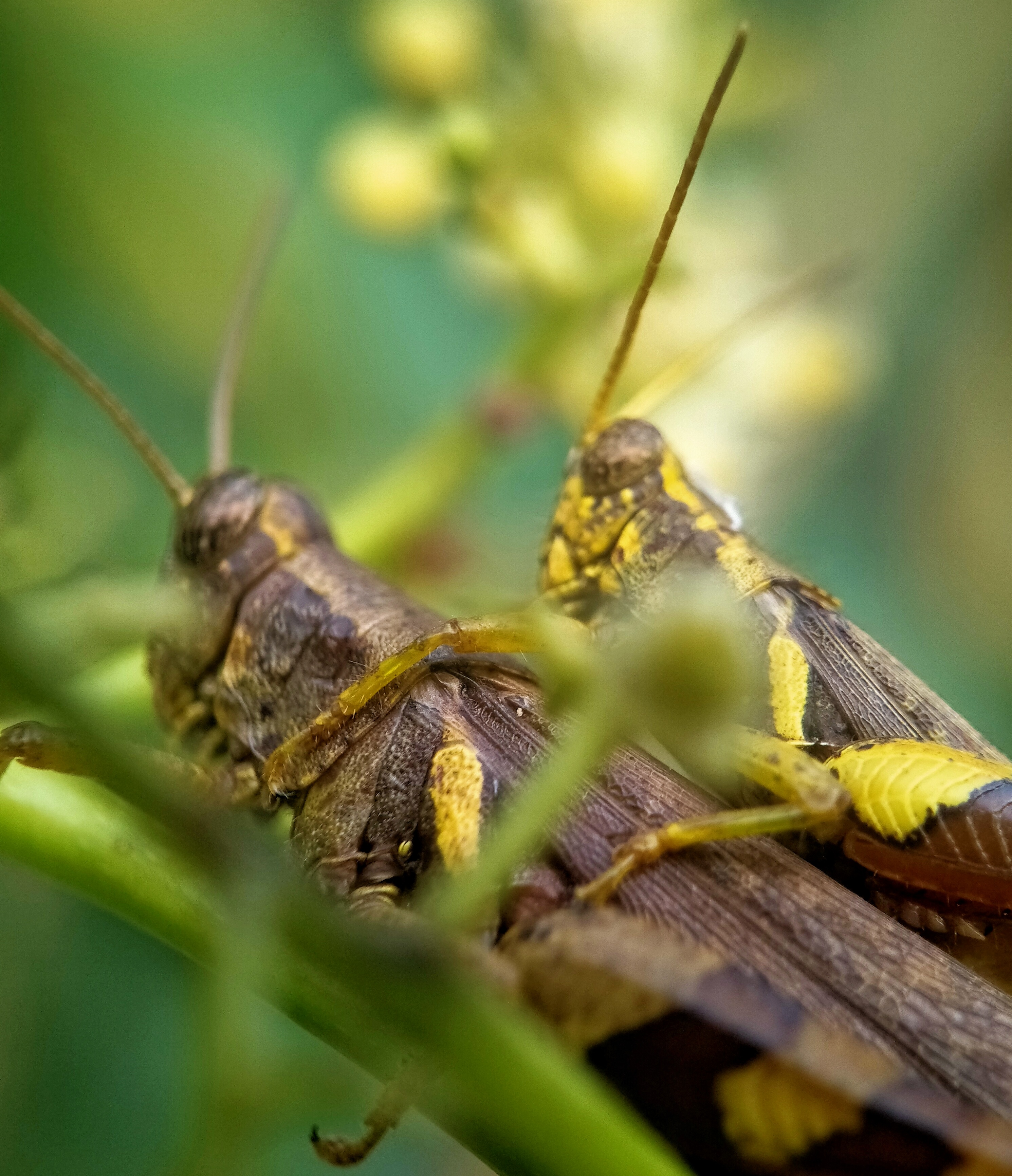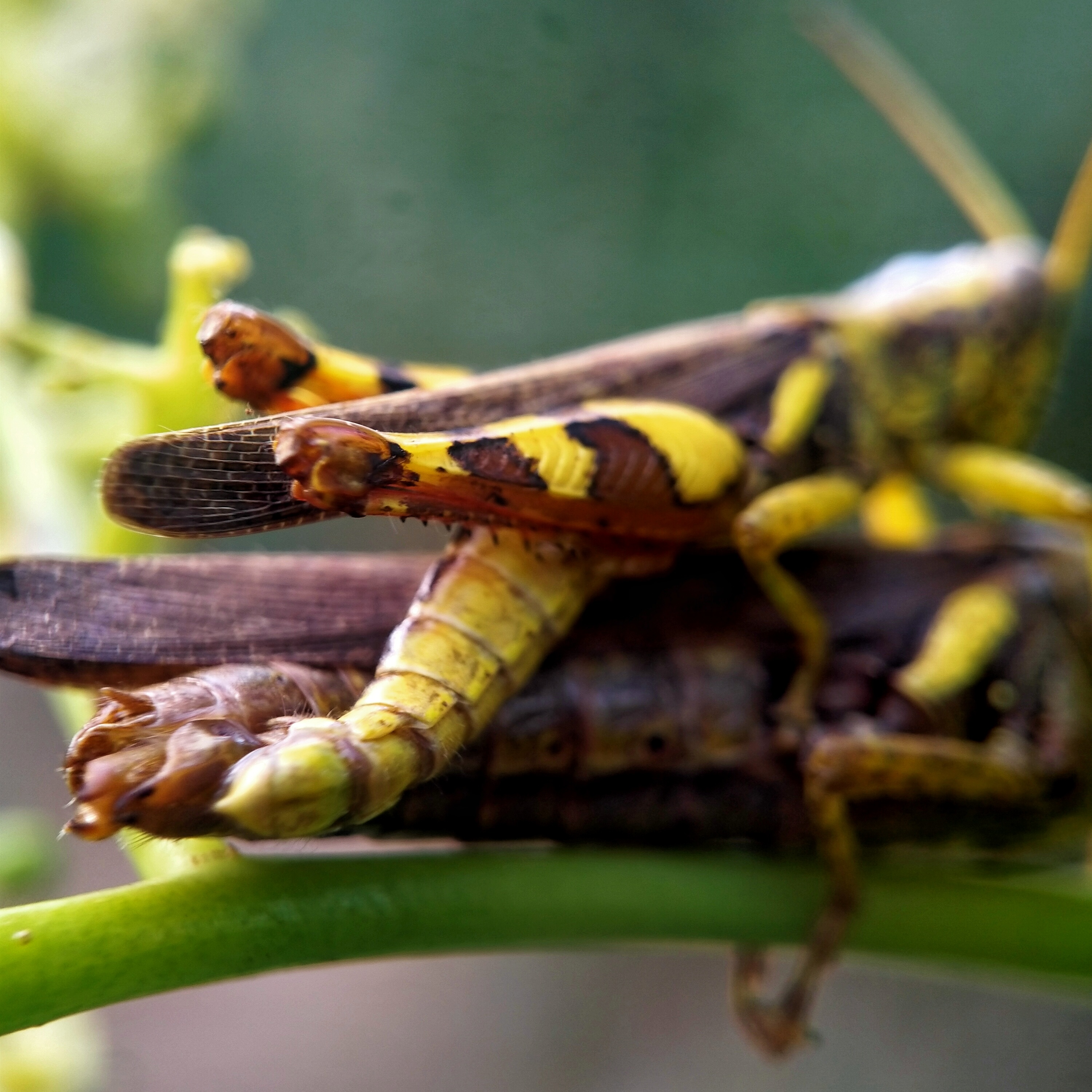 ©2021 All image original photo by @tinta-tertuang
---
---