Fungi Lovers || Amazing nature engagement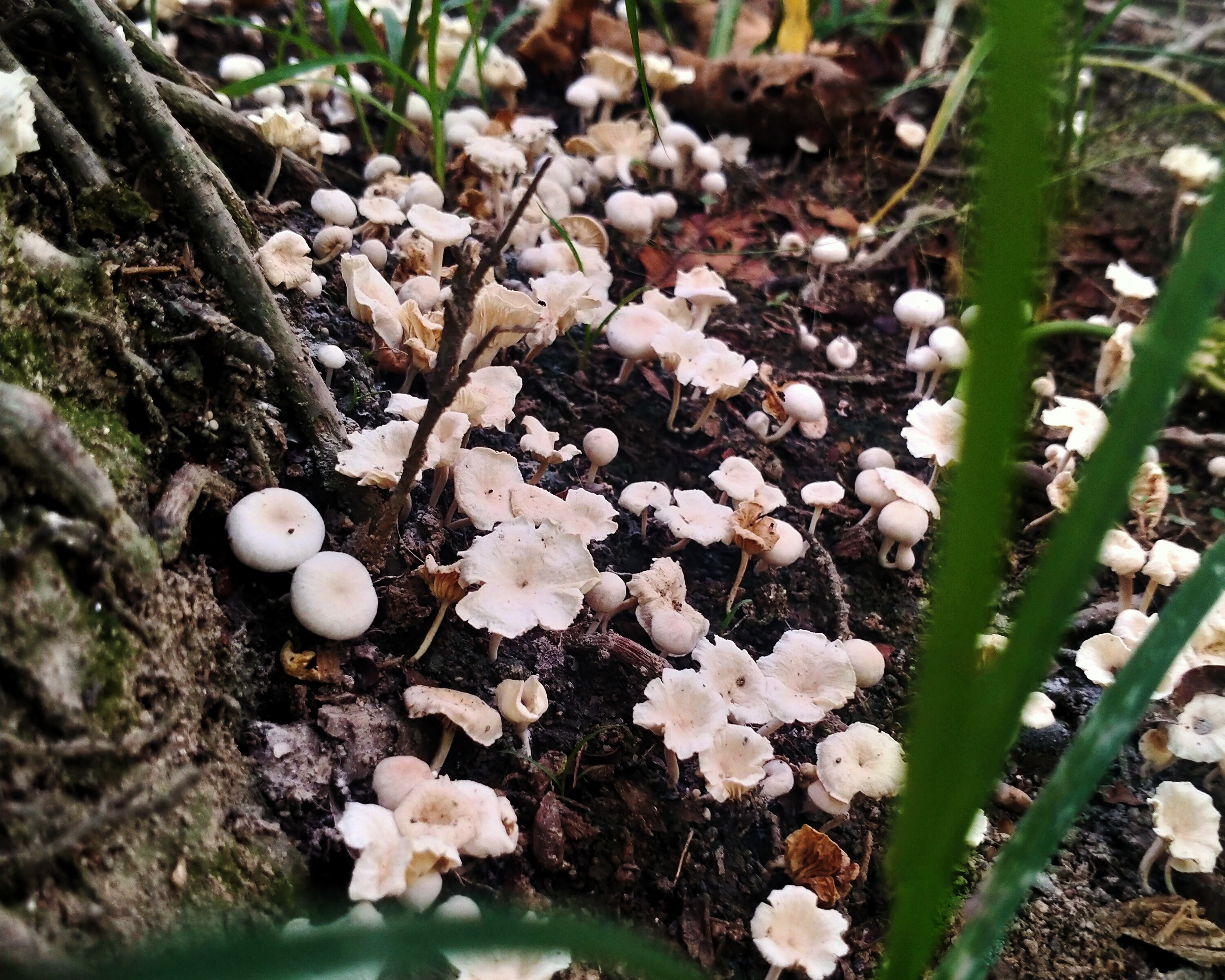 Hello good friends ..!
The fertility of the soil surface can be felt by all plants, while passing through a swamp I find new life among the weeds, even and wood. This fungus looks like a stretch of sand that grows on the surface of the soil and on the sidelines of the weeds. This is very amazing and quite caught my attention at the time, as we know the swamp is a place for wild and rare animals but the rain currents wet the whole forest there.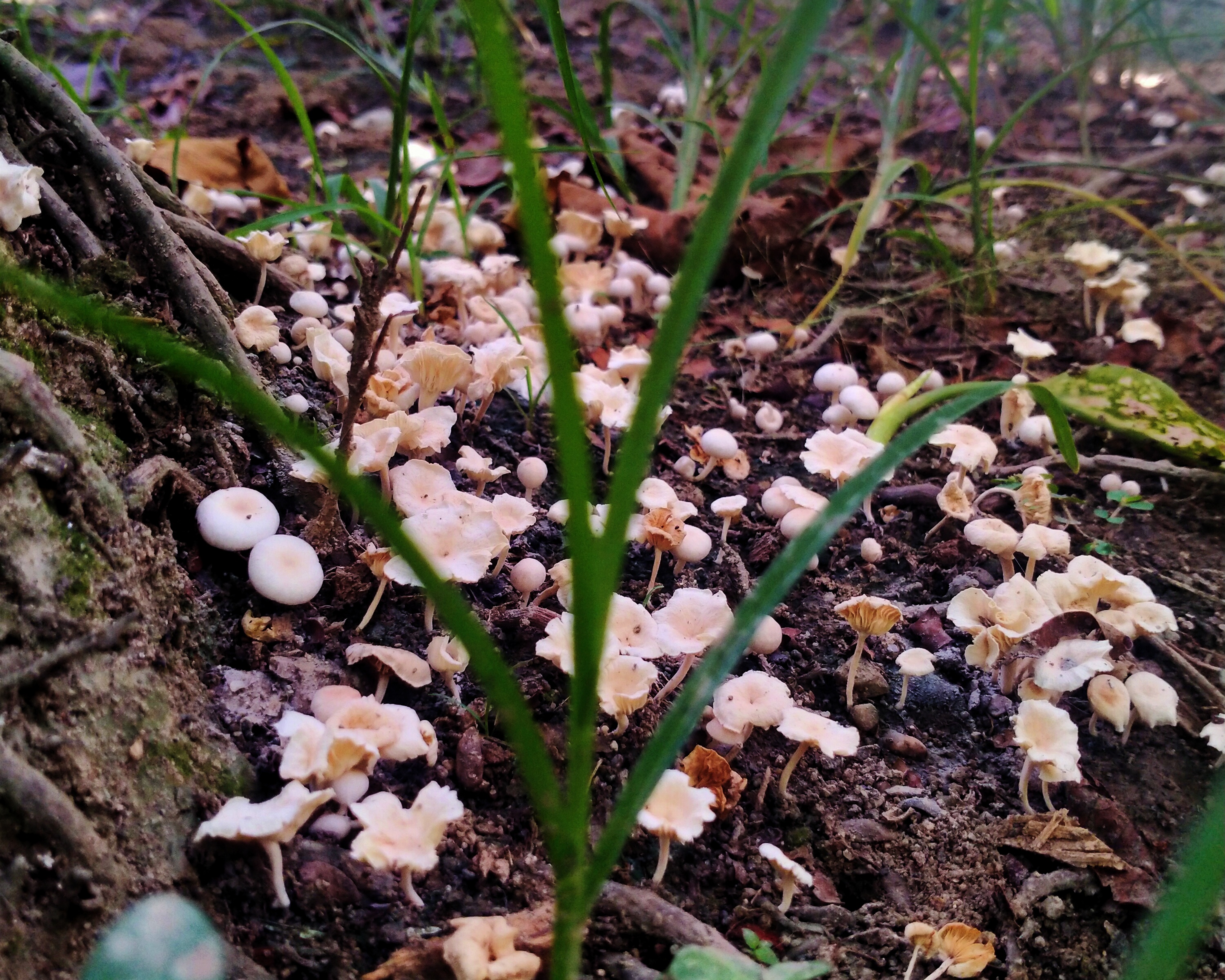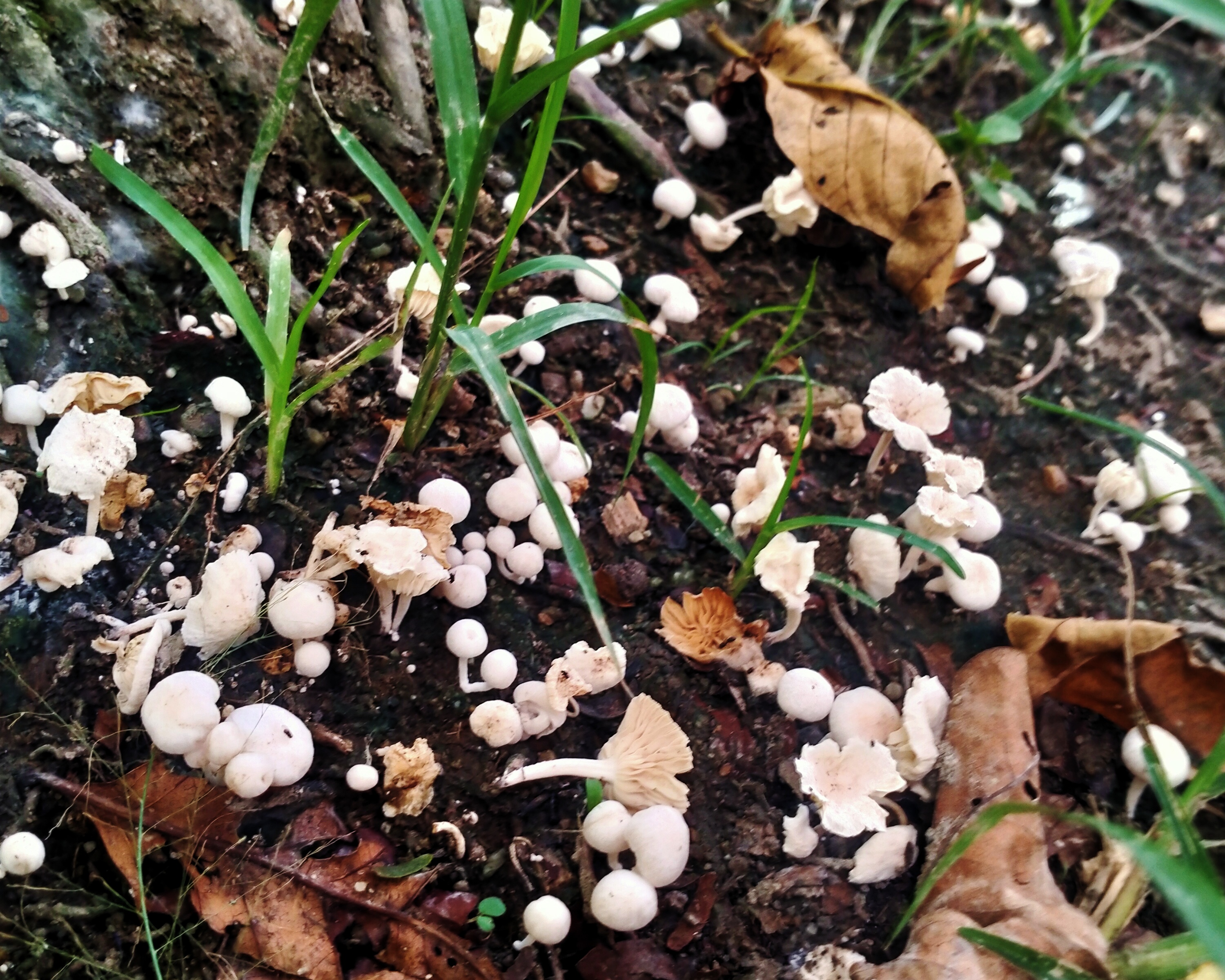 See how simultaneous the development is, I prefer to clear the grass around the mushroom. This type of chewy mushroom can be consumed with a delicious taste, we who live around the countryside, mushrooms are always an appetite-boosting food with high protein.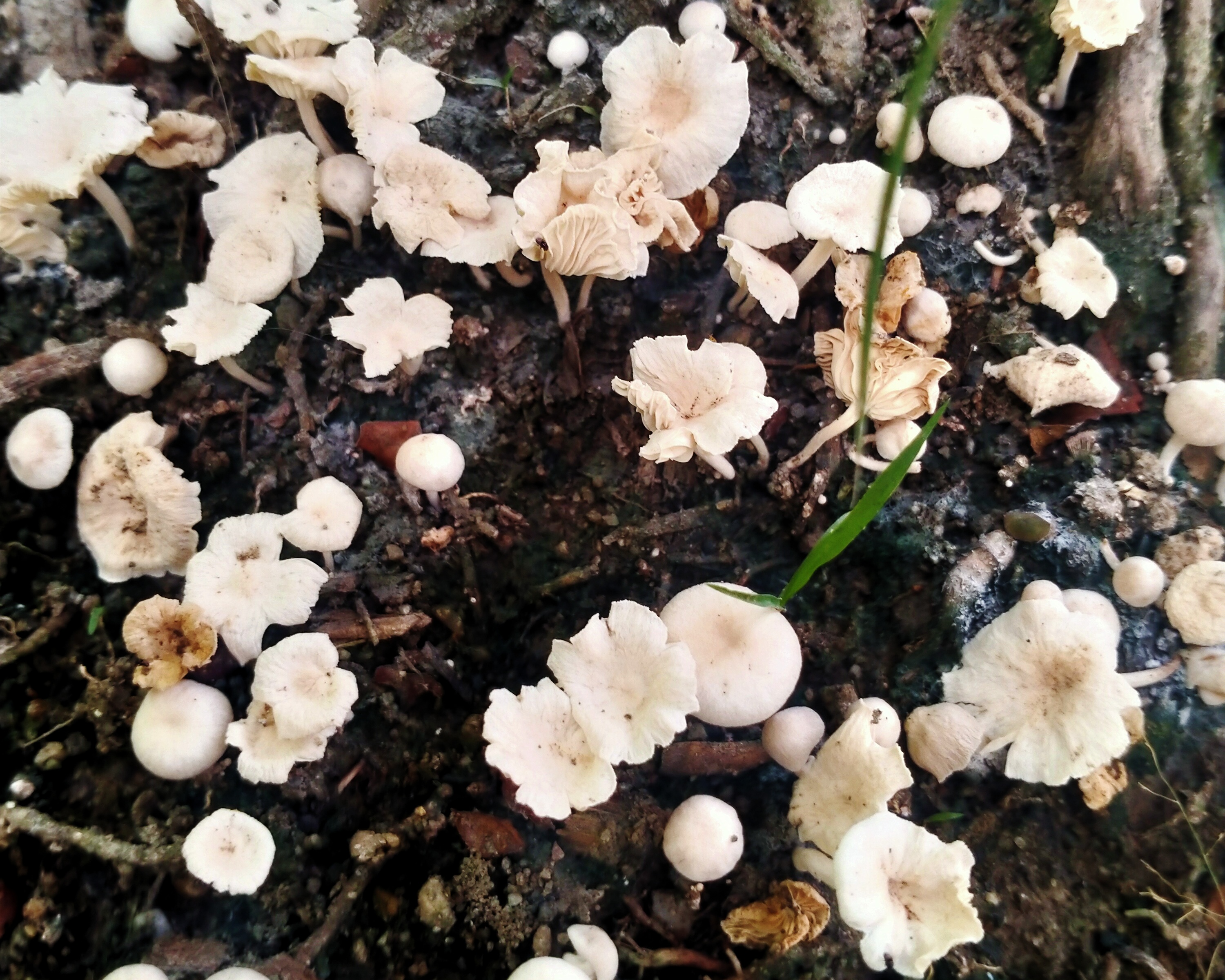 Basically we as farmers grow useful trees, for example cloves, palawija and many other types of plants. The daily work is farming for those who drop out of school.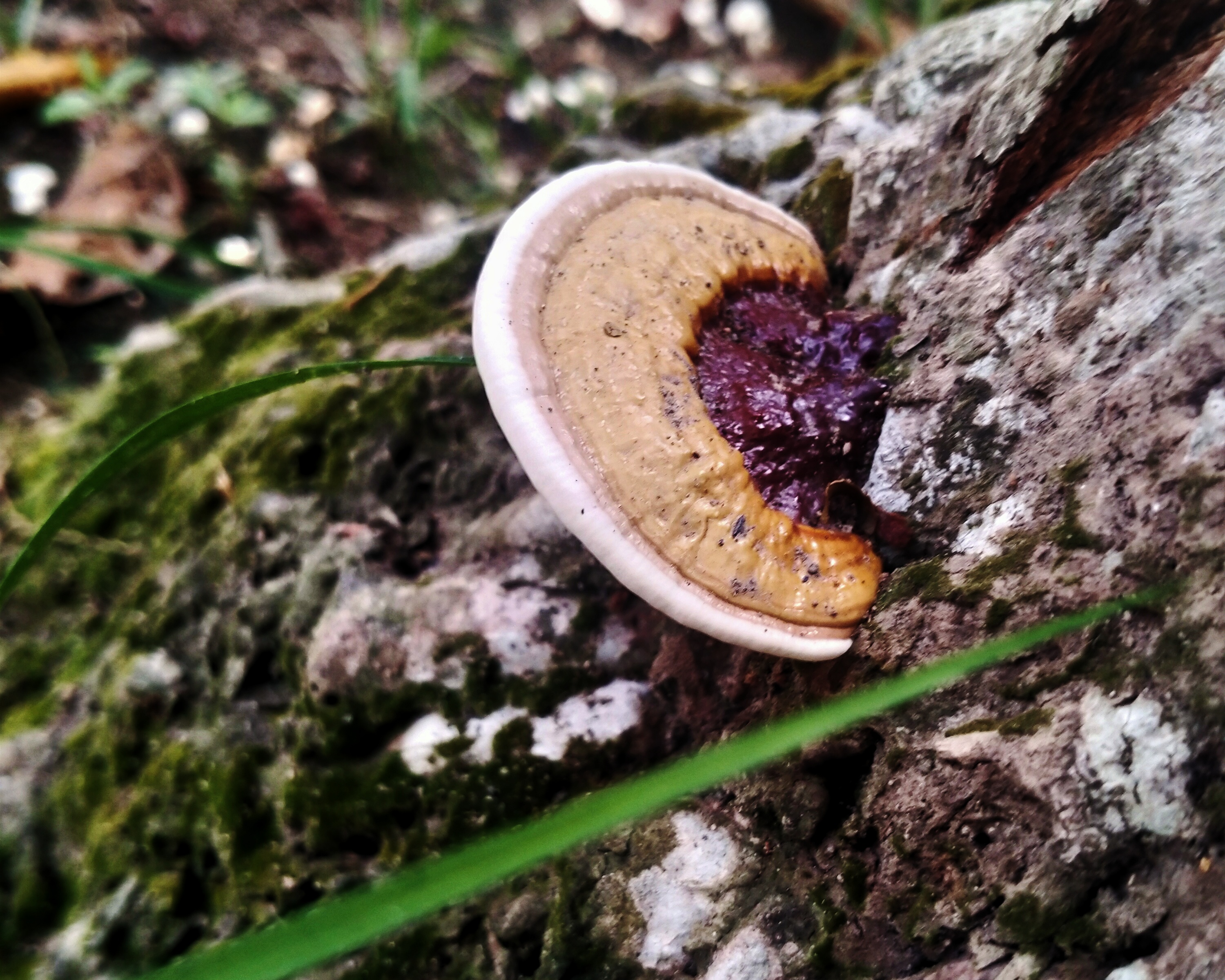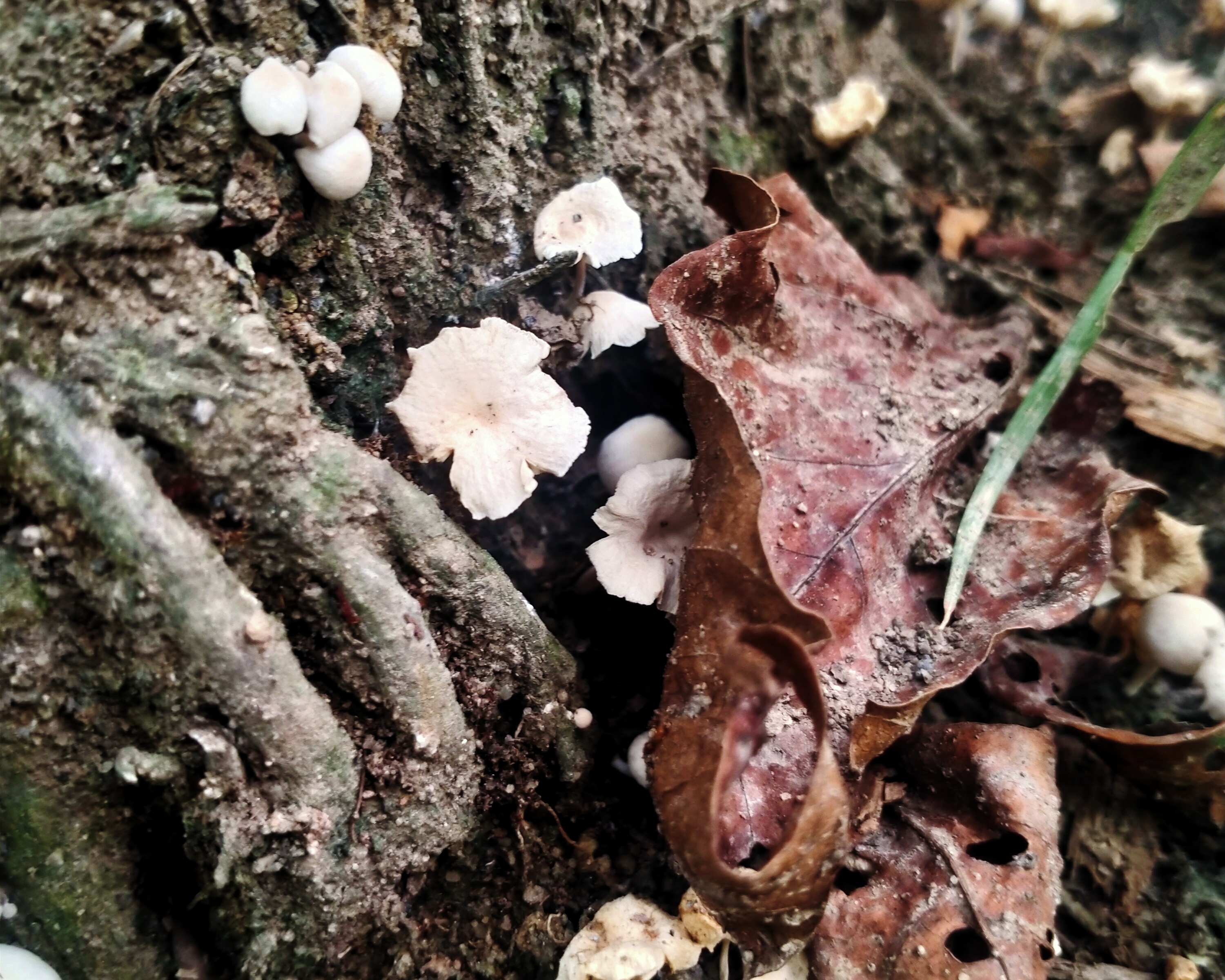 The beauty of the natural panorama that has a variety of biodiversity there is always enjoyed by rural people, even for those who are vacationing around our countryside. From year to year our area is always cultivated with useful plants as a source of community economy throughout the day.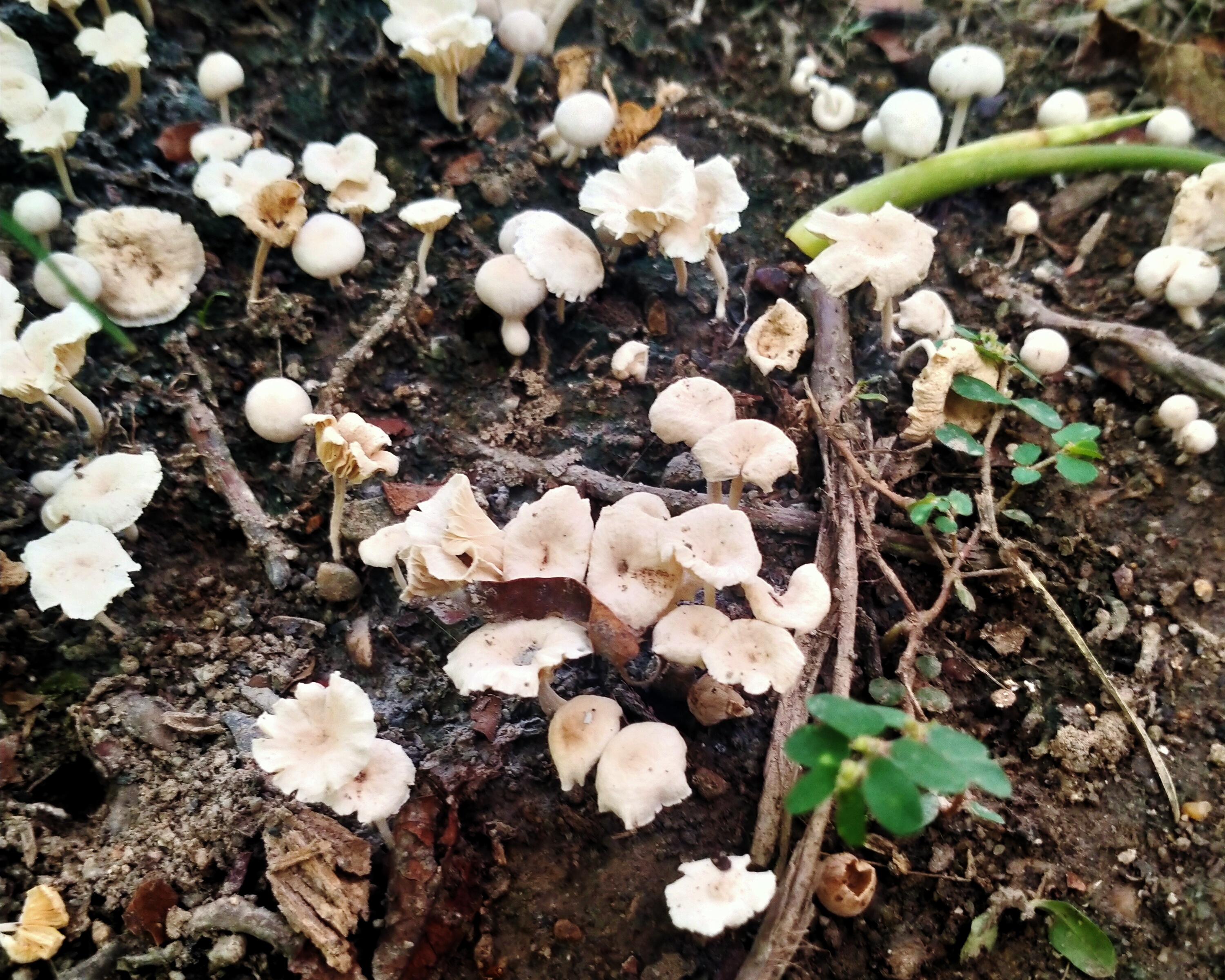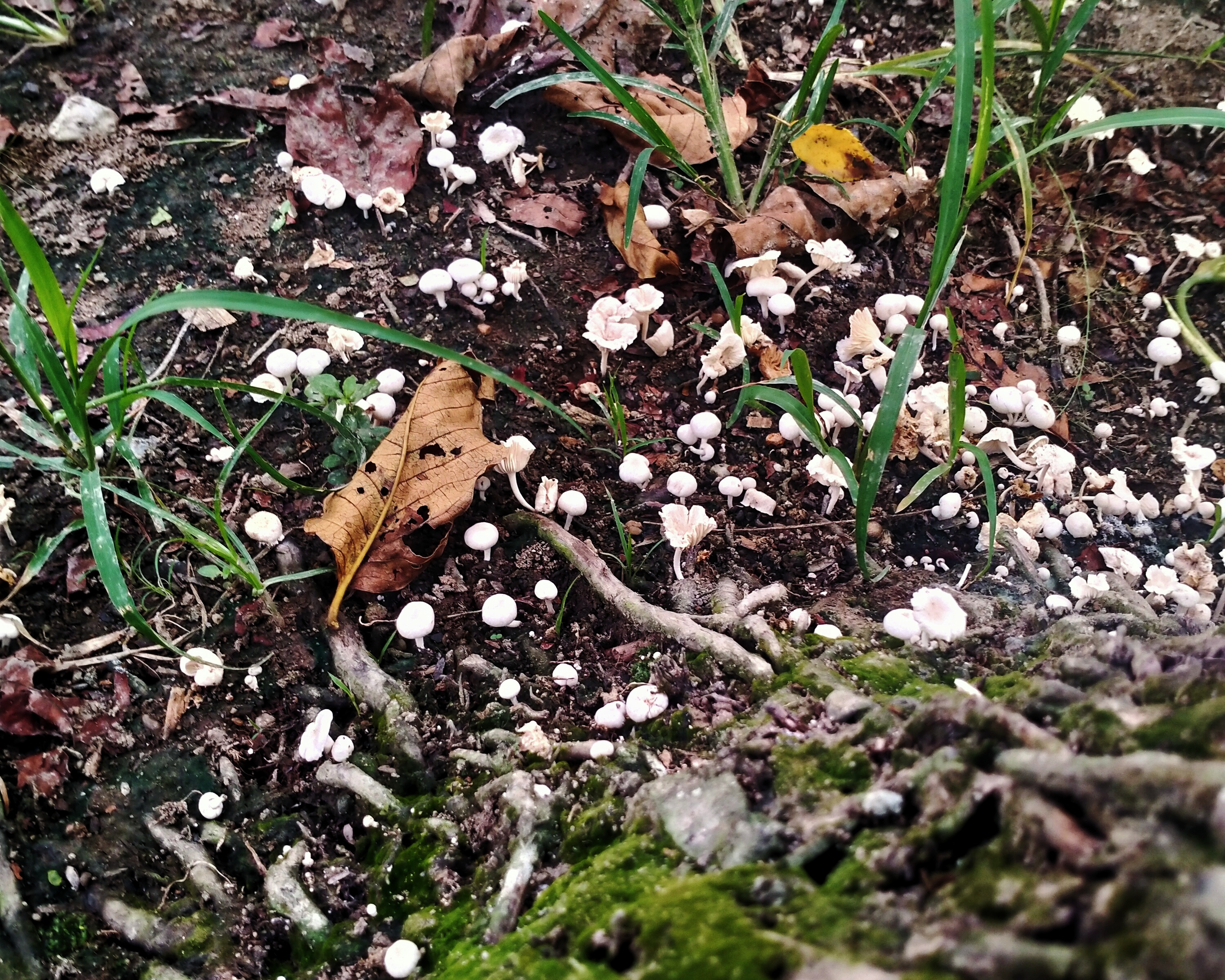 The sound of birds chirping every day, a lot of natural peace here, we live not far from the mountains. Throughout the day we feel the cool air.
Be noble with the Fungi Lovers community
---
---