Men have taste : Coffee is my habit
COFFEE INCLUDED NEEDS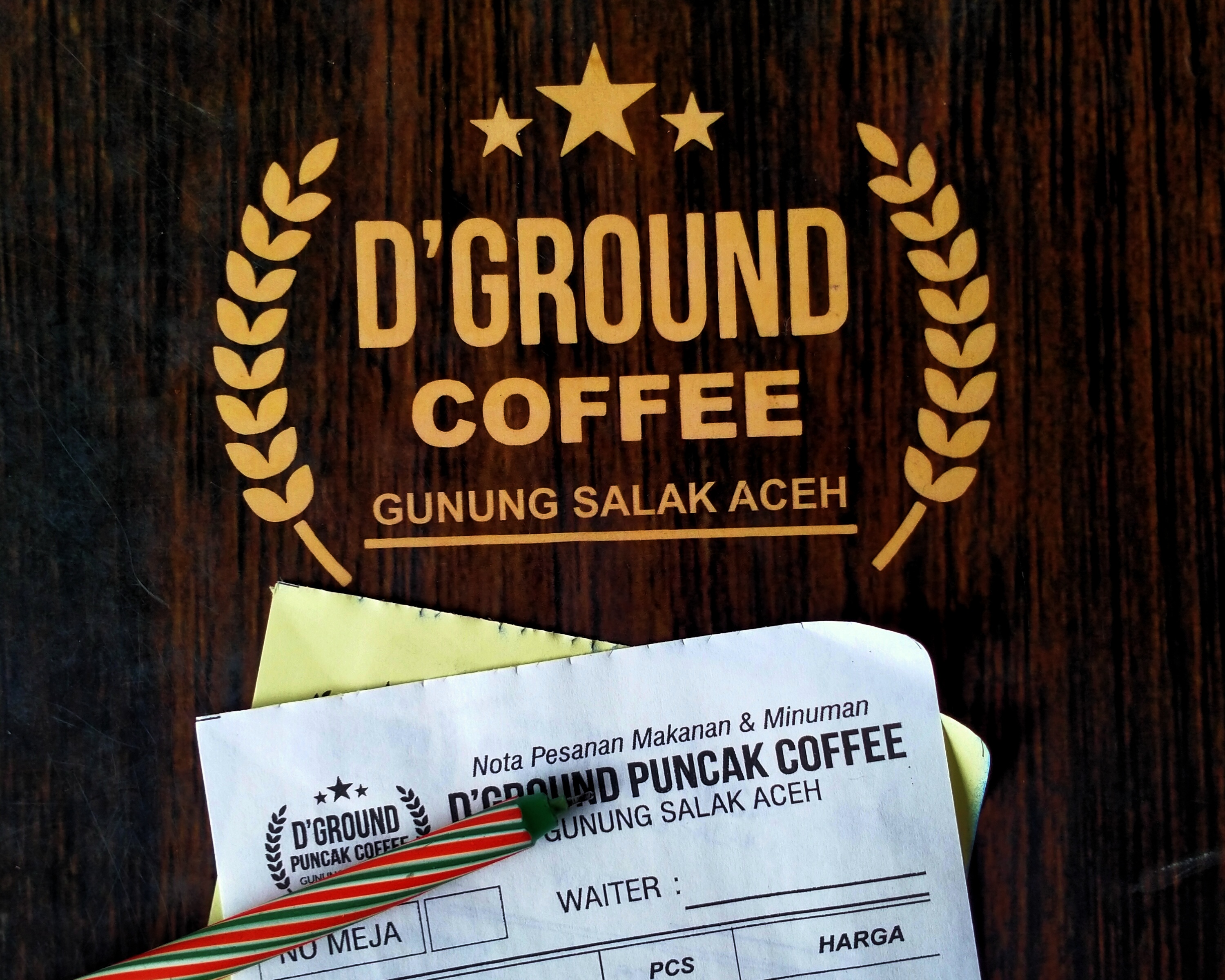 The day I went to a coffee shop that sells various types of coffee and local culinary foods. The place is very strategic which is different on the edge of the mountains, it feels very cool and accompanied by music. D'gorund coffee is a simple place, many tourists visit to enjoy a cup of coffee from natural spices. There also provides various types of favorite foods depending on your individual tastes.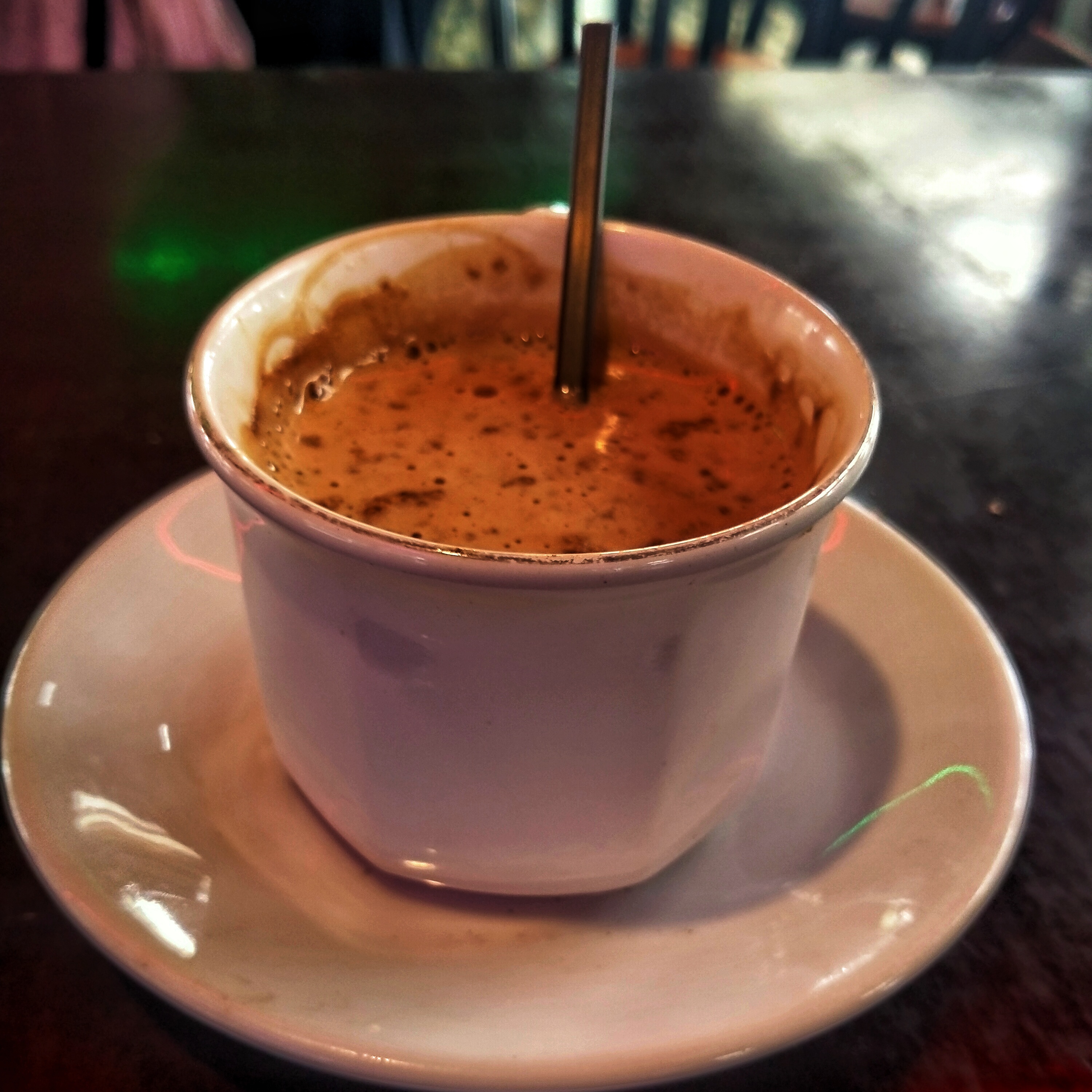 Almost everyone likes coffee, most of the wider community, coffee has become a regional specialty and its own cultural tradition of course. Coffee lovers always love the sweet scent of cinnamon and natural spices. I have witnessed firsthand the process of powdering coffee beans from a factory, this type of Arabica coffee and also black coffee, especially the original civet coffee which is in high demand by consumers.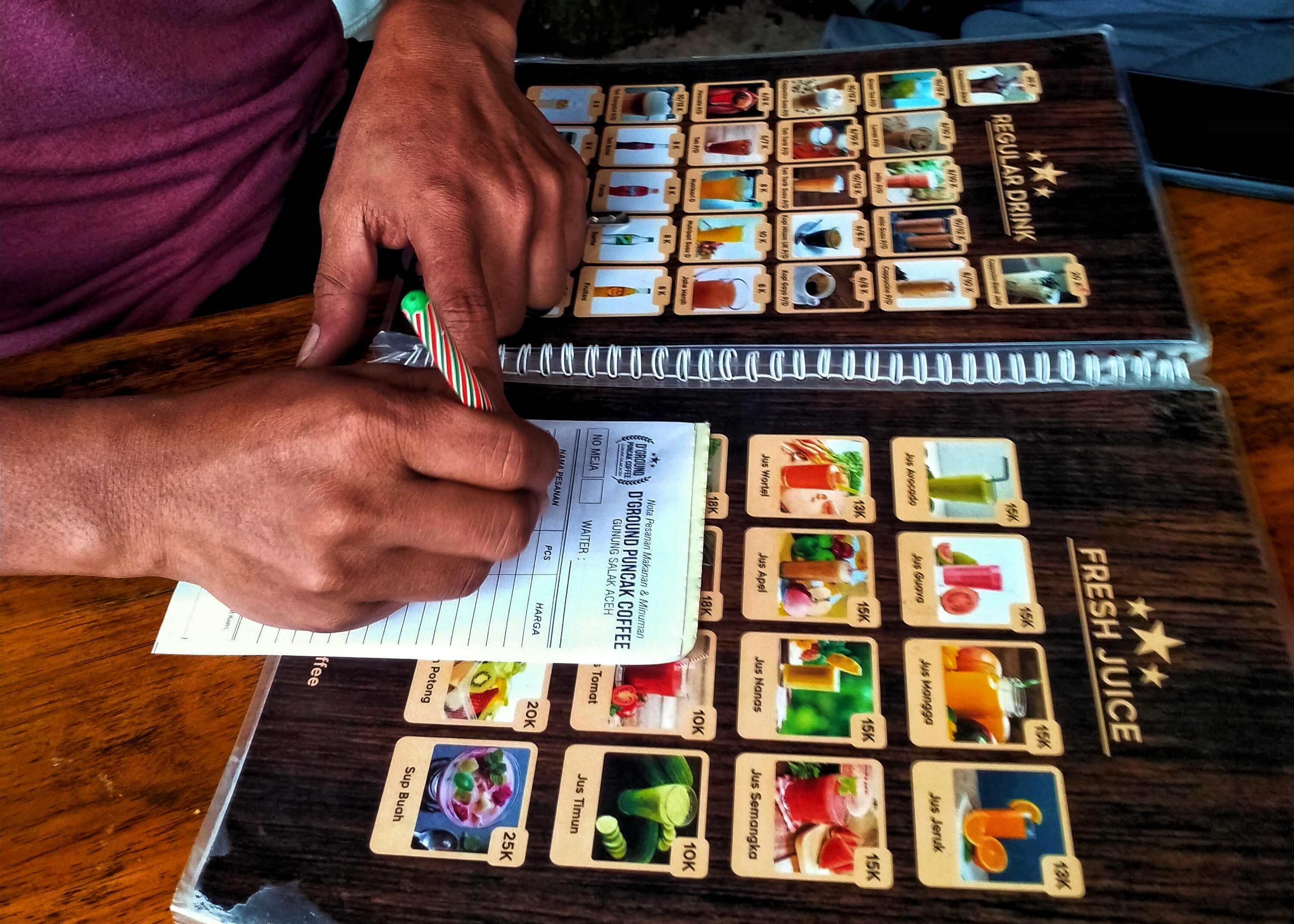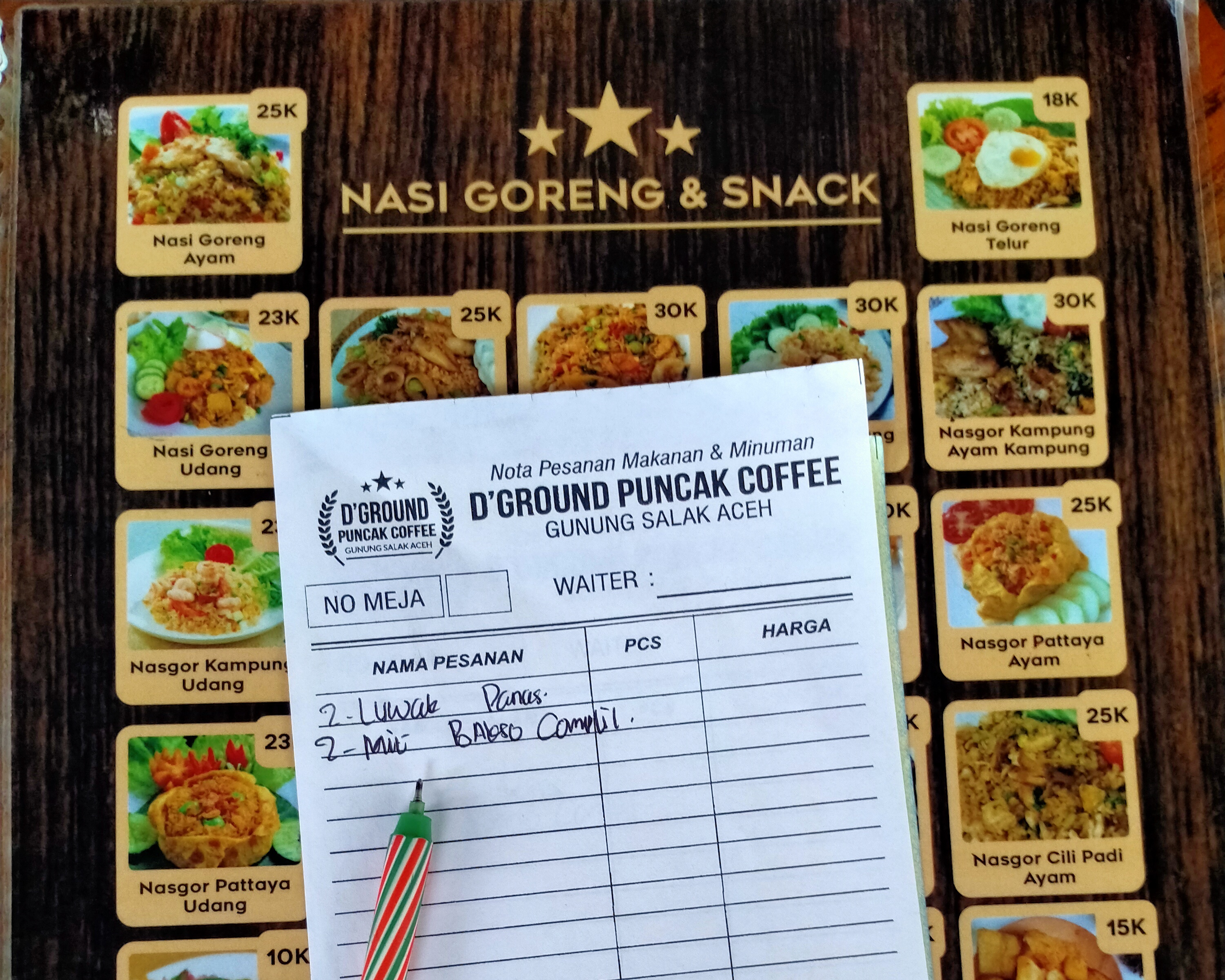 I also witnessed the arrangement of real coffees in plastic jars that were neatly arranged in the cafe, real coffee beans with a pungent aroma in my nose at that time. Arabica coffee, expresso coffee and also luwak white coffee are local products from the special region of Aceh which is located in central aceh Gayo Lues, there are many coffee plantations around the slopes of the mountain.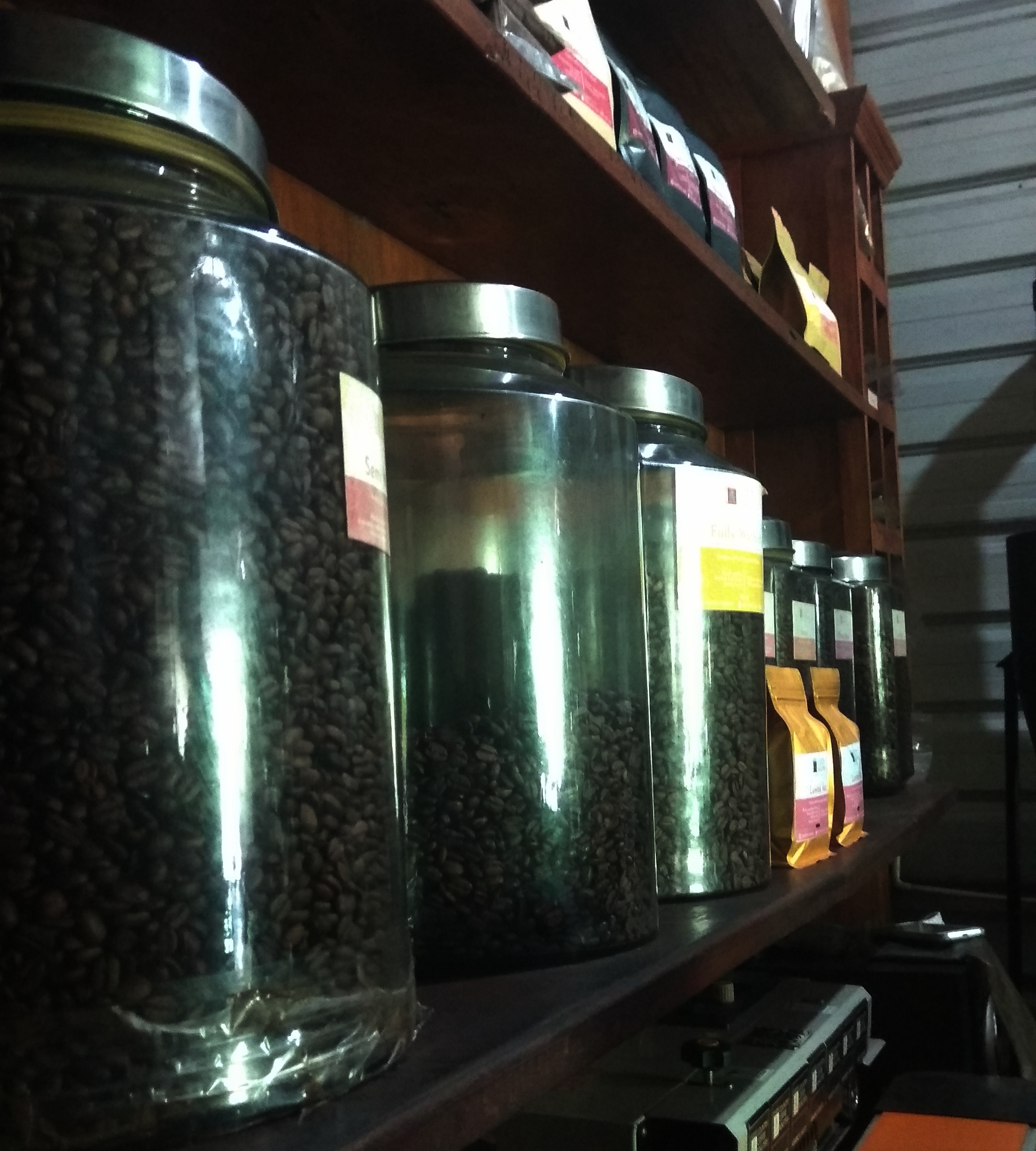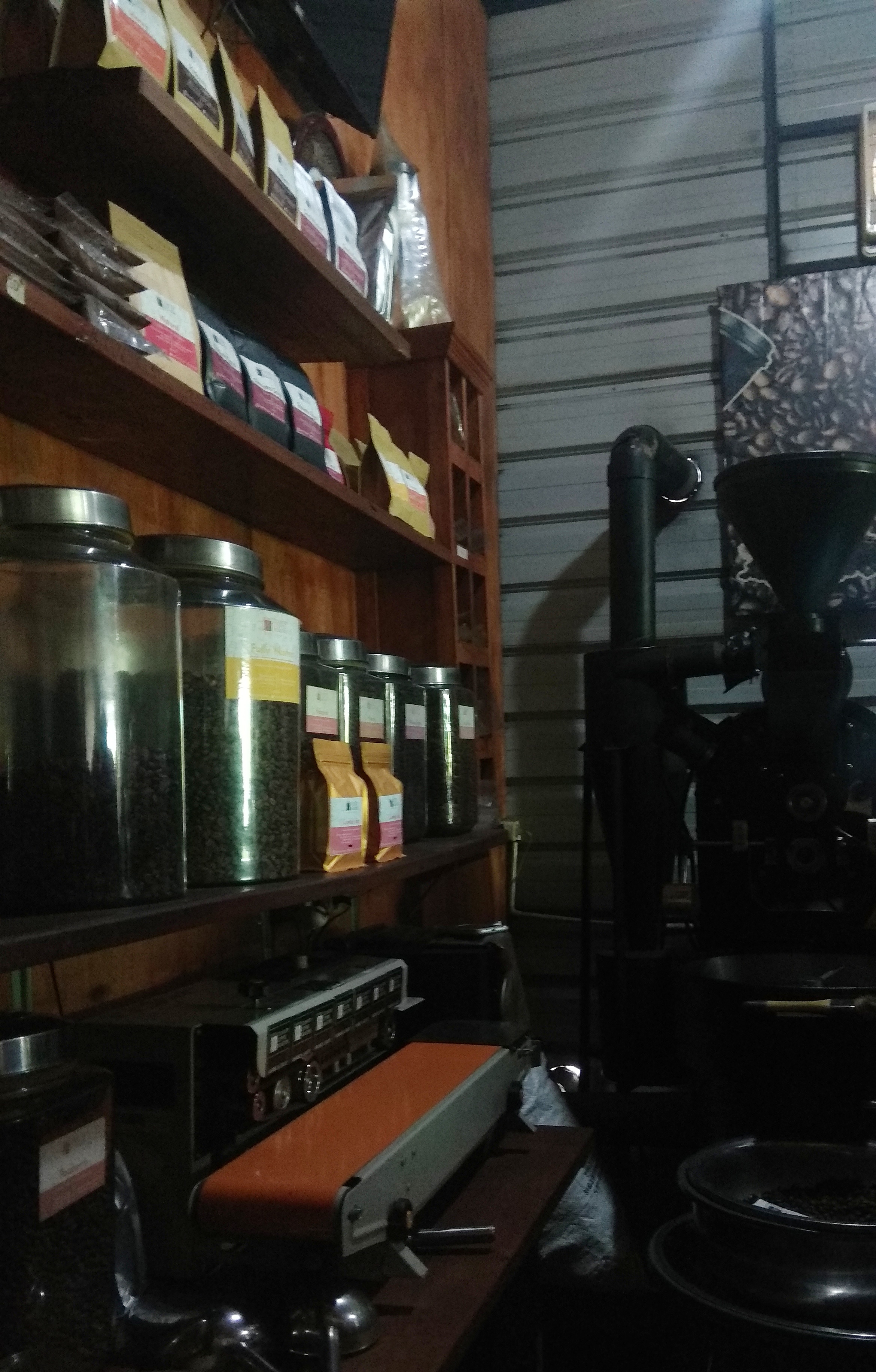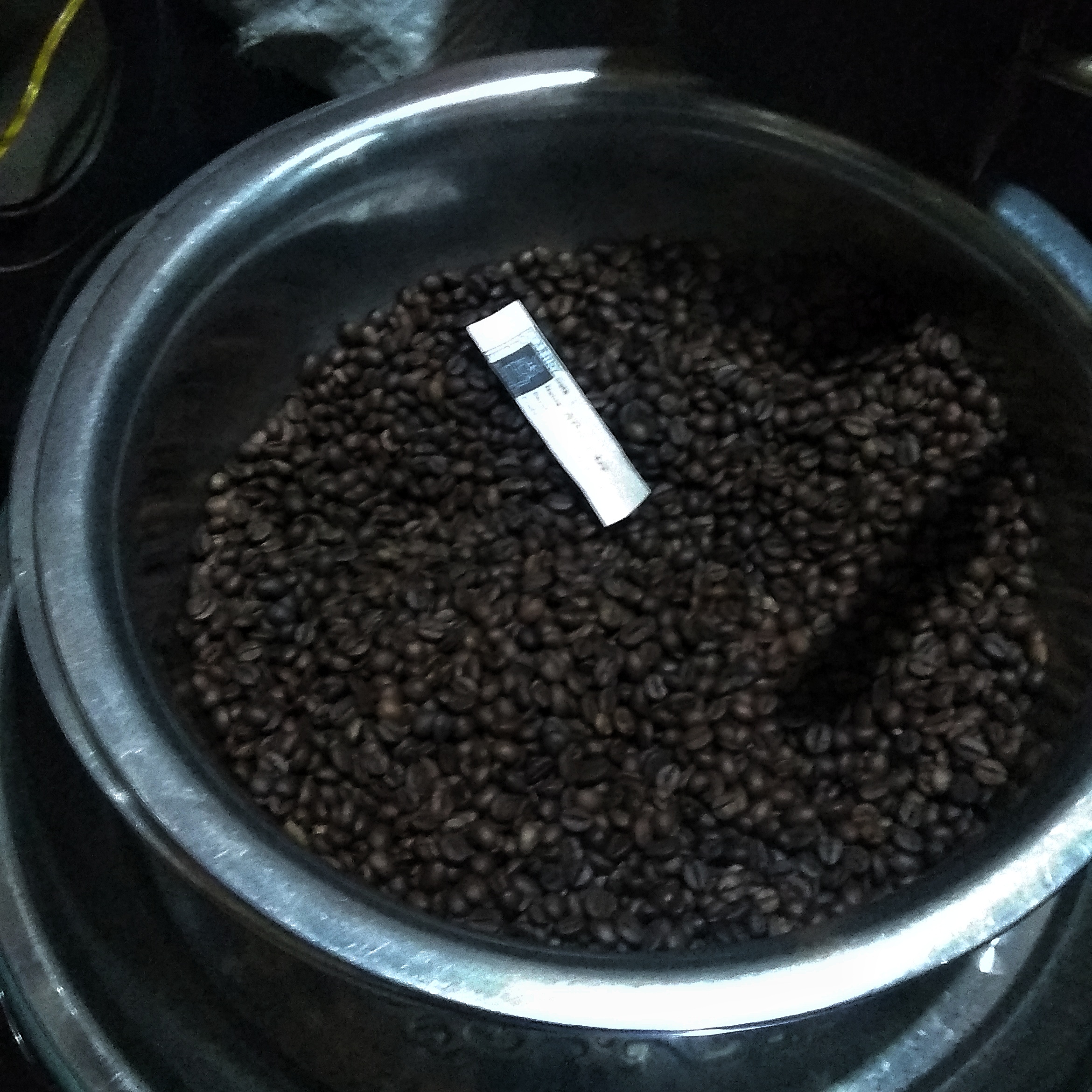 I was able to communicate directly with a worker there, I also asked about the origin of the coffee. Not surprisingly, this rich-tasting coffee is a genuine local coffee that is directly picked from the garden.
I am an Arabica coffee lover who knows no time when I feel addicted to this coffee, the strong aroma makes me prefer to love coffee. The habits of people I often meet, cigarettes and coffee are a harmonious pair, when accompanied by a cup of coffee, cigarettes become a related snack in it. 😀
When I'm in the room, I prefer coffee as a snack drink, cocolatos are the essential stick when I enjoy a cup of coffee. When work piles up, I choose coffee as my means of energy to complete my piled up work tasks.
WHY COFFEE HAS BEEN AN IMPORTANT PART ??
Basically, coffee has become a traditional drink that is much in demand by the wider community throughout the day, as people say coffee can be a natural remedy to lose weight in sugar in the body, but the most popular in general, coffee drinks are snacks when resting and at the same time friends and relatives when at a place or an event.
DO NOT FORGET TO BE HAPPY
---
---