Monomad || Fresh Mushrooms ( 12pic )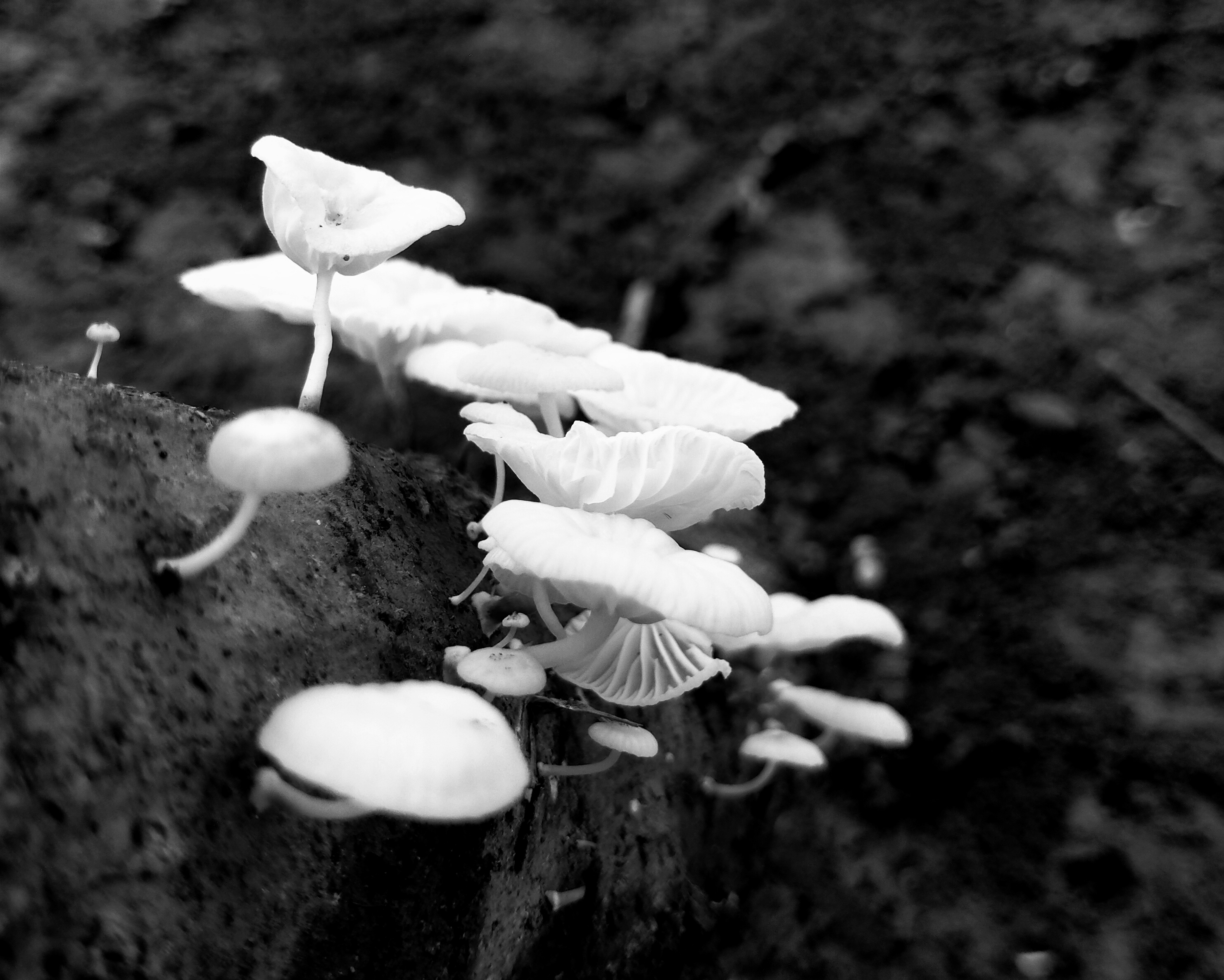 Hello my friend :)
After the rains, mushrooms are wild plants that are quite interesting among them. Fresh mushrooms grow between twigs and trees and even wood chips which are a means of natural mushroom life. I took a number of macro shots of the mushroom, the petals and stems strong enough to support the beautiful umbrellas.
Pure white, that's the kind of spongy mushroom that is quite beautiful after the rain, the biodiversity is amazing from the beautiful umbrellas.
I take sweet shots in fairly sharp focus, or macro photography that brings out the beauty of natural mushrooms.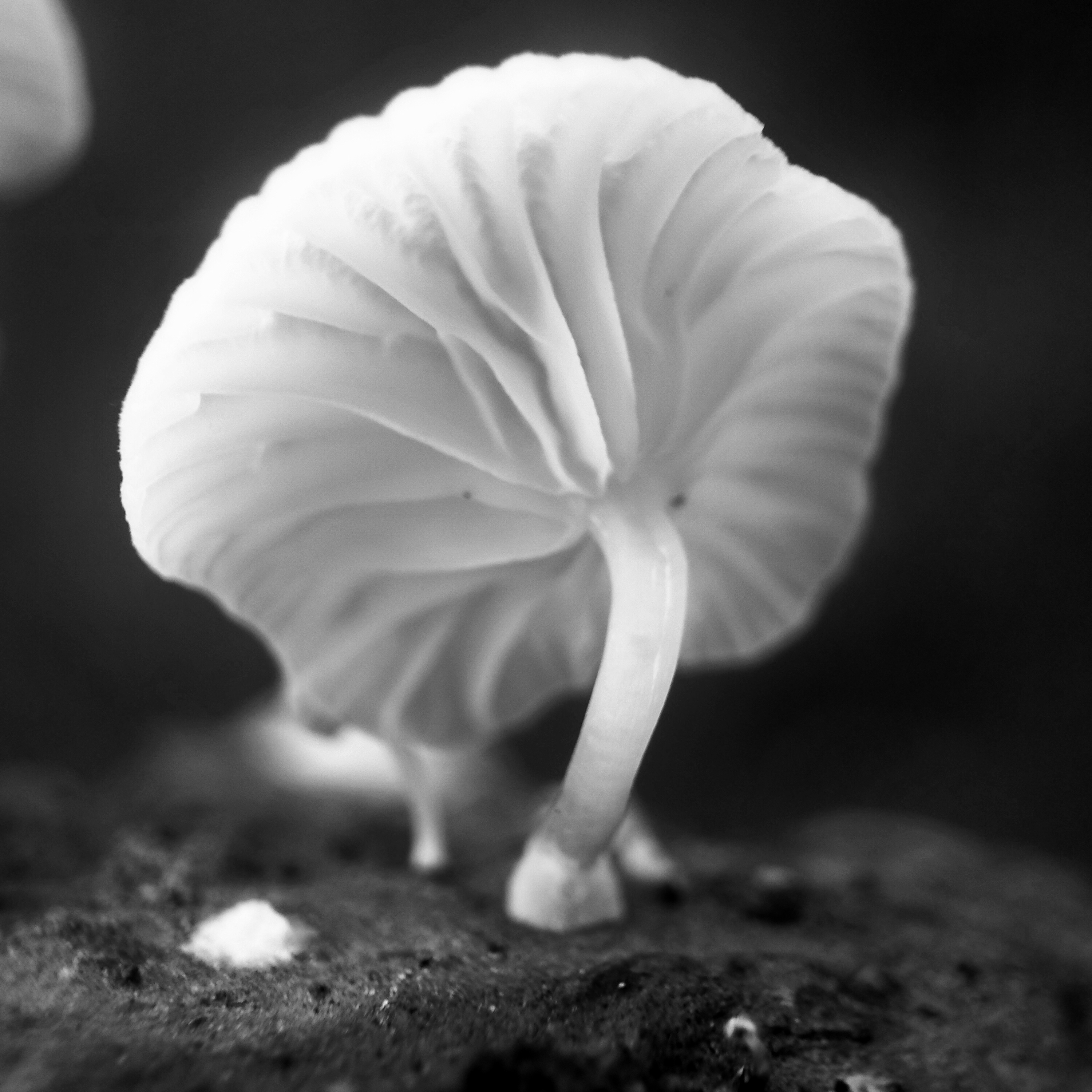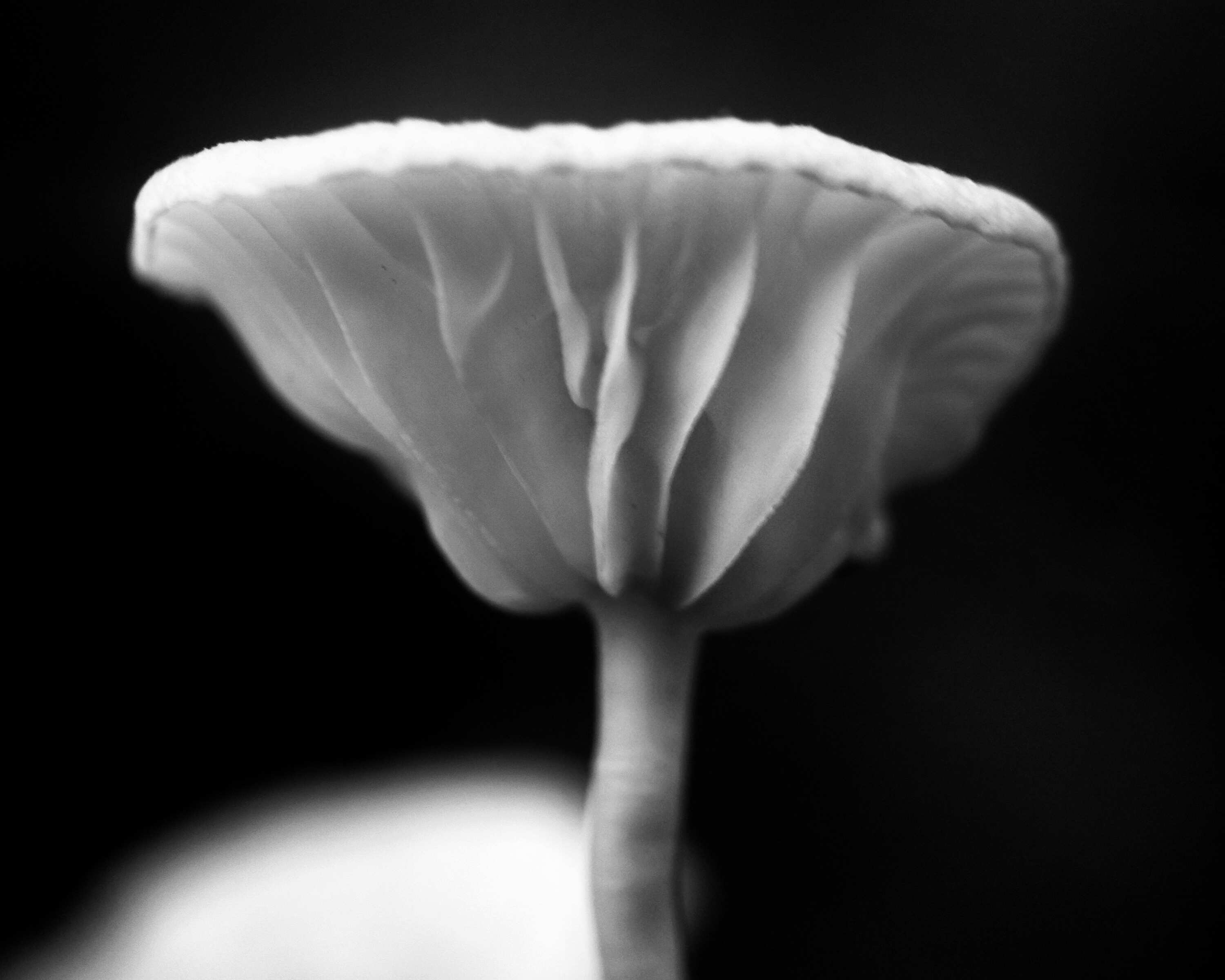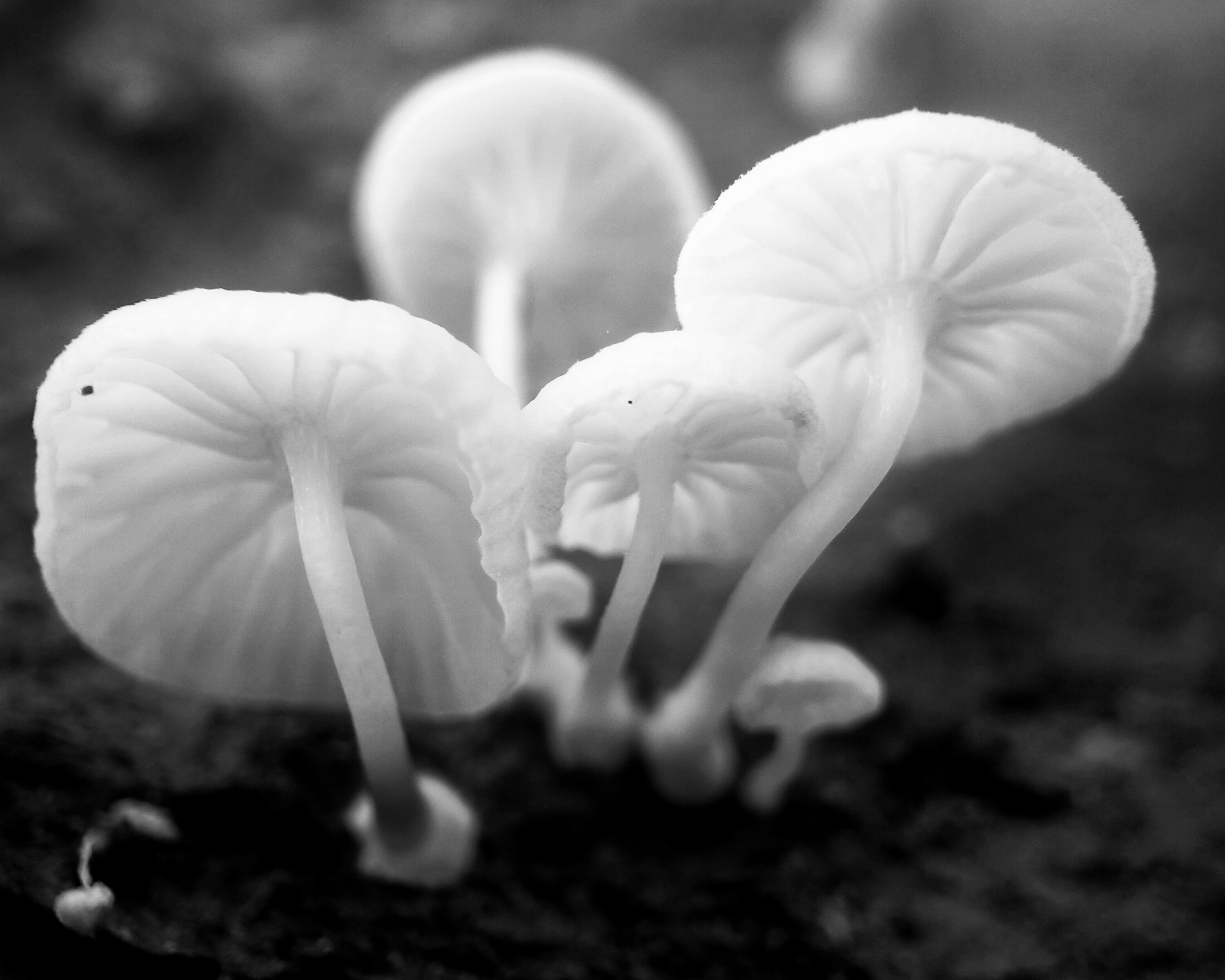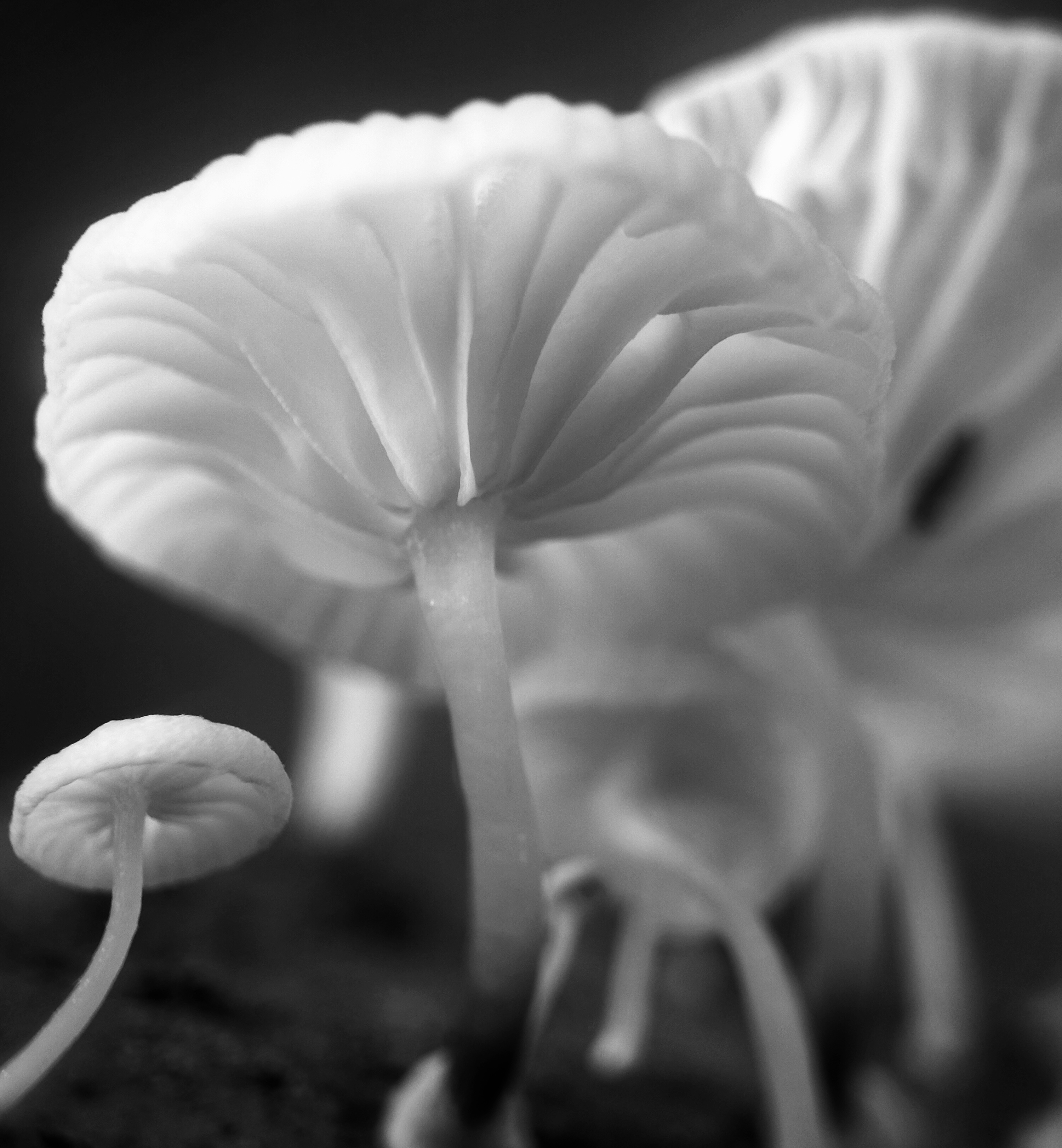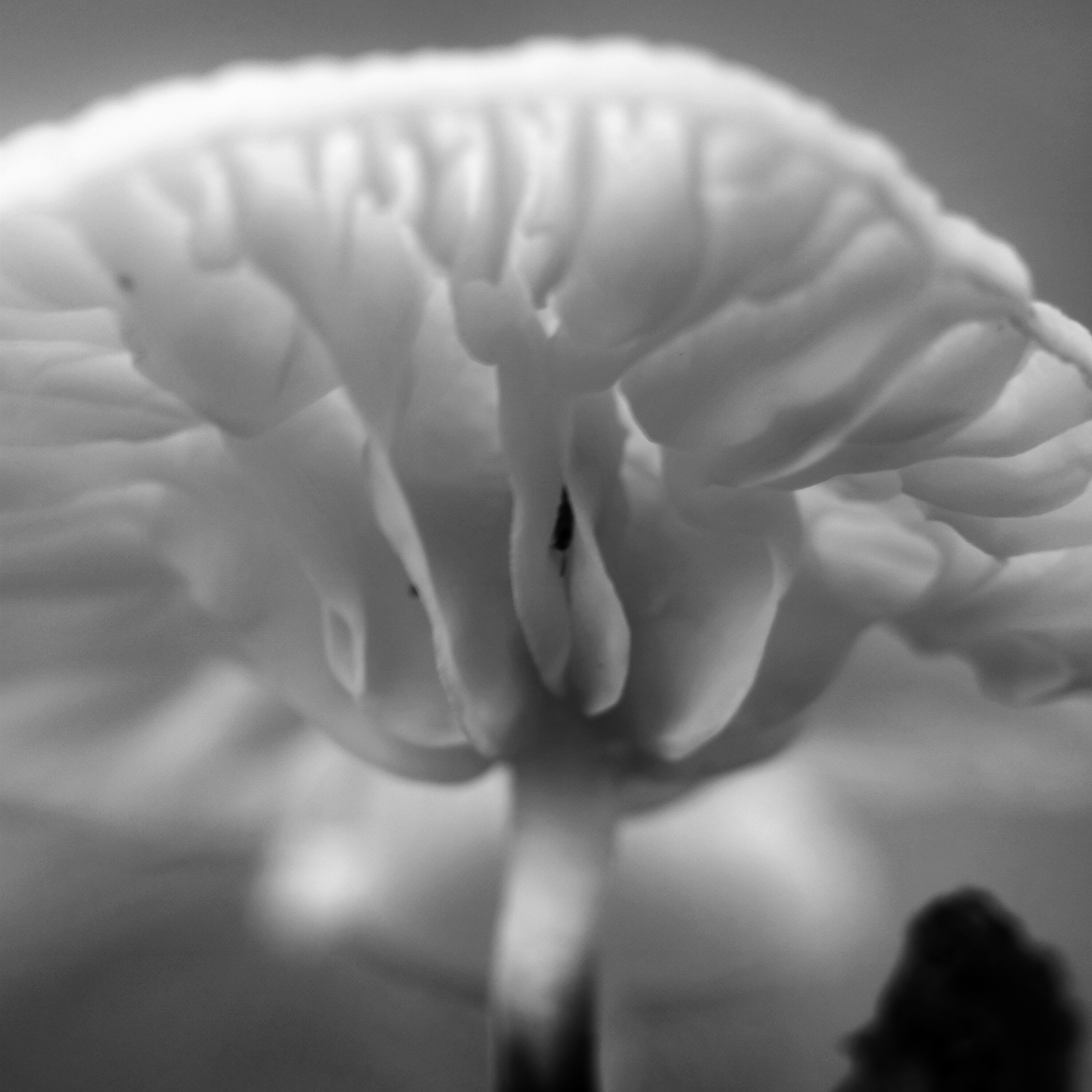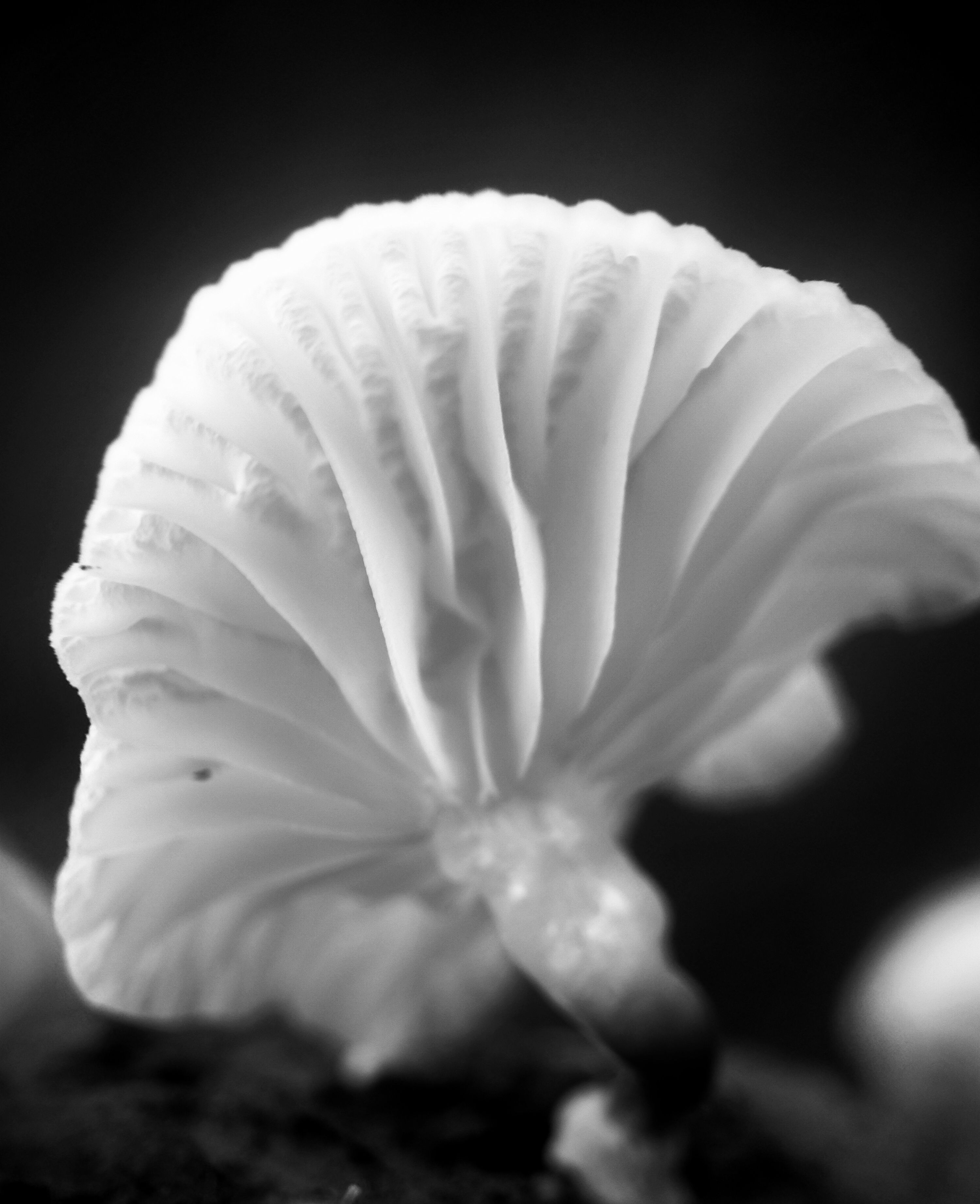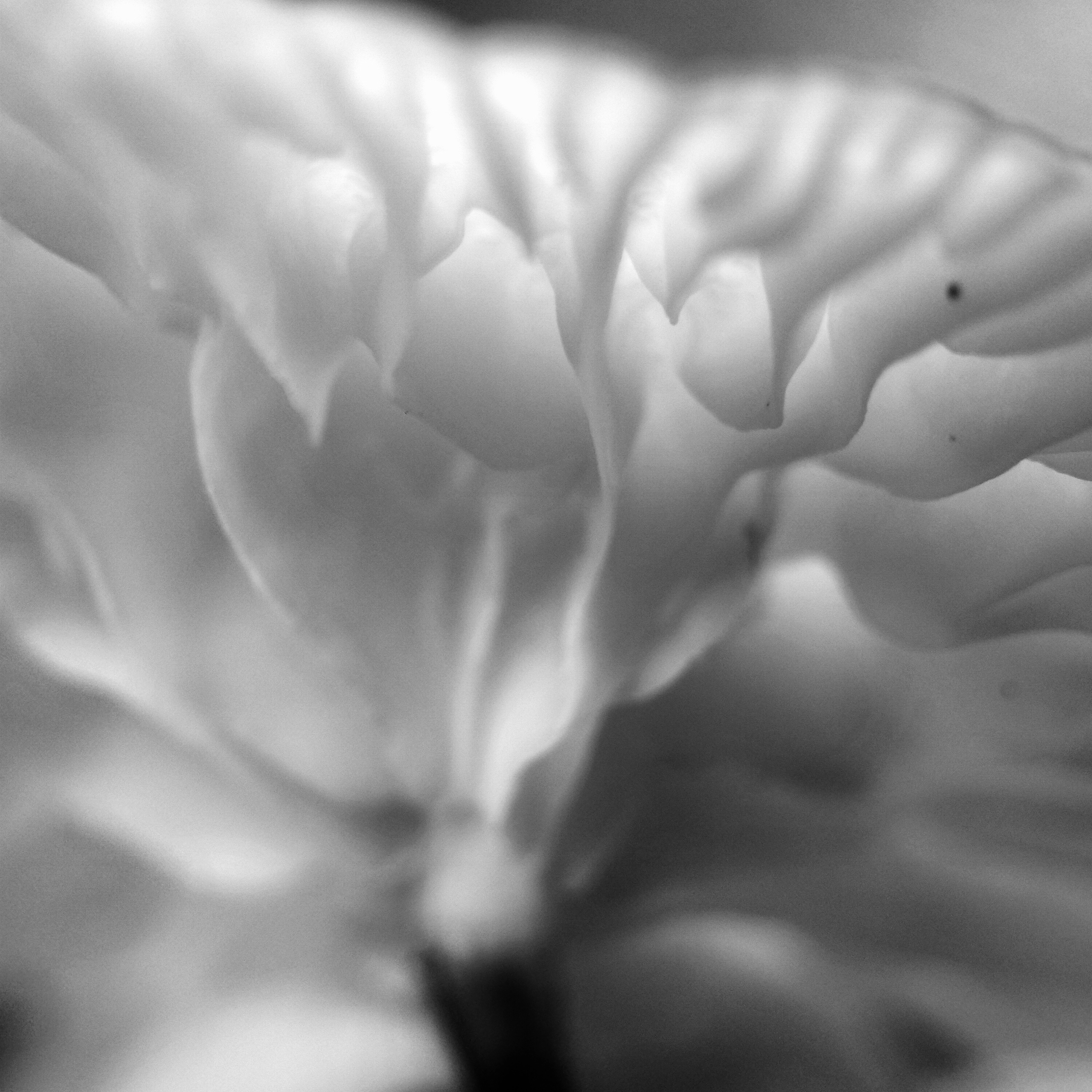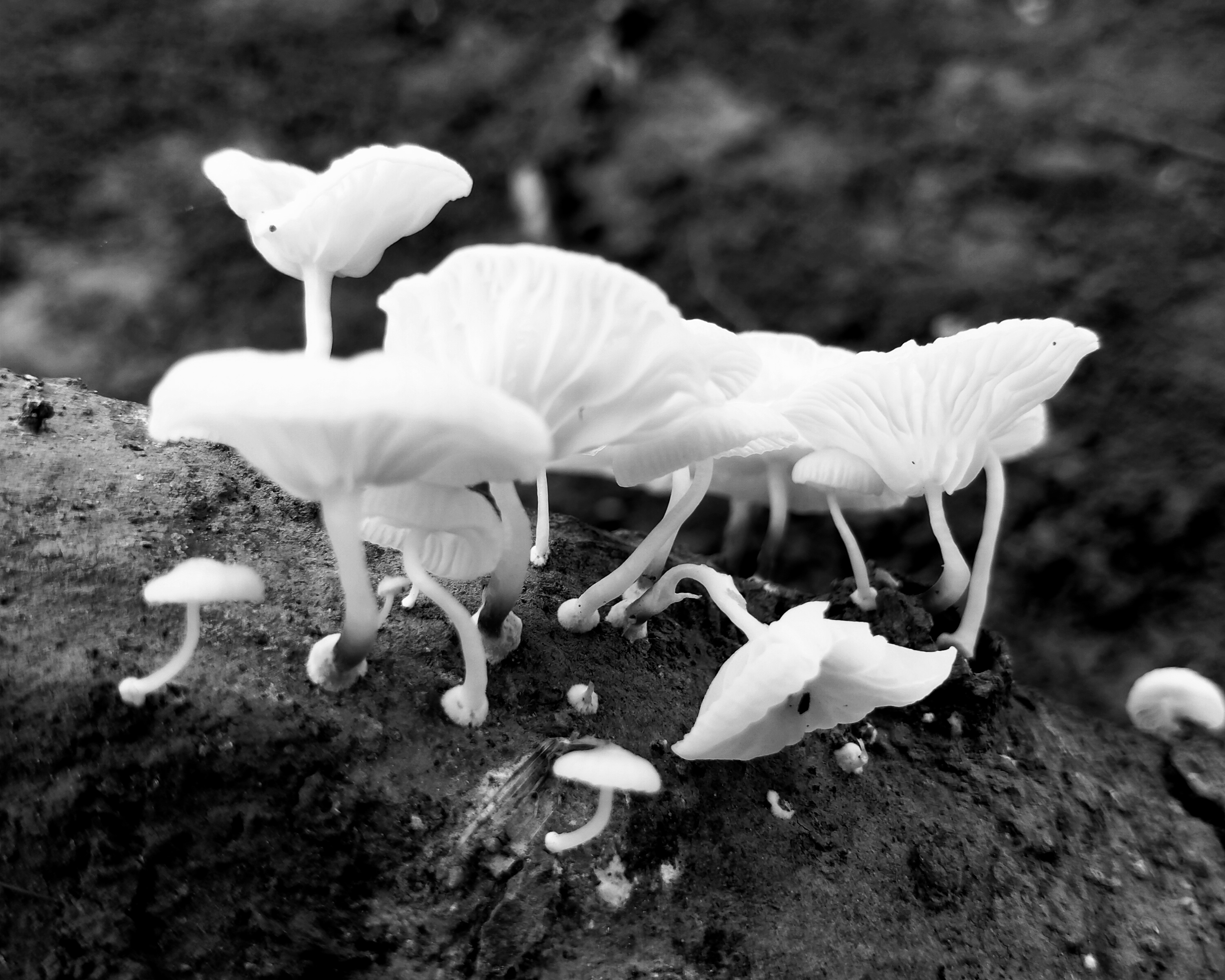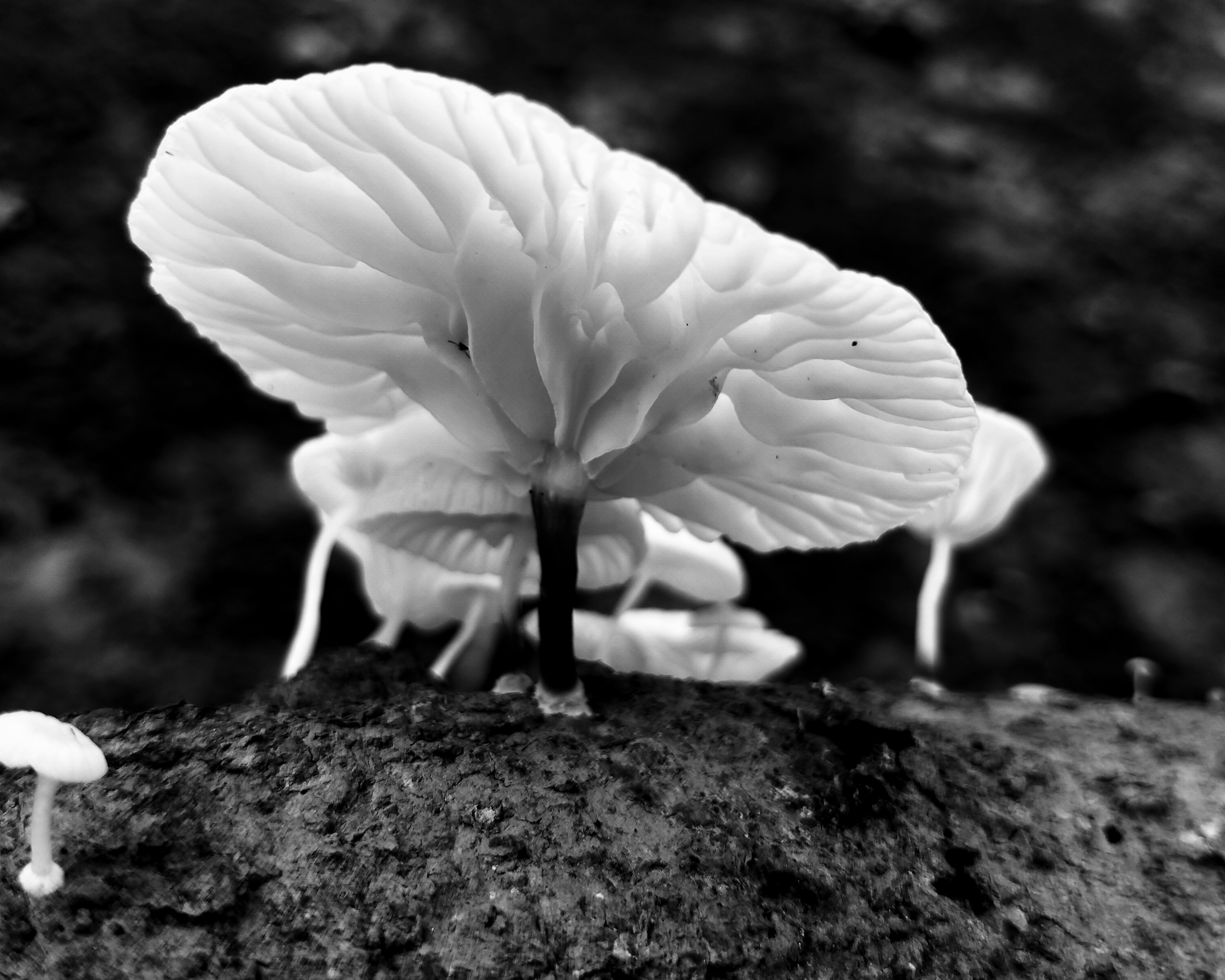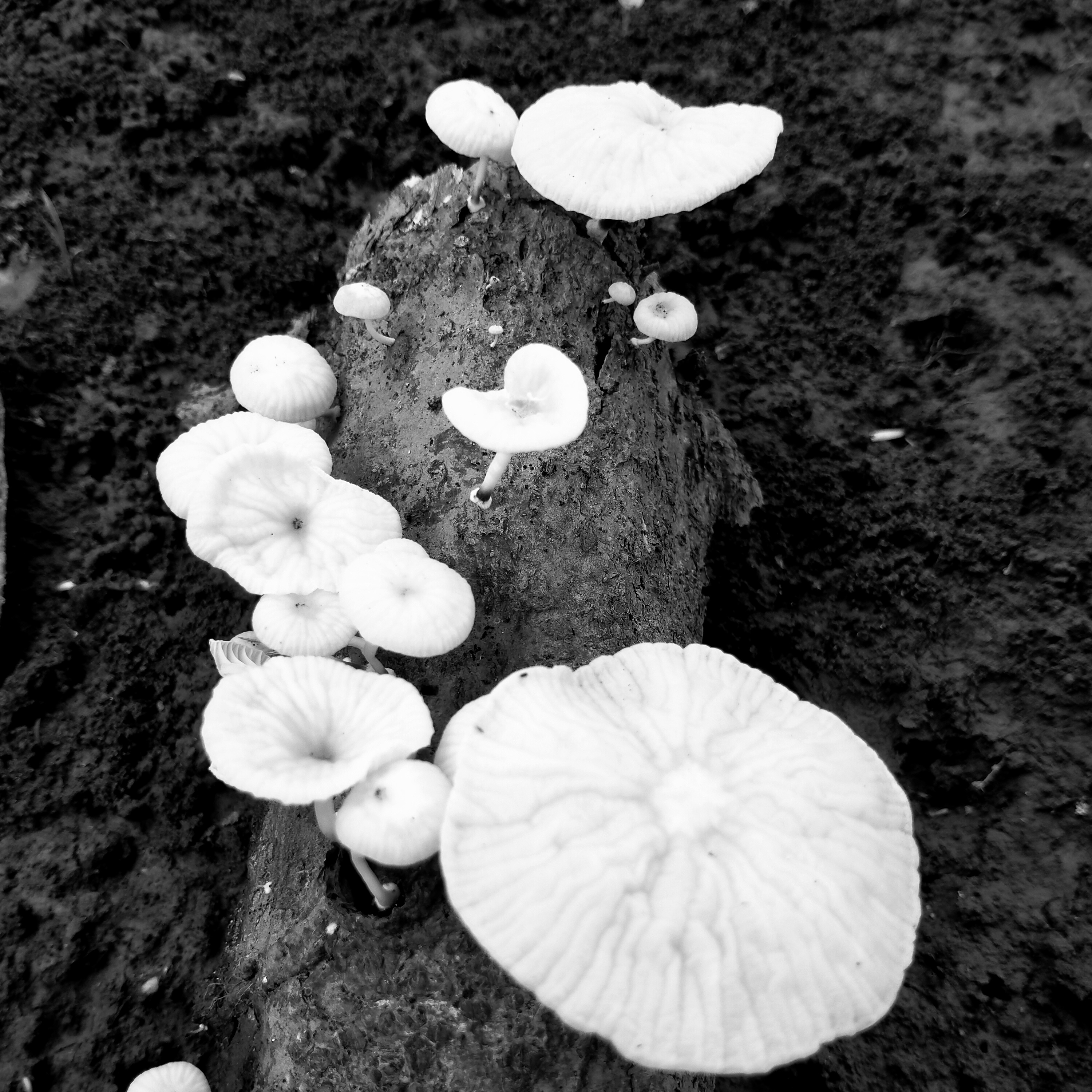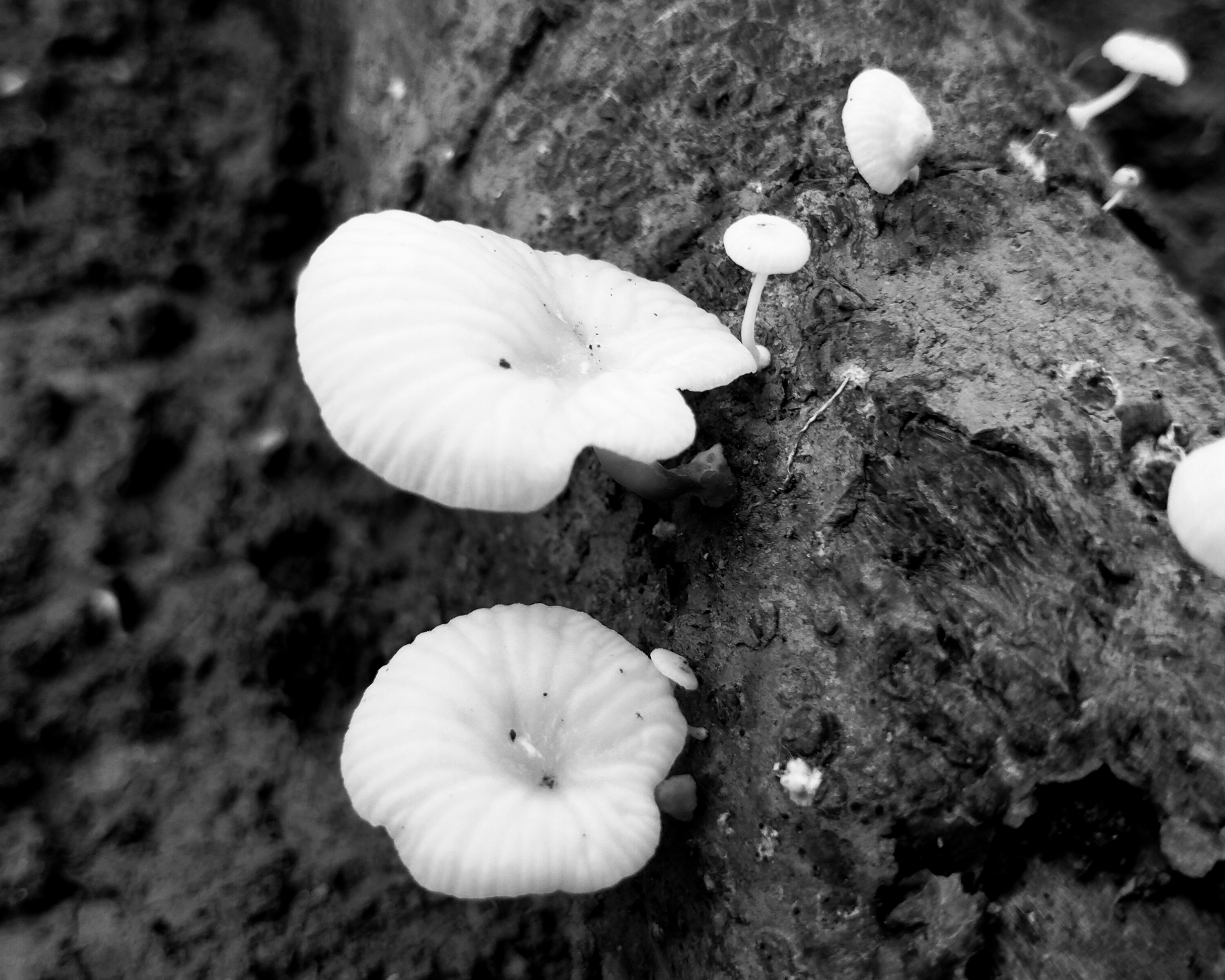 ©2021 All image original photo by @tinta-tertuang
| Category | Macrophotography |
| --- | --- |
| Camera in use | Realme 5i + Lens |
| Owner | @tinta-tertuang |
---
---