Monomad - The beauty of the motif of the shy princess
GREETINGS OF SUCCESS FOR MONOMAD LOVERS
Beautiful leaves, on this occasion I want to share some portraits of leaves and flower petals. These leaves and flowers are commonly called, shy daughter flowers and leaves, when the leaves touch, they will cover themselves from the stem. The leaves of the shy princess are commonly used as motifs on flannel that we often use everyday.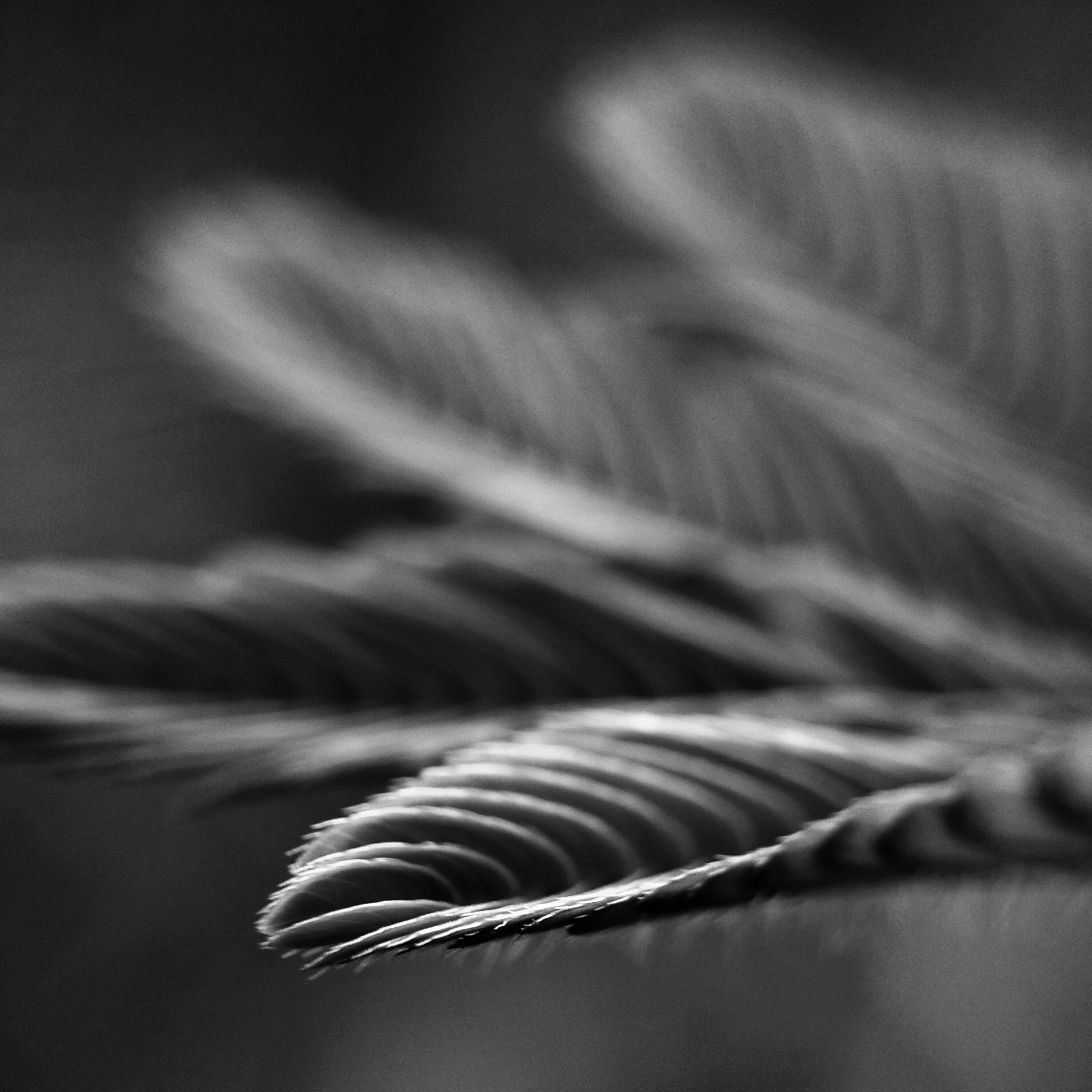 The leaves are quite beautiful like straight sticks, but the flower petals bloom perfectly, at a certain time the petals of the shy princess, wither and the essence is in the fiber by the butterfly and so on.
The leaves and petals of the shy princess flower, blooming so beautifully, winter is the most important part of growing well.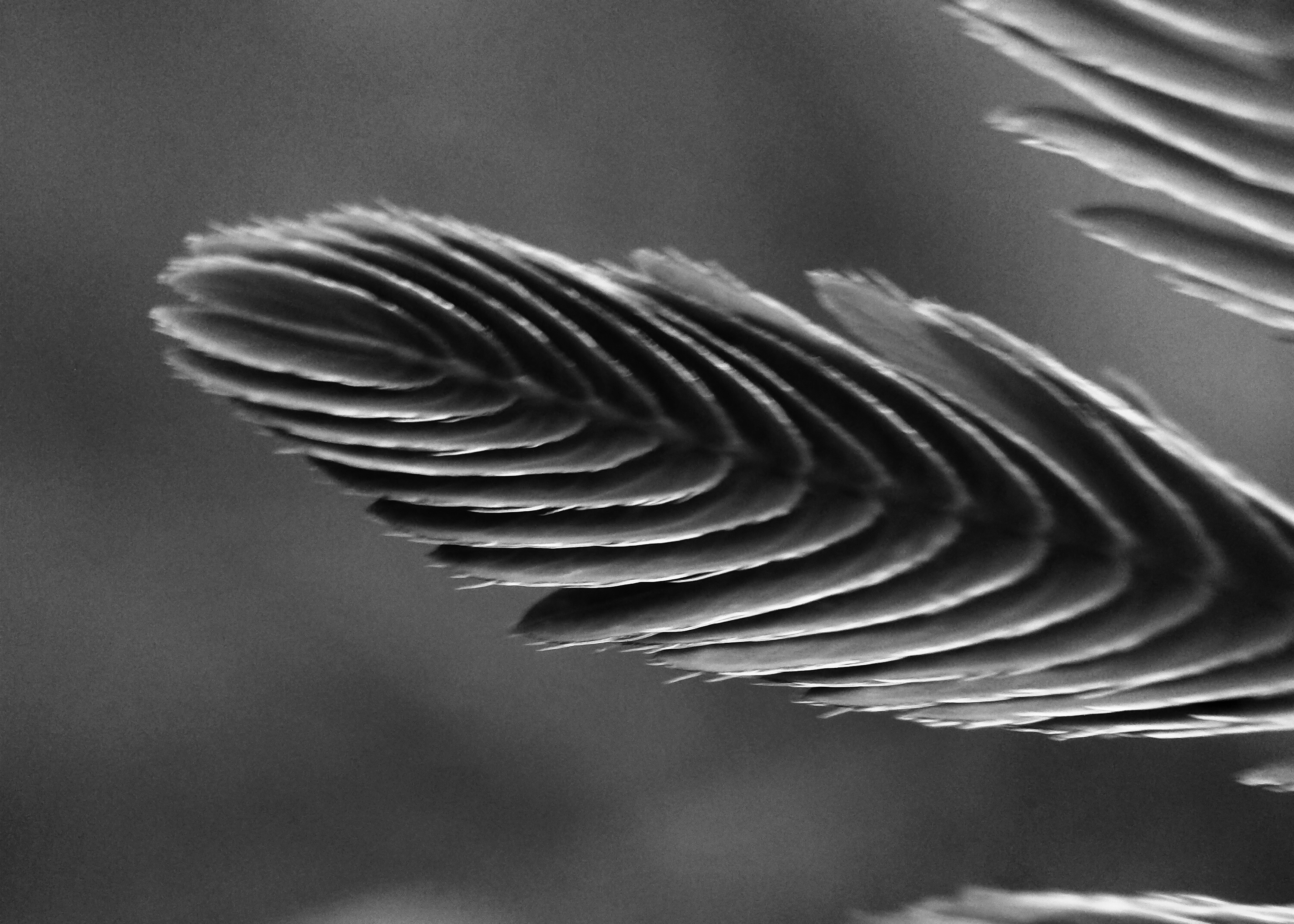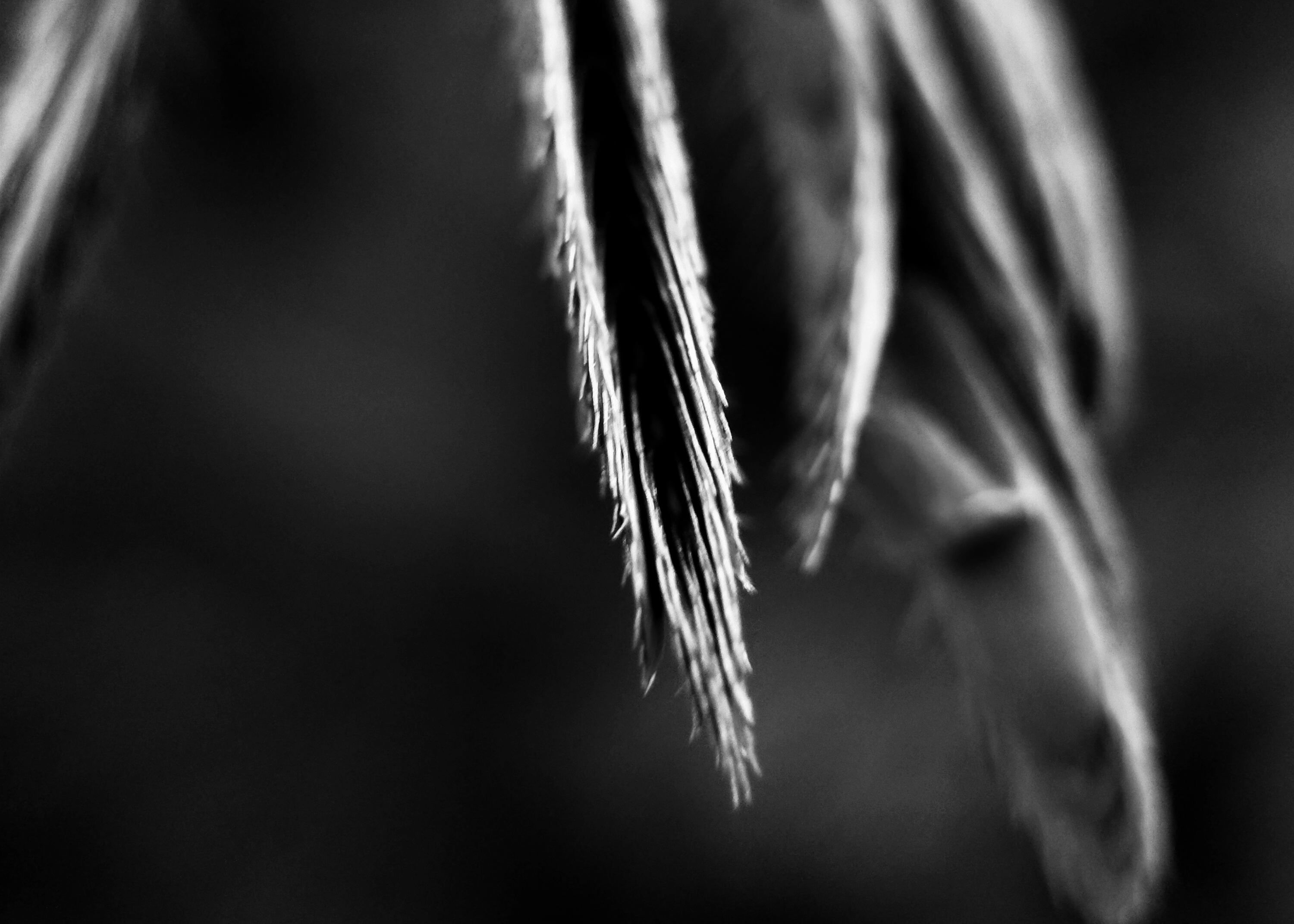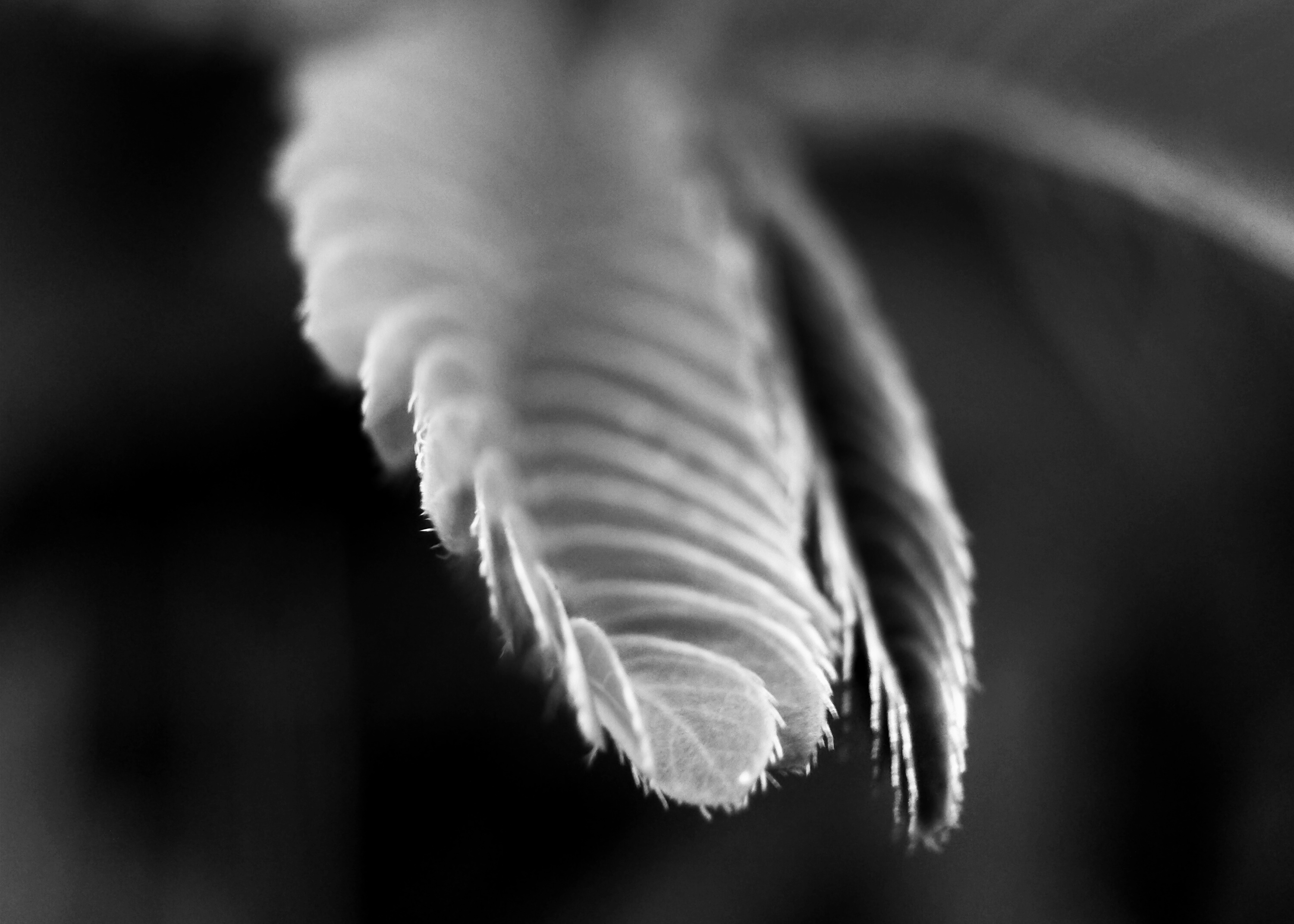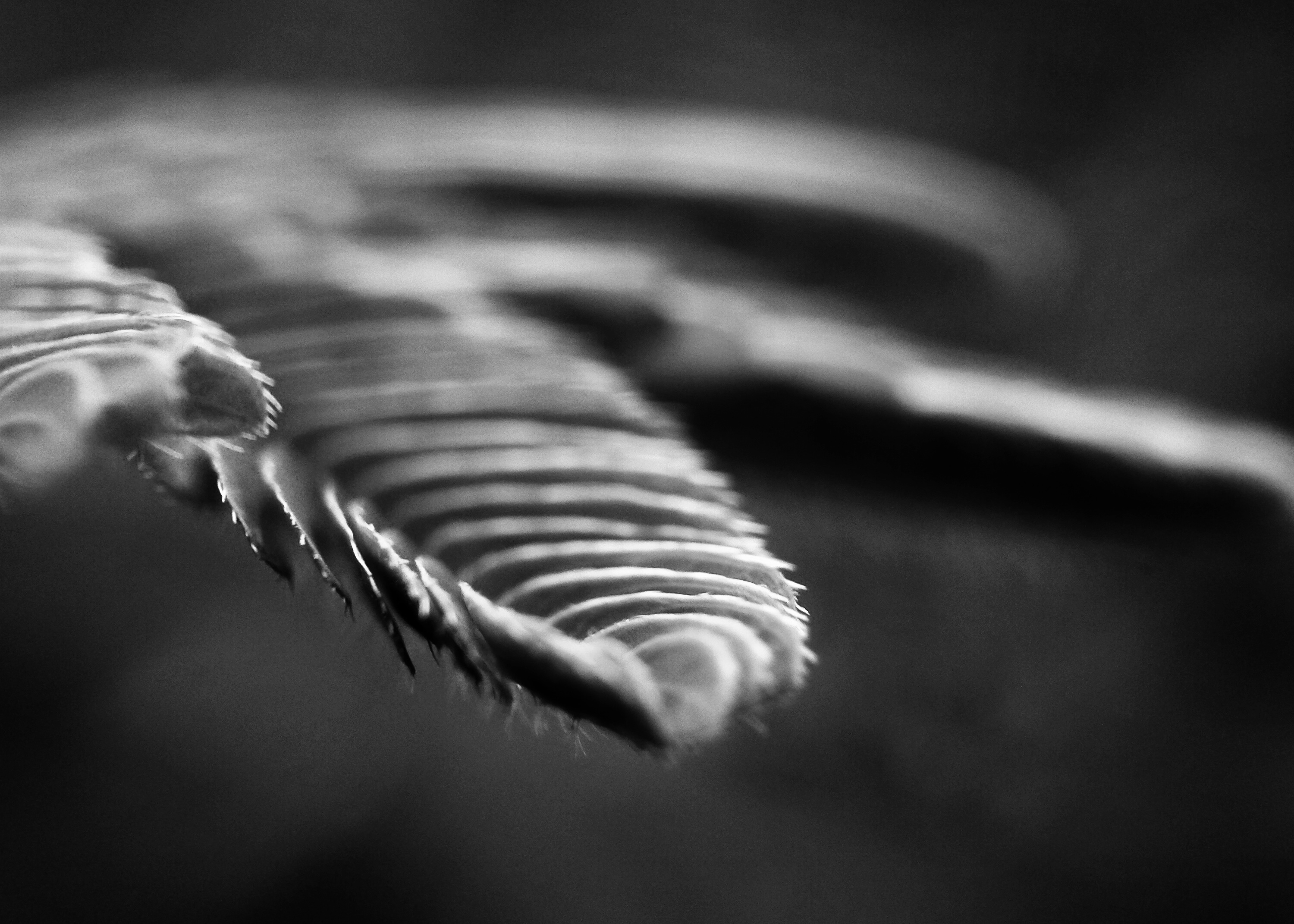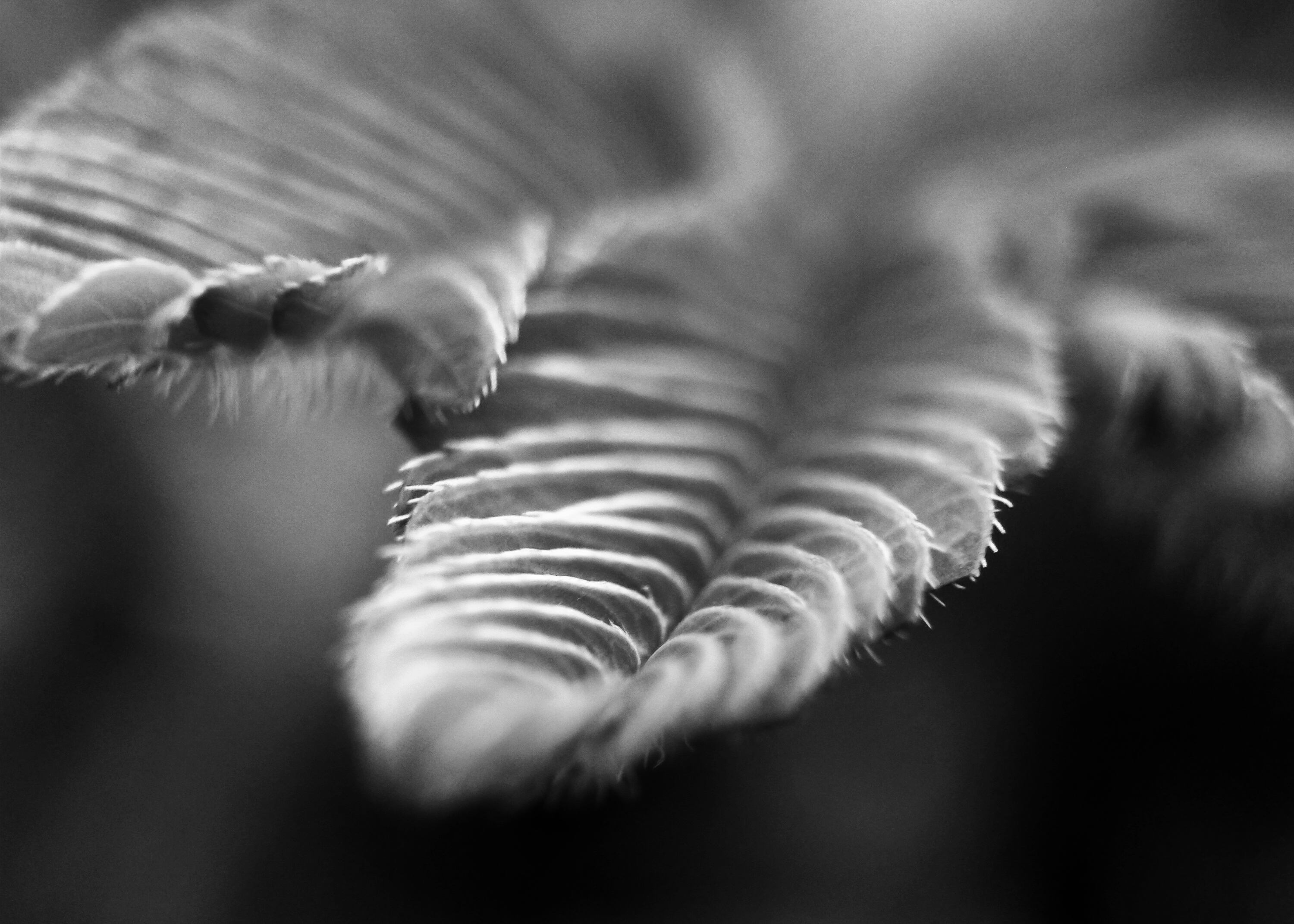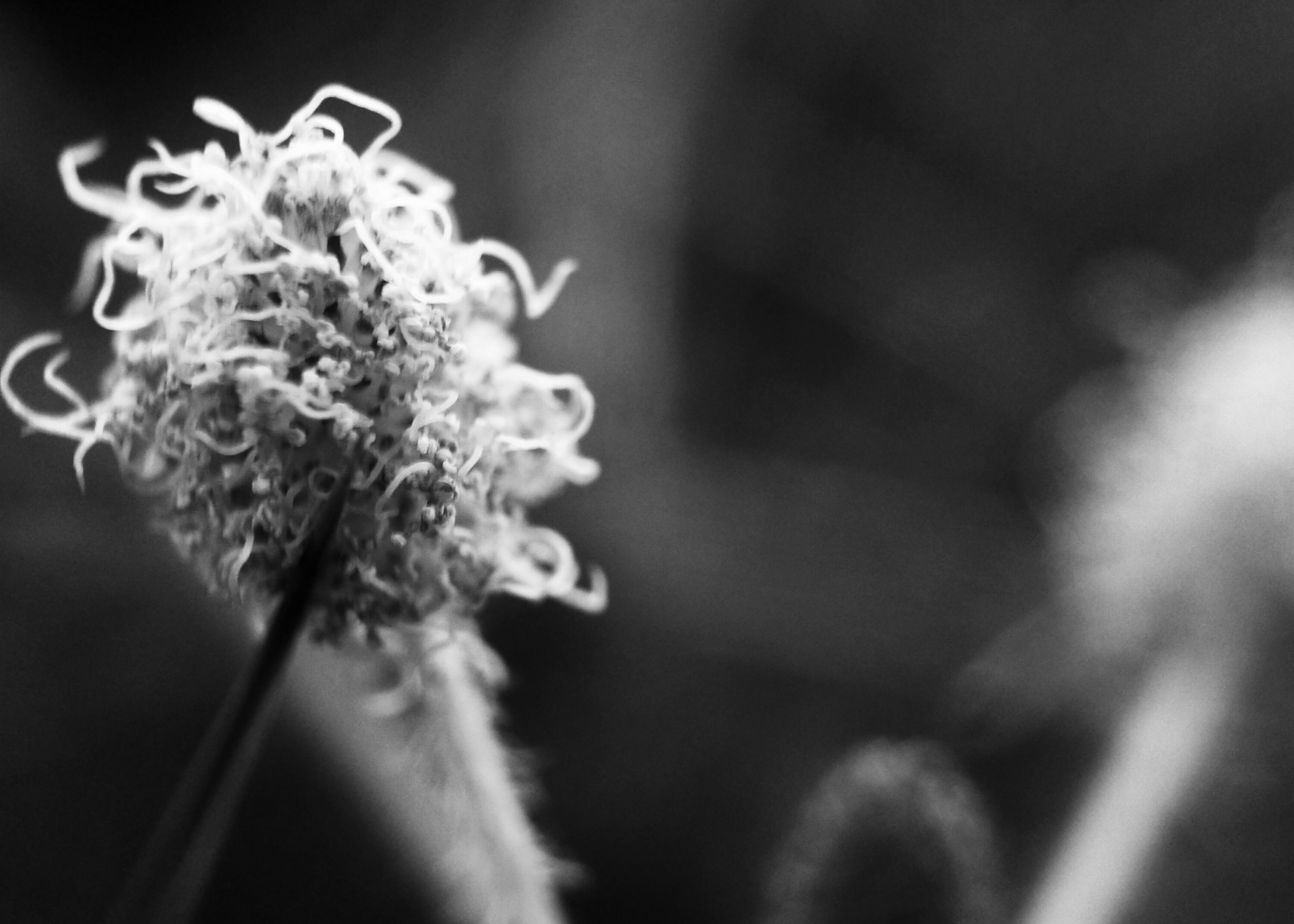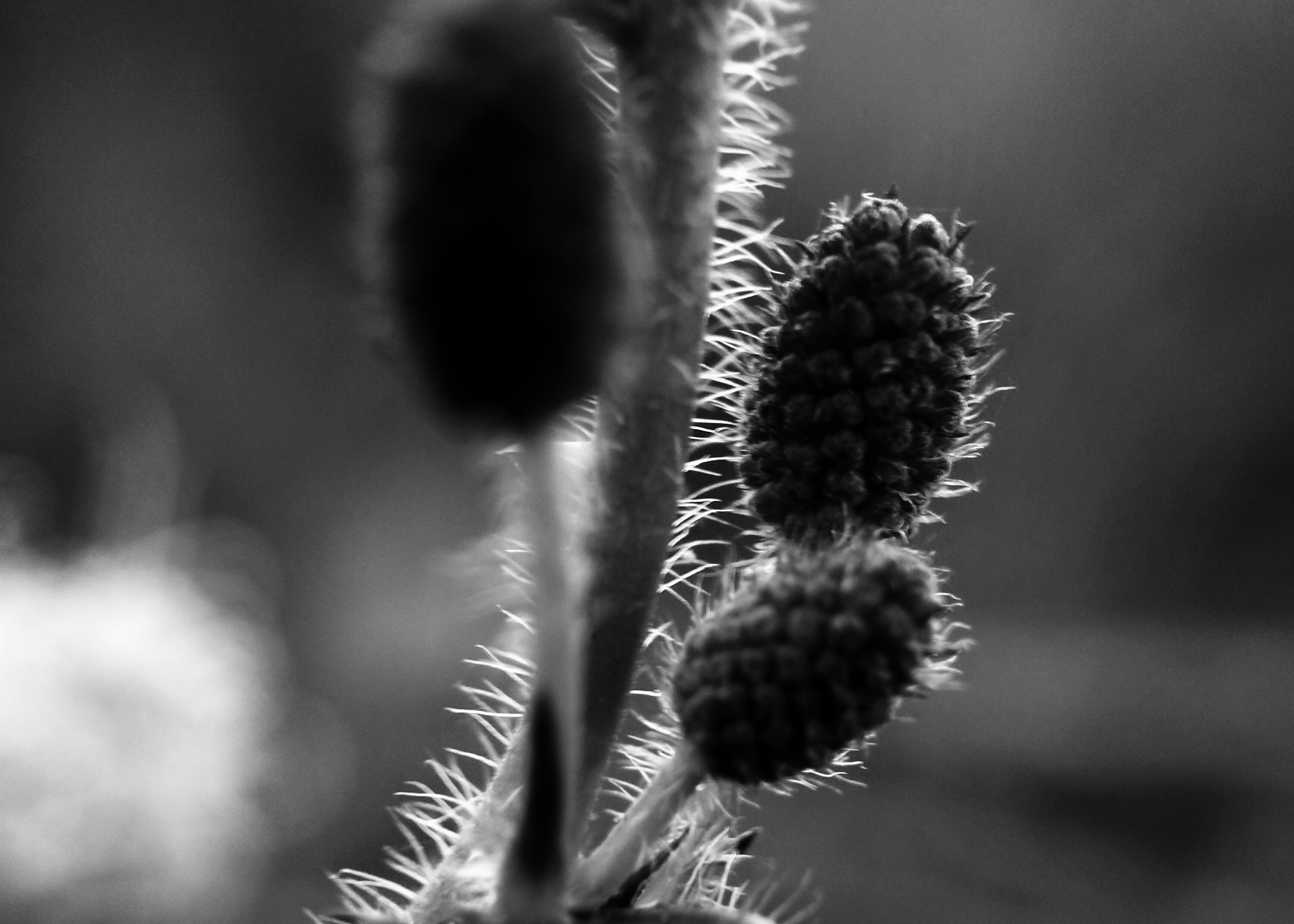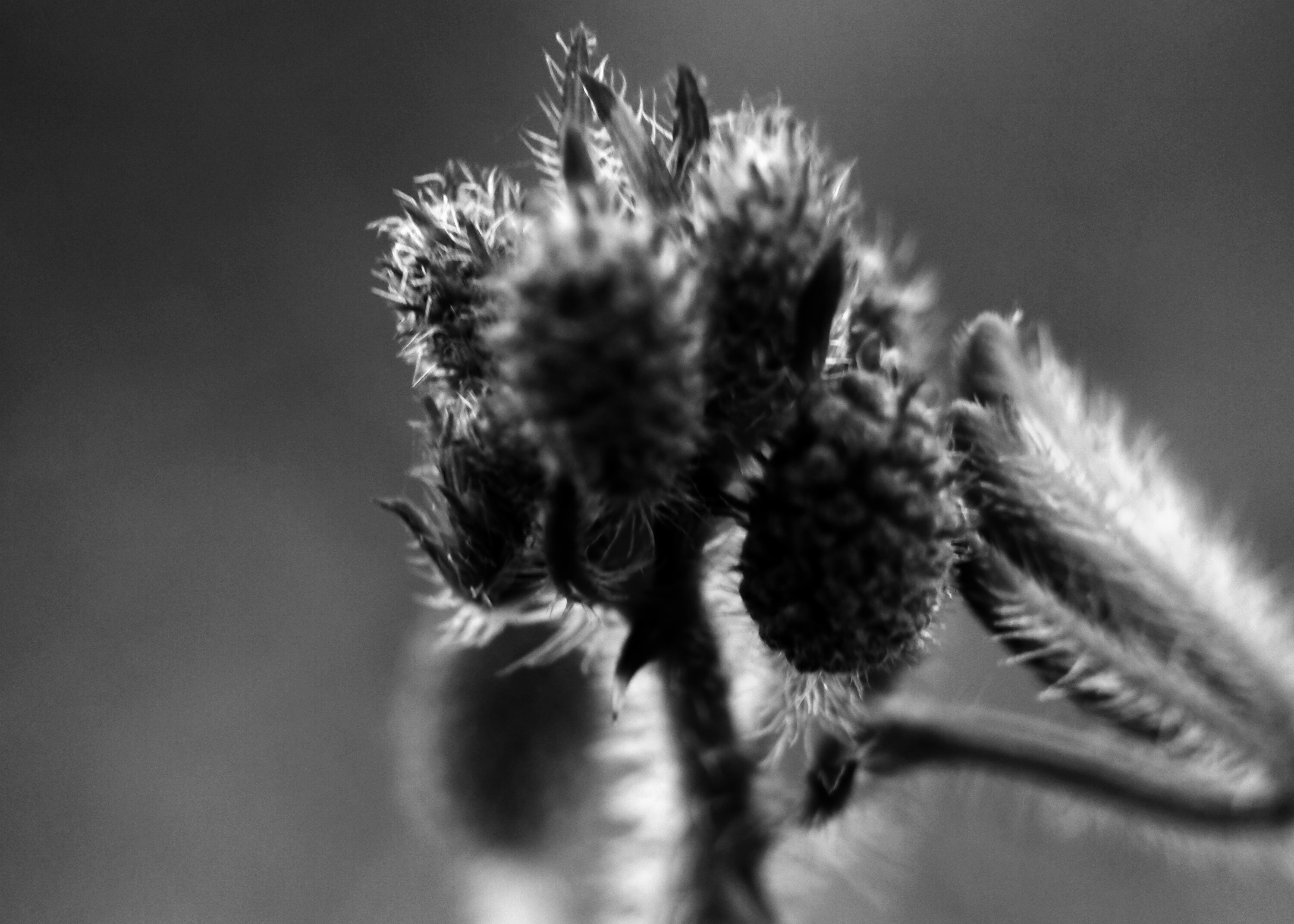 ---
---