The beauty of the mystic forest mushrooms on the mountainside
Today I want to take you to the tropical forest to complete a beautiful natural landscape, among the grass and stone ruins from the edge of the mountains, today I had the opportunity to take a walk around the mountains as a national holiday, the location is here very beautiful and cool, I left my friend at the cottage but I walked to observe some very beautiful natural objects there.
I seem to be lost on a path by neglecting to be very focused on observing a number of mushrooms there, the wilderness is not foreign to us, no wonder I always observe a number of tree roots that have fallen due to heavy rains a few days ago, I see a lot of grass- I didn't find the weeds wrapped around the small trees and even the pub rocks, I was accompanied by the singing of birds while looking for some piles of wood mushrooms, but I really enjoyed the results.
The beauty of the trees around made me more confident to find the mushrooms I was looking for, the day was getting darker I had to collect accessories from beautiful mushrooms, from the west the coast looks bluer with large ships that make the view feel more comfortable staying there , actually this is an active forest that is often passed by people around the countryside, but after a long time this forest is not functioning because of landslides people are afraid to do activities in this forest, actually this is where some people plant crops but after the landslide occurred several times. last year, people were afraid to return to farming.
The prettiest mushroom on the slopes of a tropical forest after several years of landslides, but now, on the slopes of this mountain will be built housing and shops, many trees are cut down to build buildings.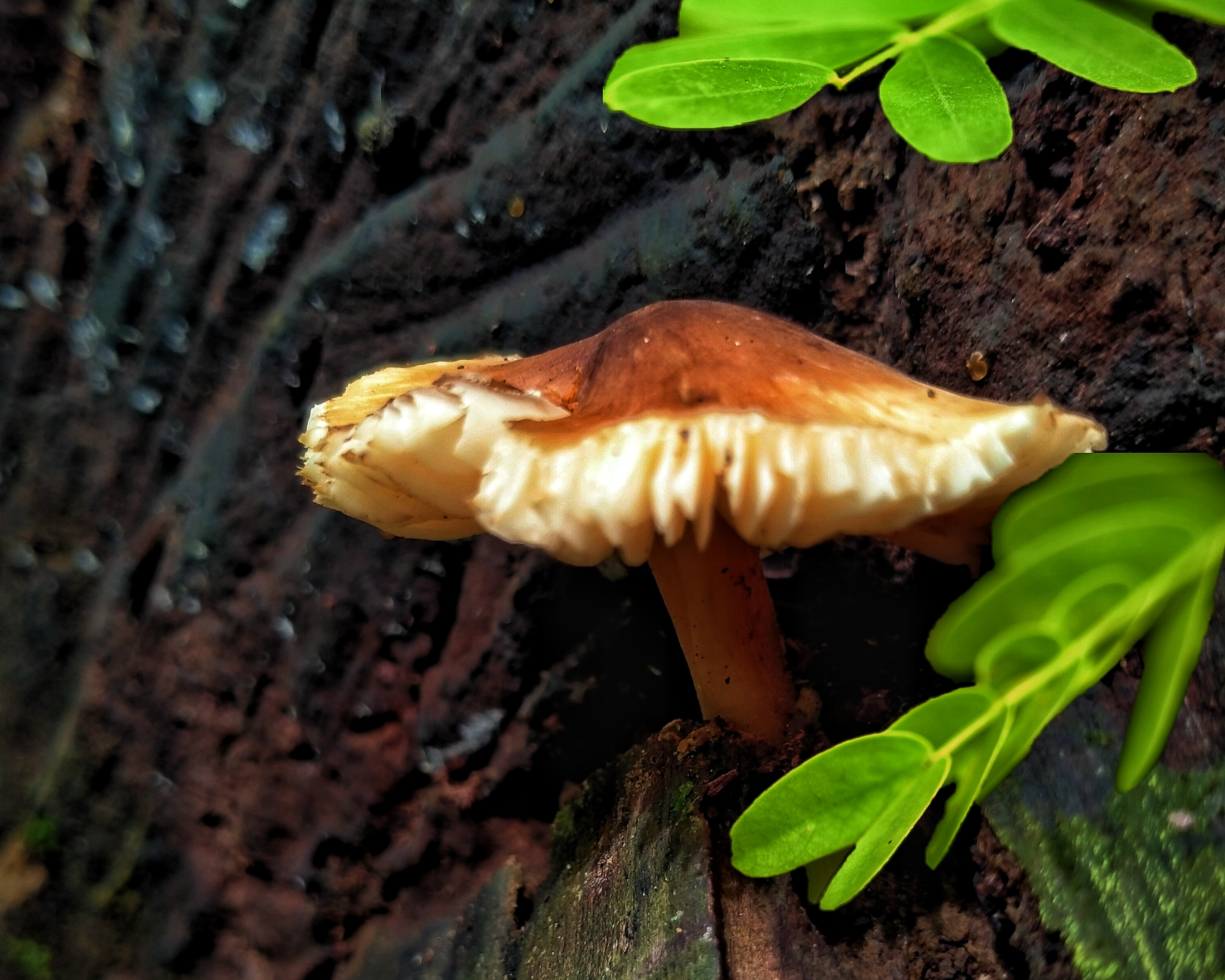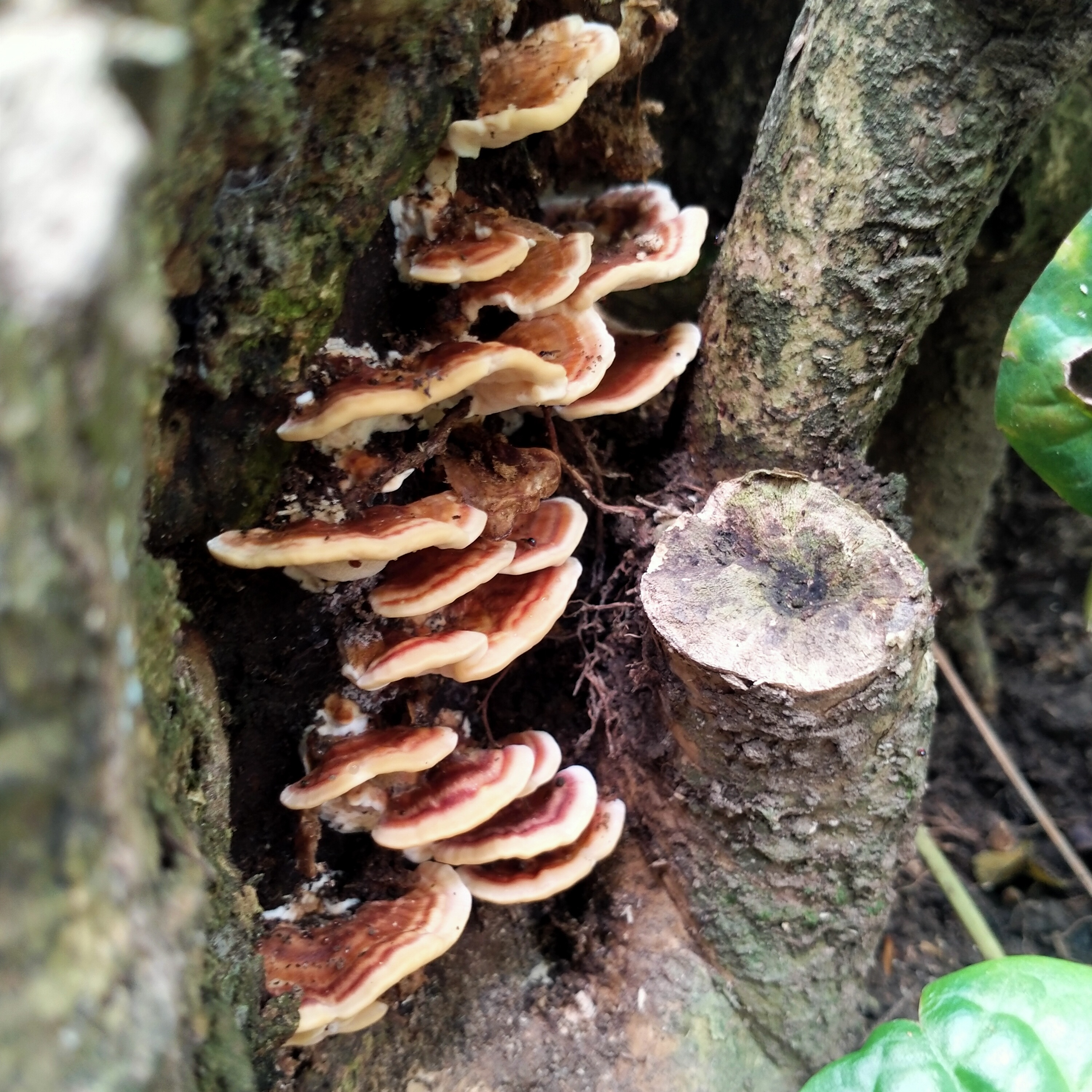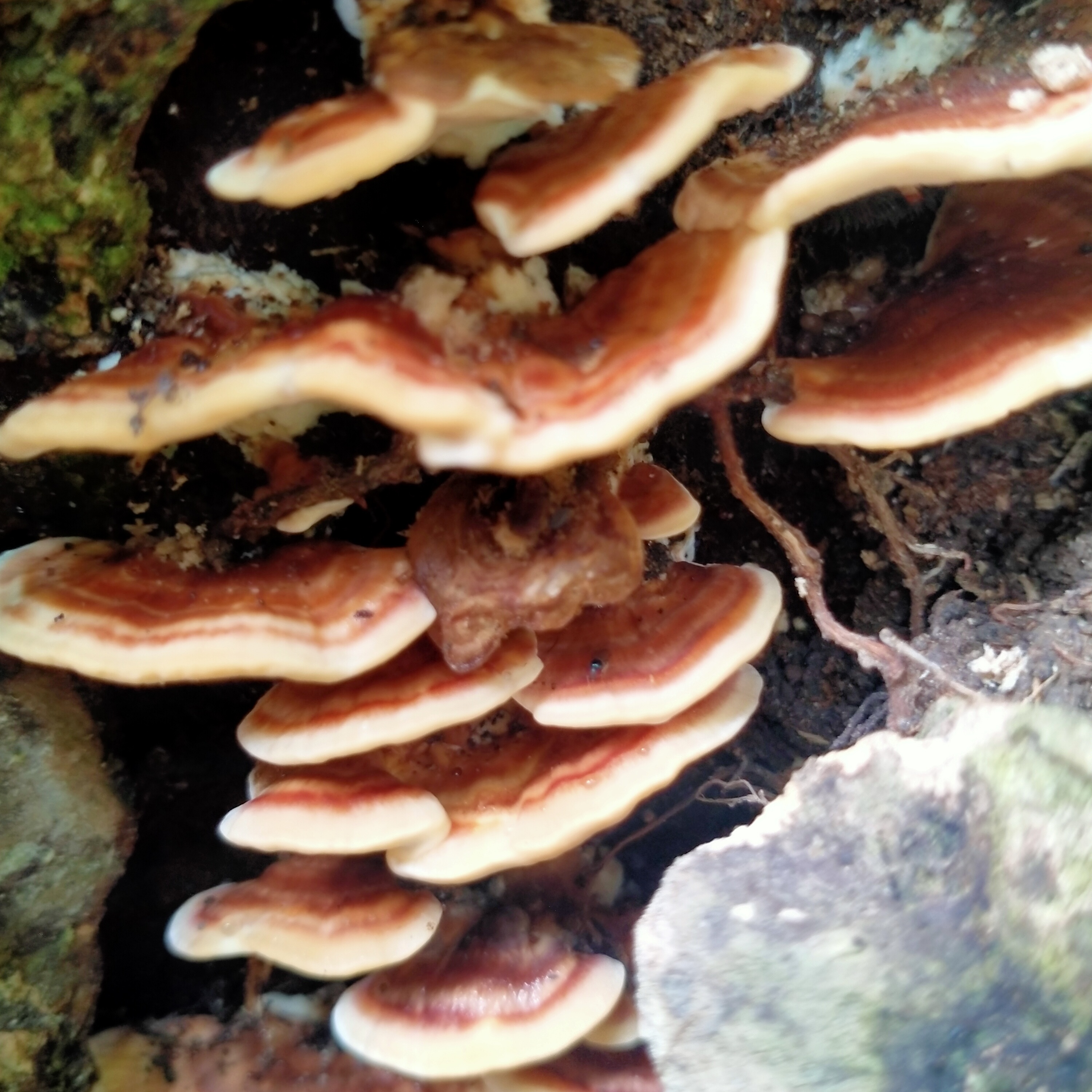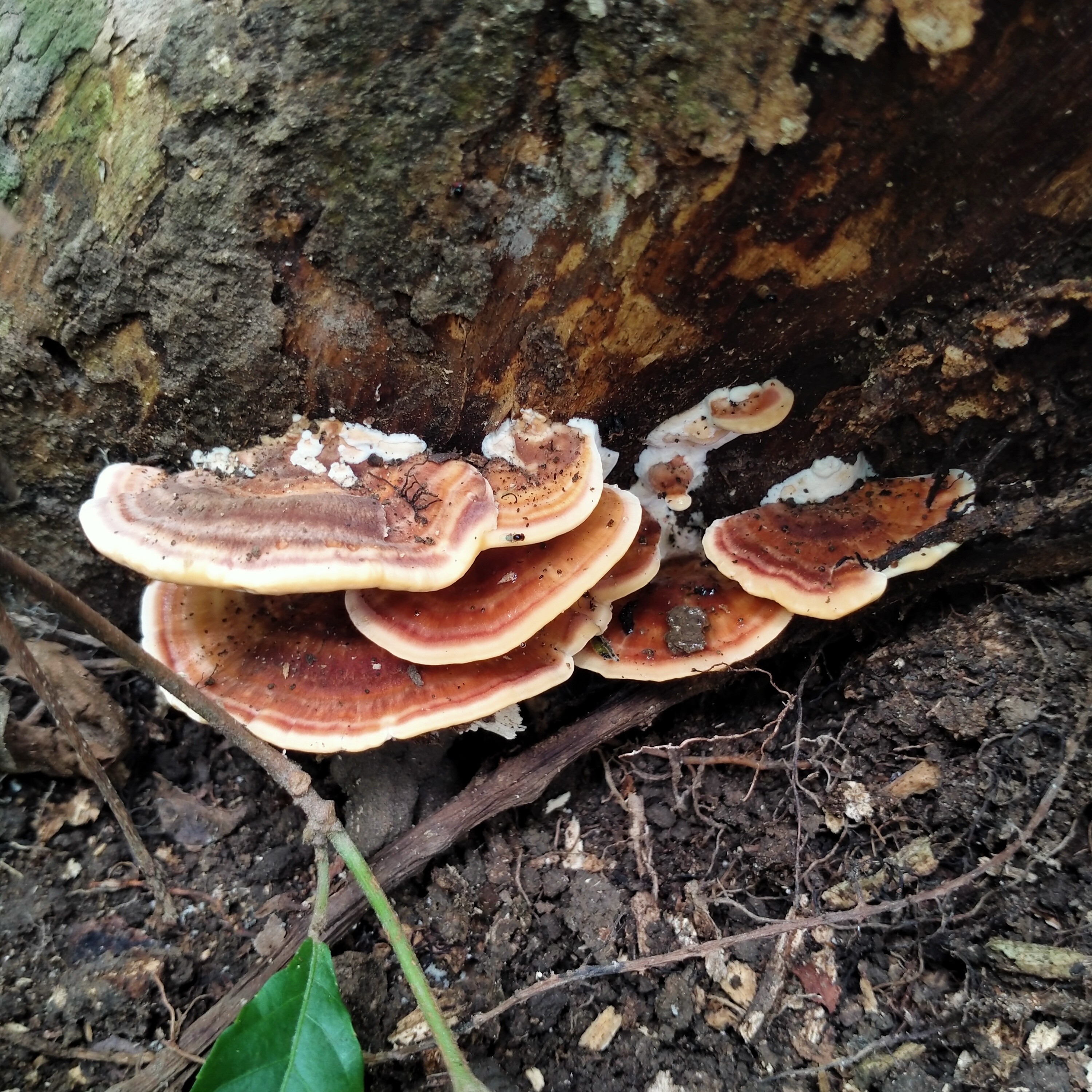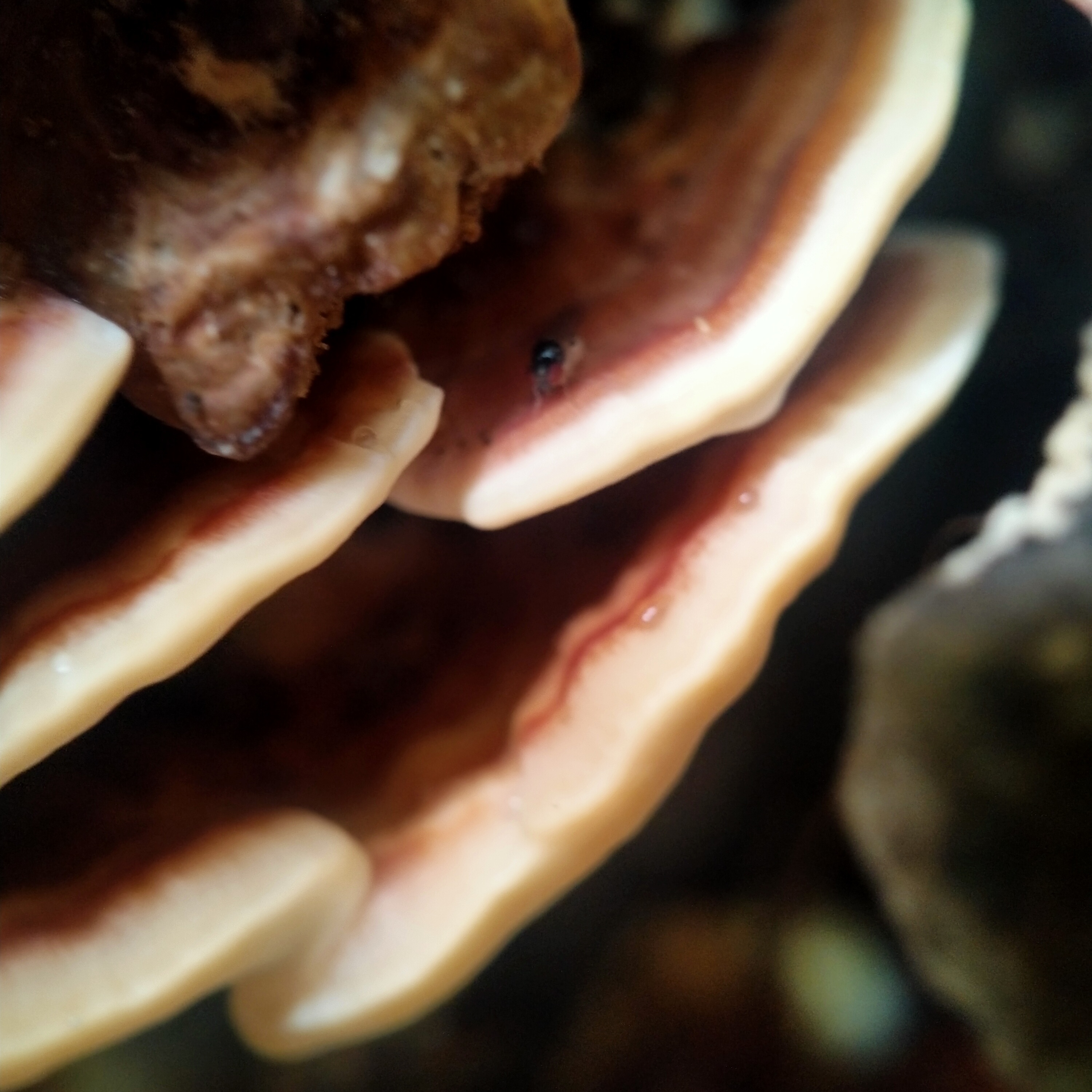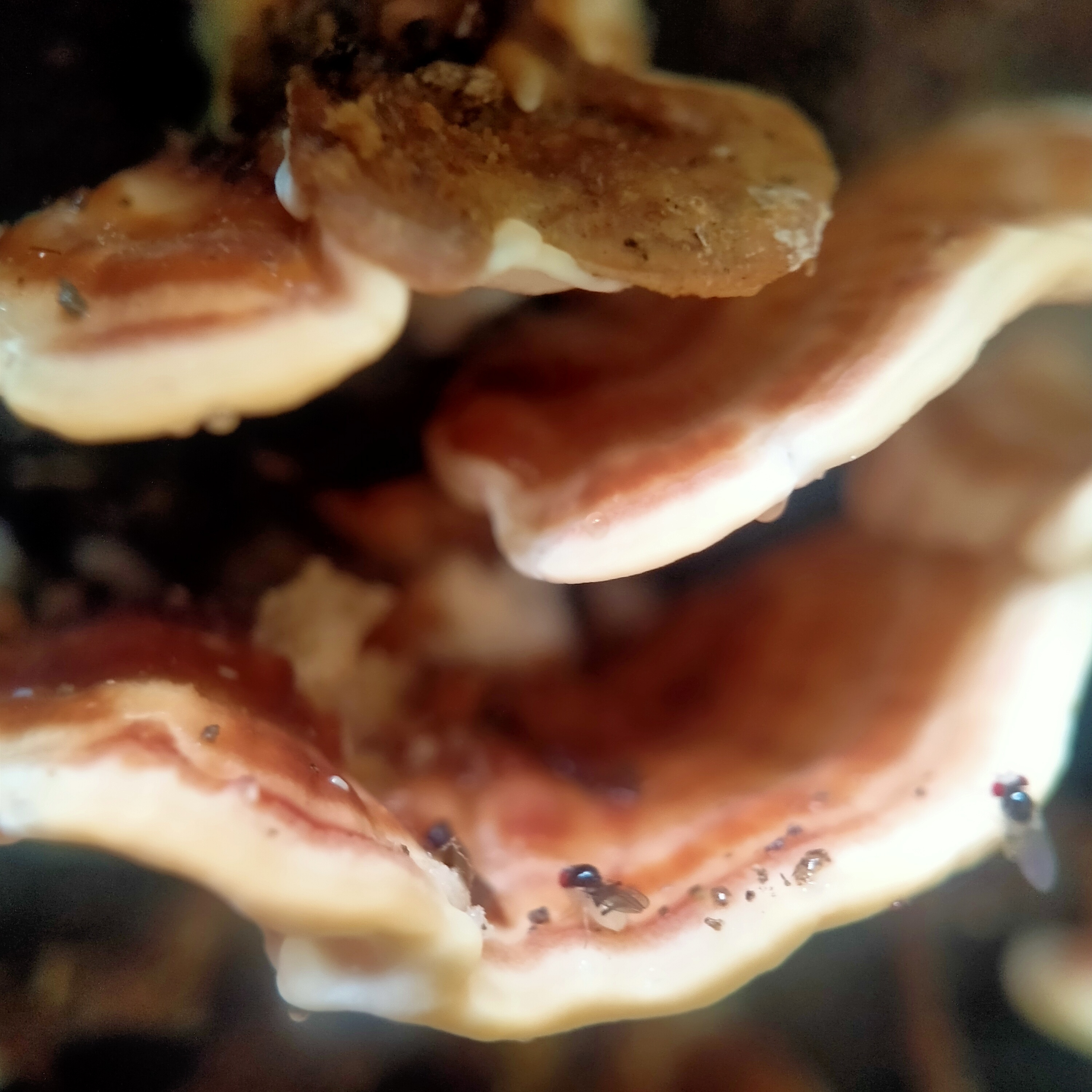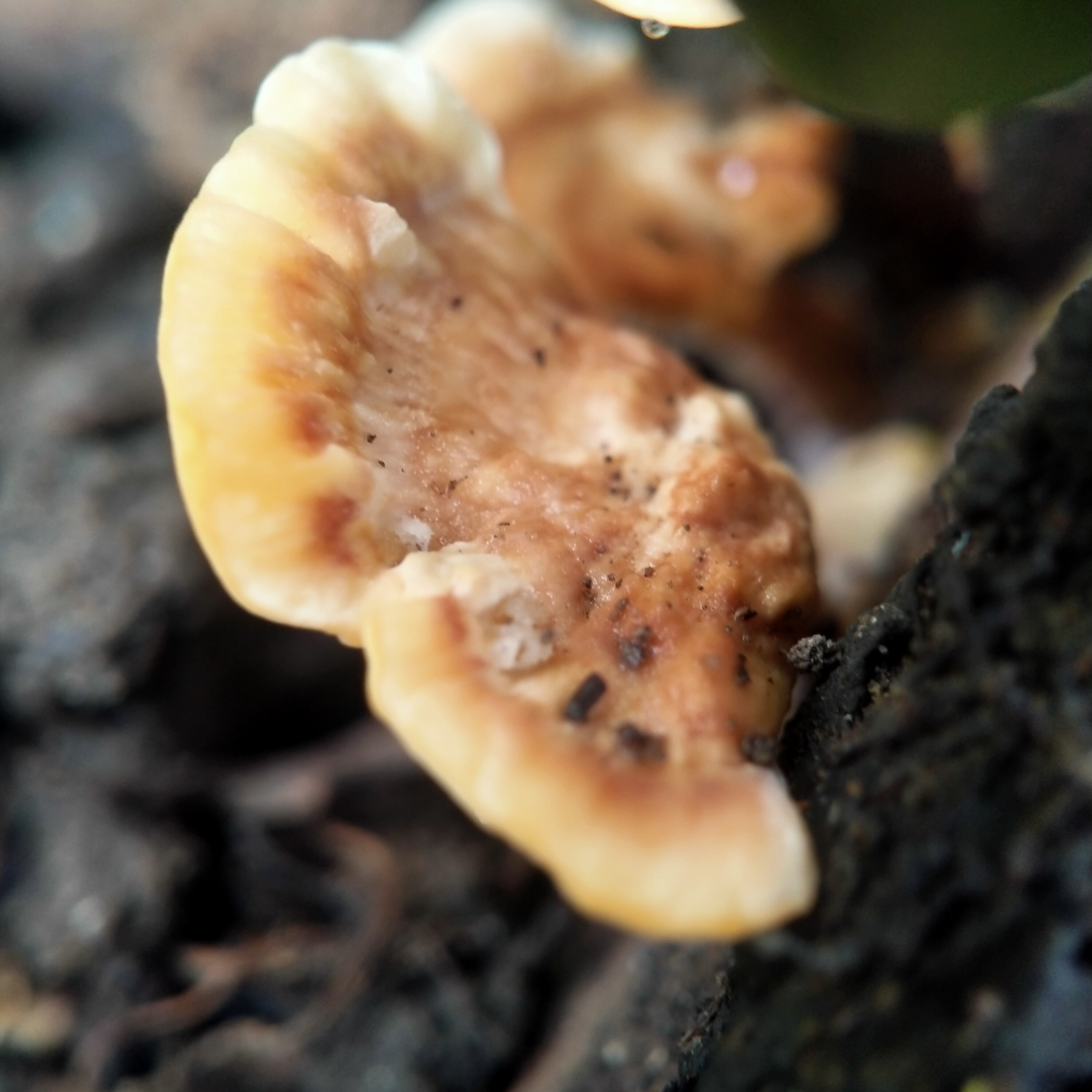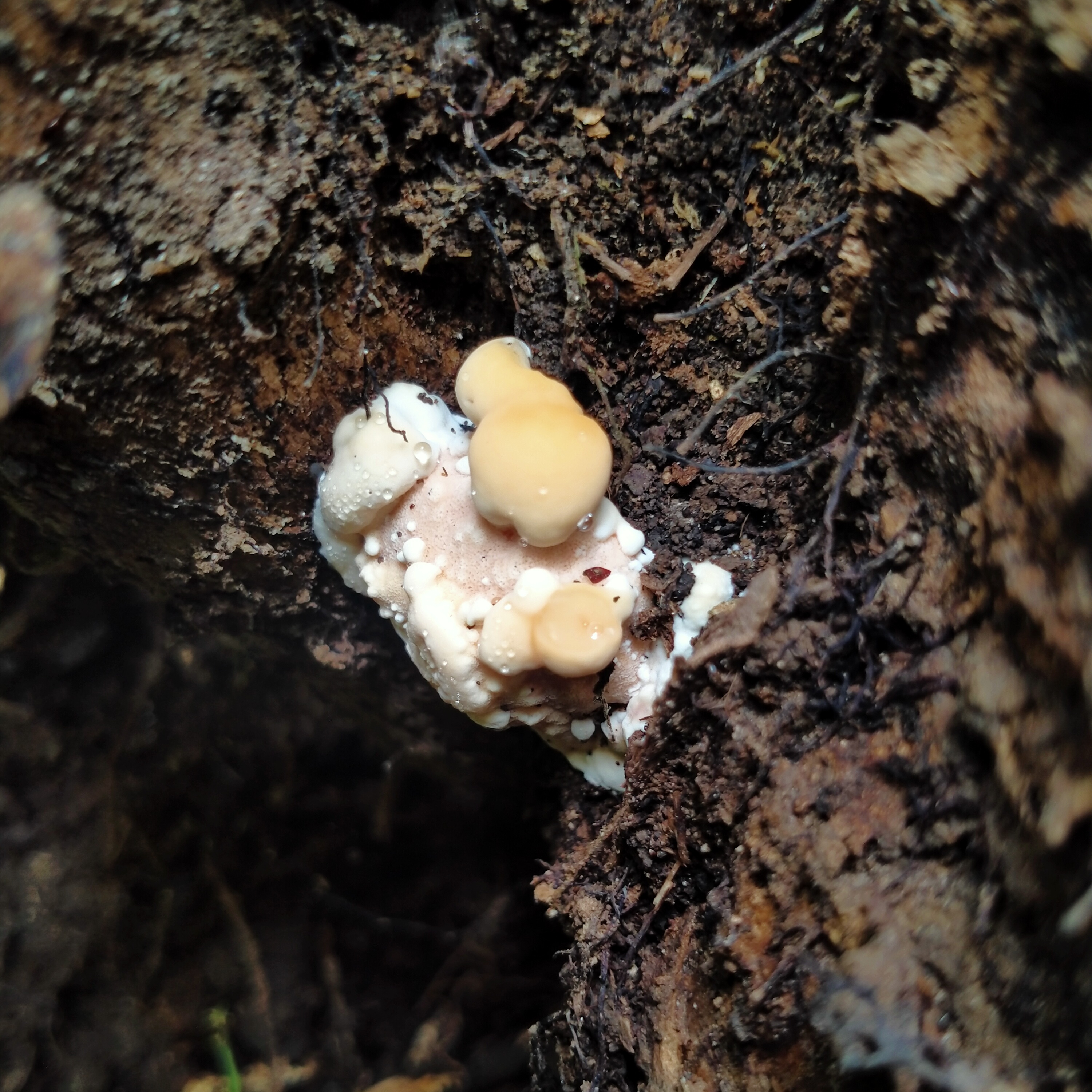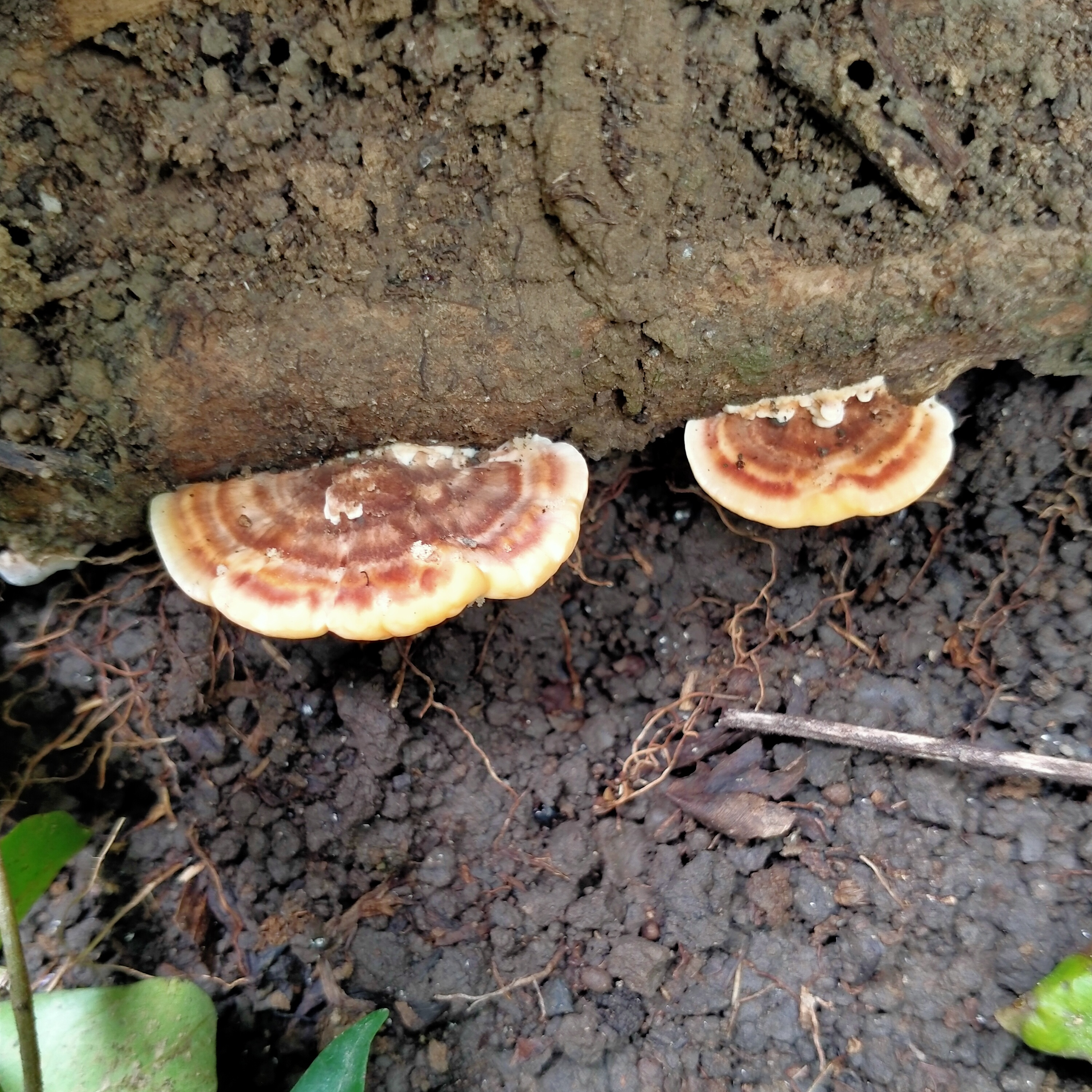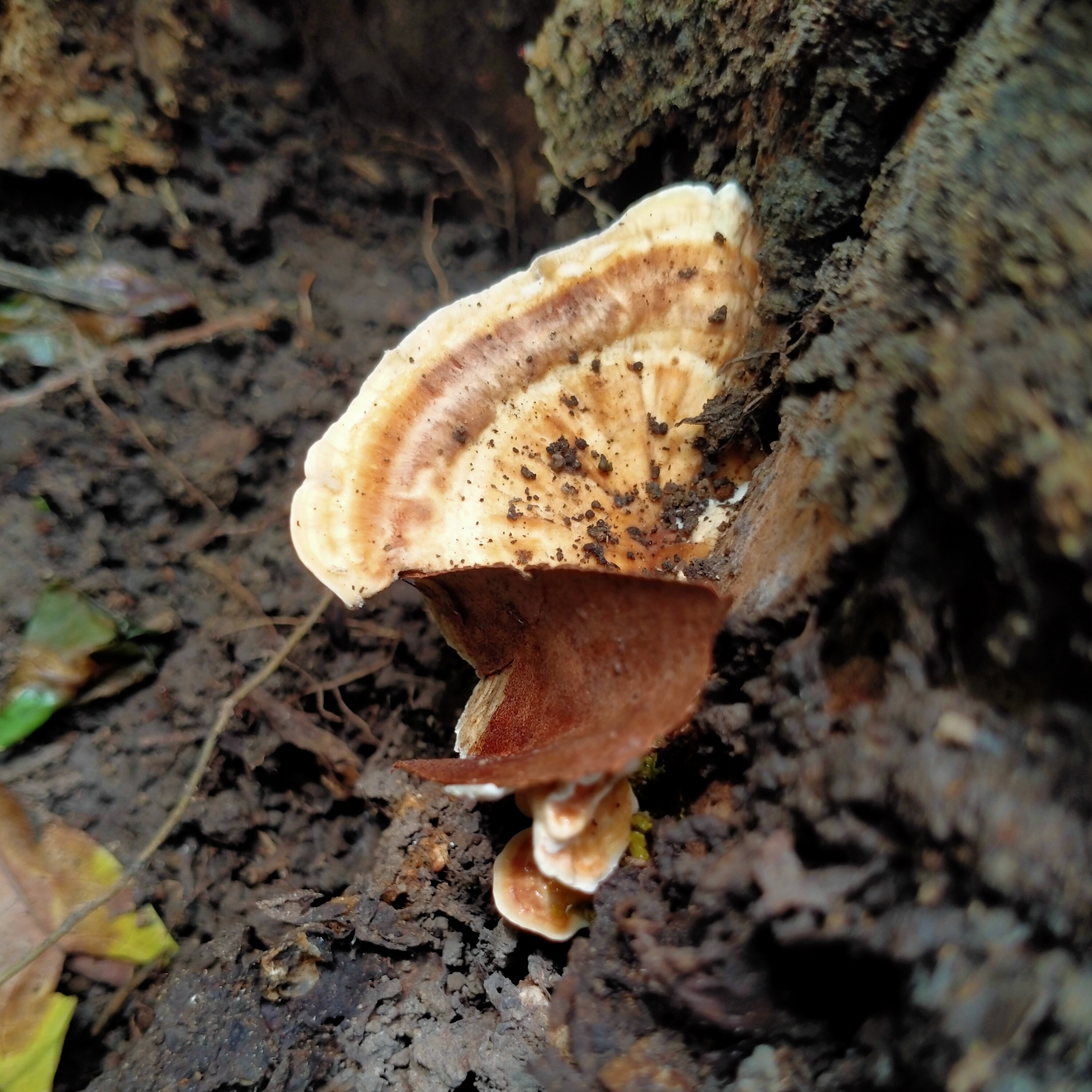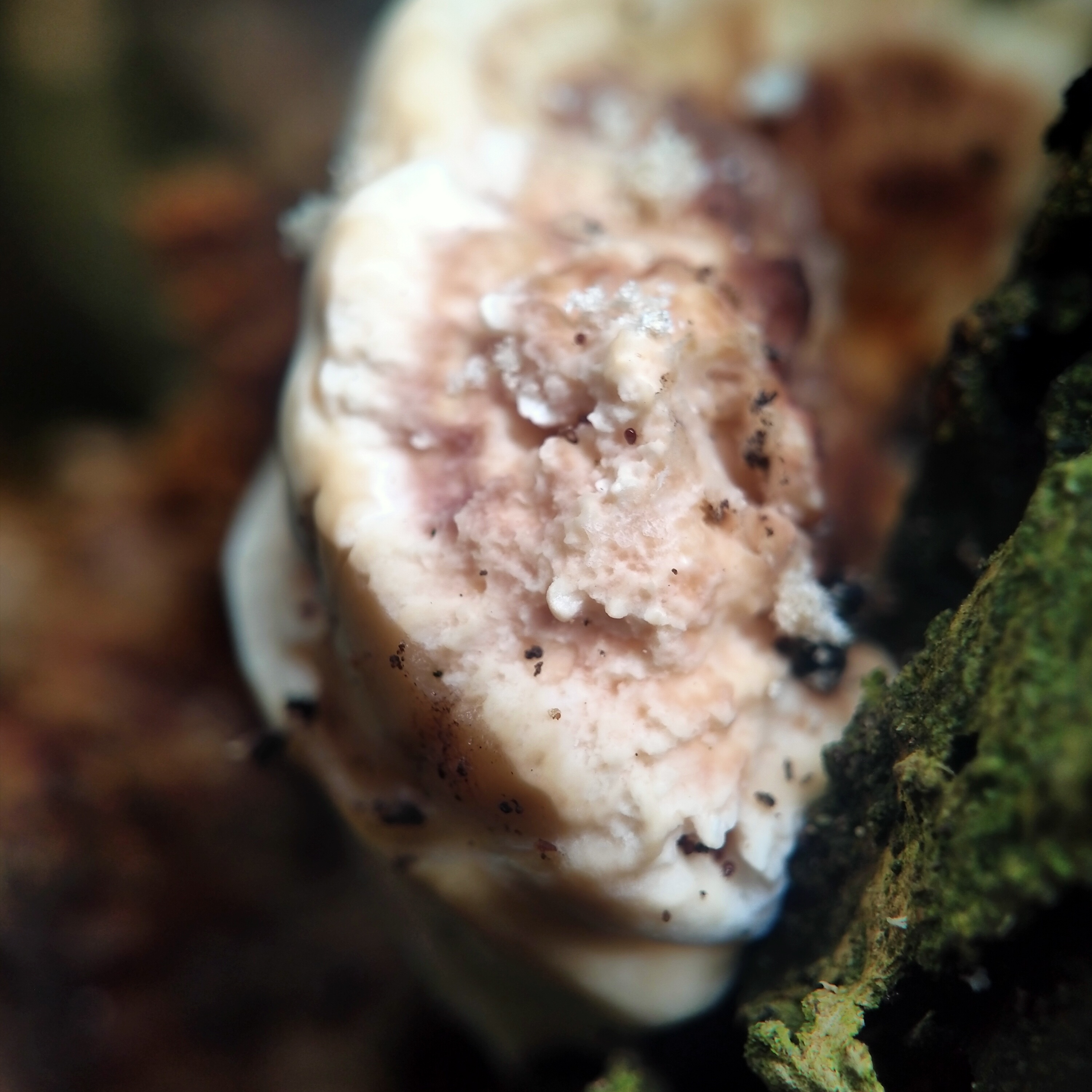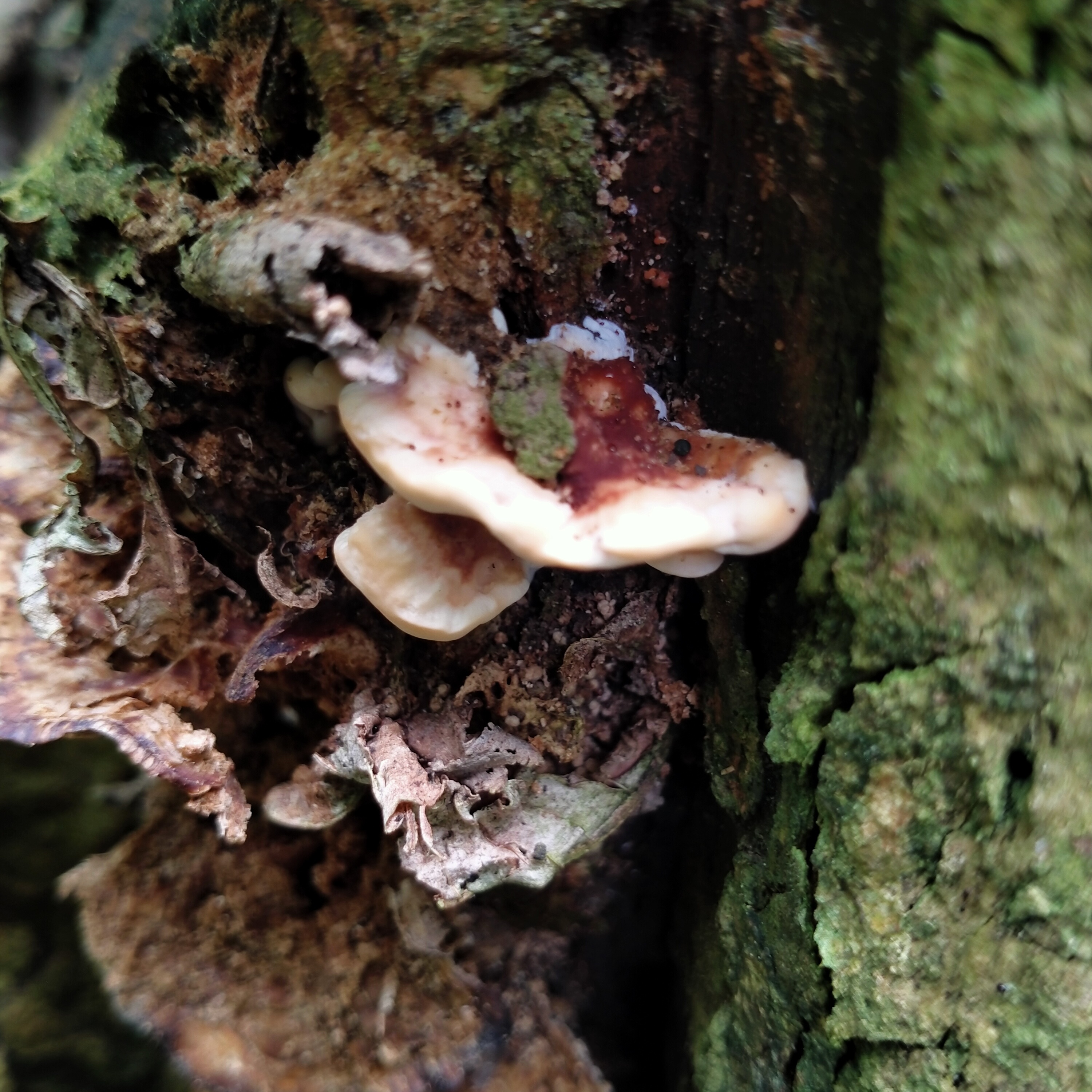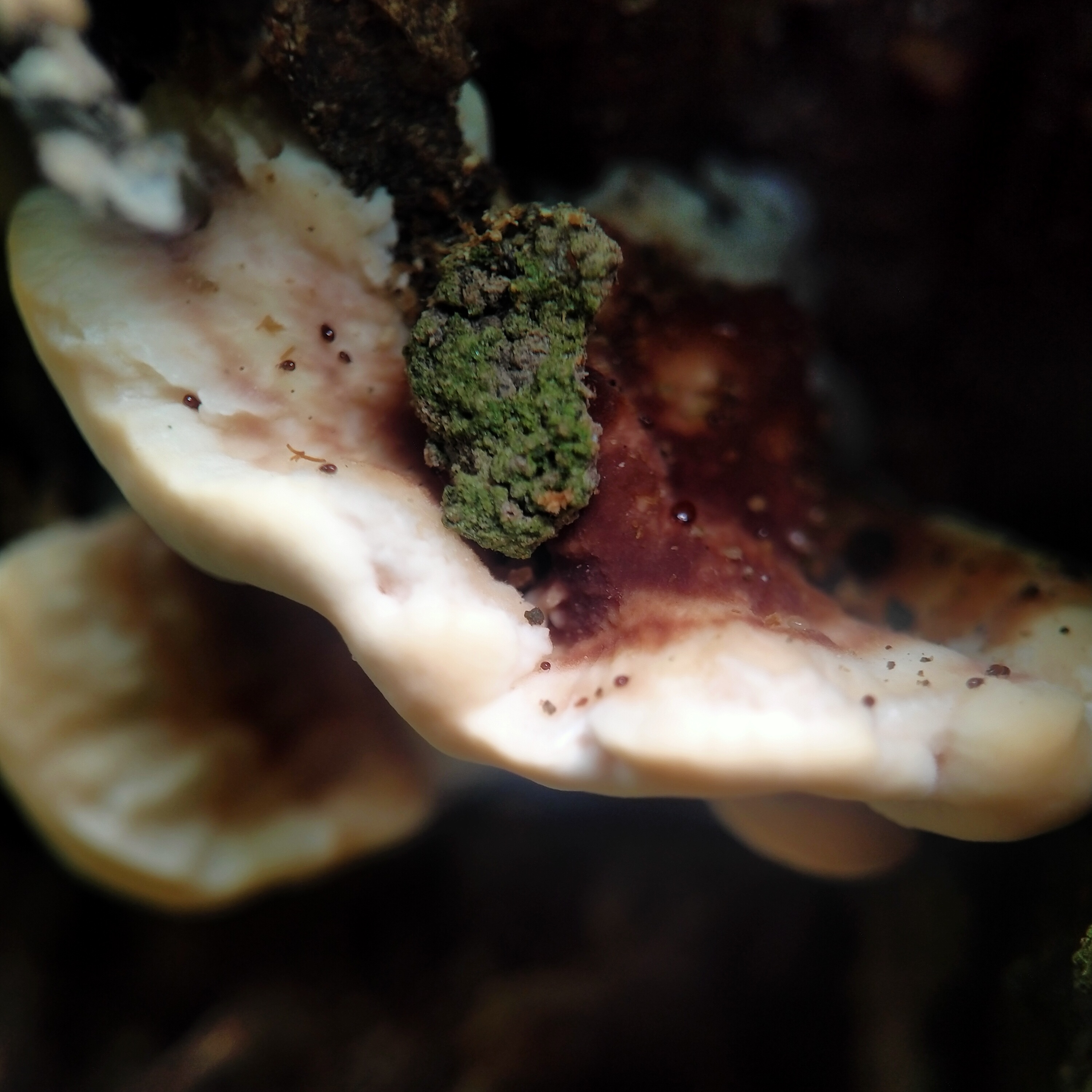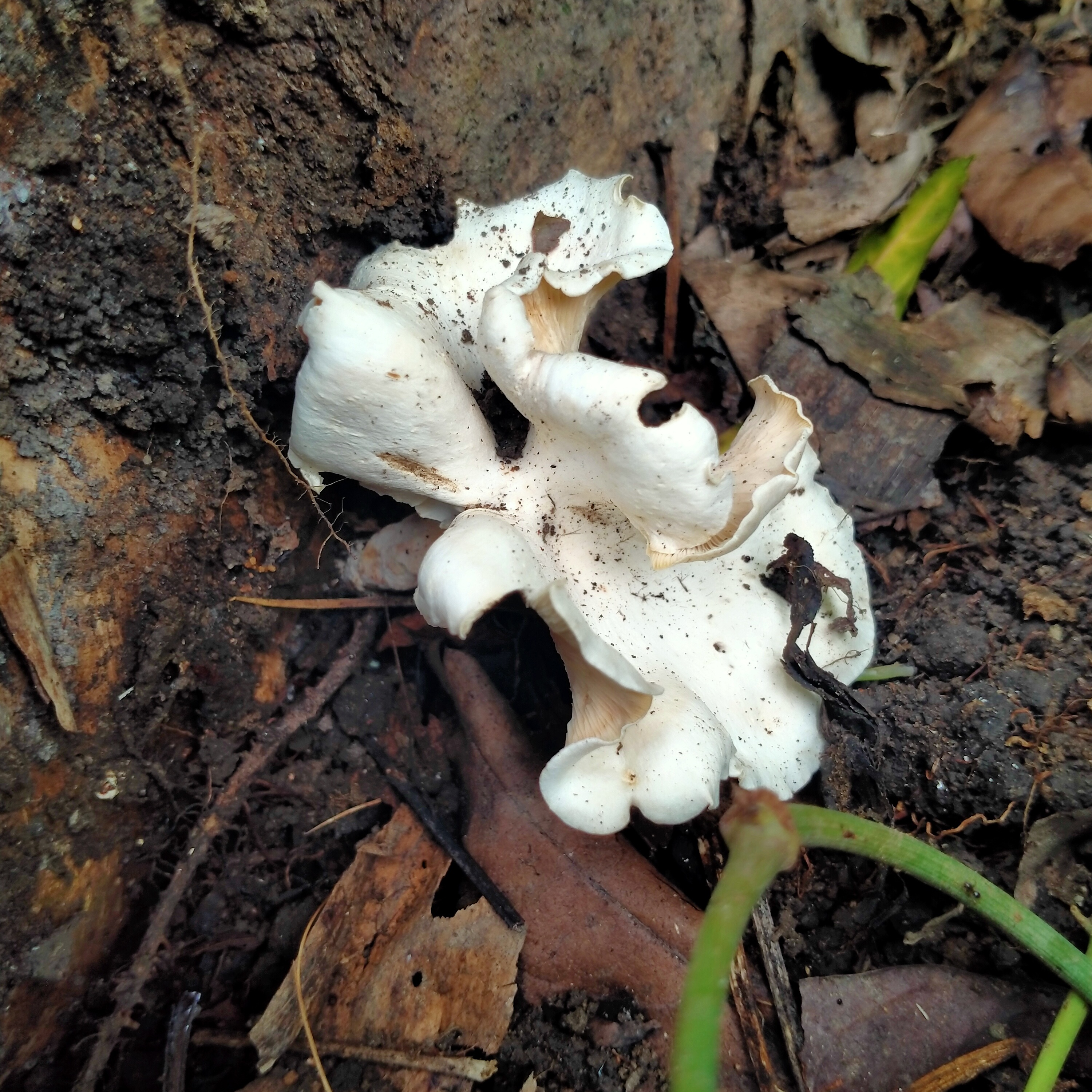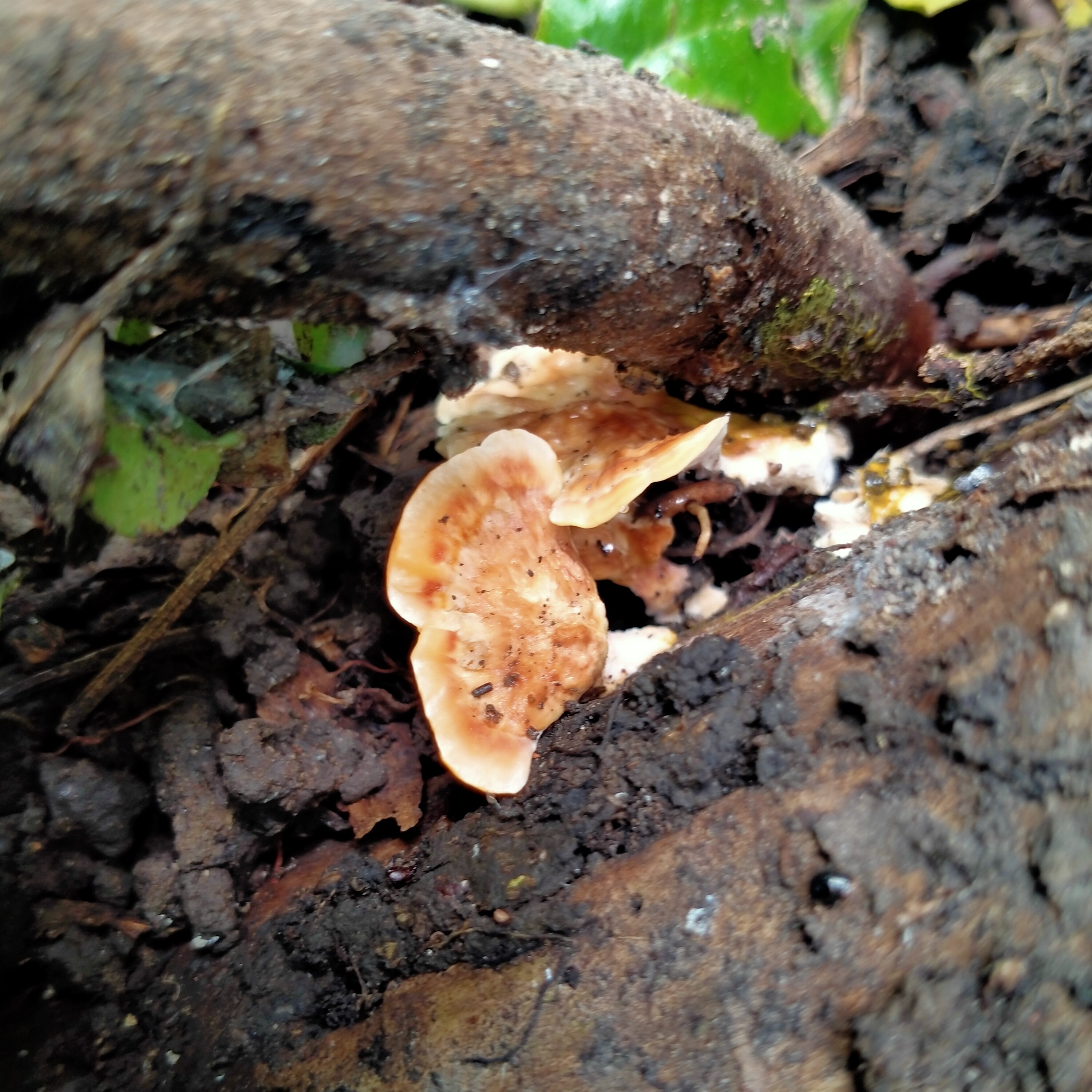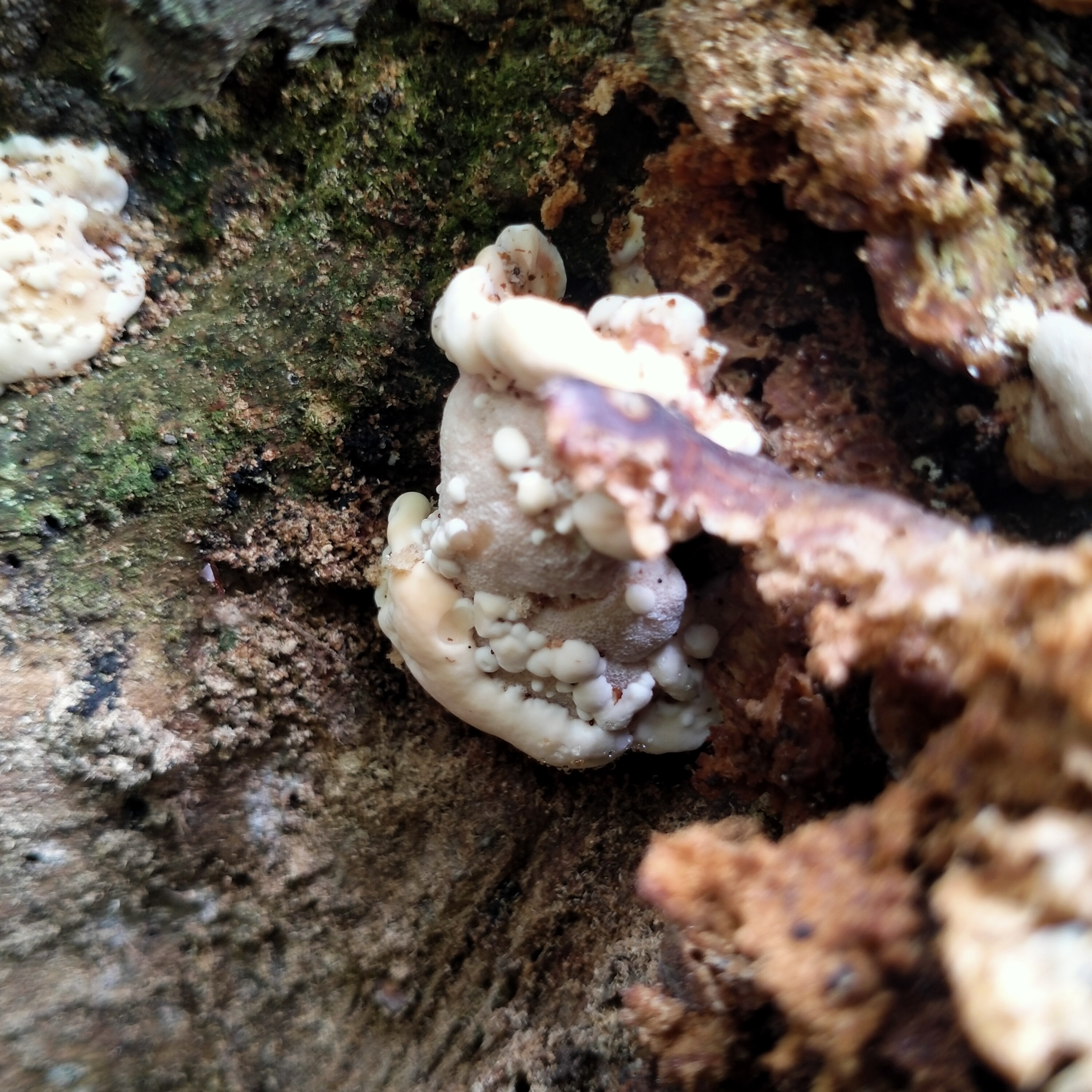 ---
---