The world of Jaime Lopera and Marta Inés Bernal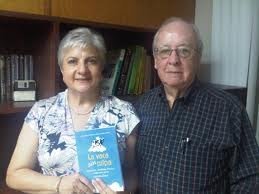 Jaime lopera y Marta Inés Bernal
A greeting from the 🌍 distance to all, today I want to talk about some very interesting characters in the Colombian city is about the husband and wife Jaime Lopera of Colombian origin with a career in the world of journalism, writer, business consultant, columnist in various publications in magazines.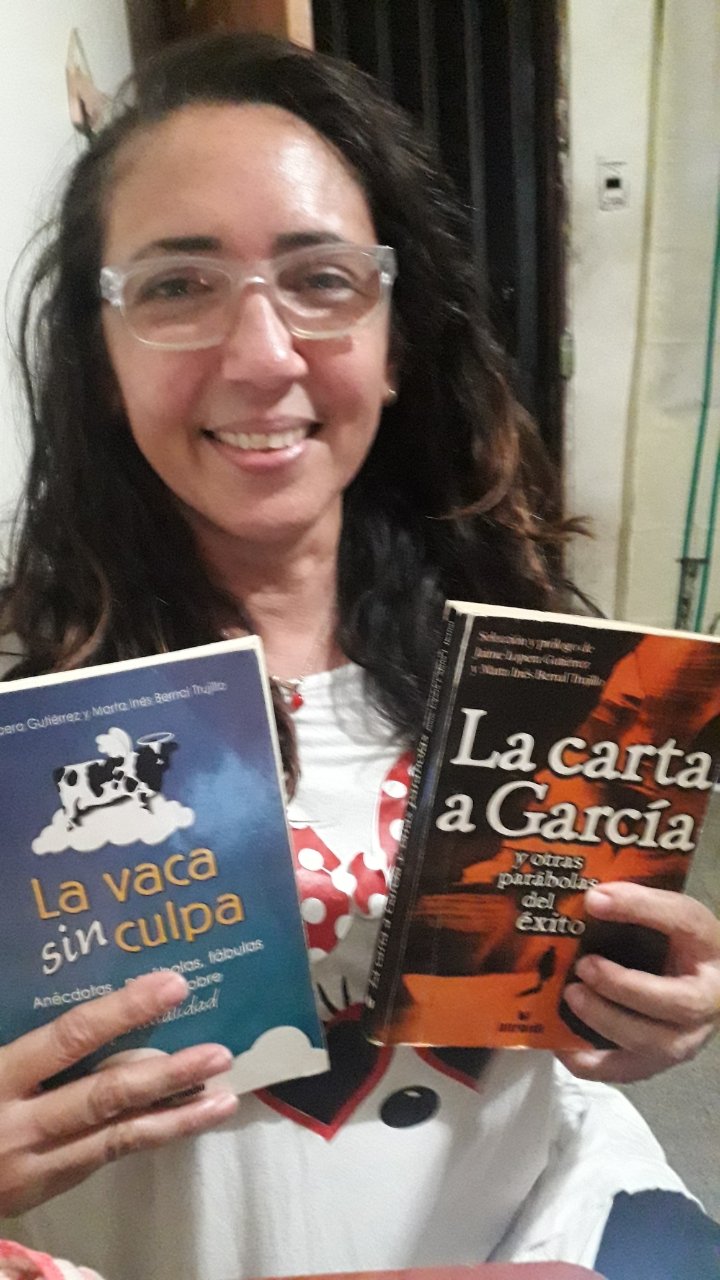 Marta Inés Bernal Trujillo also of Colombian origin, social worker, from the Pontificia Bolivariana University in the area of human resources. Author of books such as La culpa es de la vaca, La culpa es de la vaca II, La vaca sin culpa, La carta a García, El lado humano del conflicto in others.

Their linguistic literature is based on the essence of motivation, leadership, values and ethics that strengthen the decision making in a conflict, the interesting thing about their morphology is linked to fables and stories of everyday life, which reveals a criticism and a teaching for our life.

These great authors or illustrious of this context shows us several way of knowledge and thinking, that is why they devoted themselves to present several books, which shows us different topics, embellishes with a syntax of parable and fables full of reflections about leadership.

In his first volume "the guilt of the cow" shows us how the human being is able to blame a cow to blame the guilt, to justify their responsibility to manage their truth, I share the following fragment:
The sage sent him at once to listen to the sounds of a lonely forest. Prince Tai returned from the forest after a year and discovered the intonation of the owl, the falling of the leaves, the rustling of the wind, the buzzing of the bees, the murmur of the streams and the chirping of the birds.
The letter to Garcia by Jaime lopera and Marta Ines Bernal, page 15, 2000.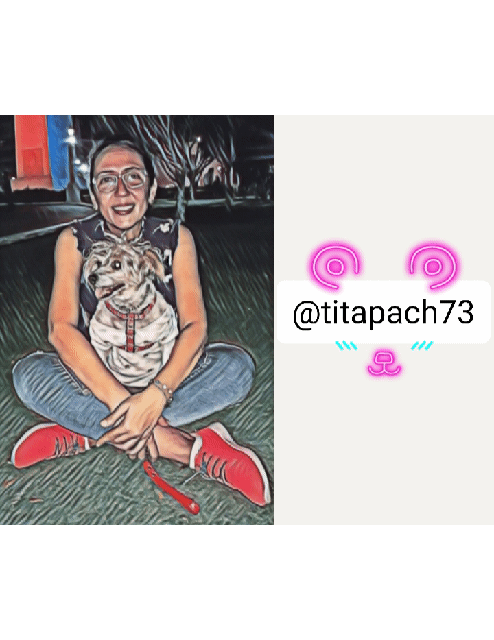 ---
---