Ask Leo: should fear prevail in crypto market as there is prolong in the dip
For some weeks now the crypto market has been bleeding and not just that even the stable coin got depegged and with this fear crept in the mind of investors.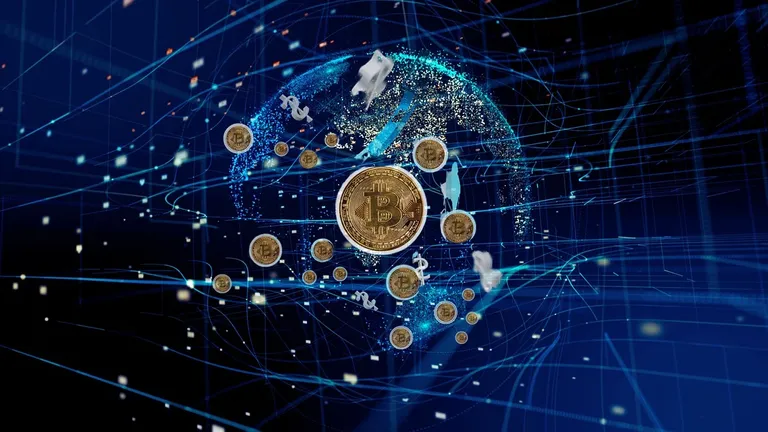 source
Also with the prolong of the cryptocurrency dip there is doubt and uncertainty in the cryptocurrency market.
And this has made and put the investors in a difficult situation to invest or rather say to re-enter the cryptocurrency market due to the losses that has happened or occurred in the crypto world.
Fear shouldn't be allowed because in the world of cryptocurrency it is normal for the cryptocurrency to rise and fall but one can actually make gain form the dip and wait patiently for it go to rise up.
And one can actually shared the total money into different portions and start buying little by little at different time of the dip so as to get best price of the dip. And at the end of the dip you will dine with riches and wealth surround you all around.
---
---