Bear market is the best time to build your crypto portfolio
For the past weeks , we have experienced bear market where most crypto goes downward and there is blood bath everywhere.
Despite the down fall prices of cryptocurrency, history has shown that the best time time to accumulate riches and wealth is during bear market. We have seen that people use the opportunity of bear market to buy more crypto at a very cheap price and during the bullish period they sell and make a lot of profit from it there by making them to be wealthy.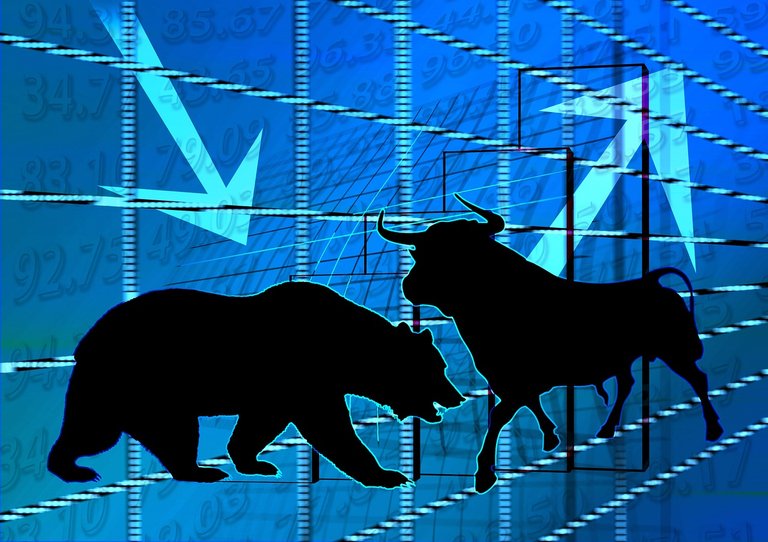 source
While some short term investors allows fear into them and quickly sell their coin because they might not know the period in which the bear market will last so they sell their coin because of that.
In a nutshell the best time to accumulate and build your portfolio is during the bear market period.
Thanks
---
---