Iaac day17 EGO

Good morning everyone, hope we all had a wonderful day,I thank God for life and everything life has not being easy,but God is ever faithful with us.Today I'm going to talk about the word "Ego". Ego is placing oneself important than any other person.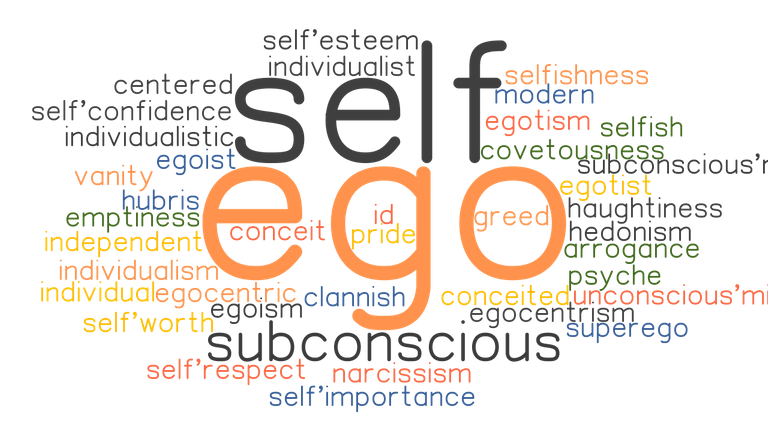 source
This word "EGO"is a three word that can destroy relationships, you see this word we see so small and simple carries big problem. Relationship is a way in which two or more people are connected or involve with each other, it could be through blood ,marriage and friendship.this big words relationship can be easily destroy with ego within a short period of time,like in marriage wife or husband may find it difficult to say jus I'm sorry because of nothing else but ego,it's even common most among men, cos they believe they are the head of the house so they can enslave their wives with character that will made their wife to say sorry instead of them, it's not suppose to be so,same applies goes to friendship,some friends believe since they are richer than you they can use you or talk to you any how they only come to you when they need you and they will still come with the voice like they are rendering you help same goes to blood relation, someone's siblings may be rude but to apologize will be difficult , especially siblings that has ego. Before we know it , that ties that bound the relationship together will worn out and can separate the people involved which can cause hatred.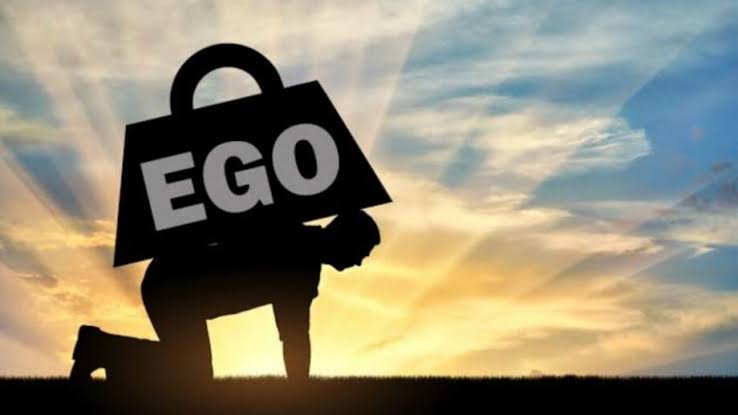 source
But one magic word can solve the problem which is "sorry ". only people without ego can make use of that word sorry. Let not count it when you know you are at fault let's learn to swallow our pride and apologize immediately we see the fault in us ,because it's this pride of a thing they brings about ego , instead of waiting for the second person to apologize first ,let's learn to value the people around us, don't chase them away with that small powerful words 'ego'.
Thanks
---
---