My Journey to Millionaire Card #1
My main goal as a Rising Star Newbie is to get the millionaire card and this is where I am at and what cards I have to help get me there.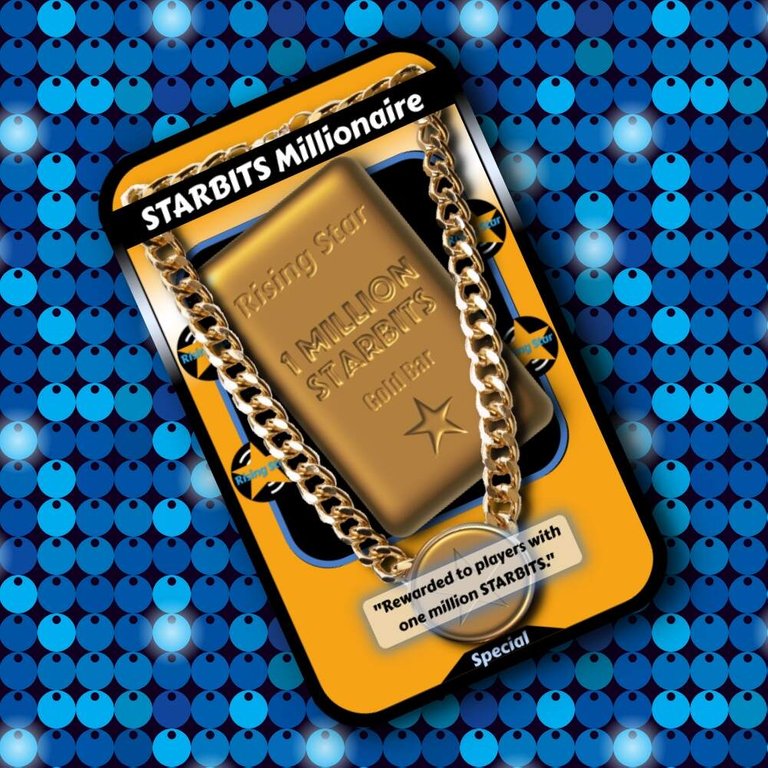 As of today I am level 25. Which means I am about half way there. The goal is level 50. But I will still need one million starbits.
Purchase Starbits?
If I were to purchase starbits as of today May 24,2022 it would cost me 304 hive.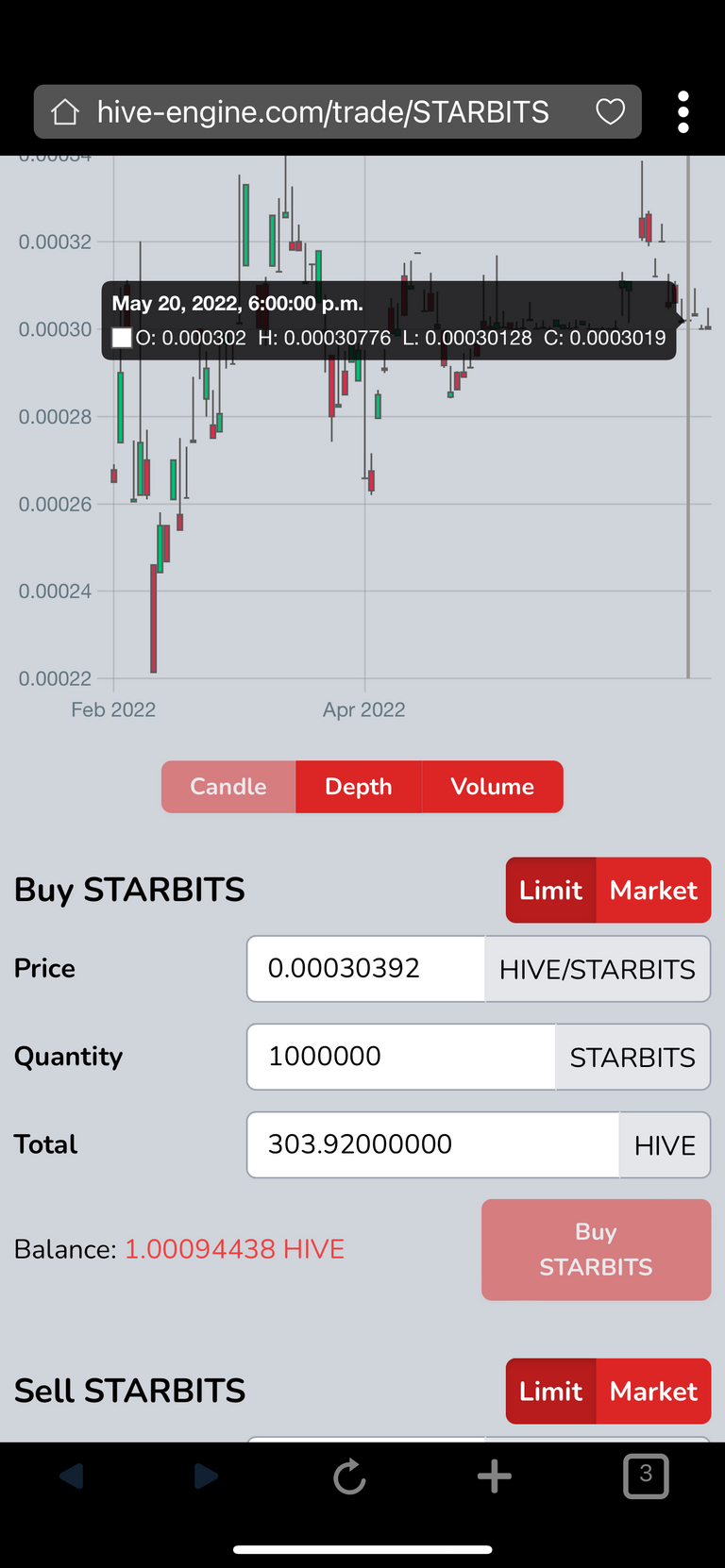 Before I decide to buy that I have to see how long it will take me to earn that playing the game and leveling up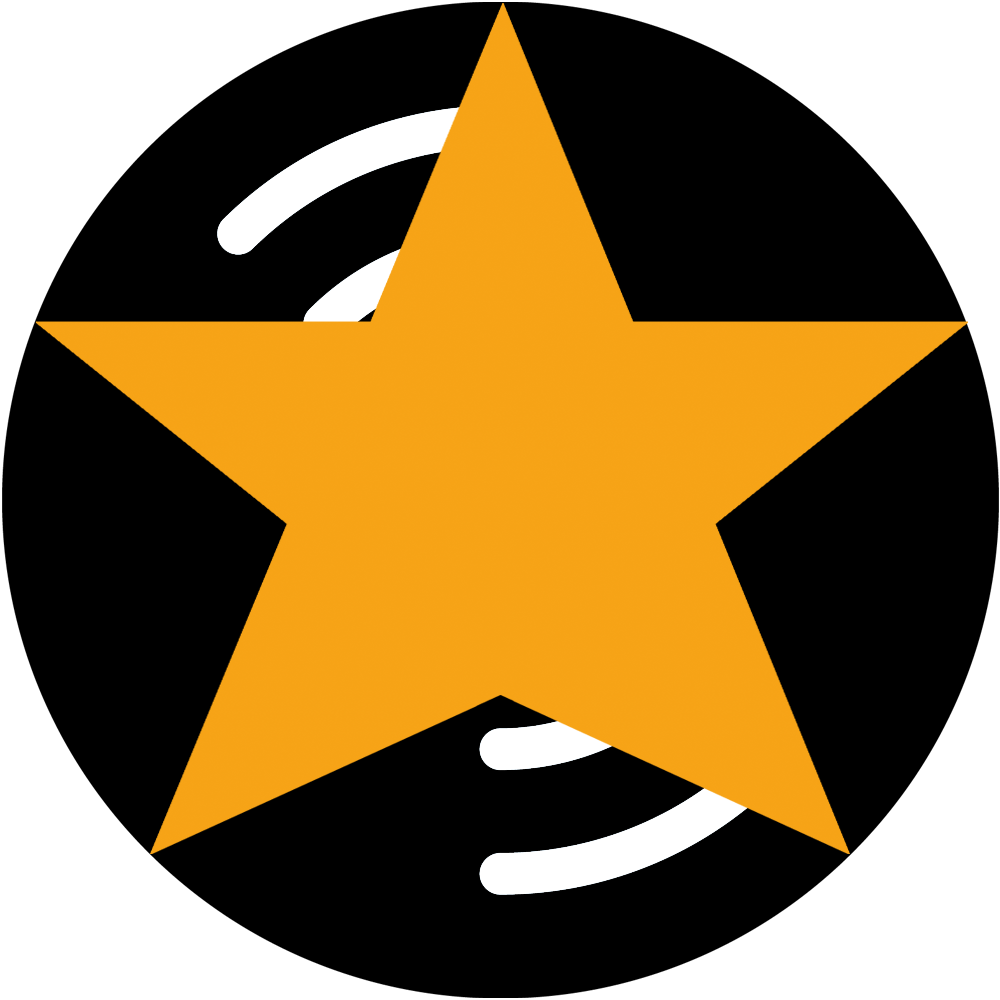 Earn Starbits by Playing?
So the most I can eat playing right now is 350 starbits and takes about 3hr to do Saturdaynight Headline.
Let's do a little math. So there are 24 hr in a day.
     *24 % 3 = 8 missions in a day* 

So I could 8 missions a day so more matching coming up.
     *8 • 350 = 2800 starbits a day*

At 2,800 starbits a day one last math problem
     *1,000,000 % 2,800 = 358 days to get my millionaire card*

Hopefully my math is right. If not please leave a comment with the correct math.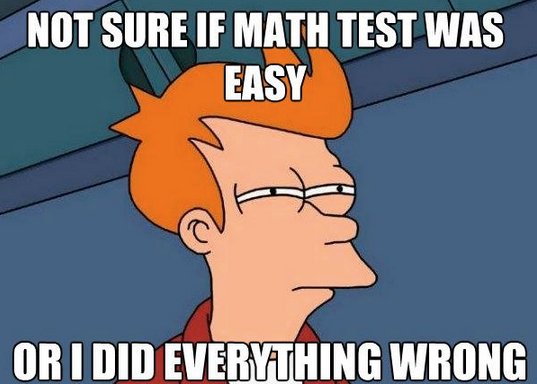 Conclusion:
So i think i am going to go the route of buying Starbits with Hive. since this is my main goal right now is Rising Stars.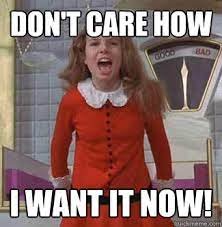 Future Post
My Future post about My Millionaire card Journey will be what cards I feel will help me get there. Speak to you all soon hope you enjoyed.


Rising Star
---
---