Only 1 Day Left for Vaildator Nodes Splinterlands

As many know Splinterlands validator node go on presale tomorrow. Some of you are wondering how can I afford that. Well @hivebuilder has created a token called the SCV.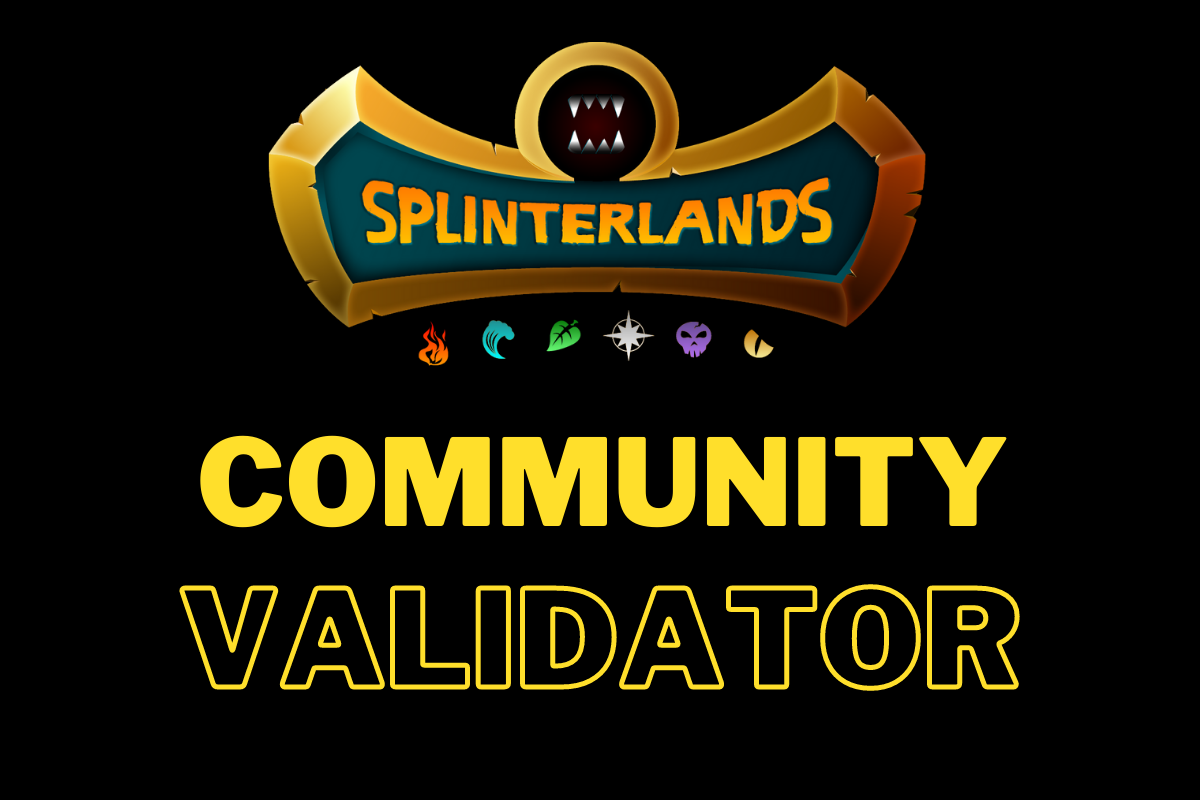 What is the SCV token?
Splinterlands Community Validator or SCV token is a hive-engine based token created so splinterlands players that can not afford a $40000 node can still take part in this amazing opportunity by holding the SCV token.
The higher the quantity of SCV token you have the more you will receive in SPS

How much will I receive?
All token holders will receive 60% and 40% will go for management and will split it to use to establish a floor place for buyback.
Cost of the token?
Right not the token only cost $0.01 Hive and they will buy it back at the same price if you change your mind.
How to buy the SCV Token?
As long as you have a hive-engine account you will be able to buy this token. you can also create one by either creating a Splinterlands account of going to hive-engine
Once you have an account go to the Token page. In the search bar type in SCV and it will pull up the token.



You will need to have at least .01 hive to purchase one share of this amazing opportunity.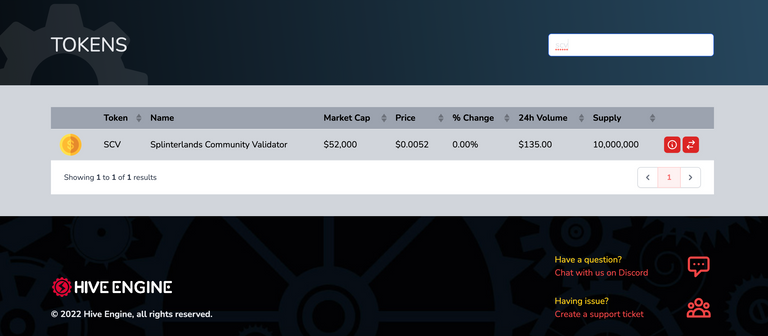 Click the two arrows. It will take you to this page.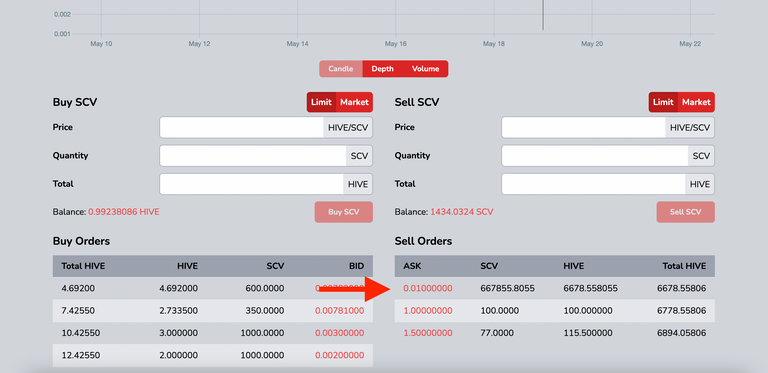 Click where the red arrow is on the image above. This will allow you to buy at that price. Then Click Buy SCV.
Here are some post if you want more information on this Amazing opportunity!!
-Hivebuilder Introduces: Splinterlands Community Validator token
@hivebuilder
-We speak with Hive Builder to talk about their latest project Splinterlands Community Validator
@melbourneswest74
-Crowdfunding on the Blockchain, Opportunities For Less Than 1USD
@metzli
Thanks for listing.
---
---