The Daily Leo #280 - Canton Network - the Tokenization of Real Economy, Central Banks contemplate retail CBDCs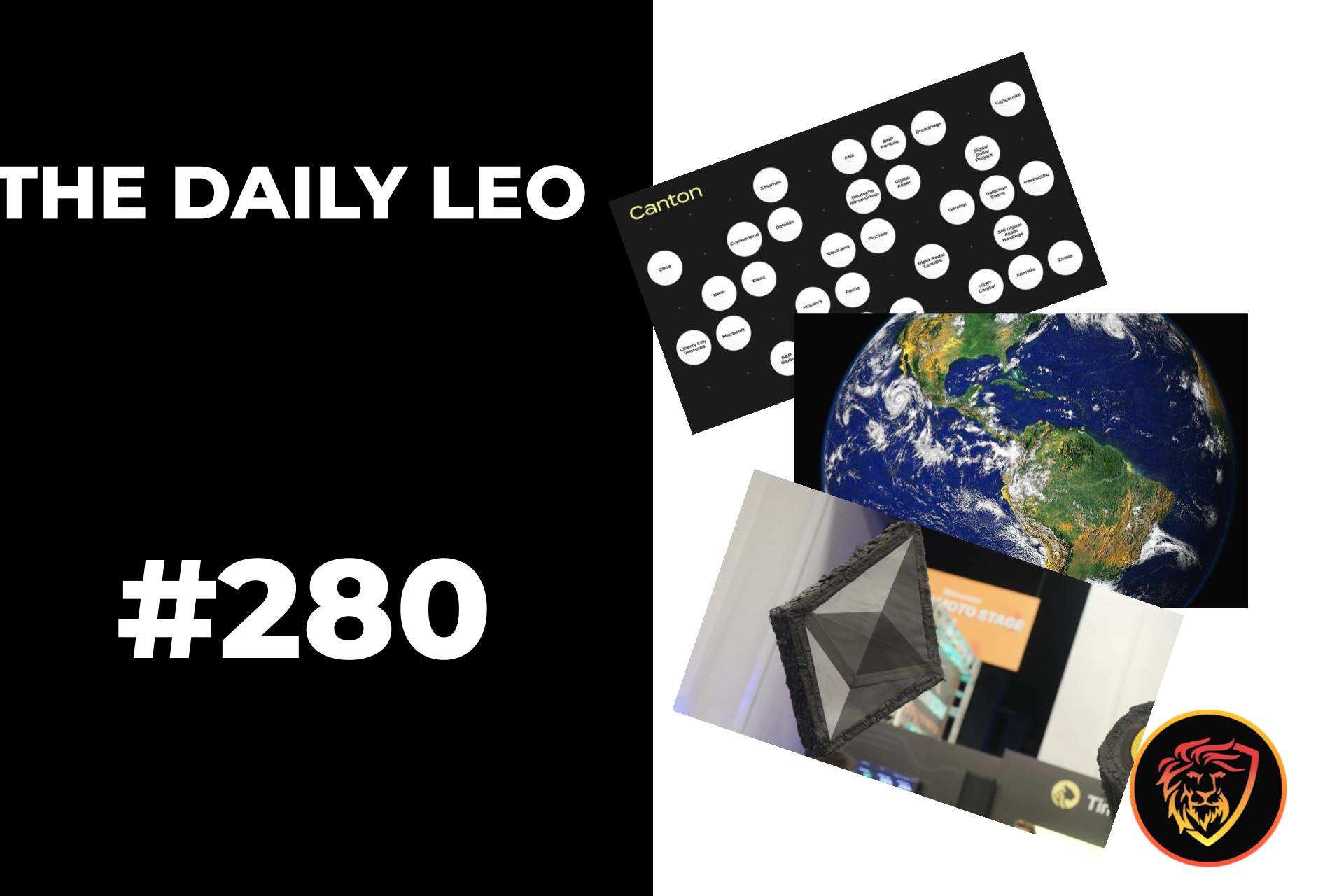 ---
Welcome to The Daily Leo! We pull the best articles in Finances, Crypto news and Hive/Leo into one condensed information packed space.
Be sure to follow @thedailyleo so you never miss the Daily LEO. You can also subscribe to the newsletter here Subscribe to the Daily LEO
---

---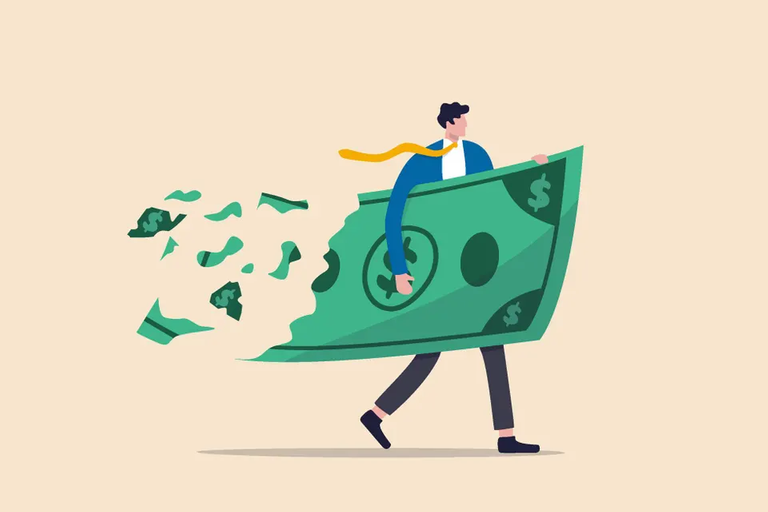 Plastiq Files For Bankruptcy As Fintech Troubles Mount
As the venture capital funding market remains depressed and interest rates hover at 15-year highs, more fintech startups are going through dramatic upheavals. This month alone, two venture-backed fintech startups have announced new owners and one has shut down completely. Plastiq, a San Francisco-based lending and payments startup, just joined this group as it filed for bankruptcy on Wednesday. According to its court fillings...
---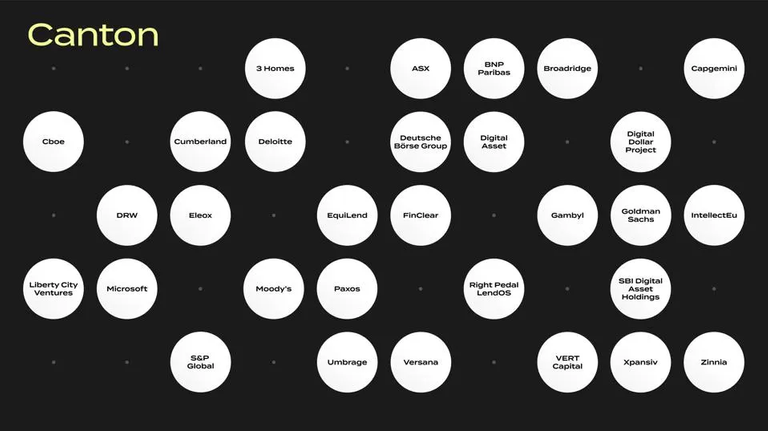 Canton Network Launch Signals The Tokenization Of The Real Economy Has Arrived
This month saw the launch of the Canton Network, the financial services sector's first privacy-enabled interoperable blockchain "network of networks" designed for institutions focused on real-world assets. Tokenization and fractionalization of real-world assets using distributed ledger technology (DLT) are set to unlock a universe of new opportunities to transform all types of assets – traditional and new – while broadening access to these assets to new and existing investors. Cathy Clay, Executive Vice President, Global Digital and Data Solutions, Cboe Global Markets says...
---

---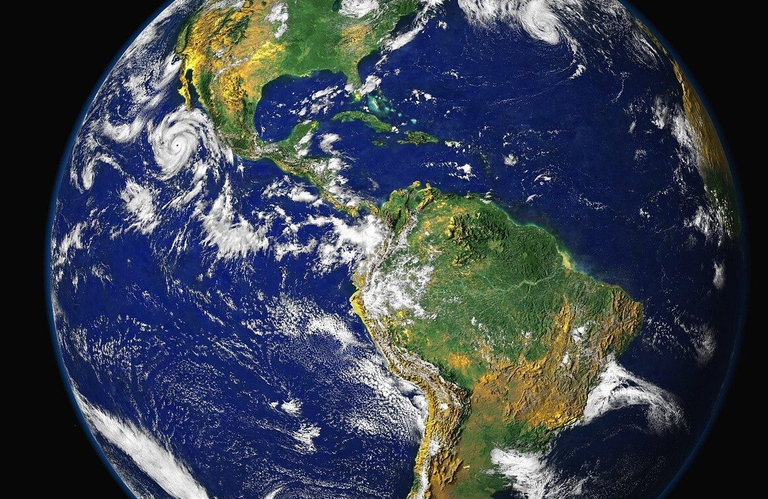 Seven Central Banks Contemplate the Future of Retail CBDCs in Latest Report
The Bank for International Settlements, which serves as a "bank for central banks," released its latest paper examining retail central bank digital currencies, as its members "are approaching a point" as to whether or not they should move forward in their CBDC work. The Seven Central Banks that are working to explore CBDCs for retail use are...
---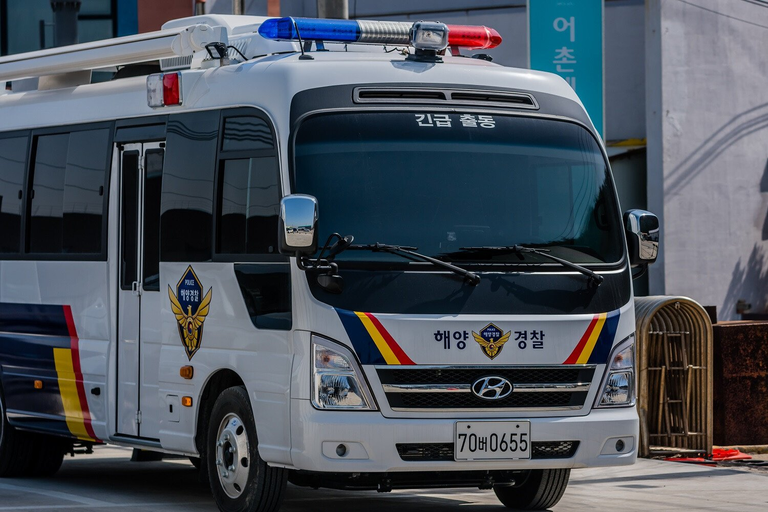 S Korean Police Bust 'Crypto Scammer' Who 'Preyed on Housewives and Office Workers'
One of the things that contribute the most to giving crypto a bad name is the many scams in that environment. South Korean police have arrested a suspected crypto scammer who allegedly preyed on "housewives and office workers." The 38-year-old man operated the scheme from 2019 to 2022 and duped his victims out of around...
---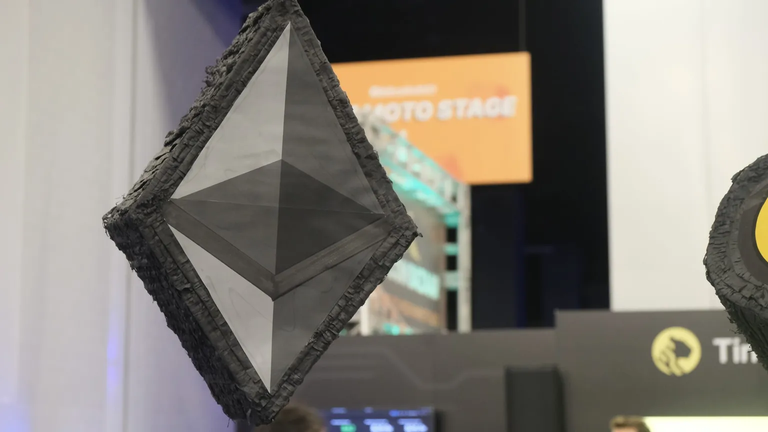 Ordinals Is Drawing Former Ethereum Devs to Build on Bitcoin
Ordinals, the protocol launched earlier this year that's taken Bitcoin by storm, is drawing a lot of attention, especially from former Ethereum developers interested in building on Bitcoin. The startup participated in Bitcoin 2023's "Pitch Day," and it ultimately won...
---

---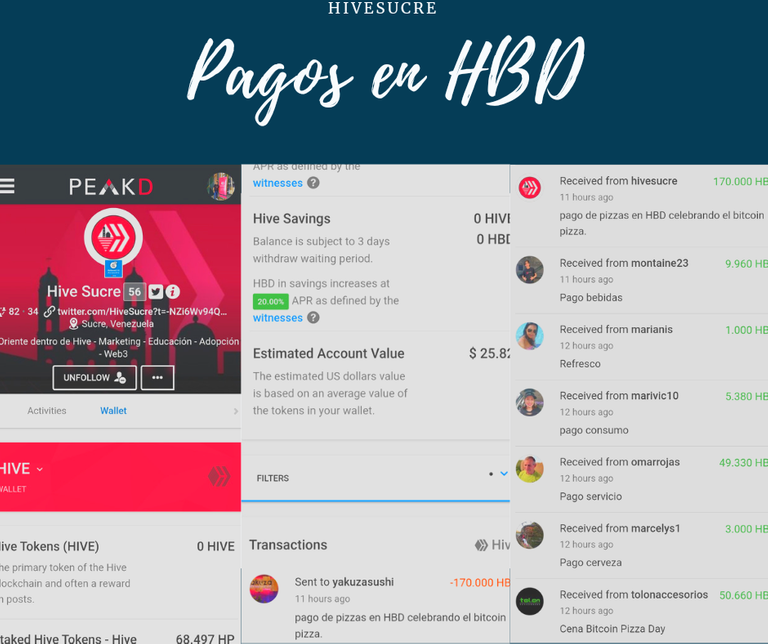 HBD Circulating Through Sucre: Benefitting Hive And The Local Community
Hive Sucre is one of the projects that most contribute to showcasing the potential of the Hive-Backed Dollar (HBD) utilization in the "real world". As Venezuela suffers from the volatility of its Bolivar (VES), HBD presents itself as a viable alternative to the population. The latest initiative of Hive Sucre showed was....
---
---
LeoFinance is a blockchain-based social media platform for Crypto & Finance content creators. Our tokenized app allows users and creators to engage and share content on the blockchain while earning cryptocurrency rewards.
Subscribe to The Daily Leo and start being up to date with the crypto & finance world!
Posted Using LeoFinance Alpha
---
---