ECOBANK - Connecting land and crypto for sustainable development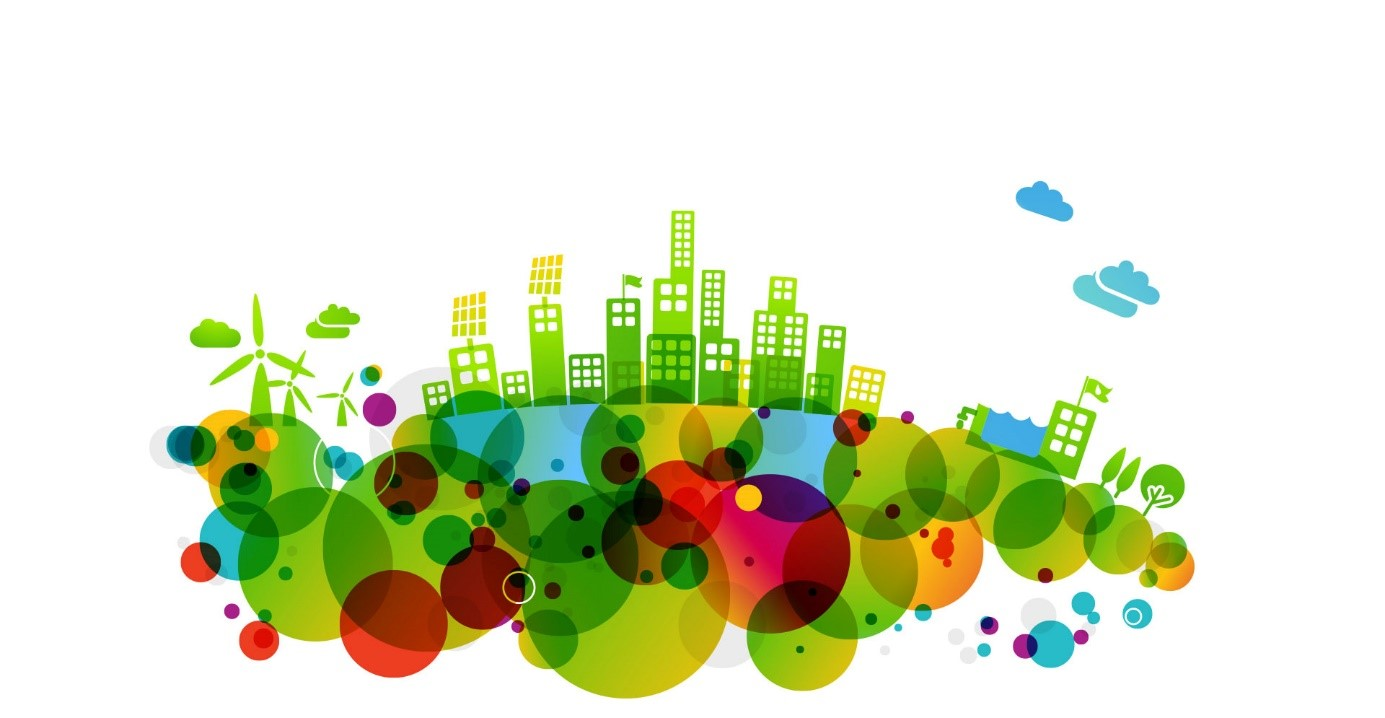 Source
ECOBANK is a project that aims to leverage tokenization and blockchain technology to support sustainable development around the world.
When I decided to create this account dedicated to the LeoFinance community, I wanted a name that reflected my newfound stance on crypto. Sure, the financial aspect and the opportunity to make life-changing money are exciting and should be pursued, but I learned there is much more to it than money.
As a long-time technologist, I'm always amazed by the positive impact that new technologies can have on humanity, and that's one of the reasons I started paying attention to the different applications of blockchain technology and tokenization in our society.
One of the great things about Hive is that it's a perfect environment for that kind of project, meaning it's not hard to find people trying to build all sorts of great things. That is the case with ECOBANK.
ECOBANK - A Land-Backed crypto project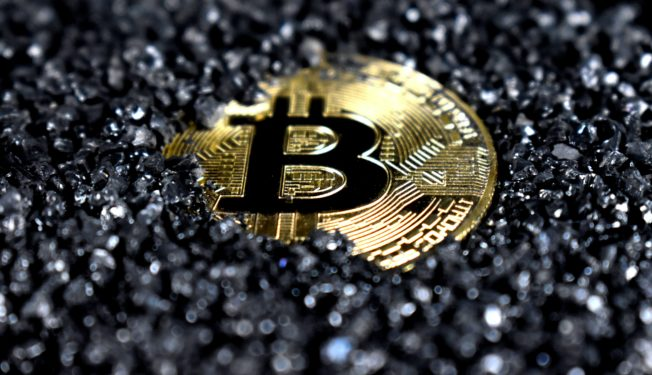 Source
ECOBANK is an exciting project led by @ecoinstant that aims to apply the benefits of technologies such as blockchain and tokenization to "real-world" initiatives and ultimately benefit people and communities.
It intends to do that by using tokenization to fund the construction of a sustainable hotel in Colombia, bringing development and business to the local community.
Around 7 hectares (753474 sq ft) of land are already owned by the bank, and now the tokenization aspect of the project comes into play.
ECOBANK token presale
To fund the hotel's construction, ECOBANK tokens will be sold to investors looking to participate in this endeavour. At the time I'm writing this post, the presale is still open, and anyone can invest provided they have access to either one of these tokens: HBD, SWAP.HBD, SWAP.BUSD, BUSD.
I recommend you read this article which talks in detail about the project itself and the presale, but here are the main details:
Initial emission: 250,000
Presale value: $1.10
Minimum sold in Presale to launch: 100,000
Maximum available in Presale: 125,000 (50%)
Should you invest in the ECOBANK project?
As you probably should know by now and have heard many times, it's essential to do your own research; this article reflects only my opinion and should not be treated as financial advice.
That being said, being a part of projects combining tokenization and sustainability is huge. I mean, that's the whole reason why I chose this avatar for my LeoFinance activity. And make no mistake, this is not only about "doing the right thing" or posing as a good guy. As Ecoinstant himself so wisely said, sustainability is "harmony between the ecological, social and economic prosperity of any project," so this project is being designed to be profitable, and that alone can be enough of a reason to invest. It is to me, at least.
As a token holder, you may make a profit due to the token price appreciation and also dividends payments and, should you wish to visit the hotel yourself when it's operational, you may have some benefits such as discounts on products or services, but, as I understand it, this is still under discussion.
Before I wrap it up, for full disclosure, I should say that I have purchased some tokens in the presale, and I'm very excited about this project. I'm looking forward to seeing the hotel up and running, and since I live in South America, I'm also thinking about visiting the place sometime.
Final thoughts
I think the ECOBANK project has a lot of potential to deliver significant returns to its investors, and the fact that it aims to apply the concept of tokenization to fund the development makes a lot of sense to me.
Posted Using LeoFinance Beta
---
---