The Daily Leo #272 - Emerging markets banks not suffering as much, Ethereum bot operator makes millions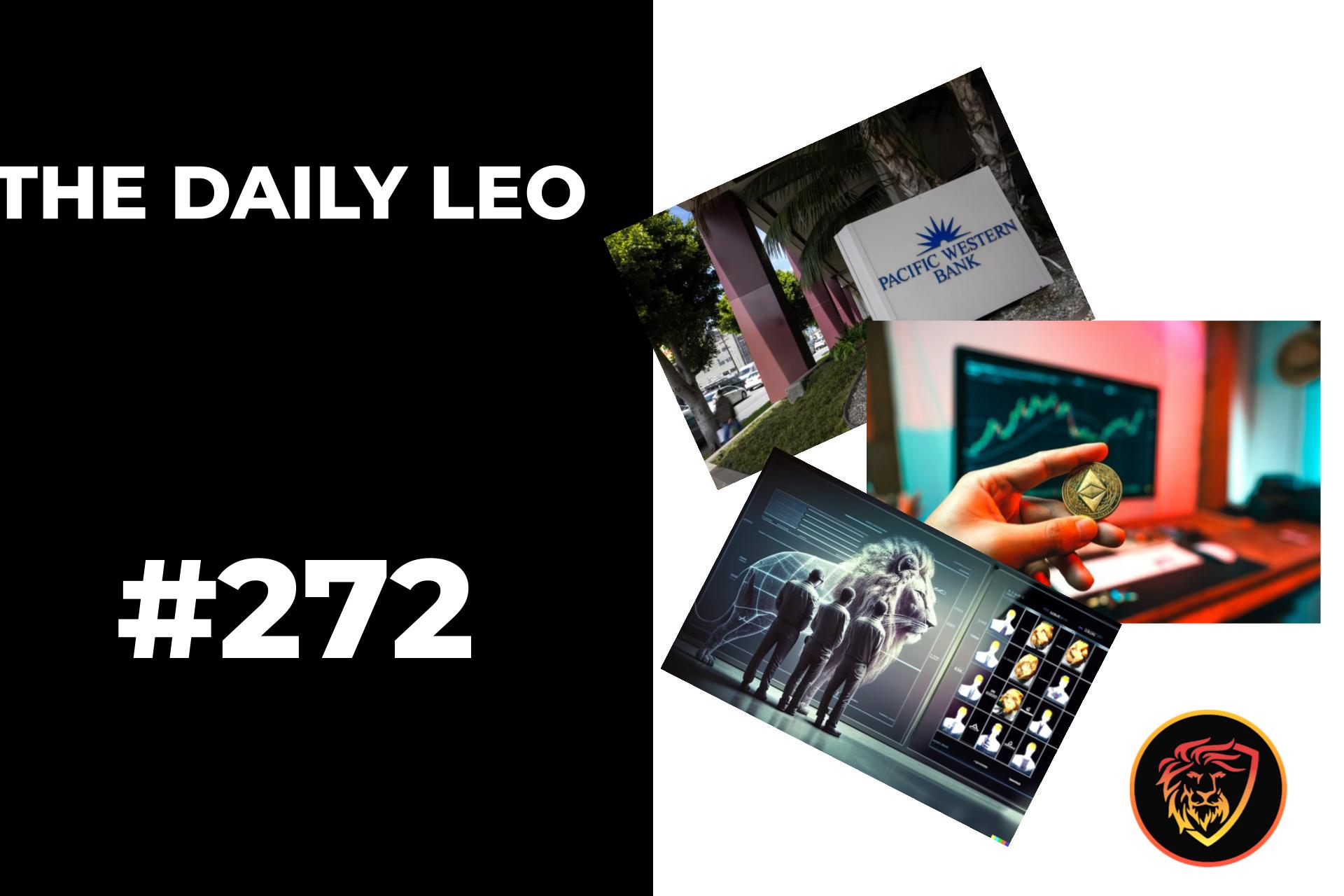 ---
Welcome to The Daily Leo! We pull the best articles in Finances, Crypto news and Hive/Leo into one condensed information packed space.
Be sure to follow @thedailyleo so you never miss the Daily LEO. You can also subscribe to the newsletter here Subscribe to the Daily LEO
---

---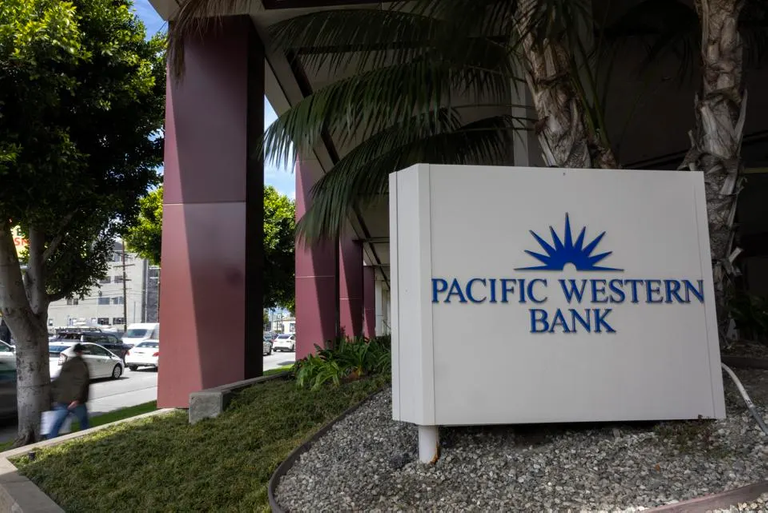 As U.S. Banks Fail, Emerging Market Banks Show No Sign Of Contagion
U.S. banks are collapsing, and that is not an understatement. First Republic Bank was the biggest bank failure in U.S. and at least three other banks have gone under, or are going under, with PacMutual in trouble. However, emerging markets banks don't seem to be having the same issues. Some of the reasons for that...
---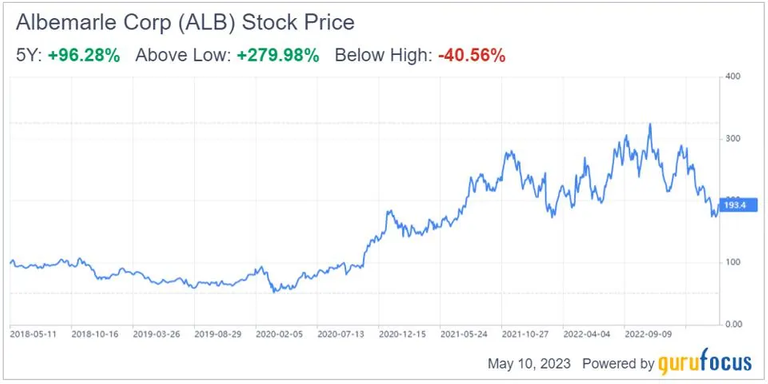 Albemarle CEO Snaps Up Shares As Lithium Markets Stabilize
The largest supplier of lithium for electric vehicle batteries, Albemarle Corp. (ALB, Financial), has seen its share price trade in a tight range since around mid-2021. Lithium prices have begun to stabilize after a fall from all-time highs and, to make things worse...
---

---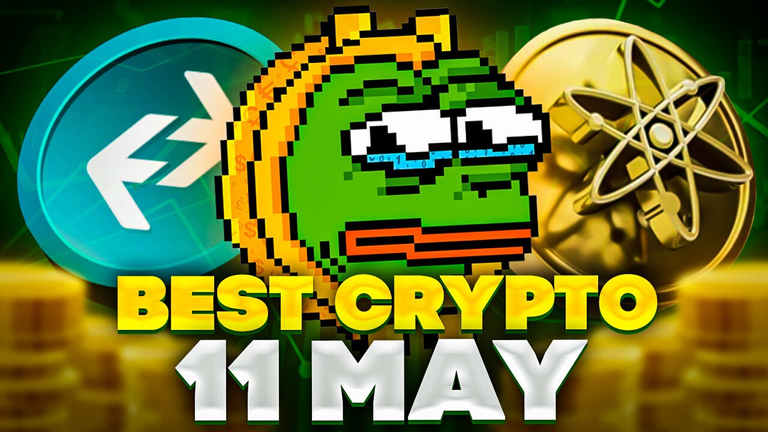 With the price drop on BTC, ETH and many of the so-called top 10 crypto assets, many investors are looking for other projects to diversify their portfolio and offset their losses. The list is quite varied and includes assets such as...
---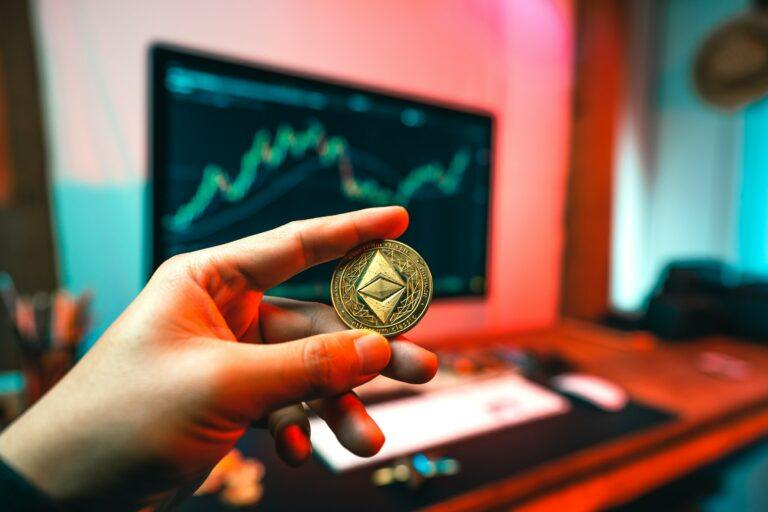 Mysterious Ethereum ($ETH) MEV Bot Makes Over $40 Million 'Attacking' Crypto Traders
A MEV (Maximal Extractable Value) bot operator has caught the attention of the crypto community lately, after making millions of dollars on the Ethreum blockchain. [Apparently, this operator has been taking advantage of rtaders since...] (https://www.cryptoglobe.com/latest/2023/05/mysterious-ethereum-eth-mev-bot-makes-over-40-million-attacking-crypto-traders/)
---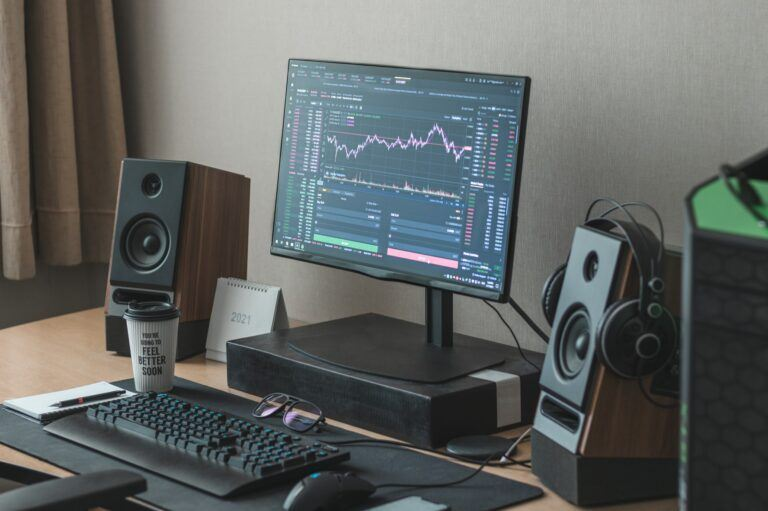 Binance's Spot Trading Volume Drops to Second-Lowest Since 2021
The spot trading volume of leading cryptocurrency exchange Binance has plummeted by 48% last month, marking the second consecutive month of declines for the cryptocurrency trading platform. Binance is nevertheless still dominating the industry with a huge lead over its competitors. Coinbase and OKX, the second and third biggest exchanges by spot volume, only hold...
---

---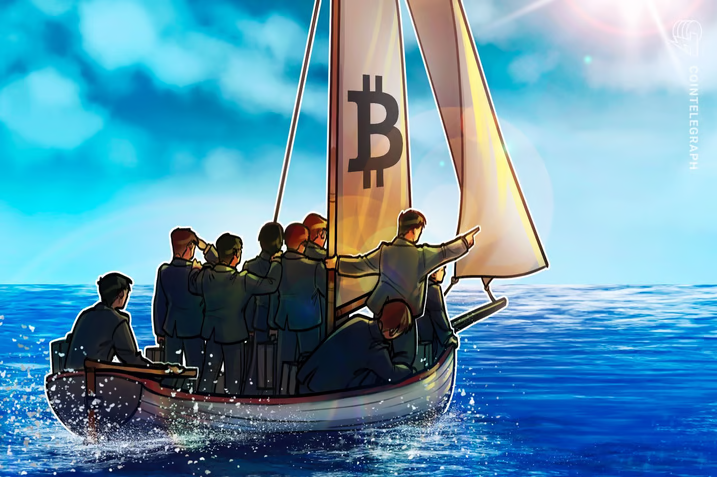 New Development Schedule, UI Enhancements, and Predictable Updates for Leo Fi
The Leo Finance team has been busy lately releasing many updates to Threads and, of course, getting things ready for the big release of the the new UI Find out more about the news that are coming in the next weeks and months.
---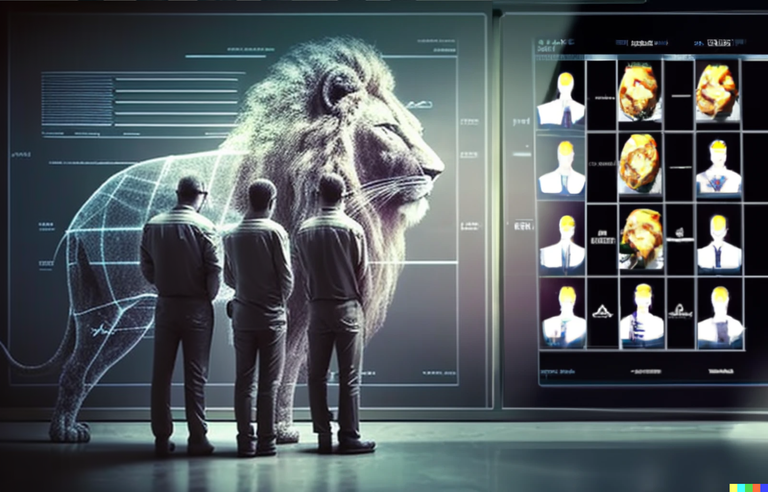 A Complete Overhaul to Curation on LeoFinance

Curation is one of the most important pillars of the Hive blockchain and also one of the hardest things to get right but the LeoFinance team may have found a way. The curation system was completely overhauled and there are now many ways to be considered for an upvote by the official curation account. The ways you can become eligible are...
---
LeoFinance is a blockchain-based social media platform for Crypto & Finance content creators. Our tokenized app allows users and creators to engage and share content on the blockchain while earning cryptocurrency rewards.
Subscribe to The Daily Leo and start being up to date with the crypto & finance world!
---
---