HBD savings interest rate increased to 20% - Is it the best stablecoin opportunity?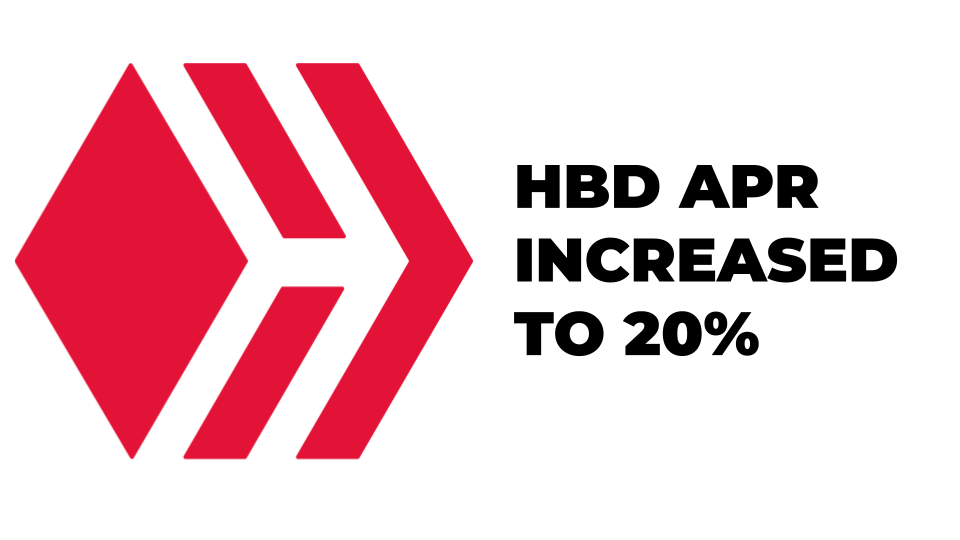 HBD interest rate got increased from 12% to 20% making it one of the best investment opportunity for stablecoins
I go away for the weekend, and when I return, I find out the APR on HBD savings has gone up from 12% to 20%. Oh, sweet Hive! You never cease to amaze me.
This is the continuation of a trend that's been going on for some time. Here is a quick overview of the HBD interest rate evolution:
Mar 2021 – 3%
Jun 2021 – 7%
Jul 2021 – 10%
Dec 2021 – 12%
It was set at 15% for a brief moment, but it ended at 20%, meaning a 17% increase in just about a year!
I was expecting an increase to 15% because there have been some talks about it for the last few months, but I must say it was surprising to see it jump straight to 20%
What does it mean for investors?
Well, it means more money for one thing! The 8% increase may not sound like a lot, and 20% may be only a fraction of what you can get in some DeFi opportunities, but when you factor in the relatively low risk that HBD represents and the compounding effect over time, it becomes a lot more attractive.
In this article, Taskmaster simulates a few scenarios of how much money one can make over the years. You can make a pretty penny on HBD alone if you're in for the long-term. We all know there are a few issues with HBD and it's not truly what you would call a stable coin, but I prefer to look at how much it has improved in the last few months rather than its current state, as I believe it will keep getting better and eventually become a proper stable.
What does it mean for Hive?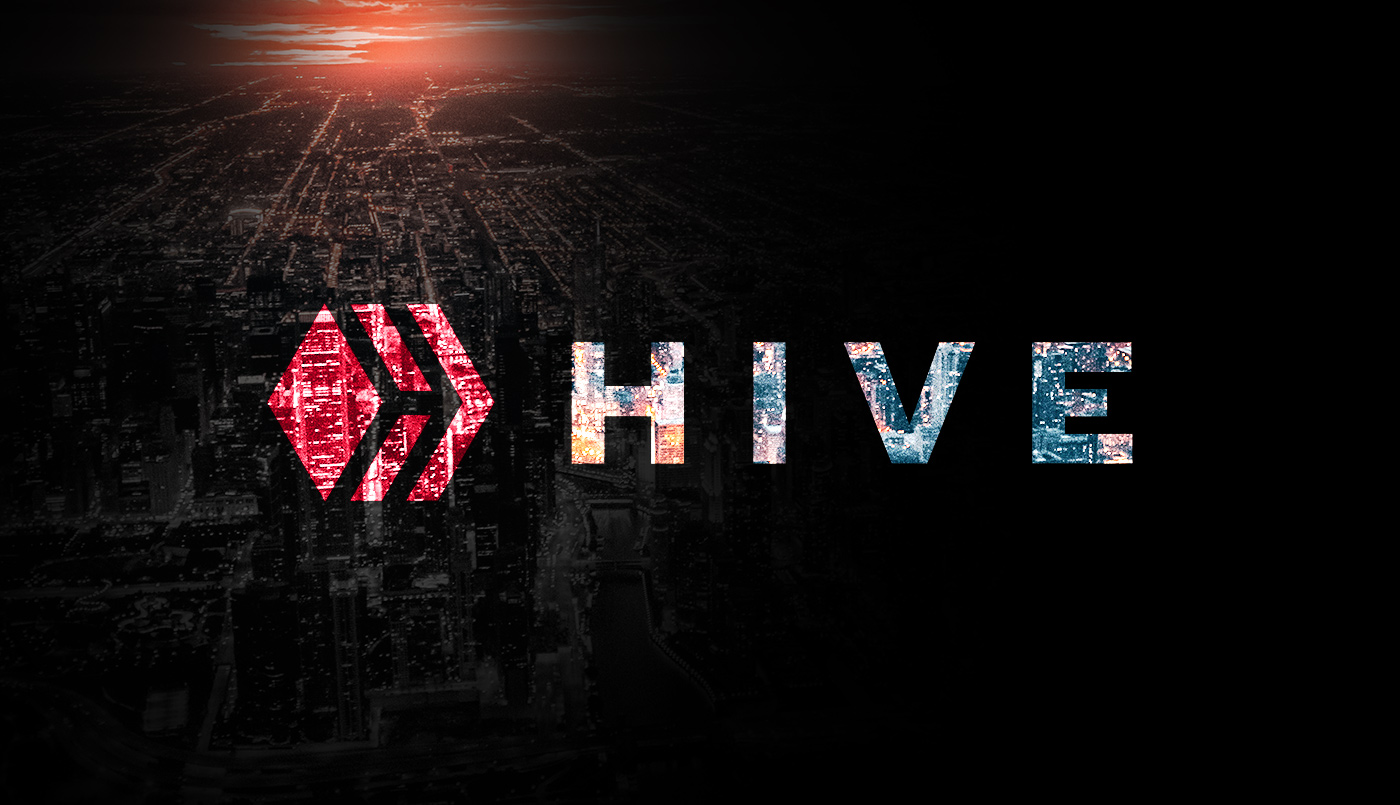 It's been very interesting to watch how the community reacts to this news because it has many potential short-term and long-term effects. One common question that's being made is how is this going to affect staked HIVE? Considering that the APR on Hive Power is "only" around 3% (not considering curation APR), are we going to see a massive power down movement from people looking to convert their HIVE to HBD and lock it in savings to earn 20% on it?
That may happen to some extent. I already heard from a few people that they should power down at least some of their staked HIVE to do just that, but I don't think there will be a desperate run for HBD because of how the ecosystem is designed.
One reason for that is that curation APR is directly tied to the amount of staked HIVE, and, the more people power down, the higher it becomes, so those who kept their HP will benefit from that.
Moreover, HP is also the only source of Resource Credits at the moment, and it's also directly tied to the governance, meaning that the more HP a user has, the bigger is their influence on the network. While that may not matter one bit to those who are 100% speculating on the value of Hive, it definitely matters to those who are actually involved in the community, and many will take this opportunity to increase their influence even more should they see others giving theirs away.
And, of course, there is the big question of sustainability. Is this 20% interest rate sustainable in the long run? Again, it's hard to predict exactly what may or may not happen because there are many factors involved in this dynamic. From what I read, though, the consensus seems to be that in the short-term there should be no major issues and the growth rate of Hive should be enough to sustain this for a while. That can change over the years though and the witness may adjust the interest rate accordingly so there is a chance that we go back to lower levels in the future.
A very good and comprehensive analysis was made by @dalz in this post and I highly recommend it to anyone looking to better understand what is behind HBD interest and the consequences of this increase.
Things to keep in mind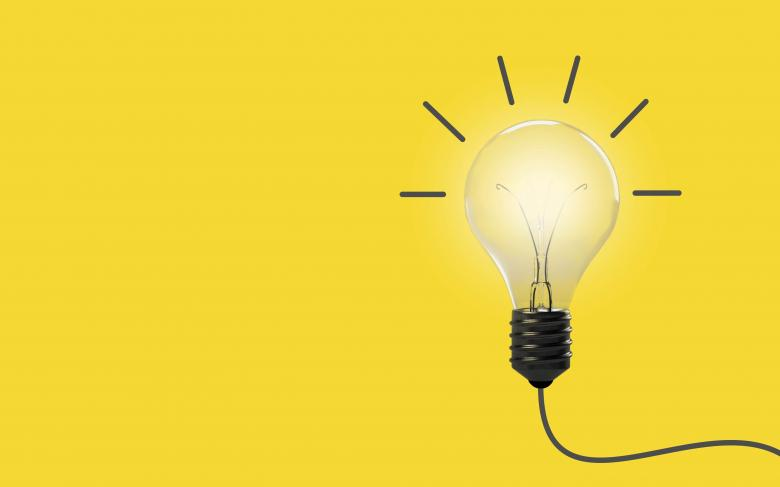 Source
I think this is widely known by now, but just in case someone reading this is only starting their journey on Hive and still learning the basics, the 20% interest rate only applies to HBD that's locked in savings. Simply holding HBD will do nothing. It's also important to remember that HBD savings have liquidity of D+3, meaning that if you withdraw any amount of HBD from your savings, you will only "get it" in your wallet 3 days later, so plan accordingly.
Another thing is that the APR needs to be "updated" to the new rate. To do what, you need to perform some kind of transaction on your savings so maybe consider making a 0.1 deposit or something like that just to make sure you're getting that sweet 20%.
And, finally, one of the most notable issues with HBD is its lack of liquidity. Right now, it's almost impossible to move large amounts of this asset. Fortunately, the LeoFinance team is on it and they plan to try and address this issue by creating a liquidity pool for HBD on Polycub! I hope that helps, but I'll leave that for another post.
Final thoughts
HBD is in constant evolution and I believe the increase in the savings APR is yet another step toward making it a great asset on the Hive Blockchain. It may be too soon to tell how this will impact the network in the long run but, for now, it seems like a great short-term move that can potentially boost the growth of Hive even further.
Of course, there are some issues that need to be dealt with, such as liquidity, but I believe those will be handled with time.
Posted Using LeoFinance Beta
---
---