The Daily Leo #348 - Imminent Ethereum Collapse, BlackRock's first ETF rejection was purely procedural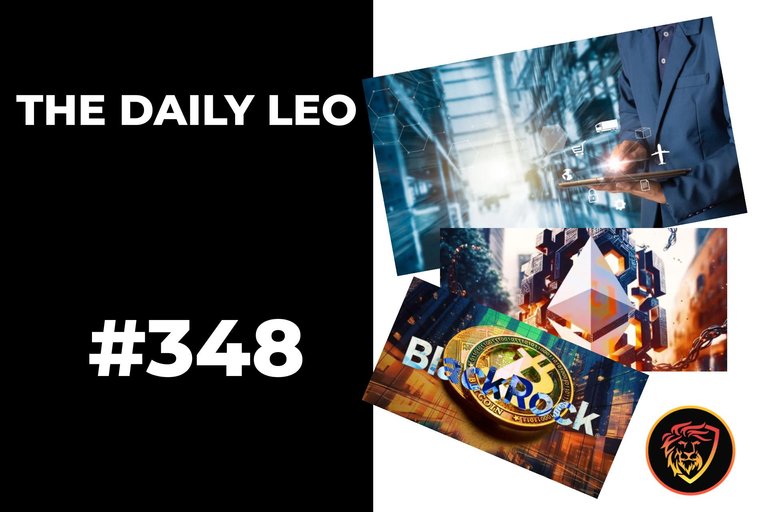 ---
Welcome to The Daily Leo! We pull the best articles in Finances, Crypto news and Hive/Leo into one condensed information packed space.
Be sure to follow @thedailyleo so you never miss the Daily LEO. You can also subscribe to the newsletter here Subscribe to the Daily LEO
---

---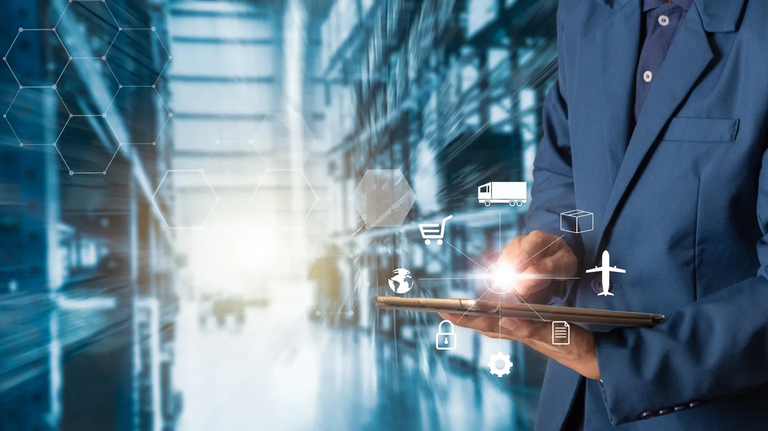 Last-Mile Delivery Costs Retailers a Fortune. Is It Sustainable?
Last-mile delivery is a critical factor in the retail industry. Data shows that most customers will spend more and be loyal to brands that offer excellent last-mile experience.
On the other hand, the infrastructure needed to make it happen costs a lot to these companies, and some are starting to wonder if it's still worth investing in last-mile delivery.
Amazon, for example, reportedly spent...
---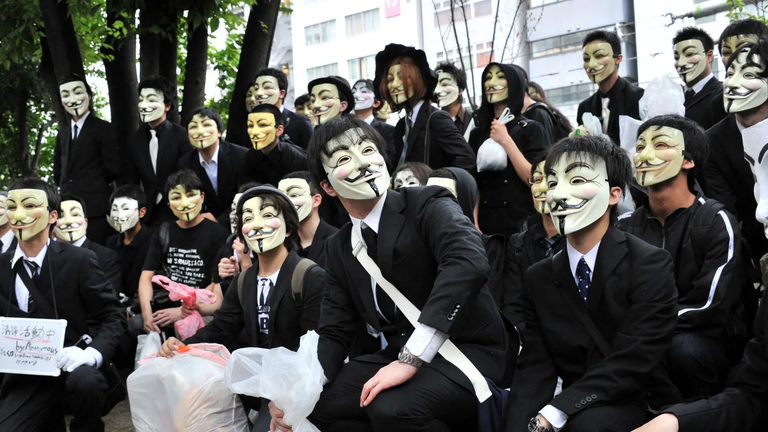 Know Your Customer. Know Your Employees.
Know-Your-Customer (KYC) is something that people in the fintech world think about all the time. The cost of compliance - and the penalties associated with failing to be compliant - is many times bigger than the cost of actual financial operations.
With the evolution of technology and the digitalization of life, there is something else troubling companies, especially those who deal largely with the digital realm: Know-Your-Employee (KYE).
In a pilot to demonstrate the commercial benefits...
---

---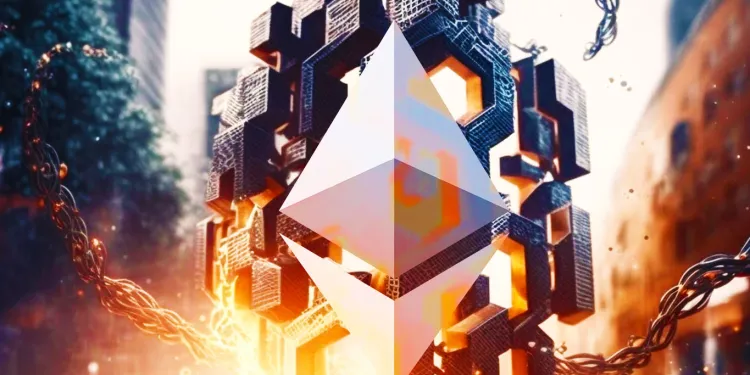 Top Analyst Warns of Imminent Ethereum Collapse
Nicholas Merten, a widely followed crypto analyst, believes Ethereum is about to experience a major collapse.
According to Merten, Ethereum's inability to convincingly move above the resistance of the bullish formation suggests that ETH is weak and likely headed to much lower levels.
Acording to Merten, "Ethereum cannot...
---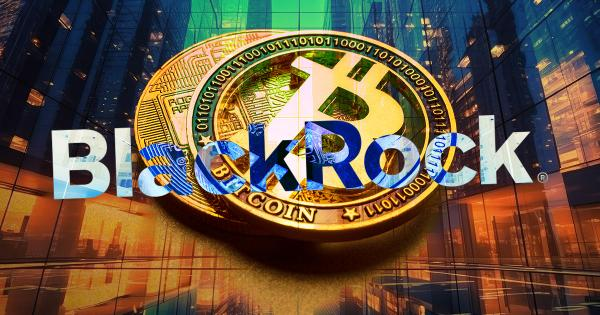 Nasdaq executive says BlackRock's first Bitcoin ETF rejection was 'purely procedural,' not final
According to Nasdaq executive Giang Bui, the early rejections of BlackRock's first Bitcoin ETF may not be a bad sign for applicants.
As she told Forbes, "Once the exchange files [19-b4], the SEC has seven business days to reject it if it determines that it doesn't comply with the SEC rules related to form. The rejection...
---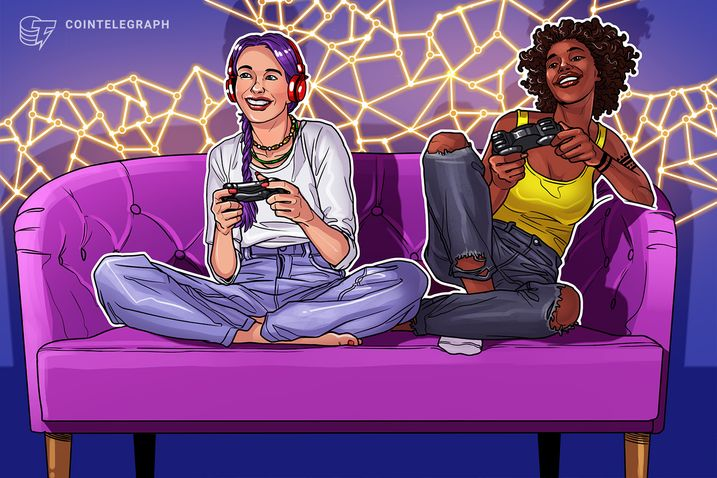 Web3 game Gods Unchained releases 'Sealed Mode' to mimic paper card games

Web3 game Gods Unchained released a new gameplay format that allows players to compete with semi-random cards they receive at the start of a tournament. Called "Sealed Mode," the format is intended to reward highly skilled players, even if they don't have a large or expensive card collection.
According to the post, players can participate in sealed mode if they...
---

---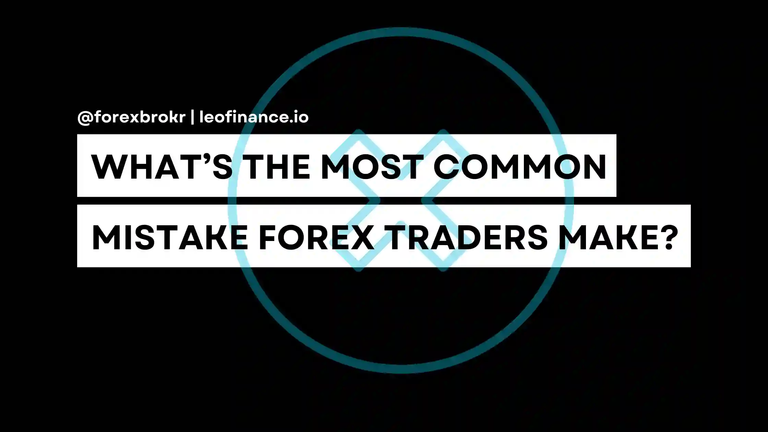 What's the most common mistake forex traders make?
According to LeoFinance author @forexbrokr, "The most common mistake forex traders make is to win more trades than they lose."
That may sound counterintuitive at first, but it makes sense when you consider that...
---
LeoFinance is a blockchain-based social media platform for Crypto & Finance content creators. Our tokenized app allows users and creators to engage and share content on the blockchain while earning cryptocurrency rewards.
Subscribe to The Daily Leo and start being up to date with the crypto & finance world!
Posted Using LeoFinance Alpha
---
---