The Daily Leo #113 - Airlines making profit, Bluesky waiting list, and El Salvador Bitcoin survey
---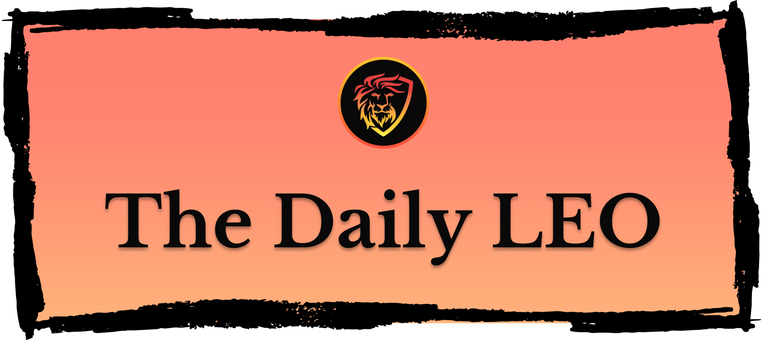 Welcome to another edition of The Daily LEO! We pull the best articles about Finance, Crypto and anything money-related and we deliver them to you in a condensed information packed space.
Be sure to follow @thedailyleo on leofinance so you never miss this newsletter OR you can simply Subscribe to the Daily LEO
---

---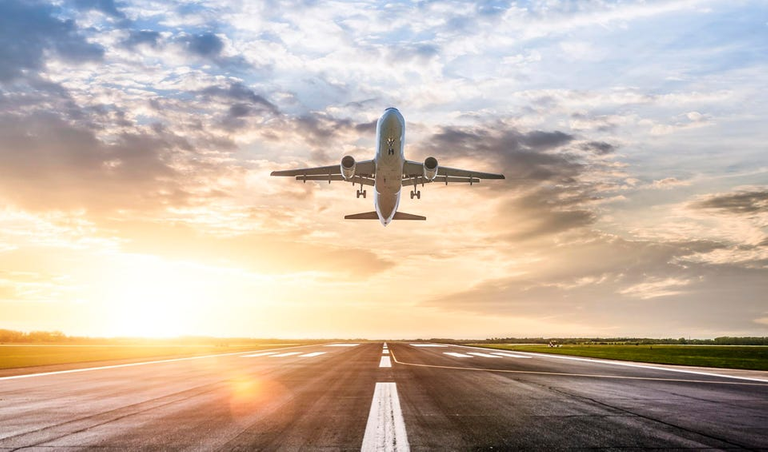 Airlines making profit despite ecnomic slowdown
The economy shows sign of recession worldwide and many companies already feel the impact of the slowdown. Demand remains strong as it seems people around the world are eager to travel fueled, perhaps, by the wish to reconnect post-pandemic.
American Airlines reported a profit of...
---

---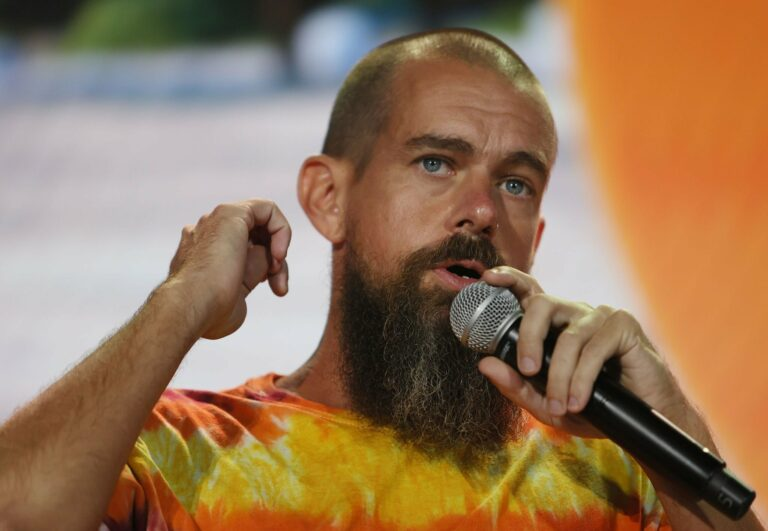 Decentralized social protocol Bluesky drawing attention
Bluesky is a protocol for developing decentralized social networks. It's funded by former Twitter CEO Jack Dorsey. Last Tuesday, Bluesky launched a site for the protocol and opened a waitlist for the upcoming app. The announcement was met with interest by the community as more than...
---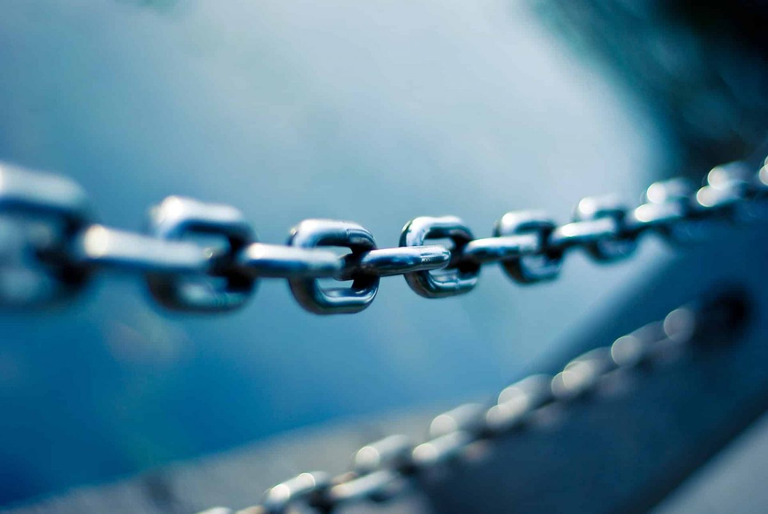 Chainlink's numbers are down, but there may still be hope
Despite Chainlink's better efforts to grow the network, it seems things are not going too well with LINK as the number of transactions and active addresses are falling. However, many believe that the Chainlink team's new venture into....
---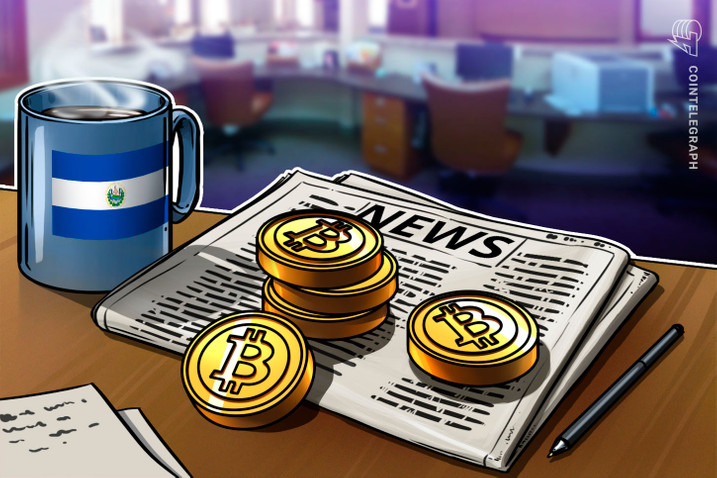 Majority of El Salvadorians think gov't should stop buying Bitcoin
It's been a little over a year since El Salvador made the news after making Bitcoin legal tender. Many in the crypto community were thrilled to see a country doing such a bold move, but it seems that the people of El Salvador are not convinced. O On a recent survey, more than...
---

---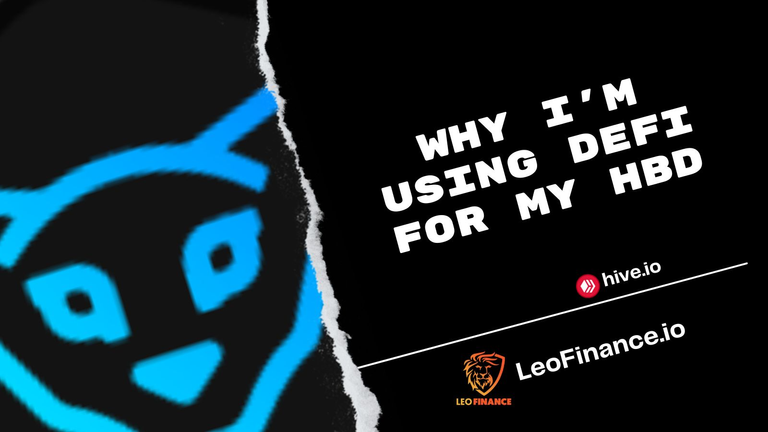 The Hive-Backed Dollar (HBD) is a promising stablecoin. You can easily get a 20% APR just by locking it on savings on the Hive blockchain. However, by using DeFi platforms such as CubFinance you can get up to ...
---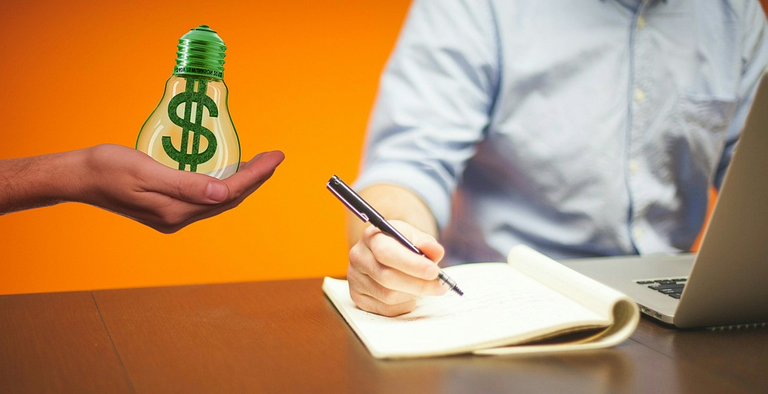 Ways to make money online as a student
Unless you come from a wealthy family, life can be hard as a student. Tuition, books, food and other basic needs can be very expensive and, between classes, homework and assignments, many students still need to find a way to earn some money. The good thing is that nowadays, there are many more options for making money online. Some of the things you can do are...
---
LeoFinance is a blockchain-based social media platform for Crypto & Finance content creators. Our tokenized app allows users and creators to engage and share content on the blockchain while earning cryptocurrency rewards.
Subscribe to The Daily Leo and start being up to date with the crypto & finance world!
Posted Using LeoFinance Beta
---
---